MSc 1 Communication
Currently a student in MSc 1 Communication at INSEEC in Lyon.
I first did a 3-year Bachelor's degree which allowed me to develop my organizational, communication and marketing skills in the various projects we had to carry out as a team in very different fields. I also have experience in event management and more specifically in the organization of events.
My goal is to specialize next year in MSc 2 Event Marketing and Public Relations within the MSc & MBA.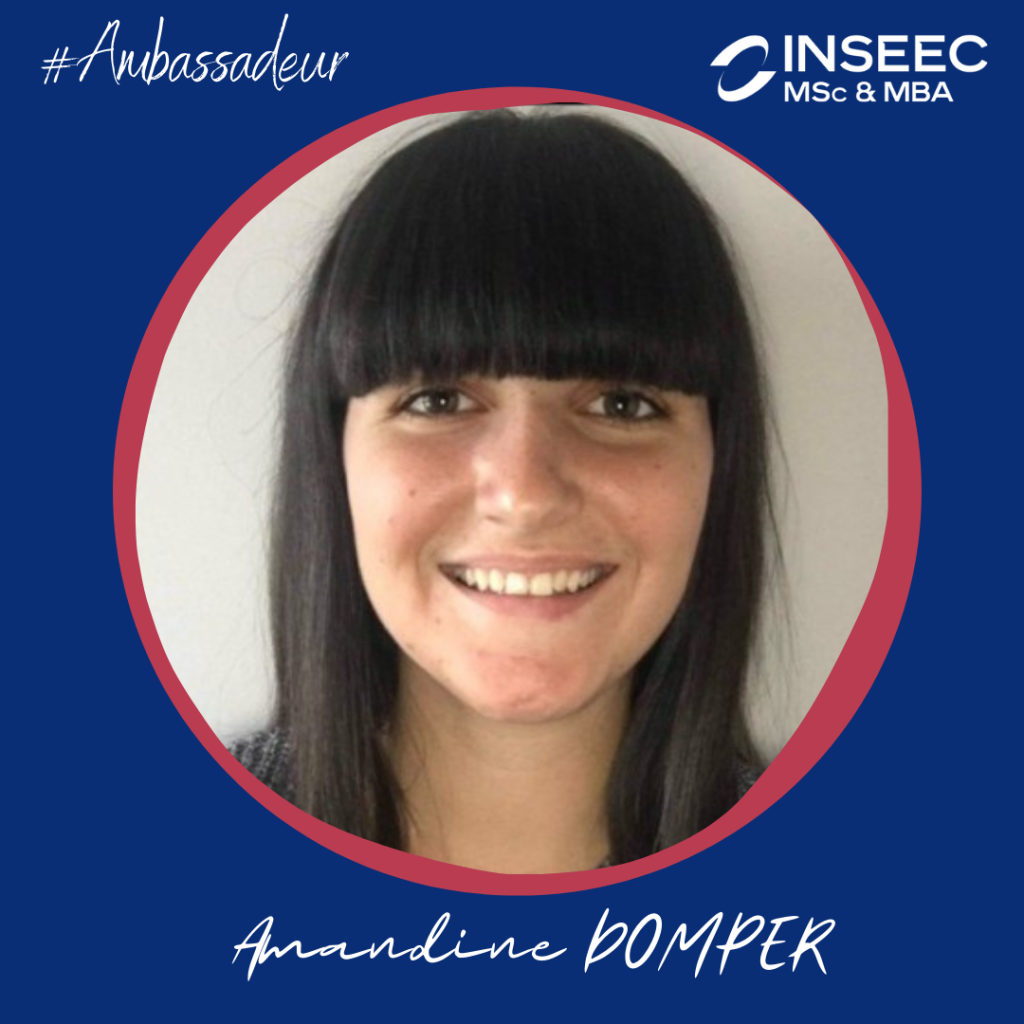 Updated 13 July 2022