The MSc Management, Retail and Commercial Development of Sport course in partnership with Décathlon
"I joined Decathlon during my second year at INSEEC Sport by CESNI. In a 15 hour weekly contract I immediately discovered the job of an omni-sports salesman. My sports career was on the decline, it was important for me to prepare the post-career and find an ambitious project for the future.
The principle is simple: We are all students within the Decathlon group, we have two years ahead of us to build a real training project to become an operational and competent leader by the end of our studies.
So I did my first year of the Master's degree in the Decathlon Grésy sur Aix store, taking up a flagship sport in the region: road cycling. After several human and economic victories, I wanted to leave the Alpine region to join a very ambitious project, the opening of the Concept-store in Lyon Confluence. A unique store, different in every way from a traditional store, I spent a very rich year of learning within a store and a very ambitious and challenging urban project.
Bastien LE MASSON, Responsable rayons chez Décathlon – profil Linkedin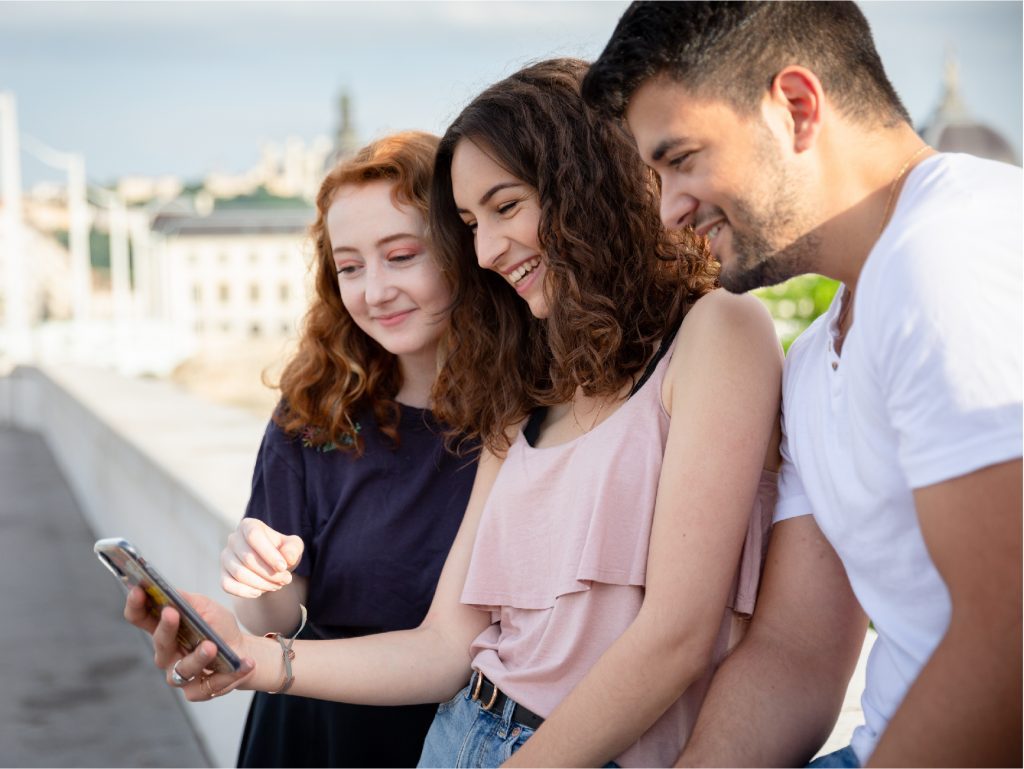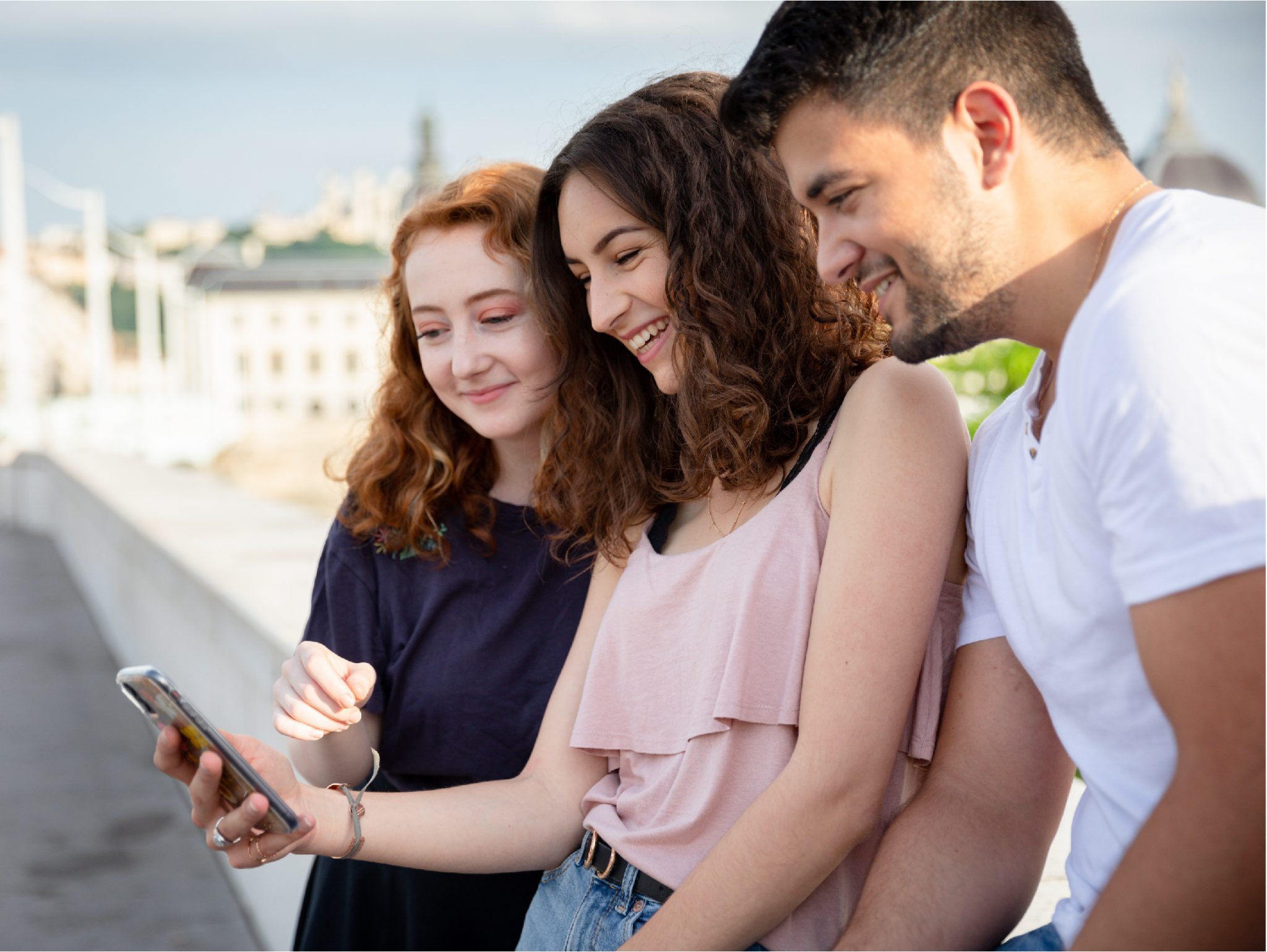 Un diplôme en 1 ou 2 ans pour devenir un expert en commerce du sport
Holders of a BAC+3 can apply for thefirstyear of the MSc, and holders of a BAC+4 can apply directly for the second year.
This MSc trains future sports professionals by providing them with a specialization in the fields of the sports, tourism and leisure industries in order to prepare them for positions as managers with high responsibilities or as company directors in these sectors.
Would you like to know more about the program MSc Management, Retail and Commercial Development of Sport in partnership with Décathlon ?
Sign up for an Open House!
The Courses
The courses listed below are examples only and may vary slightly depending on the campus. The content of the courses is adapted each year to market developments and is updated before the start of each new school year.
Les cours de 1ère année
PROFESSIONAL METHODS AND PRACTICES – 1ST YEAR
Business Game
The business game is played using a business simulator. Groups of students are responsible for running a business in real time. All major business functions are covered. Students will make decisions to maximize the profitability of the business.
Ateliers techniques professionnels et Management Personnel
CV writing, recruitment interview techniques for the search for an internship, professional project management, team management and meeting management.
Negotiation techniques, transactional analysis and NLP, speaking and stage fright management, management and leadership techniques (PRADITUS).
Skills assessment, coaching, digitization of the CV and job search techniques at national and international level, preparation for the defence of the applied research thesis.
Conférences Métiers
Presentation of the professions in the sector by professionals.
CROSS-CUTTING AND FUNDAMENTAL COURSES
Spécialisation
Omnichannel and e-commerce strategy
Retail marketing and trade mktg
Merchandising
Supply Chain and sustainable development
Commercial approach to sales
Management of sports user relations
Fan experience
Commercial law distribution
Human Resources Management NEW
Management of shelf space supply
Computer workshop
Fondamentaux
ENGLISH SKILLS
Leadership
Business Skills
budget management and dashboards
Dashboards and activity management
Praditus
Team management and conducting meetings
Strategic Management
BU Development
Business Game/ TALENTS GAME
CASE STUDY / REVIEW
Professionnalisation
Cohesion Seminar
Professional report
Professional report preparation
Les cours de 2ème année
TRANSVERSAL AND FUNDAMENTAL COURSES
– 2ND YEAR
Management
Lean management
Strategy and Entrepreneurship
Recruitment process and management / Training plan
Managing Organizations
Company immersion
Sales and contract law
Business Plan
Dashboard and activity management
Marketing / distribution et animation du réseau
Marketing and strategy of distribution companies
Phygital Transformation
Innovation and product development Licencing
Sales promotion and communication
Trade marketing and category management
Marketing panels and decisions
Customer and Loyalty Marketing
Development and animation of the network
Développement commercial
Employment law
Applied computer science
Advanced Negotiation
Business skills
Linkedin workshop
---
2 start dates per year and varying study rhythms
There are two openings per year, in February/March and September/October. To check the opening of each intake, contact the admissions department directly.
The pace of the course may differ from campus to campus and depending on whether the course is carried out under an internship agreement (initial) or a professionalization/apprenticeship contract (continuing).
The work-study contract must be signed for a period of 12 months (MSc 2), 24 months (MSc1 + MSc 2) or 18 months for the staggered start of March (continuation of studies in MSc2).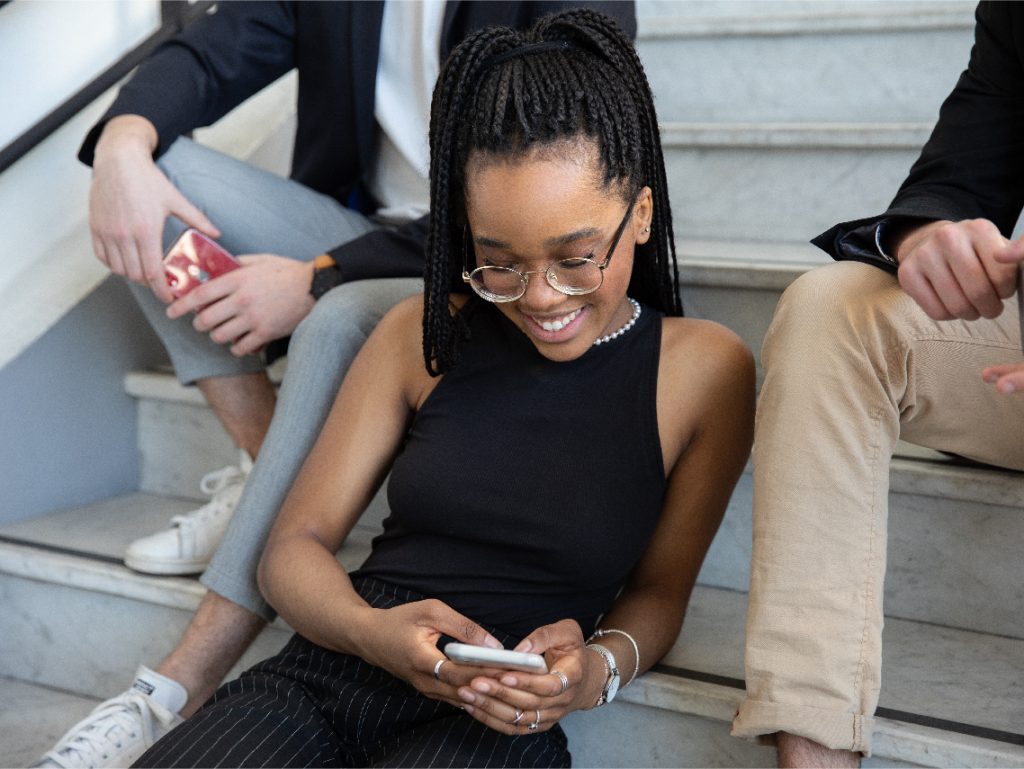 Career opportunities after an MSc in Sports Management, Retail and Business Development
Marketing Director
Brand Director
Marketing Manager
Product/range marketing manager
Client Manager
Marketing Manager
Marketing Project Manager
Brand Manager
Product Manager
International Product Manager
Market Manager
Marketing Consultant
Research Manager
Marketing business manager
What business skills are developed?
Determine the marketing strategy and propose an innovative offer
Define and implement the business development plan
Manage and implement communication and digital marketing actions
Manage a marketing and sales team
Implementation and management of the marketing and management strategy in the sports sector
This program delivers the title of " Manager of Marketing and Commercial Strategy" level 7 – former level 1 – registered in the RNCP (National Directory of Professional Certifications) under the code NSF 312.
The certification is obtained by capitalisation of all the blocks of skills.
For more details, please consult the online repository: https: //www.francecompetences.fr/recherche/rncp/34806/
What are the teaching methods?
Teaching methods
Lectures and interactive courses
Situational exercises through collective or individual case studies carried out by the students
Conferences, seminars and educational visits
Evaluation methods
Individual or group case studies
Individual and group oral presentations
Individual and group files
Methods and tools
The evaluation methods are face-to-face, in the form of continuous assessment or final exams in the form of mid-term exams.
What are the tuition fees for the course?
Initial training:
Entry in MSc1: 7 650 €.
Direct entry into MSc2: €8,050
Continuing education (sandwich course) :
– Entry in MSc1: 9 000 € HT
– Direct entry into MSc2*: 9 000 € HT
VAE/VAP :
VAE : 4 200 € HT
VAP : 850 € HT
International package: Mandatory fee of €490 for support services exclusive to international students.
What kind of financial aid is available?
INSEEC offers several financial aid schemes:
Key figures for the MSc Sports Management, Retail and Business Development course
91%
Overall satisfaction with the course – Class of 2019
99%
Success Rate – Class of 2019
73%
Employability Rate – Class of 2019
73%
6-month CDI rate – Class of 2019
Disability
The OMNES Education Group pays particular attention to the societal environment, including the disability dimension. Indeed, we believe that students with disabilities should not have any problems in pursuing their studies and starting a professional career. We accompany them to facilitate their access to the premises, offer them personalized advice as well as adapted accommodations throughout their school career.

Accessibility of premises: all our campuses are accessible to people with disabilities.
To learn more about the OMNES Education Group's disability policy, click here.

Contacts for disability referents by campus:
Bordeaux : Anne-Sophie SCHENKELS – asschenkels@inseec.com
Lyon : Mylène BESTOSO – mbestoso@inseec.com
Paris : Priscila SELVA – pselva@inseec.com
Chambéry : Géraldine RIVAL – grival@inseec.com
Updated 10 May 2022