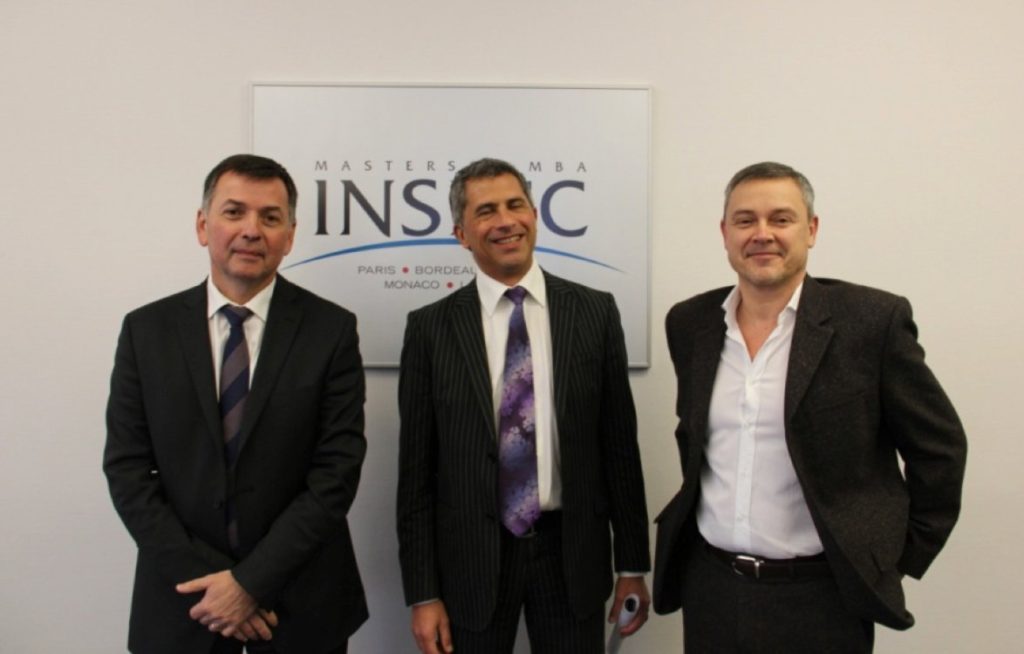 The students of INSEEC Bordeaux organized a conference-debate with :
Philippe MOULIA
Director
Eiffage Construction Nord Aquitaine

Dominique TACK
Engineer & Contract Management
Thales Airborne Systems
Topic: the management of client-supplier contractual relations in major projects. After an explanation of the nature of the contract, the two speakers presented their professional experiences in the aeronautics and defense fields.
What these large-scale projects have in common is the need to reconcile strong innovation with low risk tolerance.
Students were given a complete step-by-step presentation of a project with both a business and contractual focus: critical milestones, types of meetings, speed of progress, and different client/supplier interests.
Updated 24 February 2022