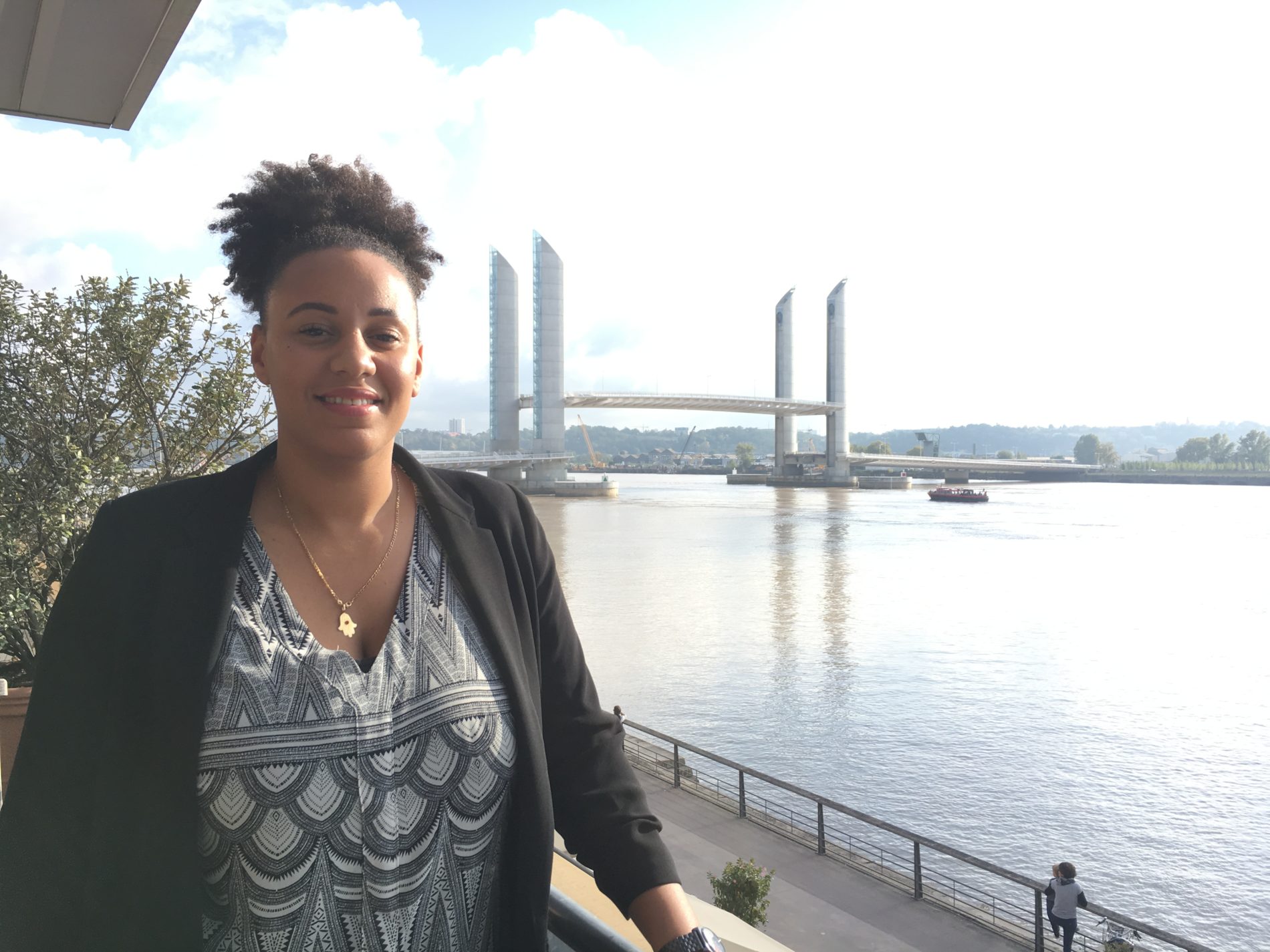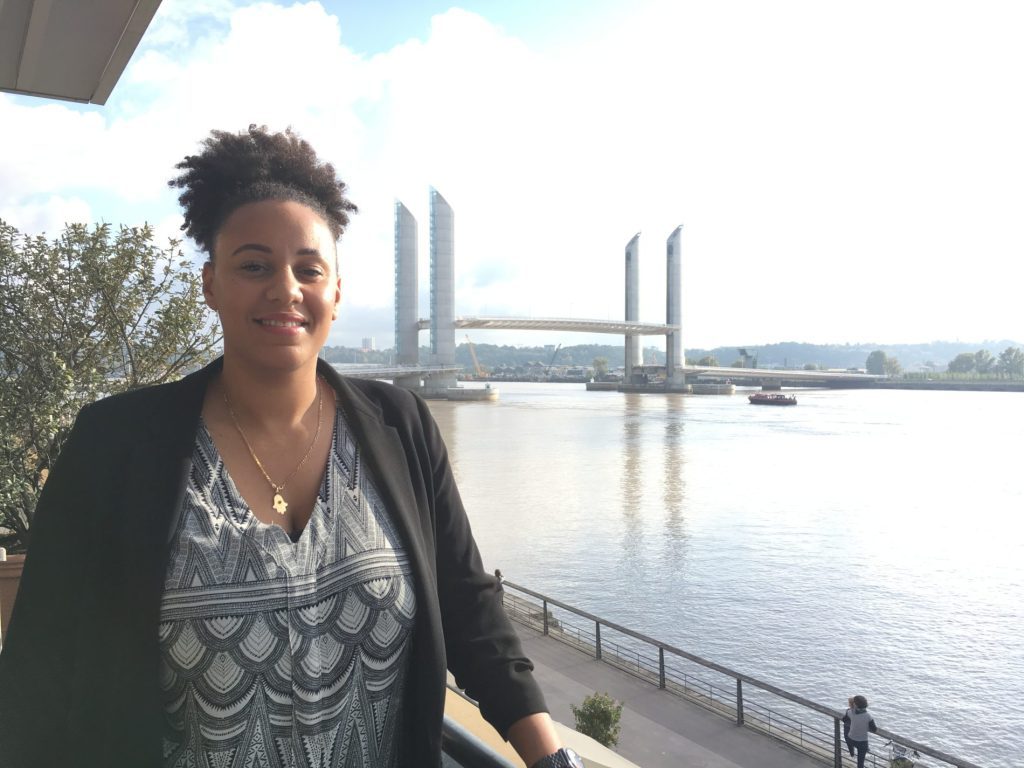 Testimony of Jessie Benjamin, student in MSc 2 Wealth Management and Real Estate Markets and currently in professionalization contract at Stéphane PLAZA Immobilier.
"
A professional approach
My law degree at the Faculty of Nanterre was very interesting but it also made me realize that I wanted a more professional and commercial approach for my further studies. I had several friends at INSEEC, who were very satisfied with the teaching and who were all doing work-study programs. On the contrary, my CV was rather poor in internships and I decided to enroll in MSc1 Real Estate Management to fill this gap.
As someone who had only known university, the change was quite intense: classes with only professionals, lots of role playing, orals and a very family atmosphere where you feel that everything is done to help you succeed. I did my 6-month internship in the Stéphane Plaza agency in Bordeaux Bastide, at the end of which they offered to keep me on a professional contract for the M2.
Real Estate Consultant
Today I am
Real Estate Consultant
. My main missions are: prospecting for the development of the customer portfolio, taking mandates (sale, rental management, research), negotiation and sale of real estate. I also assist the branch manager in his daily tasks and help him in the opening of a new branch (setting up all the processes etc). I like this diversity very much. The atmosphere is also very good and we have many in-house training courses that allow us to constantly improve. And a priori, I would be hired there at the end of my M2 Wealth Management and Real Estate Markets…
My message to prospective students is to always be all in and keep smiling because there are opportunities every moment of the day with everyone you meet."
Updated 24 February 2022