How to apply to the INSEEC Grande Ecole Program?
You can apply to one of the 3 INSEEC Grande École campuses in Bordeaux, Lyon or Paris depending on your training requirements and your geographical location.

2 admission paths to integrate INSEEC Grande Ecole
1 admission pathway via the BCE (Banque Commune d'Épreuve) which is intended for students in preparatory classes
1 way of admission on internal competition (Evolution 1 & 2 competition) which is addressed to students already holding a BAC+2, BAC+3 or BAC+4
*Please note! The international admission procedure only concerns you if you are not a French citizen and you live outside of France.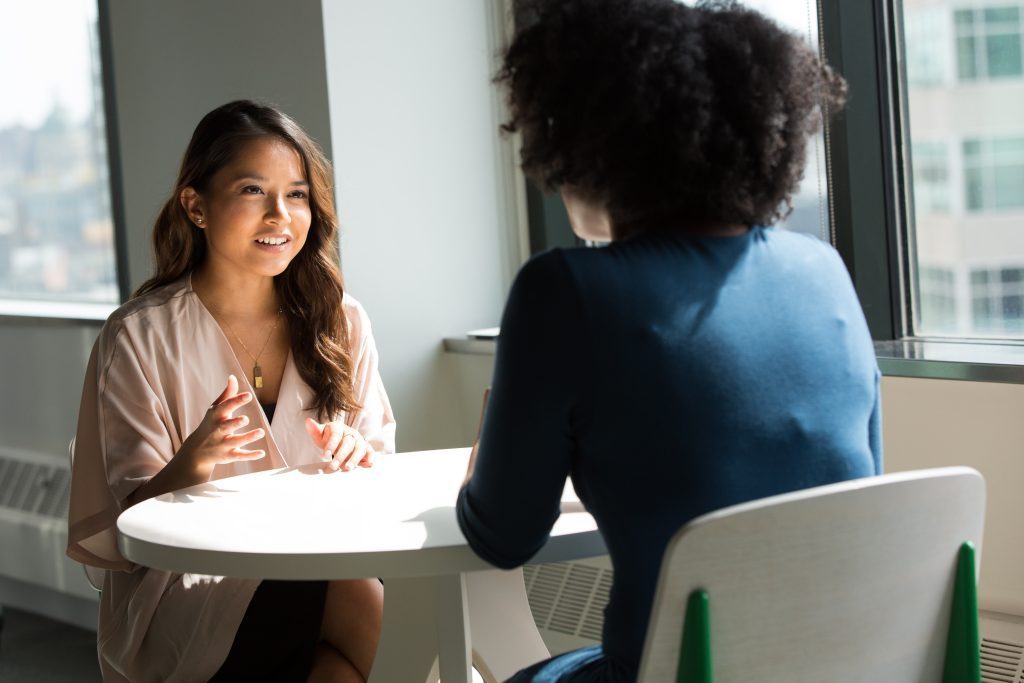 Réservez votre Rendez-vous Personnalisé
Nos équipes Admissions de Paris, Lyon et Bordeaux vous rencontrent en face à face pour un rendez-vous personnalisé. Vous avez des doutes ou des questions sur le Programme Grande École, un programme, ou la vie à l'INSEEC ? Bookez dès maintenant votre RDV Personnalisé !
You are in BAC +2/+3/+4? Admission via the Evolution 1 or 2 competition
To enter INSEEC Grande Ecole and obtain a Master Grande Ecole, the most prestigious and recognized diploma in Management in France and abroad, you must register for its entrance exam:
Admission criteria BAC +2
You can apply for the parallel admission exam after a Bac+2 (Evolution 1 exam) and join the INSEEC Master Grande Ecole in your L3 year if you are :
Holder or in the process of obtaining a DUT, a BTS, a Licence 2, a level III certified title
Students enrolled in the 2nd year of the IEP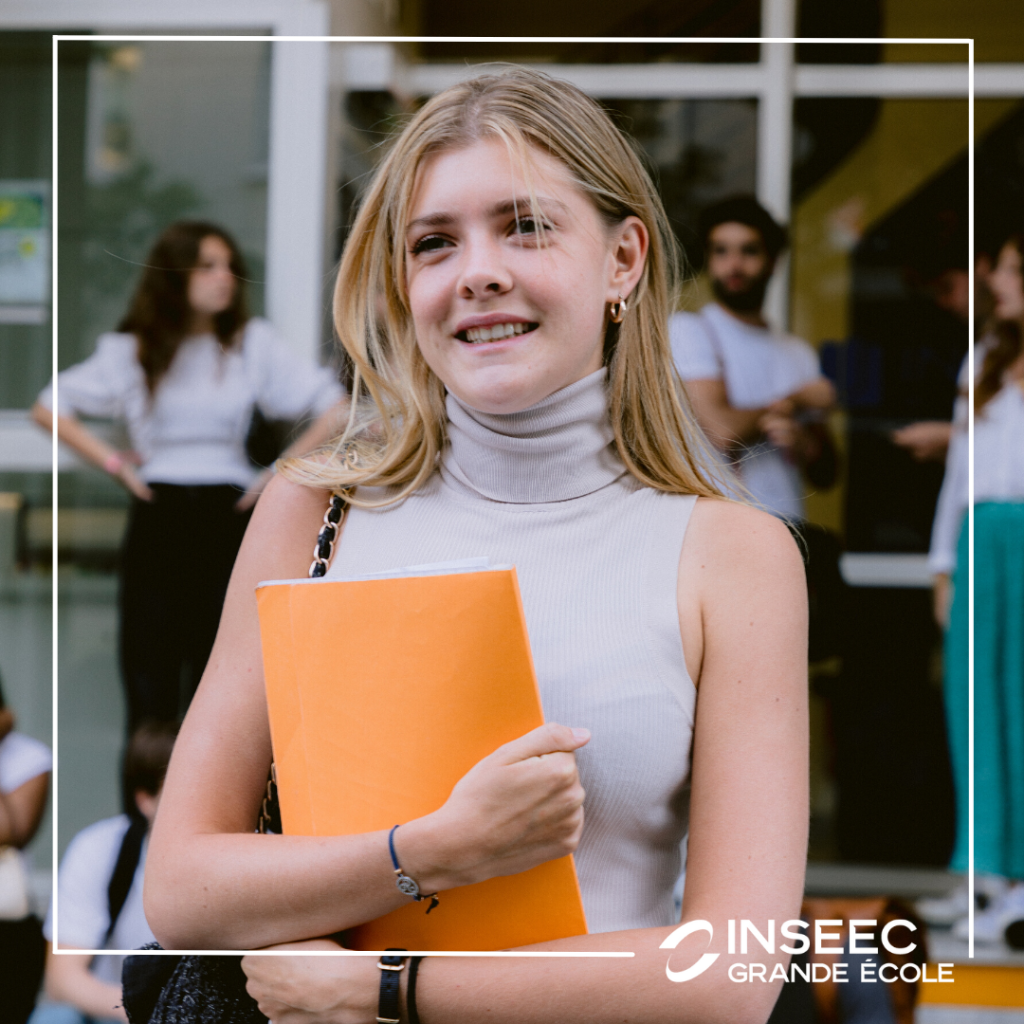 Admission criteria BAC +3/BAC+4
You can apply for the parallel admission exam after a Bac+3/+4 (Evolution 2 exam) and join the INSEEC Master Grande Ecole in the M1 and M2 years if you are :
Holder of or in the process of obtaining a diploma at L3 or M1 level, certifying at least three years of higher education
Holder of or in the process of obtaining a level II/III certified title
Admission tests and coefficients
Written tests :
Application Form (Questionnaire)
Personal and professional project
In the absence of a sufficient and valid score (less than 2 years old) from an official and recognized English test (TOEIC, TOEFL, IELTS, Cambridge etc.): English MCQ
Total : Coef 30
Oral tests :
Motivation and personality interview, duration: 25 min
English interview, duration: 15 min
Total : Coef 20
Competition Fee:
Boursiers : 25 euros
Non boursiers : 50 euros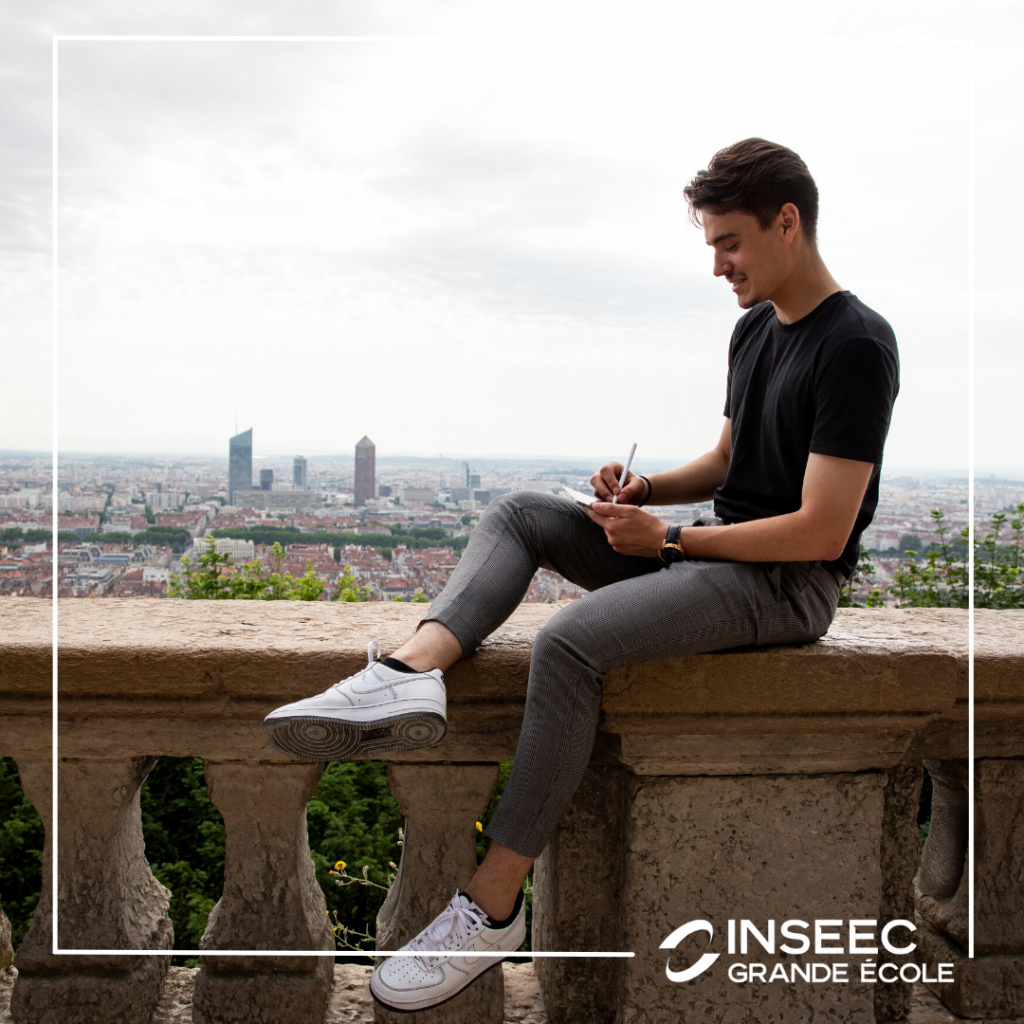 Are you in a preparatory class? Admission via the BCE competition
Admission in 6 steps
Registration
Inscrivez-vous du samedi 10 décembre 2022 au mercredi 11 janvier 2023 sur le site de la BCE, uniquement en ligne.
The written tests
Elles se déroulent du mercredi 26 avril au vendredi 5 mai 2023 (hors samedi et dimanche).
Les notes des épreuves écrites sont disponibles à partir du lundi 12 juin 2023 à 10 heures.
The oral tests
La période des épreuves orales s'étend du lundi 12 juin au jeudi 29 juin 2023.
Eligibility & Admission Results
Places ouvertes : 110 places pour nos trois campus
Choice of assignment
Assignment choices will be made on the basis of admission results.
Your wishes are to be entered on sigem.org
SIGEM results
Once admitted, you will join the Grande Ecole Program in the 1st year on one of our 3 campuses in France: Bordeaux, Lyon or Paris.
Commonly asked questions:
Quel est le diplôme délivré par l'INSEEC Grande École ?
Quelle est la différence entre le programme Grande École et les autres programmes de l'INSEEC ?
Quels sont les délais pour finaliser la candidature au programme Grande École de l'INSEEC ?
You must finalize your application 1 week before the competition session.
Est-ce qu'il y a une préparation aux entretiens ?
Yes, our teams support you through webinars and personalized training sessions.
Quel est le score minimum pour le TOIEC ? Comment faire si je n'ai pas validé mon TOIEC ?
The TOIEC is not compulsory to enter the INSEEC Grande Ecole program
Updated 9 December 2022