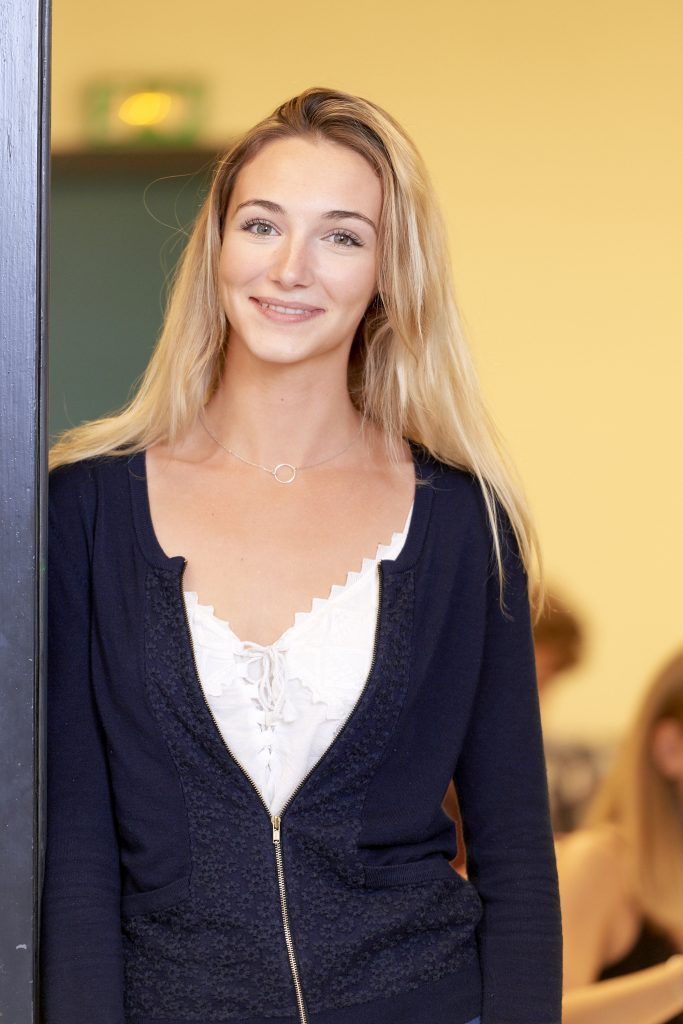 INSEEC Sport: on your marks, get set? Trained!
PARIS 2024 Olympic Games, change of strategies post covid, rise of e-sport… the sport business market is constantly being built, rebuilt and professionalized. With television rights on the rise (the billion euro mark was exceeded in soccer) and stars galore, sports structures, like associations, are pursuing their growth strategy in all sectors.
This is why, at INSEEC, SPORT is an essential part of our training catalog. With the help of professionals recognized in their field (professional clubs, distribution, sports equipment manufacturers and media), our teaching methods are innovative and of high quality. The backdrop to this is the perfect, integrated integration of our students into companies.
Thanks to daily contact with the French sports market, our programmes cover all sectors of activity and allow for real and intensive immersion.
Our pedagogy, oriented towards learning by doing, as well as the various volunteer actions proposed, are all necessary means for the students' accomplishment.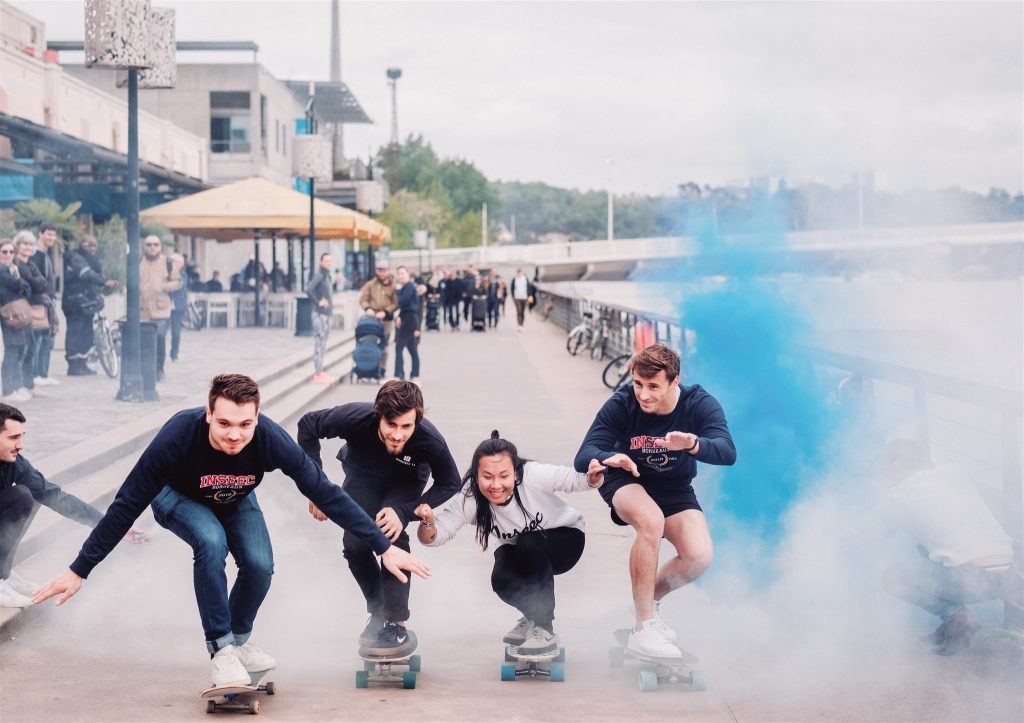 SPORT, a center of expertise at INSEEC, the leading management school
The INSEEC Sport programs are designed to give future professionals a global vision of the sector and to prepare them for all the professions in the sports market, from the BAC to the BAC+5, in the following three main areas
Marketing and sports events
Trade, distribution and retail of sports equipment
Governance of sport and sport organizations
Specific courses in each of the three main areas are provided to bring expertise to each student's curriculum.
Our campuses are located in cities that are closely linked to the world of sport in general. The proximity to the major players in the sector offers students the prospect of developing their network and entering professional life more quickly.
Sport is one of the 10 areas of expertise of the INSEEC business school. Discover our 9 other specializations in business, communication, digital & data, finance, real estate, international, luxury & wine, marketing, HR & health.
---
Les formations de l'INSEEC dans le domaine du sport
Les cursus du pôle sport proposés par l'INSEEC vont du BAC au BAC+5 et comprennent : 
Updated 1 September 2022