INSEEC GRANDE ECOLE – PARIS, LYON AND BORDEAUX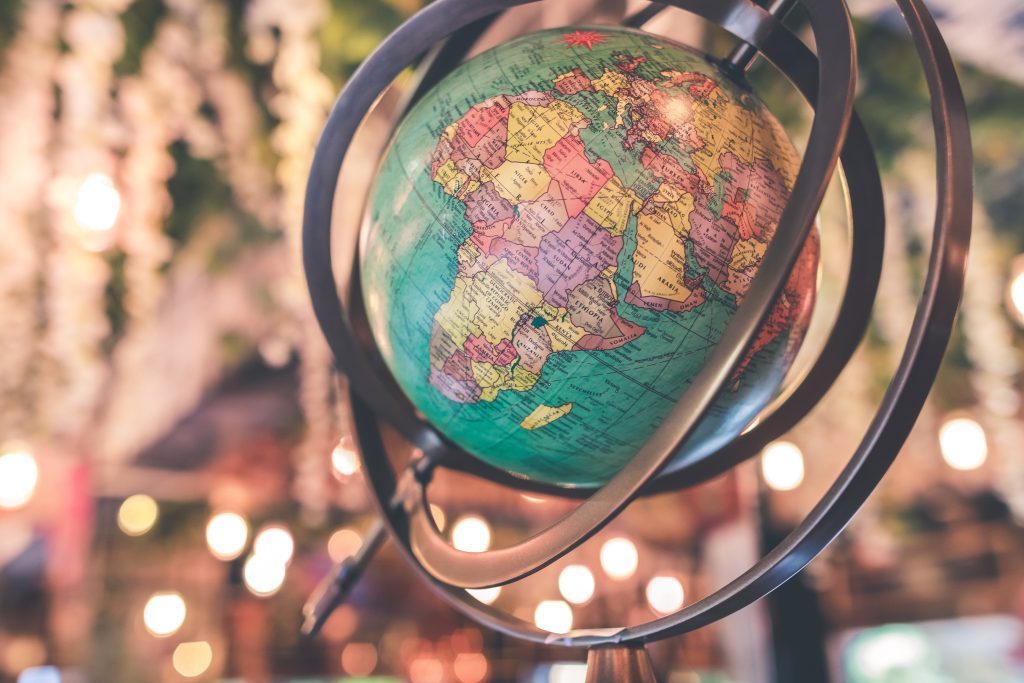 STUDY AT INSEEC GRANDE ECOLE
Why study at INSEEC Grande Ecole?
A teaching staff of excellence: 300 professionals, 60 permanents professors experts in their respective fields.
An educational model based on innovation: centered on critical thinking and considered actions.
Expand your knowledge about other cultures and make new connections by attending classes with students from all over the world.
Study with French students and learn about French culture and life in France.
A dedicated student association to welcome you and help you with the different aspects of life in France. Severals activities and parties are held during the year (Erasmus meetings, activities with French students, parties, language exchange, visits,….)
The choice between 3 campuses, each located in major French cities !
Large choice of courses between marketing, management, finance, luxury, tourism,……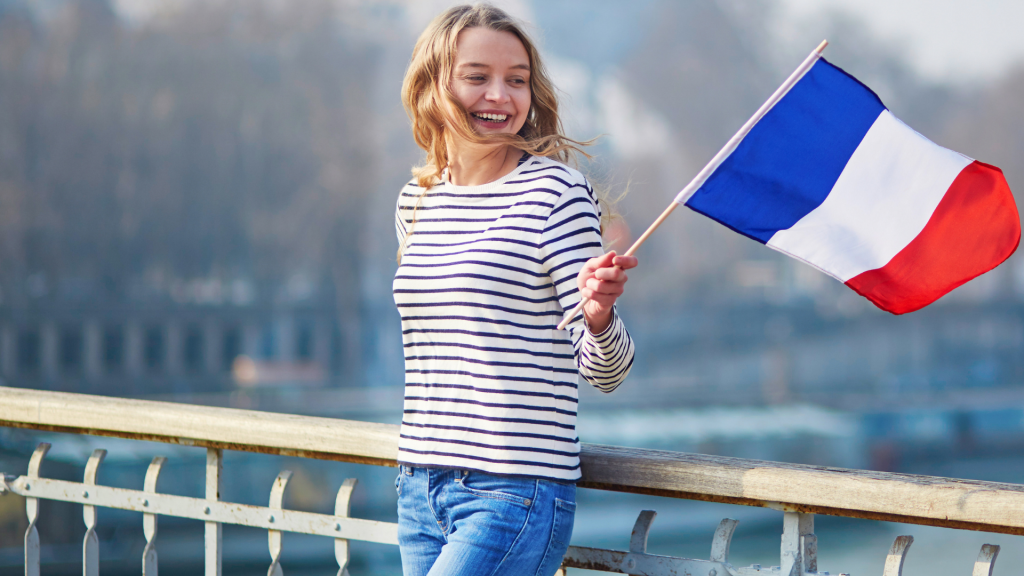 What we offer?
Bachelor 3 / 4 & Master 1 courses for the FALL and SPRING semesters
Master 2 courses for the FALL semester
Majors in Management, Finance, Marketing, Luxury , Tourism, International Business Management
The possibility to take French courses (language and culture) in your curriculum
3 campuses : Paris, Bordeaux, Lyon
An offer in English or in French
Courses alongside French students
OUR CAMPUSES – Choose among three beautiful French cities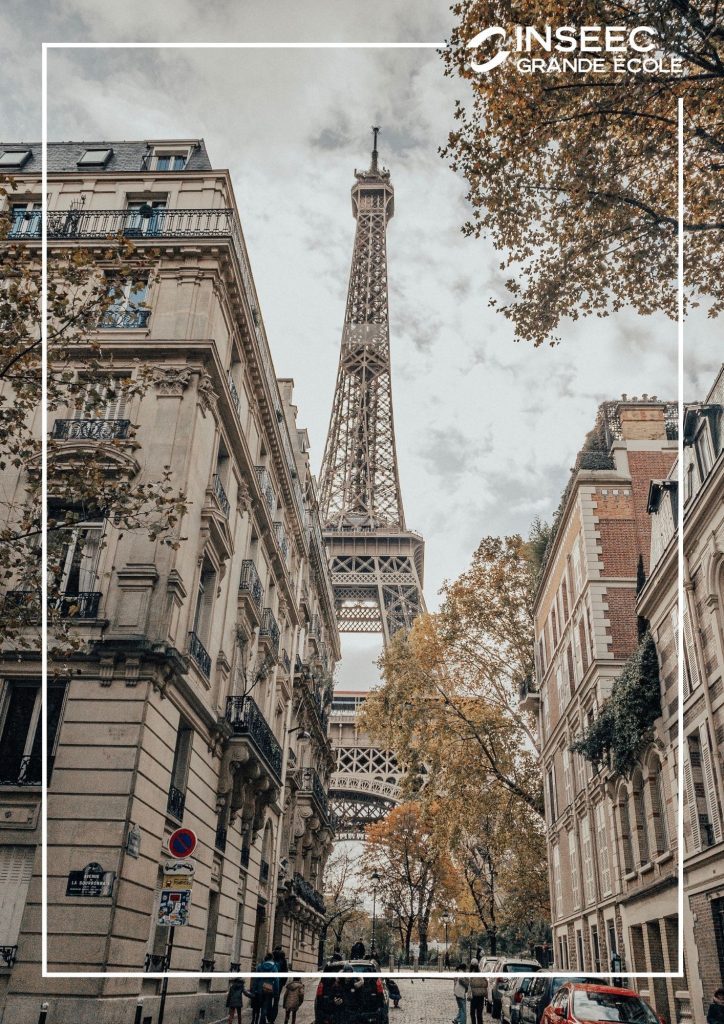 Paris campus – Key facts
Located in the heart of the capital, experience the Parisian life.
Campus located near the famous Sacré Cœur of Montmartre
Paris, city of light
Lyon Campus – Key Facts
UNESCO World Heritage SiteA City Voted World Capital of Gastronomy
The bearth place of Paul Bocuse, the famous Chef étoilé
1 Campus in the Heart of the City
Close to the Alpes Mountains
2 hours from Paris with the TGV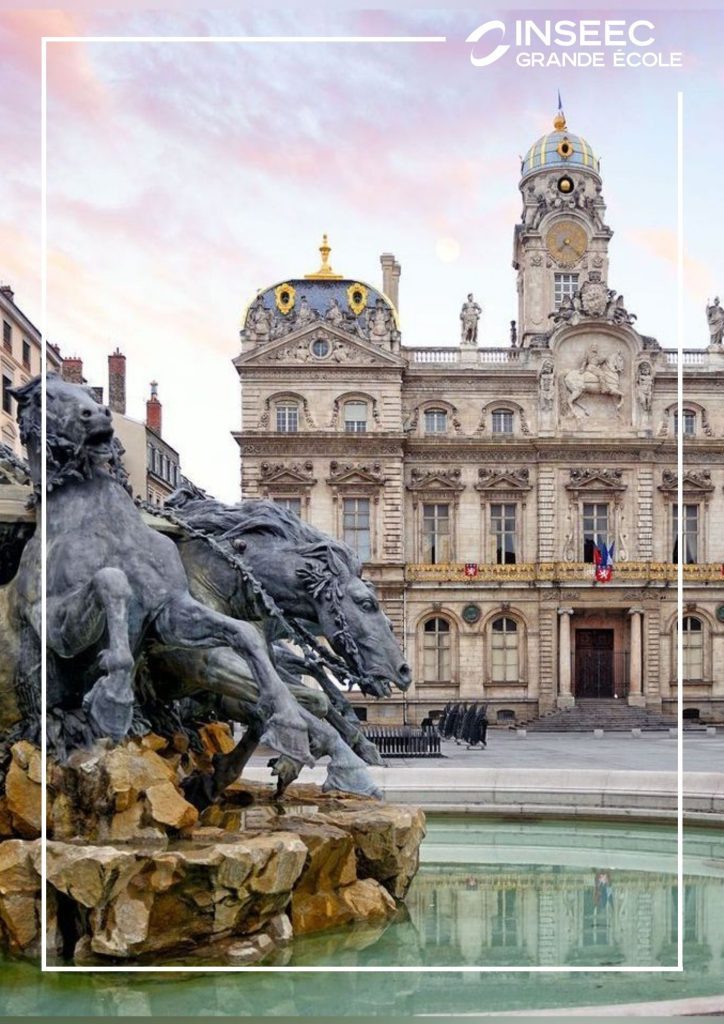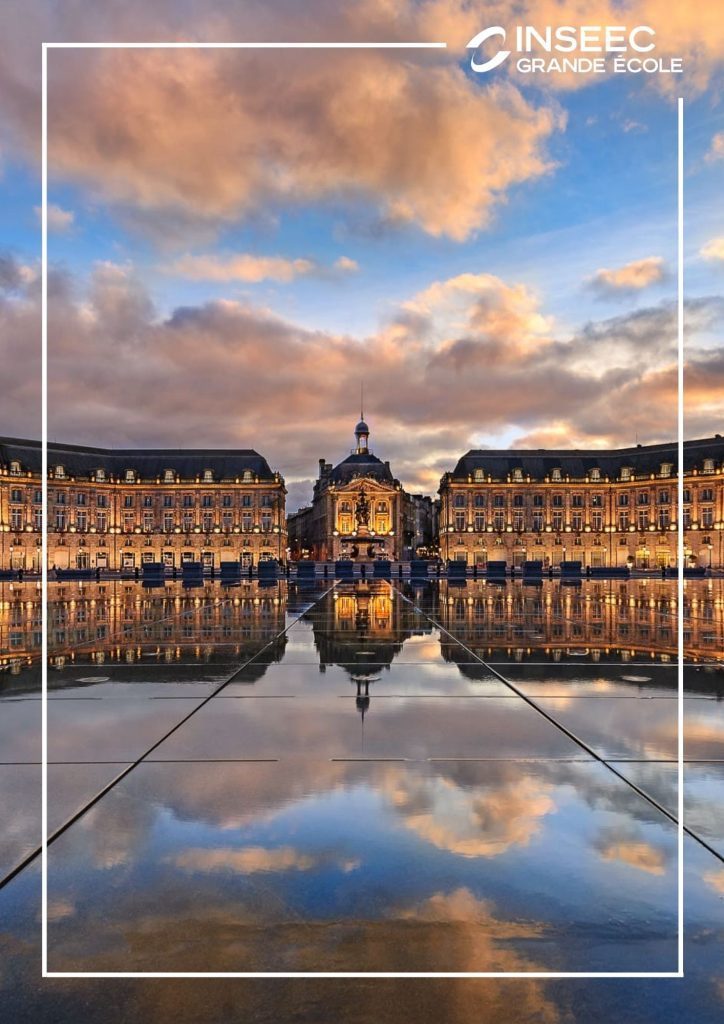 Bordeaux Campus – Key Facts
Capital of Southwest – France
Bordeaux "City of art and history" and UNESCO world heritage site
Wine Capital of the World
Close to the Atlantic Ocean and the Pyrenees Mountains
2 hours from Paris with the TGV
Campus located along the Garonne river in the heart of the city.
ACADEMIC PROGRAMS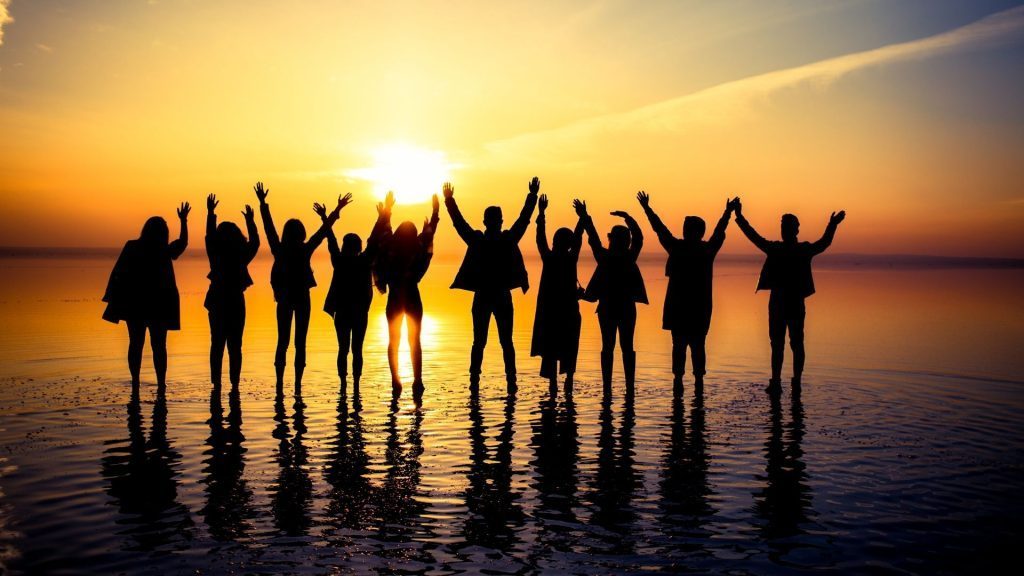 You have the option of studying in English or in French
For English Program:
B2 level requested or
TOEFL score between 71-80 IBTS
For French Program:
Students can attend one semester (please note that a minimum of 20 ECTS is mandatory).
Students who wish to stay the full year, please contact our international office at: incoming@inseec.com
INCOMING EXCHANGE STUDENTS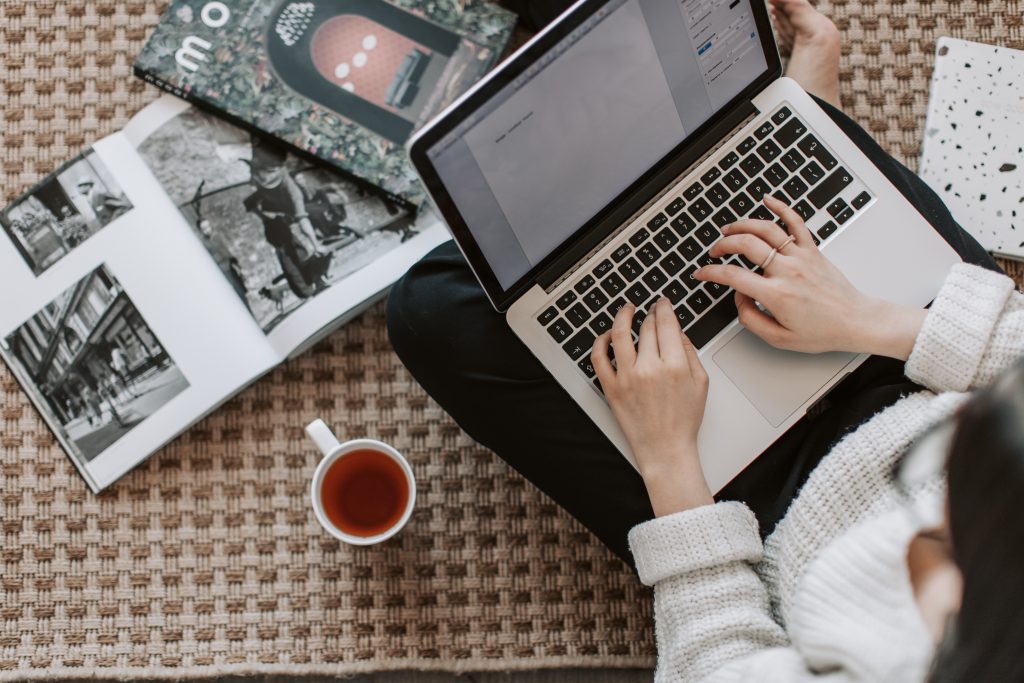 To come and study at INSEEC Grande Ecole, you have to be from one of our partner institutions.
Please check with your international office for the nomination and application process.
You have to be nominated by your home institution before pursuing your application at INSEEC Grande Ecole.
Free movers are accepted if from a partner institutions, for more information please contact: incoming@inseec.com
APPLICATION PROCESS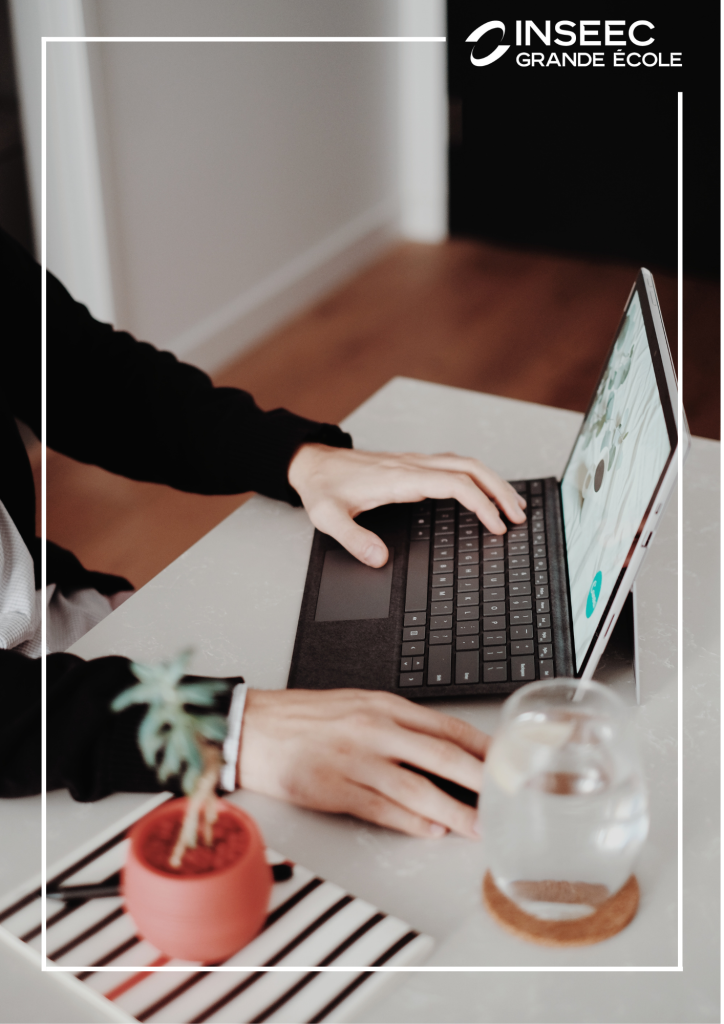 STEP 1 – NOMINATION ONLINE BY PARTNER INSTITUTION
You shall be nominated by your home institution. The web link to the Nomination online is directly sent to all our partner institutions prior the application period.
STEP 2 – STUDENT REGISTRATION
Once nominated, you will receive a link to apply online. It is unfortunately not possible to register without being nominated by your home institution. Check your junk mails if you have not received the e-mail.
STEP 3 – ONLINE APPLICATION
As soon as you get application instructions, you are expected to go through application workflow and to submit the following documents:
Last 3 Transcripts of Records
Copy of Identity card or Passport
Cover Letter
Passport size photo
Resume/ CV
Proof of language qualification (B2 for English tracks / C1 for French tracks)
All documents should be in English or French and in PDF or JPEG format.
STEP 4 – ACCEPTANCE (LoA)
The admission process starts once your application is submitted and reviewed by the International Office. You will be notified about your status and admission conditions after the jury. You will then be able to pursue with the choice of courses and Learning Agreement.
STEP 5 – COURSE REGISTRATION
You will be we invited to check your study plan and choose your courses on the platform. Please make sure to respect your home university requirements before validating your choice of courses.
STEP 6 – STUDENT GUIDE
After acceptance you will receive a student guide with useful advice for your semester in France (housing guide, bank, social security,….)
APPLICATION DEADLINE:
30th April for the FALL semester
15th October for the SPRING semester
DOUBLE DEGREE STUDENTS
INSEEC Grande Ecole offers Double Degree programs with 7 partner institutions
Double Degree with the ISM – International School of Management, Campuses: Dortmund, Frankfurt, Munich, Hamburg and Cologne in Germany
Double Degree with the Philipps University, Marburg, in Germany
Double Degree with the SRH Berlin in Germany
Double Degree with the Université de Moncton in Canada
Double Degree with the Granada University, in Spain
Double Degree with the ISM – University of Management and Economics, Vilnius, in Lituania
Double Degree with the International University of Monaco
We also have a Tri-party degree with the SHR Berlin school and the Granada university.
For more information, please contact the international office: incoming@inseec.com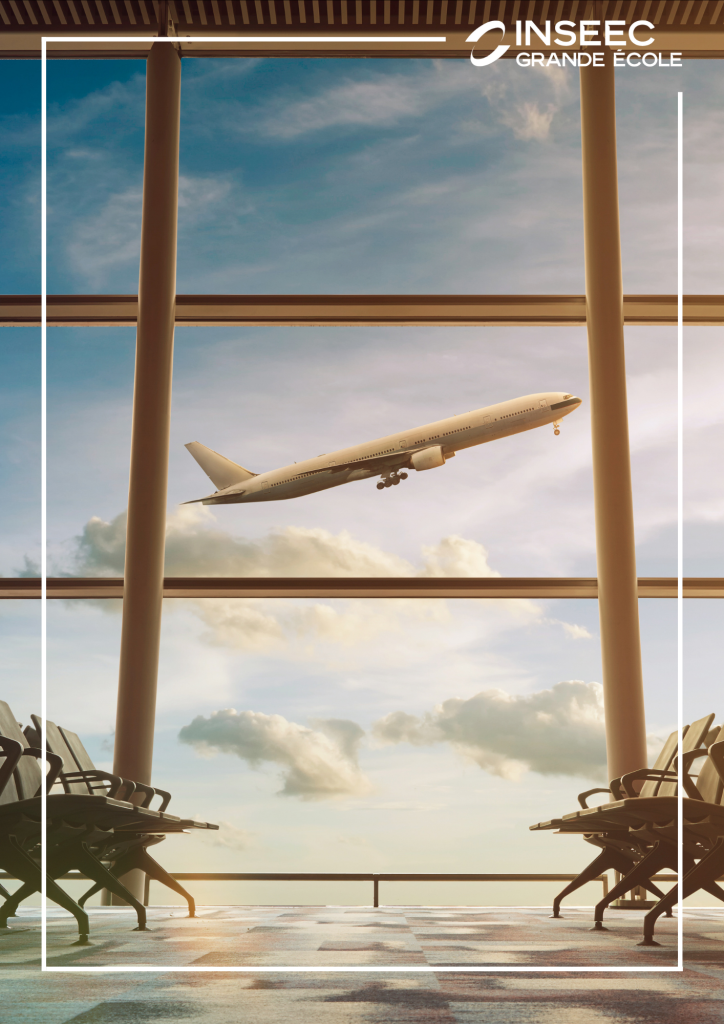 INSEEC GRANDE ECOLE – CONTACTS
ZANELLI Lorena
Director of the International Office
KUIZINGA Marjolijn
ERASMUS+ Manager
DAMON Justine
Head of the International office – Agreement Renewal/Outgoing students coordinator
DASSONVAL Agathe, International coordinator Paris campus– Incoming student coordinator
DUPLANTIER Noémie
International coordinator Bordeaux campus – Double Degree coordinator
DEHENNIN Christelle
International coordinator Lyon campus
Mis à jour le 8 novembre 2022