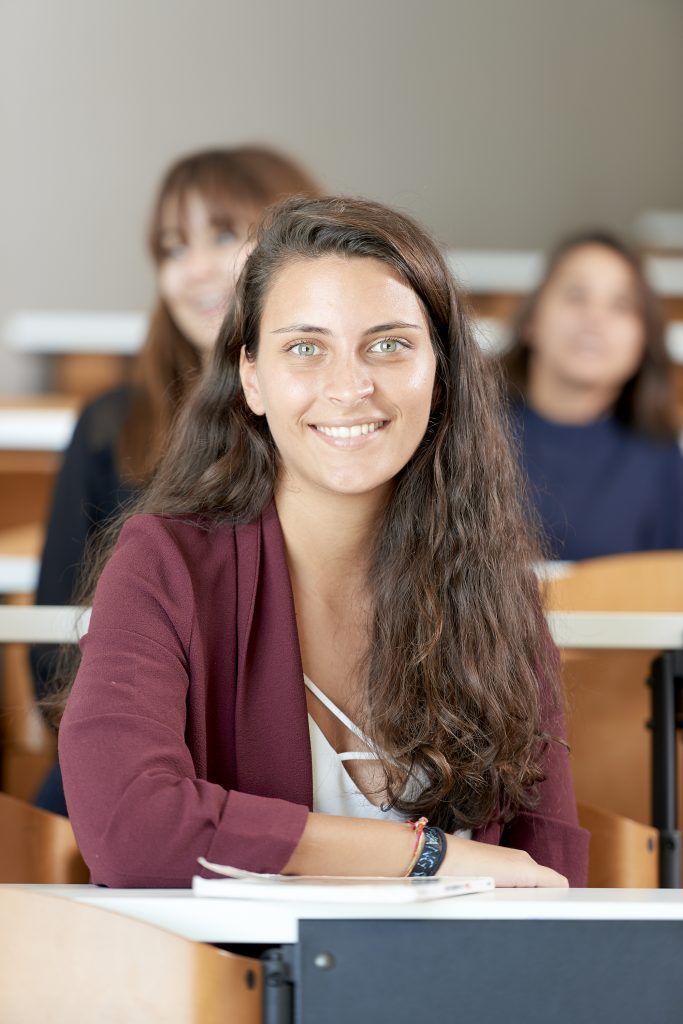 Business, a vast sector involving commercial and financial affairs
The professions linked to the BUSINESS sector are extremely competitive and leave no room for error or chance. Acquiring or developing a market, launching a product, creating a company or managing a team are among a number of variables that you need to be able to understand in order to maximize your profitability and ensure the viability of your business unit.
Our objective is to train the future managers and company directors who will be the major players in tomorrow's market.
INSEEC's pedagogy is based on years of experience in this field. The courses are taught by experienced professionals in the sector and their content is updated every year to keep up with market developments. Thus, our students are assured that at the end of their studies they will be immediately operational when they arrive in a company or in the creation of their own project.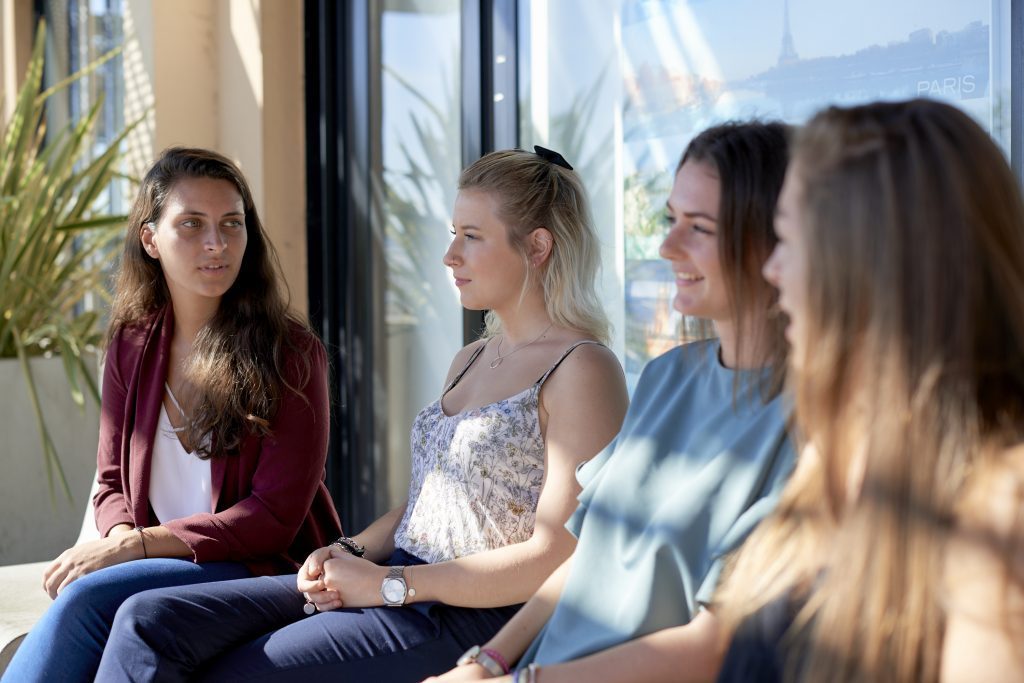 Thanks to its network of partner companies and its deep roots in this field, INSEEC is able to develop the future professionals who will make up the market of tomorrow.
Is business still an attractive field?
With post covid, more companies than ever are recruiting business developers. The economy is showing good growth prospects and APEC predicts that salespeople are among the most in-demand positions in the market.
So, yes, and more than ever, the business / commercial development / management sector remains attractive and continues to provide a significant number of jobs with great prospects and opportunities for our young graduates.
Because the fields in which to create a business are today as rich and wide as they are competitive and difficult to approach, an adapted training but also a strategic vision of one's career plan are essential to ensure success and durability in business.
Pami the skills developed in these programs:
Drawing up a business plan
Mastering sales and commercial negotiation techniques
Managing a team
Starting and developing a franchise
Diagnose a foreign market and adapt your offer to its specificities
Mastering a commercial negotiation
Business is one of the 10 areas of expertise of the INSEEC business school. Discover our 9 other specializations in communication, digital & data, finance, real estate, international, luxury & wine, marketing, HR & health, sports.
---
---
INSEEC's training courses in the Business field
The business programs offered by INSEEC range from BAC to BAC+5 and include: 
Updated 19 January 2023