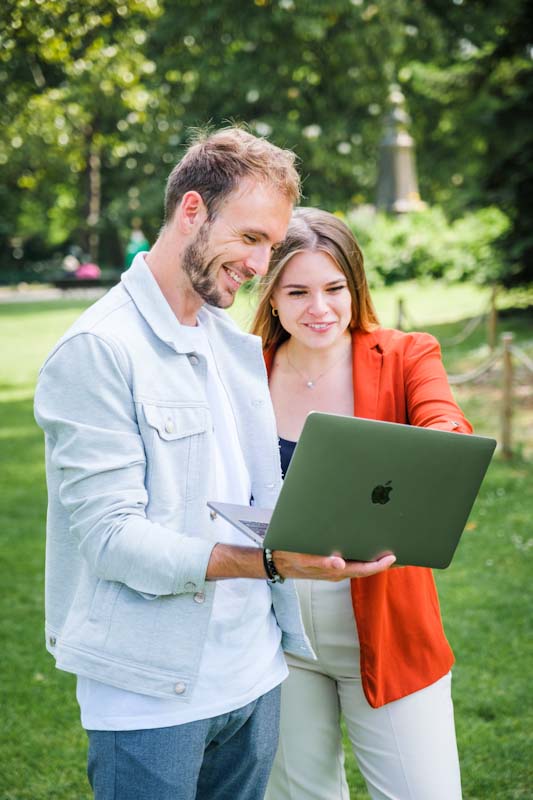 An important mission for future managers
Our society and economy are changing and our consumption, work and communication habits will undergo unprecedented changes.
The OMNES Education Group, to which INSEEC belongs, as a major player in management training and research, has decided to share and develop its policy and actions in terms of Corporate Social Responsibility (CSR).
We are convinced that our voluntarism and our exemplarity will contribute to our students, as future business leaders, making decisions by thinking about their economic, social and environmental impacts. Our wish is that all our teaching provided to tomorrow's managers is in line with a vision of corporate social responsibility.
INSEEC : GO GREEN
INSEEC wanted to produce a CSR guide to raise awareness and encourage INSEEC's stakeholders (partner companies, teachers, employees, students) to adopt eco-actions.
Discover the booklet of the INSEEC eco-gesture awareness campaign.
The aim is to start a reflection on their practices and to make them evolve by taking up the key information of the laws and regulations relating to the protection of the environment as well as the objectives of sustainable development fixed by the UNO in direct link with our eco-citizen approach.
La campagne de sensibilisation aux éco-gestes
Updated 24 January 2022