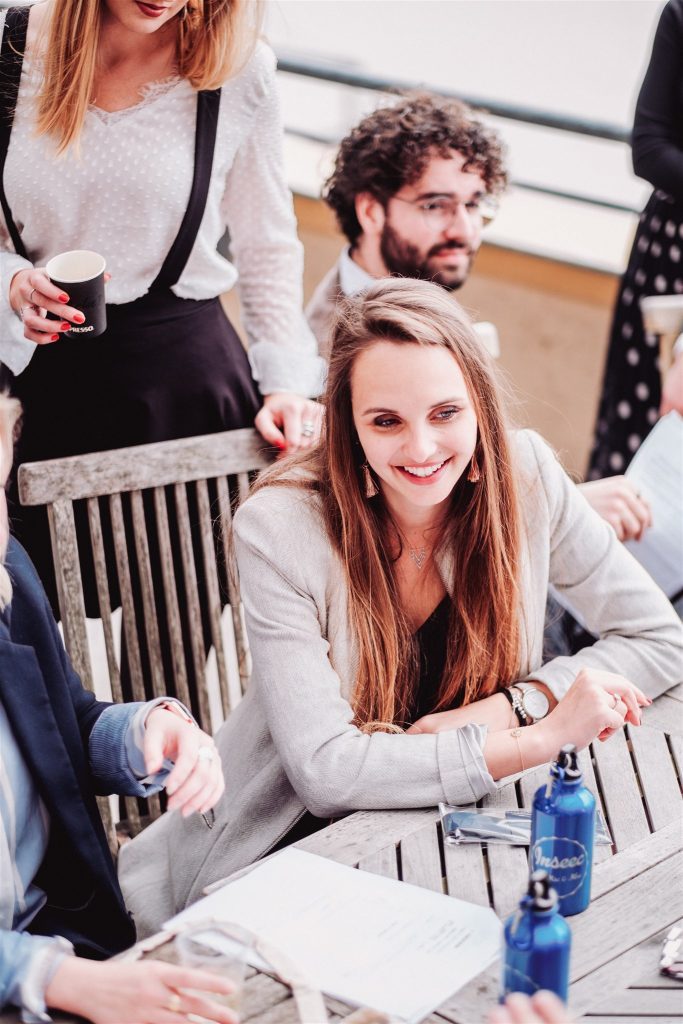 The HR & Health programs, a pole of the future at INSEEC
Our training courses in the field of HUMAN RESOURCES and HEALTH meet a need for skills and training. They are built by professionals to meet the needs of organizations and health structures in the face of various societal changes.
Participate in the HR transformation underway and redraw the contours of tomorrow. Undertake a transformation today to attract talent, develop transversality and digitalization, manage new work organizations, develop an employer brand while continuing its operational functions
Students benefit froman international influence thanks to INSEEC's locations in the world's major capitals: Paris, London, Monaco, San Francisco and Geneva.
Health or HR Management, a job-creating sector
The ageing of the population, societal upheavals, the demand for care linked to new therapeutic possibilities, the prospects for development, and digital transformations are all reasons that contribute to the development of the need for employees trained in human resources and health management.
Example of skills developed in our programs:
Change management and restructuring management
Social innovation & business
Applied Health Human Resources
Big-Data in health / e-health law and ethics
Crisis management and communication
The resources allocated to these sectors are also increasing and the organizations are becoming more and more complex: to the imperatives of the companies, it is now necessary to add those of the management.
HR & Health is one of the 10 areas of expertise of the INSEEC business school. Discover our 9 other specializations in business, communication, digital & data, finance, real estate, international, luxury & wine, marketing, sport.
---
INSEEC's courses in Human Resources and Health
The HR and Health programs offered by INSEEC range from BAC to BAC+5 and include
Updated 17 May 2023