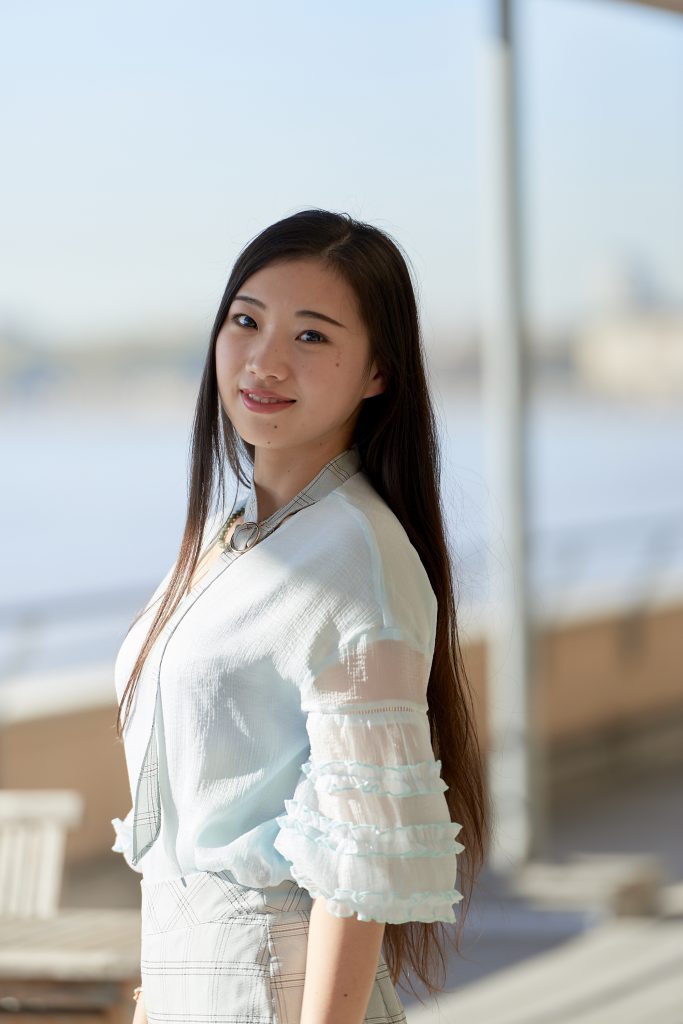 Marketing courses: study at INSEEC
MARKETING professions: conquering the market!
Marketing is defined as all the techniques that enable a company to influence consumers in the direction of its commercial objectives.In other words, marketing is closely linked to sales and is therefore at the heart of a company's strategy.
A marketing professional is responsible for theimage of the brand and will approach customers to sell products or services. He follows a strategy that is given to him by the management or that he has developed with the help of his teams. Defining a target, the company's strengths, weaknesses and differences with competitors are among the points to be decided.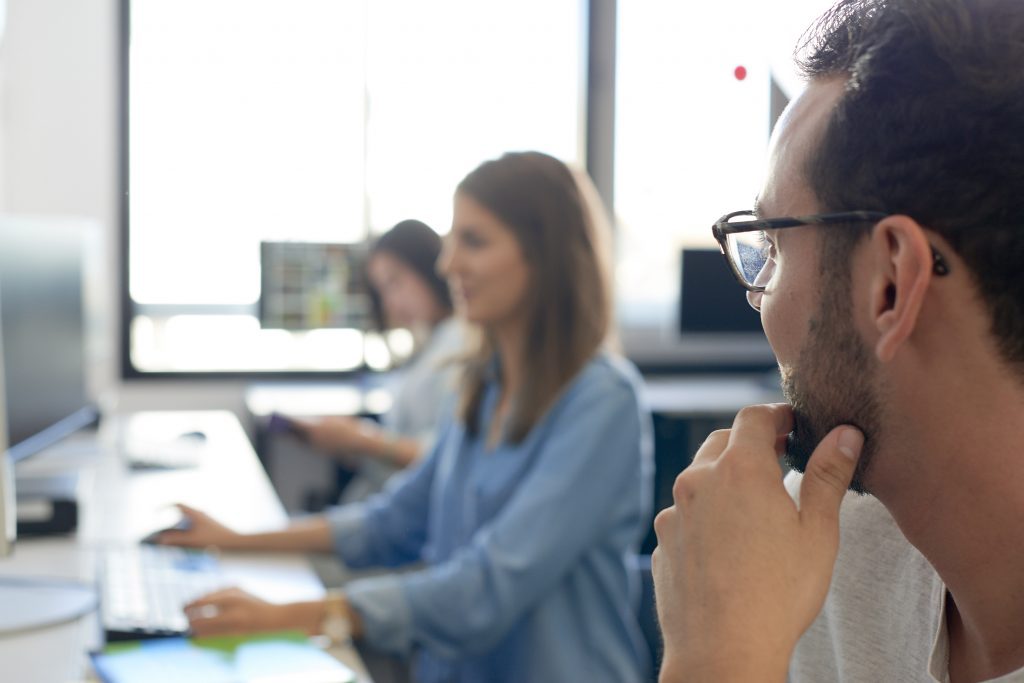 Professional training to prepare for all marketing professions
The INSEEC marketing center offers efficient and specialized training programs, from BAC to BAC+5, in order to prepare for all marketing professions.
Our training courses cover several major areas:
Marketing & Brand Management: how to animate and manage a brand
Marketing, Communication & Business Strategy: how to communicate effectively to implement the marketing strategy in the market
Marketing & Business Development: how to promote and sell products or services
Guaranteed employability in a competitive and constantly changing field
Depending on the program chosen, these areas are studied as a whole or in parts.
At the end of their training, students will have expertise and innovative know-how that companies are looking for.Even in times of crisis, companies are very much in demand for "marketer" profiles with a good knowledge of the market and its mysteries.
Internships and/or work-study programs will also allow students to develop their network, build their CV and boost their employability.
Marketing is one of the 10 areas of expertise of the INSEEC business school. Discover our 9 other specializations in business, communication, digital & data, finance, real estate, international, luxury & wine, HR & health, sports.
---
INSEEC's training courses in the Marketing field
The marketing programs offered by INSEEC range from BAC to BAC+5 and include:
Updated 24 January 2022