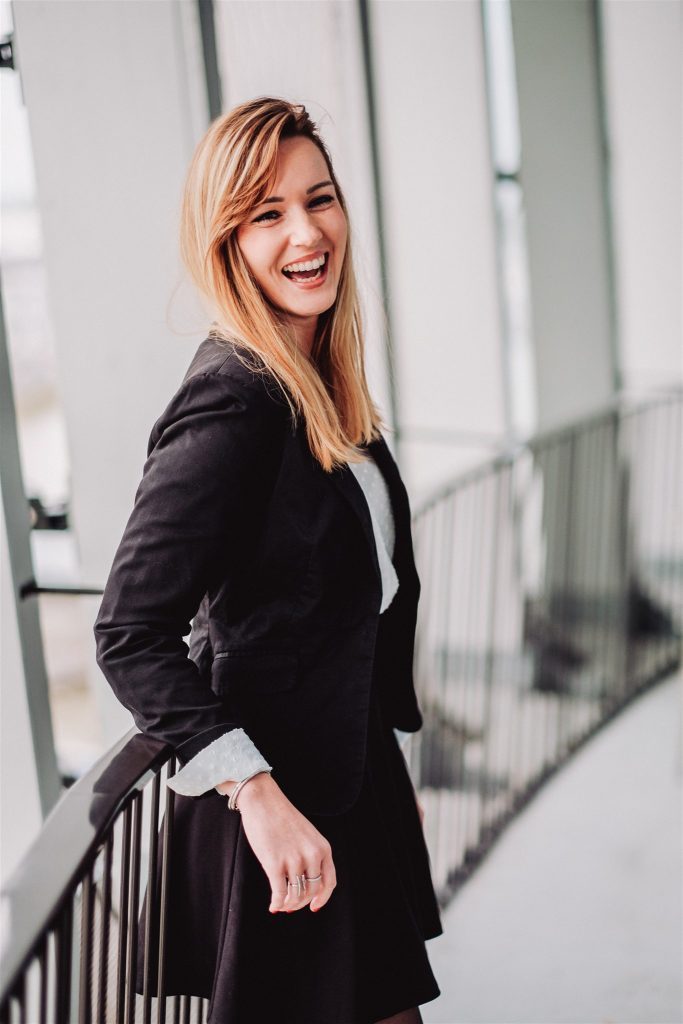 International, an essential sector to evolve in multinationals
INTERNATIONAL is a major part of INSEEC's training programs. Our schools offer a wide range of programs taught 50% or 100% in English or academic stays abroad (for a semester or a full year). Some of our courses also include two (or even three) foreign languages and an English Track.
Immerse yourself in a new culture, open up to new horizons, perfect your language skills and become a citizen of the world, such are the watchwords of this highlight of the program.
The objective of our INSEEC International courses is to train future managers capable of evolving within the complex and dynamic world of international business. This program allows students to pursue an international career as an import-export manager, sales engineer, sales manager, marketing manager, product manager.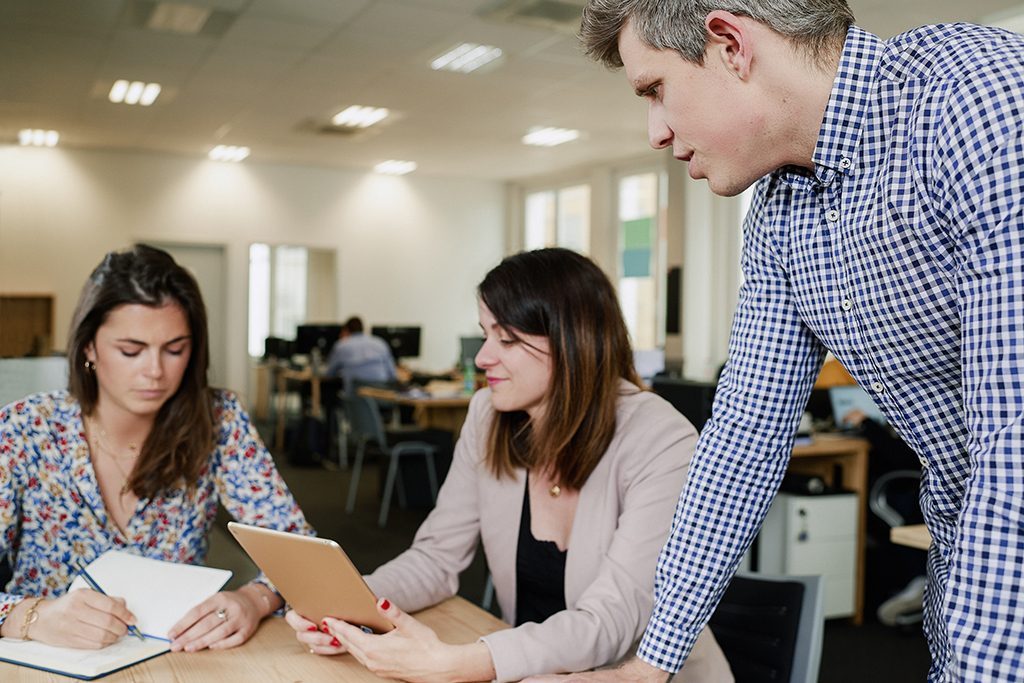 Is the International sector a sector of the future?
In a global context, international trade is no longer limited to simple economic exchanges. Beyond purely commercial issues, businessmen and women are increasingly confronted with cultural, social, geopolitical and strategic aspects.
Example of skills developed in our international programs:
Define and implement the international strategic orientations of companies
Negotiate purchases and structure all production units in order to optimize the company's competitiveness and sustainability
Steering the company's accounting and financial management
Develop and supervise a policy of conquering new international markets with a view to diversifying the company's activity
Develop your professional English.
International is one of the 10 areas of expertise of INSEEC Business School. Discover our 9 other specializations in business, communication, digital & data, finance, real estate, luxury & wine, marketing, HR & health, sports.
---
INSEEC's training courses in the International field
The international programs offered by INSEEC range from BAC to BAC+5 and include:
Updated 19 January 2023