What is the mission of the Grande Ecole Program for students?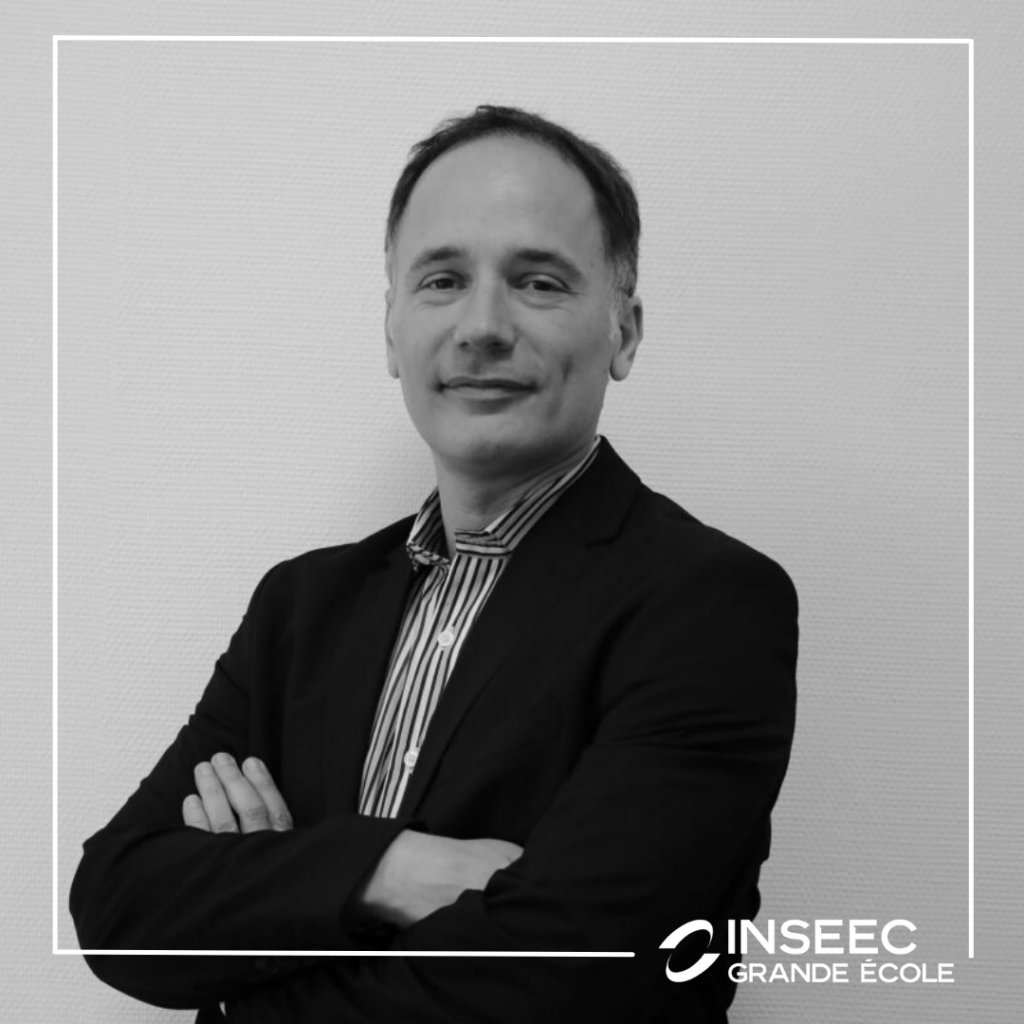 La formation de l'INSEEC Grande École a pour vocation de préparer un premier métier dès la sortie de l'école, mais aussi au deuxième métier, au troisième métier … car c'est désormais la réalité de toute vie professionnelle
Thomas Allanic
Directeur Général de l'INSEEC Grande École
Why choose INSEEC Grande École?
Choosing INSEEC Grande École means combining an experience international and professional experience .
1 – UNE ÉCOLE RECONNUE POUR SON EXCELLENCE ACADÉMIQUE 
INSEEC Grande École awards the Master's degree, a diploma recognized by the State in France and abroad, and has been AMBA accredited since 2016. It is part of the Conférence des Grandes Écoles (CGE) and the Chapter of Management Schools which brings together the best French business schools. It brings together more than 40 permanent professors specialized in Management Sciences and nearly 300 speakers from the professional world.
2- LES MÉTIERS DE DEMAIN AU CŒUR DU PROJET PÉDAGOGIQUE 
INSEEC Grande École offers management training, based on a multidisciplinary approach and field experience in companies and internationally. The aim is twofold: the acquisition of knowledge and skills in connection with specialised expertise and preparation for the jobs of tomorrow that do not yet exist.
3- UNE DIMENSION INTERNATIONALE À TOUTES LES ÉTAPES DU CURSUS 
All INSEEC Grande Ecole students pass 2 months on the London campus in the 1st year (L3) and complete an academic semester in one of the 160 foreign partner universities in the 2nd year (M1). They can also opt for one of the 7 international double degrees in the 3rd year (M2) or for an entrepreneurial experience on our San Francisco campus.
4- LA PRIORITÉ DONNÉE À L'ENTREPRISE ET L'EMPLOYABILITÉ 
The Career Center team supports students with two main objectives: success at graduation and professional integration . Quality support and advice are provided to students, in constant dialogue with the company and with particular attention to the development of each student's skills portfolio.
5- REJOIGNEZ UN RÉSEAU DE DIPLÔMÉS PUISSANT ET STRUCTURÉ 
Joining INSEEC Grande Ecole means having access to a network of over 20,000 graduates present in key positions in 140 countries around the world… and which contributes to the professional and personal success of each of its members by promoting career opportunities and meeting moments.
Is the INSEEC Grande Ecole program recognized in France and abroad?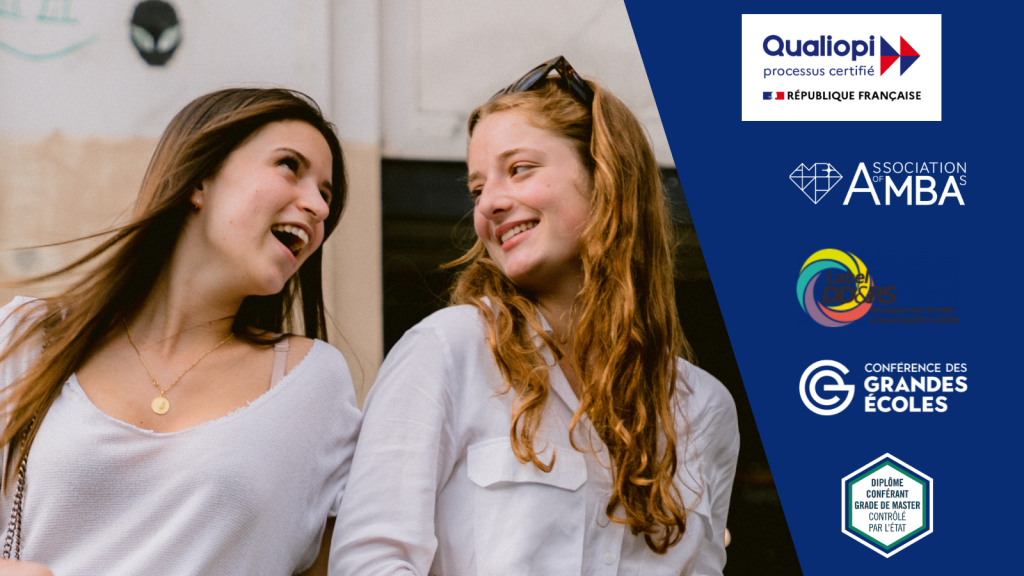 L' INSEEC Grande École delivers an AMBA accredited Master Degree. Our diploma is recognized in France and internationally.
Member of the Conférence des Grandes Écoles and the Chapter of Management Schools, we guarantee the the highest level of quality and international recognition for our courses.
What is the training provided by INSEEC Grande Ecole?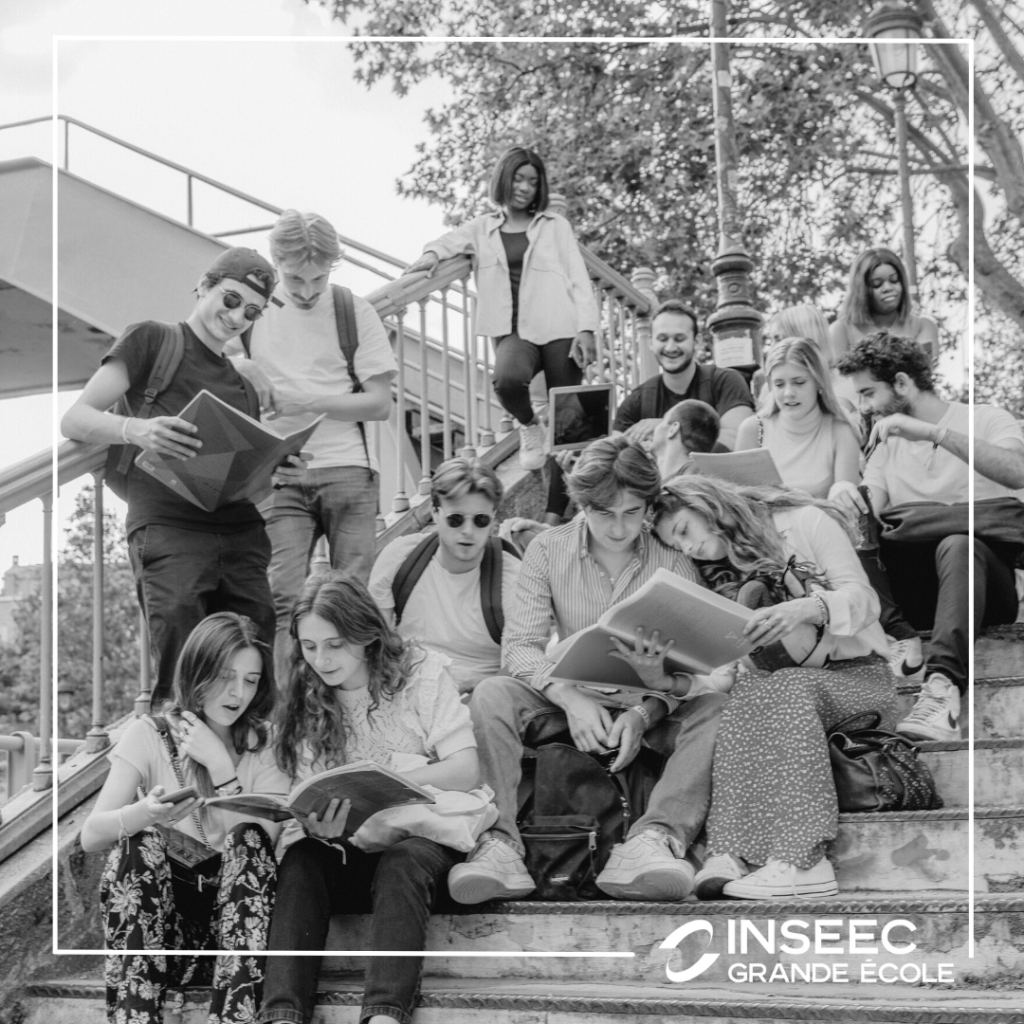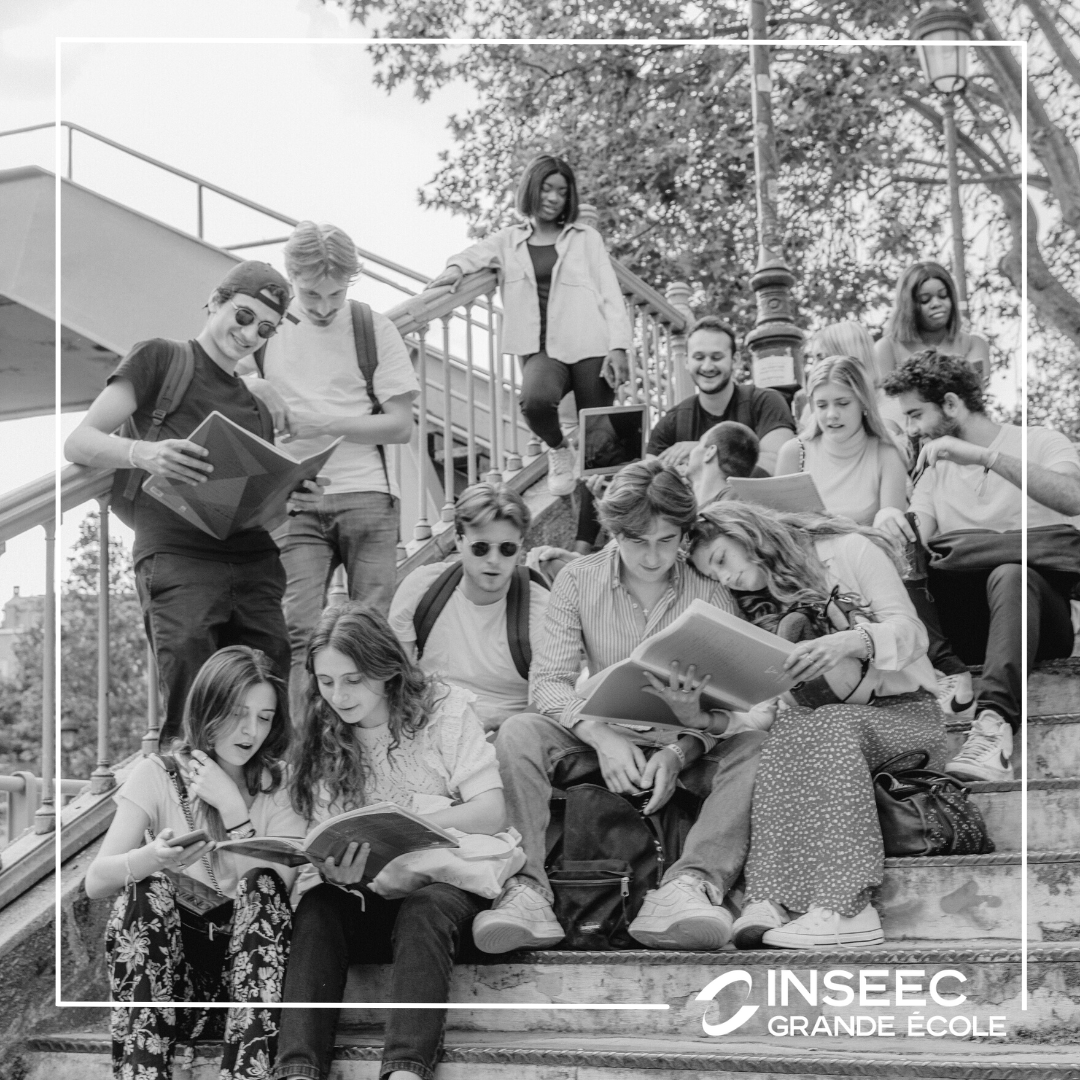 INSEEC Grande Ecole trains our students on t managerial issues and general culture and general culture to address global issues. In their final year, our students can choose from among more than 10 specializations offered on our 3 campuses in order to promote their employability.
Find out more about the training provided by INSEEC's Grande École.
Satisfaction rate of our students: 70%.
More information on the INSEEC program Grande Ecole
Sur quels campus est située l'INSEEC Grande École ?
Are multiple entries possible?
There is only one start of the school year, in September.
Is it mandatory to join an association?
You can choose to join one of our 30 associations in the 1st or 2nd year.
How to apply to the Grande École Program?
Updated 8 September 2022