International business is a major focus at INSEEC. The programs offer a wide range of academic stays abroad (for a semester or a full year), the learning of two (or even three) foreign languages, double and triple degrees.
Students in the BBA and Grande Ecole programs have the opportunity to study abroad through academic exchanges in our partner universities, as well as double and triple degrees.
Mascot of one of our partner universities INSEEC
The Double Degree: a springboard for your international career
INSEEC has 9 double degrees available through partner universities and schools around the world.
The students obtain the school's diploma as well as the diploma of the partner university.
Our double degrees :
The Triple Degree: a triple privilege for your international career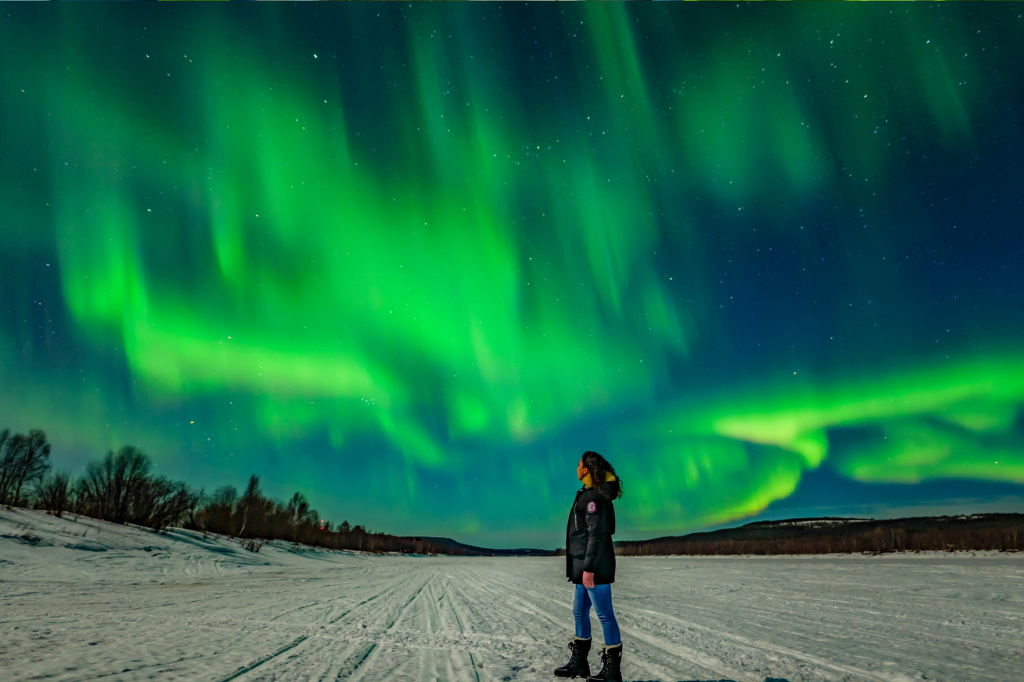 3 INSEEC Triple Degree Programs
Aiming to promote academic quality, intercultural exchange and diversity in the global environment, our triple degrees provide students with unprecedented international exposure and expertise:
Atlantis Program – INSEEC BBA
Belco Program – INSEEC BBA
Pathways to excellence – INSEEC GRANDE ECOLE
Atlantis Program: Discover a world of new opportunities
The Atlantis program is first and foremost an incredible personal, academic and professional experience that has changed the lives of our students who are now graduates. This program allows BBA students to obtain three degrees in two years from prestigious participating universities: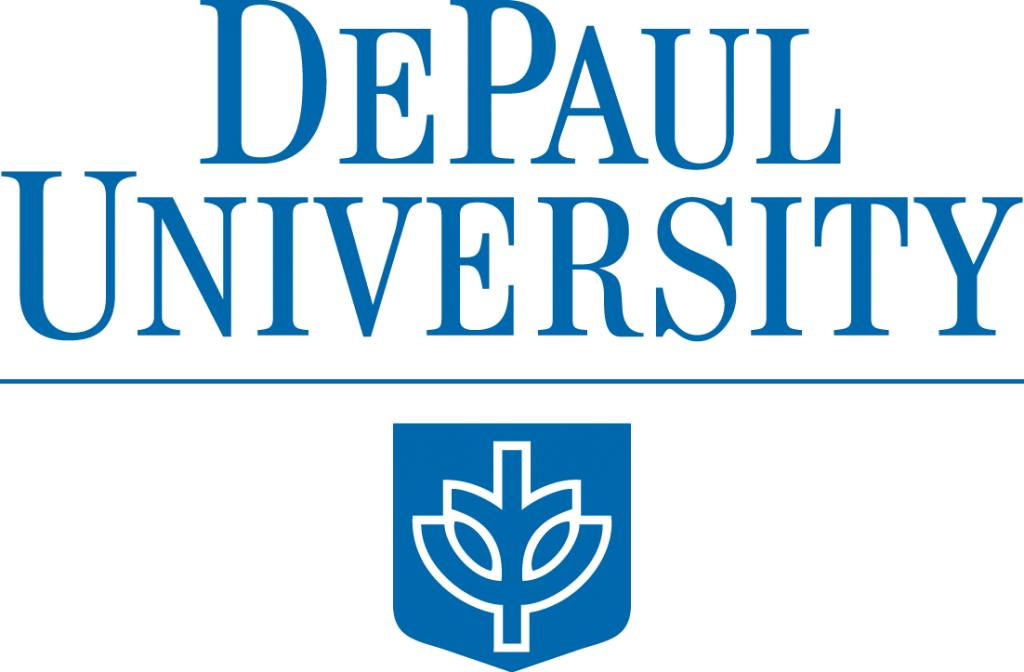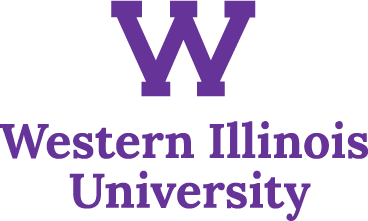 This unique program in France was initiated by the European Commission on the one hand, and by the American Department of Education (ODE) on the other.
What are the diplomas obtained?
At the end of these two years, students hold a Bachelor of Science degree from Linköping University in Sweden, a Master of Science degree from Depaul University in Chicago or an MBA from Western Illinois University and a Bachelor of Business Administration degree from INSEEC.
What are the strengths of the program?
Study in 3 different countries and learn new ways of teaching
Live a multicultural experience for 2 years
The opportunity to build a network abroad
An international career gas pedal.
Belco program: Be belco be global
1 program – 4 countries – 3 degrees – 3 possibilities
Based on an innovative approach, the BELCO triple degree aims to offer BBA students the experience of three different academic and cultural environments in Europe. This program allows students to follow their studies in three European higher education institutions:
What are the strengths of the program?
A rich and varied training oriented towards multiple fields of expertise
Academic excellence in the Nordic countries
A 6-month professional internship at the end of the program
The INSEEC Grande École Excellence Program
As a result of an exceptional partnership, the INSEEC Grande Ecole Excellence Program offers the opportunity to study in France, then in Berlin and Granada. A resolutely international curriculum to obtain a triple degree and to orient oneself towards European careers.
What are the strengths of the program?
3 cities, 3 degrees for a resolutely international career
Possibility to choose between Paris, Bordeaux & Lyon for the course in France
A 6-month professional internship at the end of the program
How to apply for the INSEEC Grande Ecole Excellence Program?
For more information, please contact the international relations department on your campus.
How can I finance my double or triple degree?
It is possible to finance part of your expenses related to your departure abroad thanks to the Erasmus+ grant.
Témoignage Orlande – Diplômée du programme Atlantis, BBA
Updated 25 May 2022