The Alumni network, a powerful network of INSEEC alumni
INSEEC trains its students in many different fields and our graduates go on to operational positions as well as strategic and decision-making positions.
The schools regularly organize events to involve our alumni in the major stages of their school's student life. Among the events organized, there are welcome days, competitions and defenses of dissertation reports. Alumni also participate regularly in offering internships, work-study programs and job offers, in leading conferences or courses, or in supporting their peers in their professional projects.
Thanks to these different events, the schools contribute to keeping the bonds of solidarity and friendship created during the studies and which last between the graduates of the same promotion.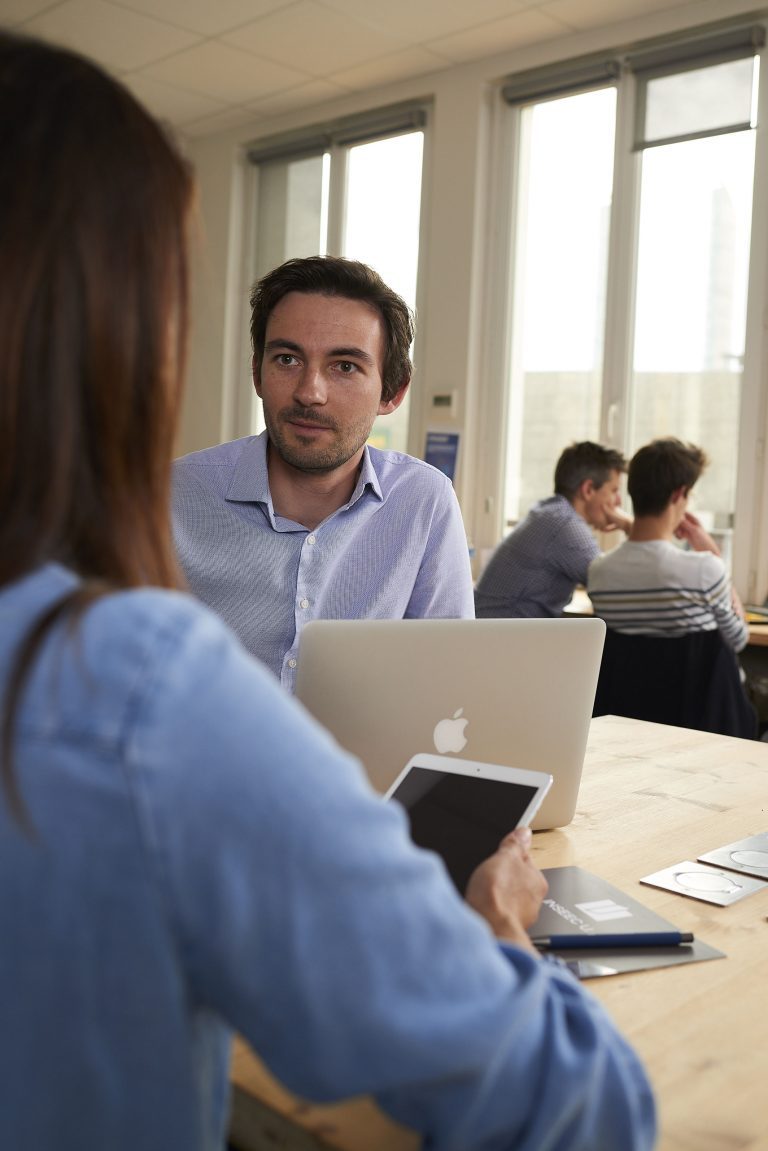 Discover the testimonies of our INSEEC Alumni
Alumni Bachelor
Témoignage de Manon – Etudiante en Bachelor Cosmetics & Beauty / INSEEC Luxury
INSEEC Bachelor – Témoignage Alison SCHOPPER étudiante en Bachelor 3ème année Management du Sport
INSEEC Bachelor – Temoignage Mehdi Godon, étudiant en Bachelor Marketing Developpement
Are you an INSEEC Bachelor graduate?
Alumni BBA
Soufian – Chargé d'études marketing @ Groupe M6
Orlande – Project manager @ Sanofi Pasteur
Lucas – Agency Branding Manager @ Google
Are you an INSEEC BBA graduate?
Alumni Grande École
Alumni – Didier Gambart, Vice-President Sales, Marketing & Customer Experience chez Toyota Europe
Portrait Alumni – Sofiane Laurent, CEO et cofondateur GOMYPARTNER
Portrait Alumni – Guillaume Du Poy,
Directeur d'EPOKA UP
Are you an INSEEC Grande Ecole graduate?
Alumni MSc & MBA
Webinaire INSEEC U. – Namratha PRASHANTH | Solicantus
BUILD YOUR CAREER – Céline
Conférence du DG de Nespresso France à l'INSEEC MSc & MBA
Are you an INSEEC MSc graduate?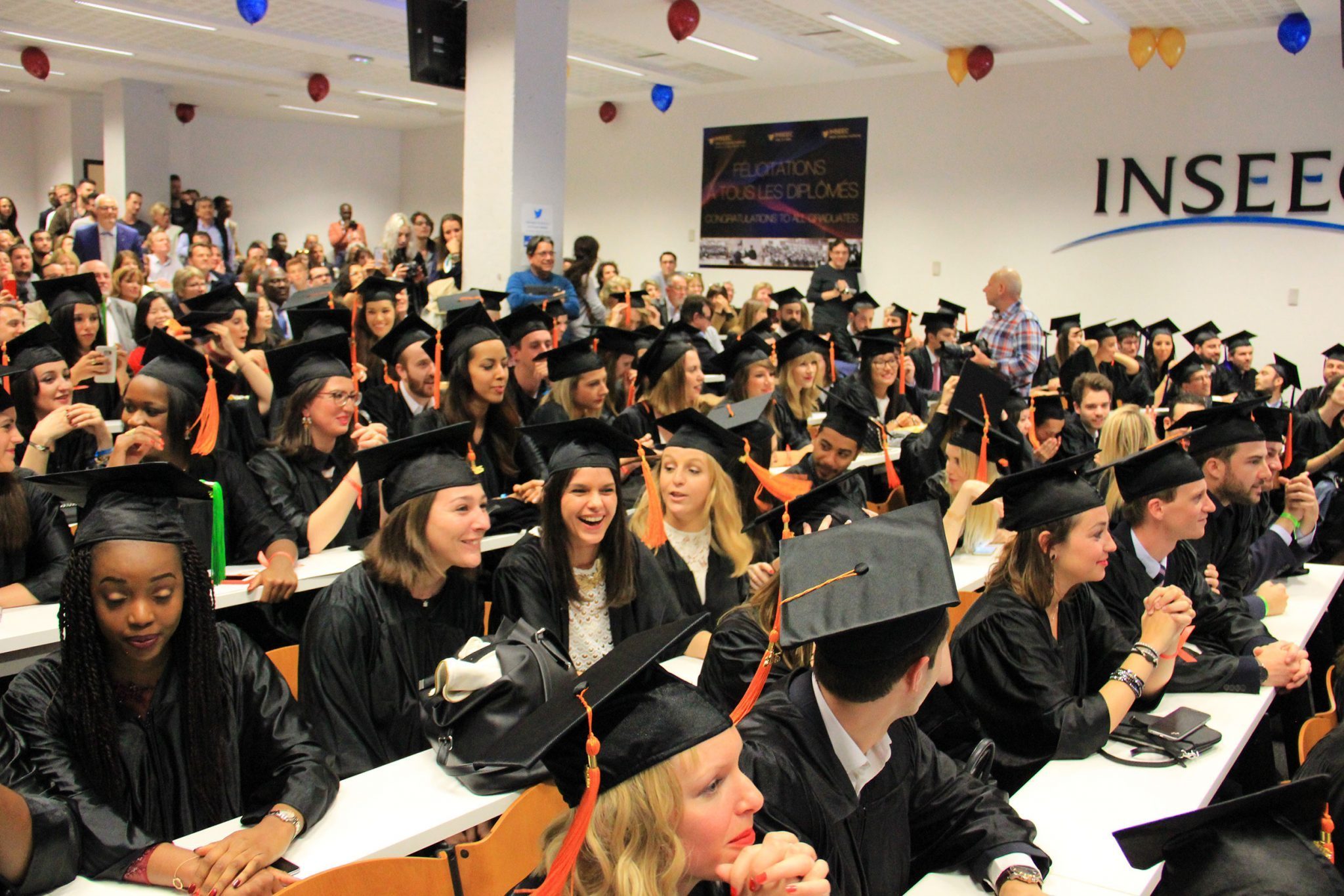 Alumnis, keep the link with your former school!
Being an INSEEC alumni means being part of a community. A community that is very active on LinkedIn but also in terms of recruitment: 1 in 3 students is recruited by an INSEEC alumni. In addition, the INSEEC incubators welcome our former graduates who wish to create a company, free of charge, throughout their professional career.
150,000 alumni in 153 countries
More than 10,000 partner companies
More than 100 events organized per year
You are a former INSEEC student and you wish to participate in the life of our schools?
Updated 11 February 2022