INSEEC, a strong network of alumni and partners
With a network of 150,000 alumni, the OMNES Education Group is committed to developing partnerships with companies in all sectors to facilitate the hiring of students and graduates.
We have a strong network that :
Supports the design of our programs and the creation of research chairs
Welcomes our students on internships and its 6,500 work-study students
Intervenes throughout the year in our schools to give courses and conferences
Promotes itself and guides the career choices of future graduates at forums
Which develops real business cases.
Our alumni in the field prefer to recruit INSEECOIS!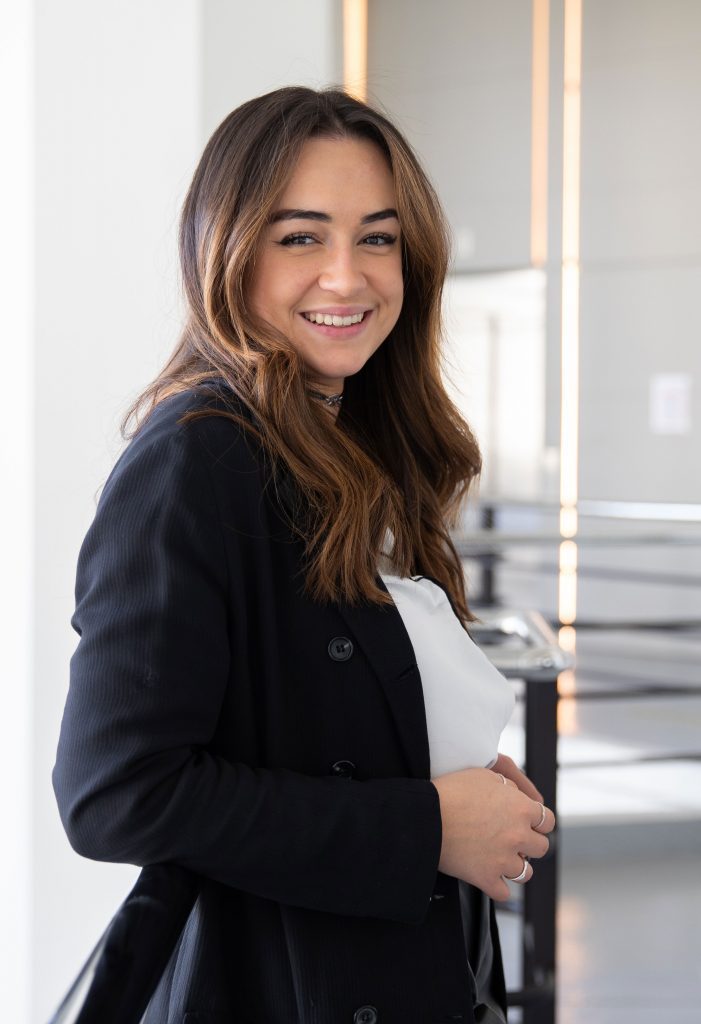 How to become an INSEEC partner? Let's work together!
Some companies have chosen us to work more closely together: the Korian group has joined forces with INSEEC to launch its first European training program for 800 managers of care facilities dedicated to the elderly or frail.
The giant retailer Decathlon has trusted us since 2017 to train tomorrow's executives today through training courses that allow students to be placed in work-study programs at Decathlon and allow them to evolve thanks to internal promotions, numerous experiences and promising future prospects.
You too, like more than 10,000 French and foreign companies, can trust us to work together!
To do so, you can contact the business services of the INSEEC campus of your choice.
Commitments to our partners
CSR at the heart of our policy
An educational approach geared towards the professions of tomorrow
The Apprenticeship Tax
Together, let's continue to invest in the present to build the future of our young people: choose to pay us the Taxe d'Apprentissage, the only corporate tax where companies can freely choose the beneficiary establishment(s)!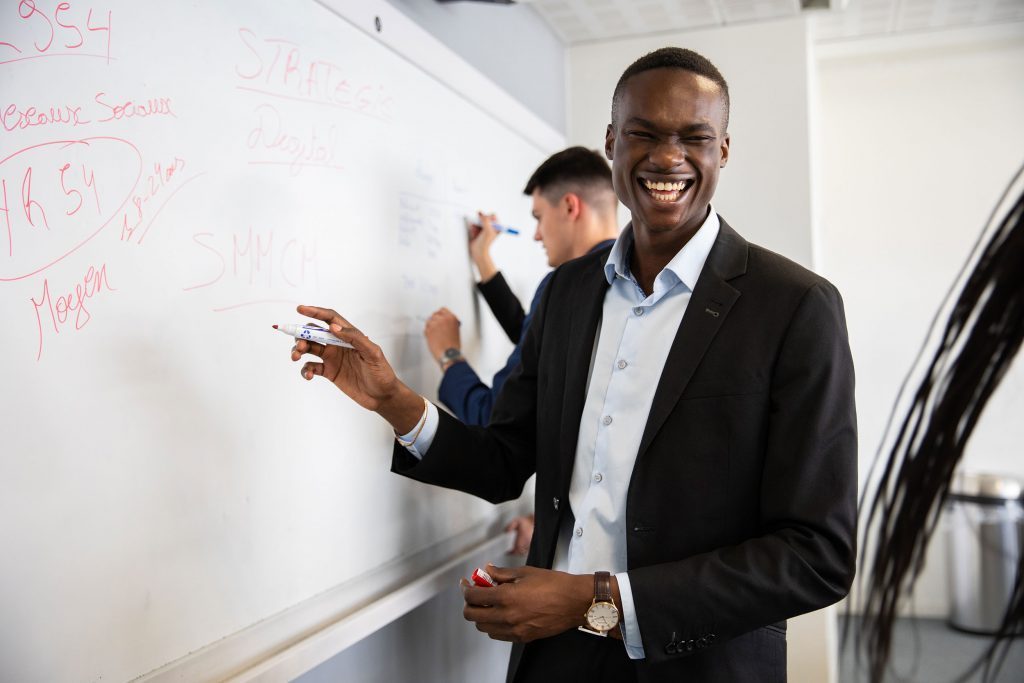 Post an offer
Would you like to share an internship, work-study or job offerwith us? Go to this page:
Our corporate partners
It accompanies young companies with potential, it energizes the famous "ecosystem", it brings together, federates all the players and creates synergies between them. This is the role of French Tech, a major partner of INSEEC and our Incubator. Several incubated companies have benefited from the French Tech Springboard and additional support.
Our incubated partners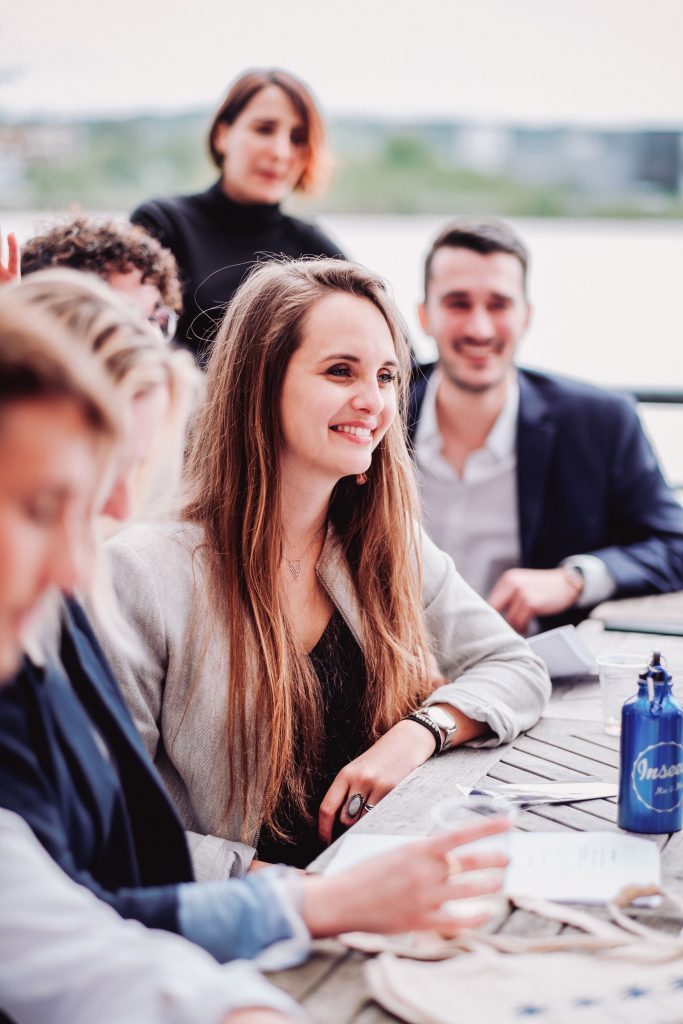 Updated 17 May 2023