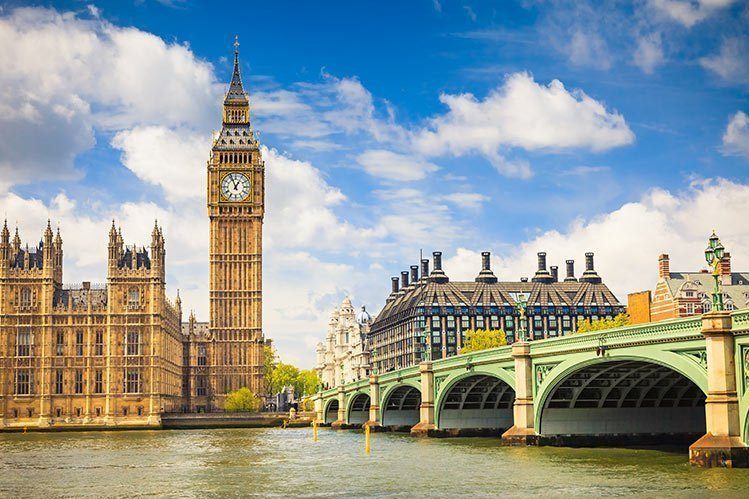 The London campus: leaving to open your horizon
Just a stone's throw from the legendary Daunt Books, not far from Baker Street and Marble Arch, enjoy our campus in the center of the mythical British capital. INSEEC offers you the unique opportunity to enrich your curriculum with a stay that will open new horizons in the world capital of finance, shopping and much more. It's up to you to discover the many secrets of London.
"Foreign Campus INSEEC's ambitions are to provide an exposure to global horizons. This all begins with a commitment to quality language classes and the establishment of English communication skills as a core priority in the curriculum at INSEEC, where we fully understand that speaking a language that is understood by decision makers is critical for business success in today's world. INSEEC students have access to specifically designed programs. A semester program is offered to third year students willing to do their mandatory mobility abroad at our London campus. Second year English Track students can choose to integrate the whole year program for an early immersion in London or Monaco. Both programs aim to familiarize them with innovative areas of business and management. Brainstorming, creating, discussing, presenting and negotiating issues from textbooks, case studies, videos, current business journal and newspaper articles all constitute a main emphasis in our classrooms. Through such a case method, our students are exposed to real-life situations that are relevant, intellectually engaging and highly interactive."
Caroline GAUTHIER – Director of the INSEEC Campus in London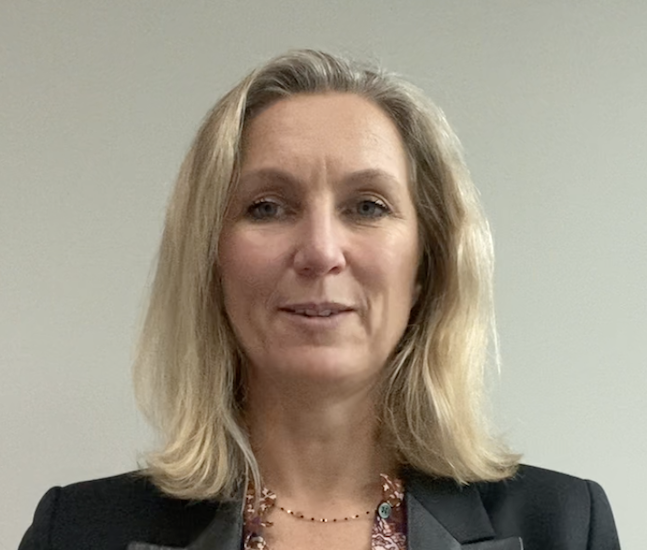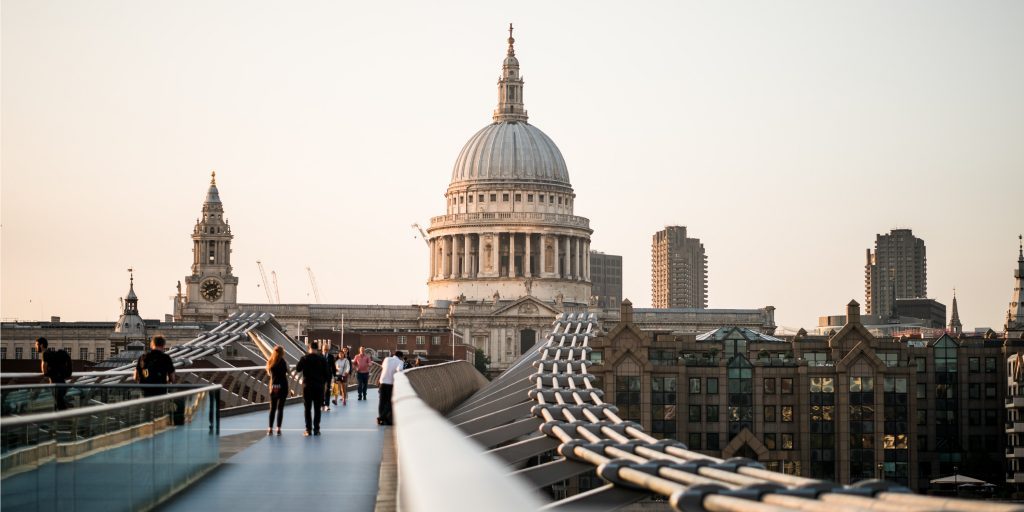 What programs are available in London?
The list is available here.
Discovering the London campus
500 French and foreign students
70 partner companies
1 Private library
100 Stakeholders
Discover the INSEEC campus in London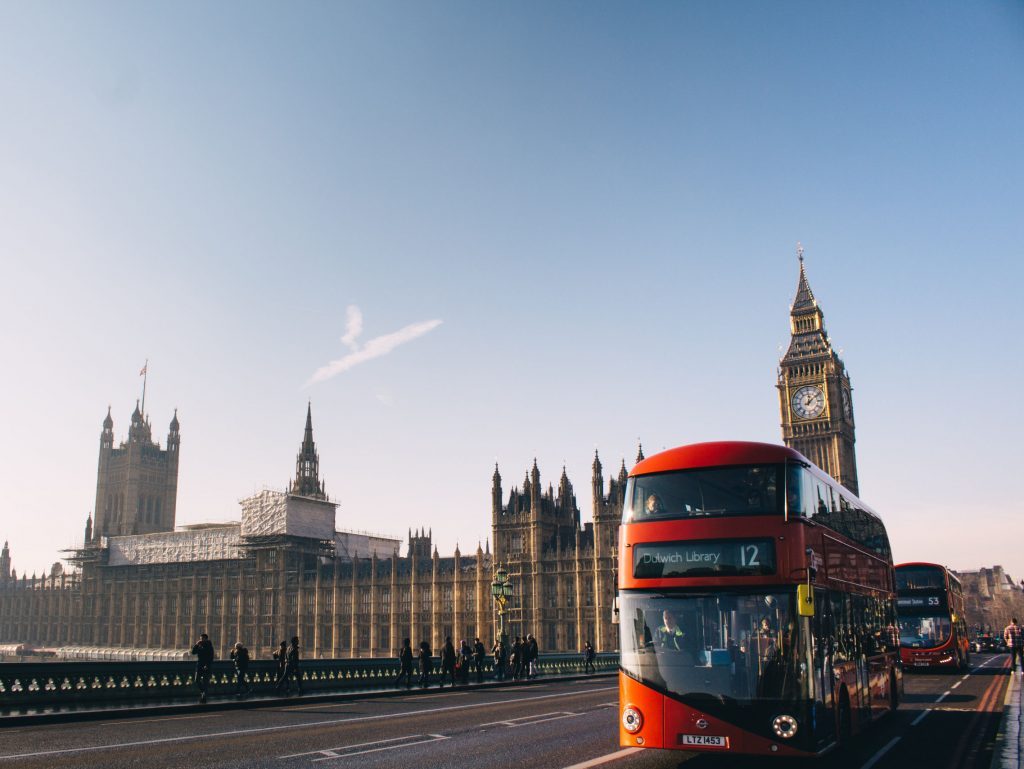 Study in London
London is the leading French city abroad, so it is not surprising that more than 13,000 French students come to study here.
Beyond a real opportunity to master the language, you live a real human and cultural experience only a few hours from Paris.
The immense wealth of culture and history of the British Isles provides a unique setting for an unforgettable student experience.
London is also the world's leading financial centre. It is "The place to be" for anyone interested in a career in finance or international trade.
Departure arrangements to study in London :
EU, EEA and Swiss citizens
No visa for studies of less than 6 months

Passport required
Non-European and international citizens
Standard visitor's visa for studies of less than 6 months
Passport required
School certificate
Students on the London campus are not allowed to work alongside their studies (little jobs and internships).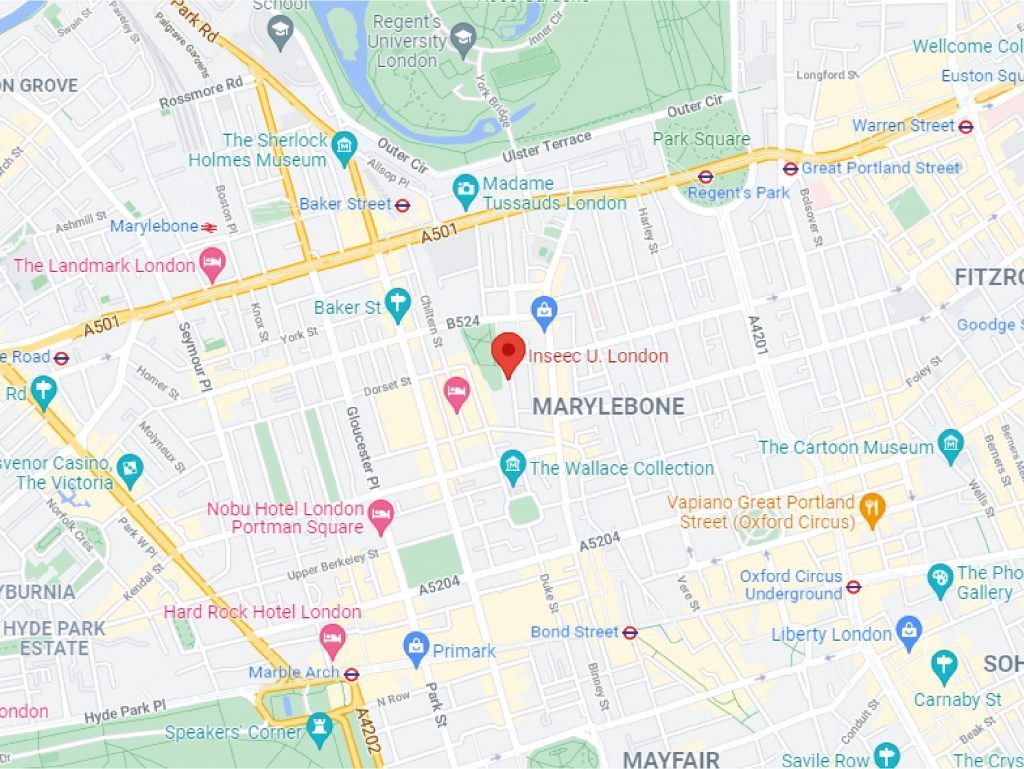 How to get to the London campus?
ADDRESS:
32 Aybrook Street
London W1U 4AW
United Kingdom
METRO:
Hammersmith & City Line: Baker Street
Circle Line: Baker Street
Central Line: Bond Street
Tel: +44 203 725 4600
Discover the other INSEEC campuses
Updated 4 September 2023