What is the INSEEC Business Incubator?
To undertake, to create, to innovate, to manage… To create one's own company and to be one's own boss makes many people dream! But embarking on the entrepreneurial adventure is not always easy, you have to know how to surround yourself with the right people and above all be well advised! The INCUBATOR supports students and former students of the OMNES Education group in their creative projects.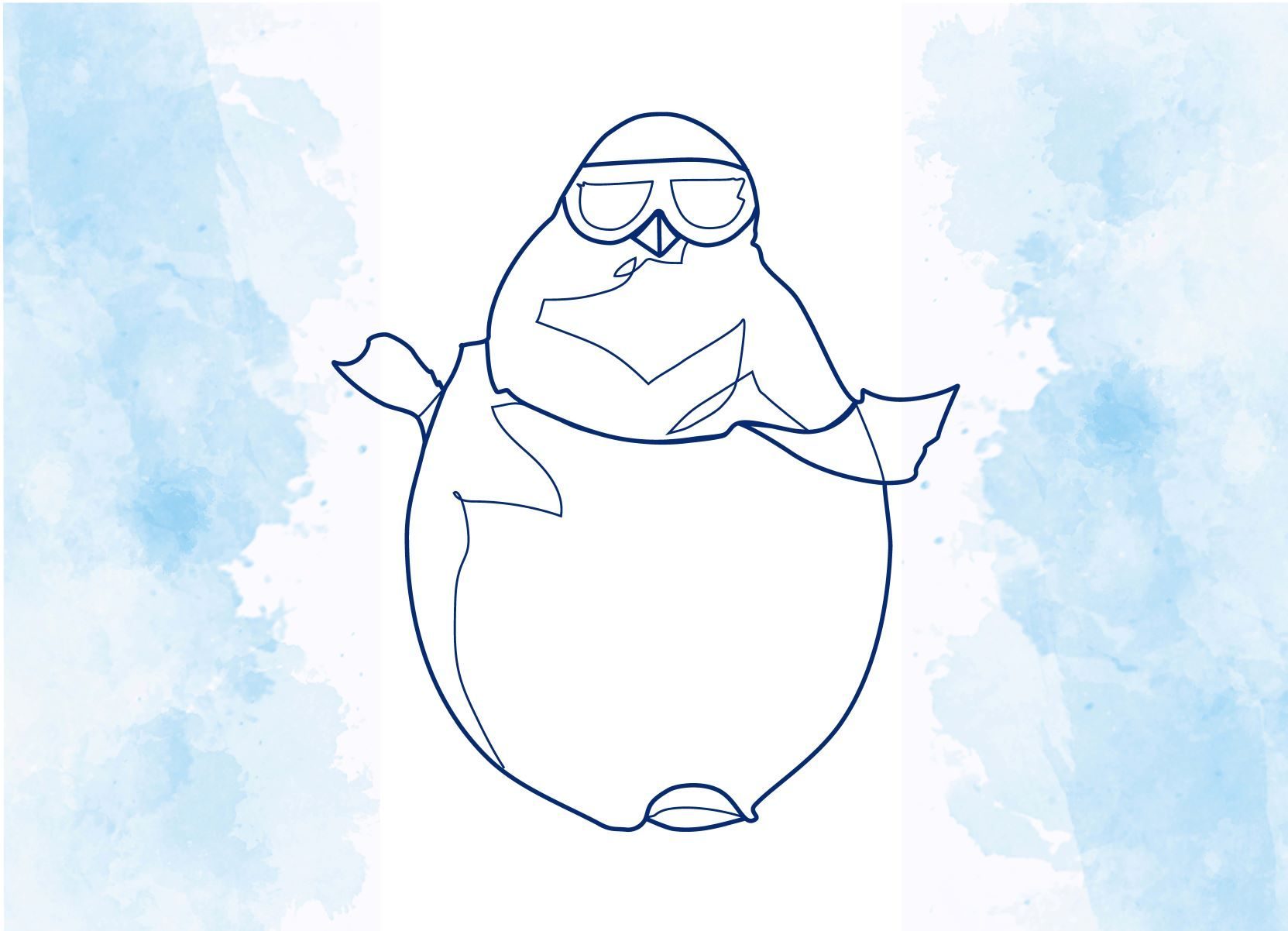 The OMNES Education group to which INSEEC belongs has 2 INCUBATORS in Bordeaux and Lyon . They welcome free of charge students and former INSEECOIS who wish to create or take over a company.
Indeed, their mission is to encourage the realization of projects of creation, development or takeover of companies, by offering professional and personalized support as well as access to offices, workshops and communication relays.
The INCUB is also a place of exchange and sharing, allowing inter-company synergies.
It also allows its incubates to benefit from numerous partnerships: investors, French Tech, UNITEC, etc.
I would like to be supported in the creation of my company: how can I join the Business Incubator?
To join our Business Incubator, the first step is to download the application form,complete it and send it to the incubator manager of the chosen campus.
The INCUBATOR manager will study your file and will contact you to set up an appointment.
Find here the INCUBATOR contacts.
You too can join the INCUB adventure and become an INSEEC entrepreneur! To follow the news of our incubator and our incubates, please click here:
Discover the testimonials of former students who joined our Incubator:
Louis BILLAUDEAU et Othmane LEFEBVRE
Incubated Alumni & CEO of de RACHID DUPONT, French-Moroccan culinary concept !

Testimonial ofHanna VUAILLAT, MSc&MBA alumni and co-creator of P&P:
"After graduating from a business school in Paris with a 5-year degree, I worked for several years for big names in the healthcare industry as a Senior Product Manager and then Marketing Manager. At the age of 30, and pregnant with my first daughter, I took advantage of a restructuring plan for my company to complete my training and set up my own business. I decided to study the Health Establishment Manager program at INSEEC Bordeaux. This very complete training allowed me to acquire solid bases in the financial management of a company and the management of people. With these new skills, I had the chance, at the end of my training, to join the INCUBATOR INSEEC which accompanied me for 1 year in my business creation project (accounting support, business financing…).
Hanna Vuaillat, for the P&P project, formerly
at the INSEEC business incubator
Today, I am the co-founder and Marketing Director of P&P, a network dedicated to pharmacies that aims to help them develop their profitability and increase their turnover. To do this, P&P provides them with a concierge service: all the needs of our members are taken care of (negotiation with a laboratory, search for training courses to improve, development of communication at the point of sale, recruitment of personnel, etc.) by a team of butlers who put them in touch with certified and audited partners. Our goal is to save them time and money! We now have 6 employees and our plan is to develop a brand for the general public based on the expertise of our pharmacists, the humanity of their teams and the societal commitment of the pharmacy.
So to all those who are wondering if it is possible to go back to school while juggling with a family life, a business leader schedule and extracurricular activities on Wednesdays, yes it is possible! With a good organization, 2 or 3 babysitter numbers available, and an understanding entourage, you can do it. And it's a great example for my three daughters.
Updated 19 January 2023