Which banks are INSEEC's partners?
The school's administration contacts all major banks that offer loans at preferential rates in order to provide a variety of personalized offers, low-cost student loans and attractive international services.
Our partners guarantee competitive rates negotiated to best assist you. The loans are repayable when you start working, not while you are studying.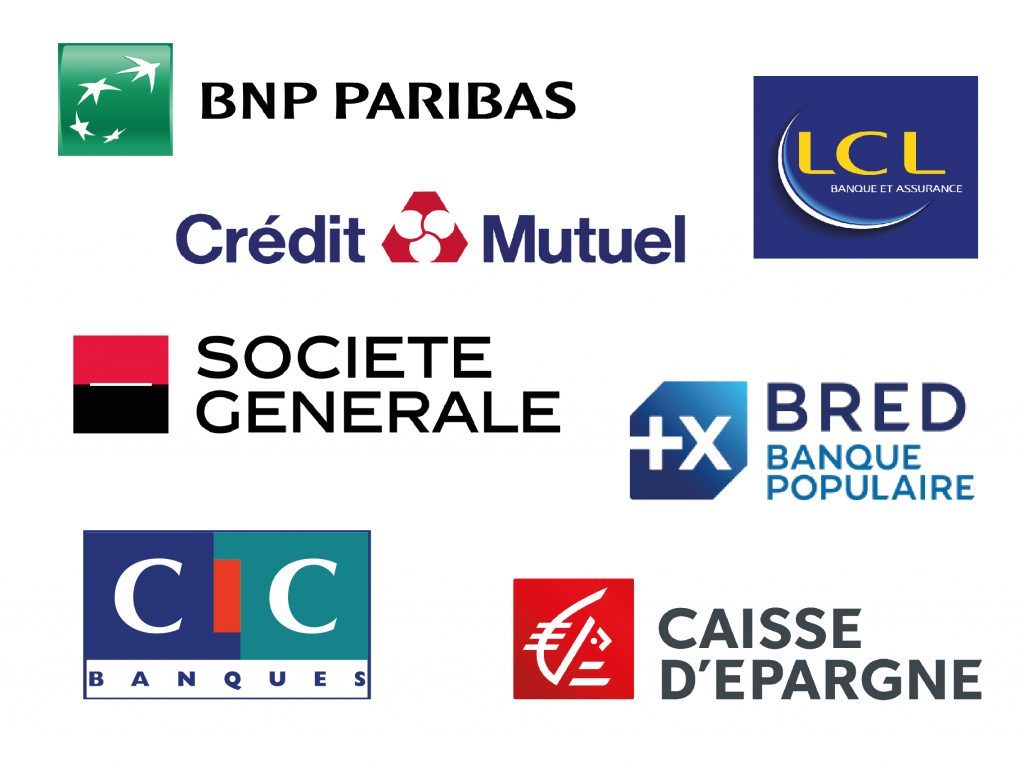 Learn more about :
All our future students can contact our partner banks to request financing solutions.
What is the BPI France loan?
The Student Loan Guarantee scheme entrusted to Bpifrance by the Ministry of Higher Education, Research and Innovation, is gradually reopening from 16 February 2021 with our banking partners:
CRÉDIT MUTUEL (open since 16/02/2021)
CIC (open since 16/02/2021)
BANQUE POPULAIRE (launch date: 15/03/2021)
CAISSE D'ÉPARGNE (launch date: 15/03/2021)
SOCIÉTÉ GÉNÉRALE (launch date to come)
Please contact our banking partners for detailed information.
What are the features of this loan?
It can be requested by INSEEC BBA & INSEEC Grande Ecole students
No personal guarantee or means test
No parental or third party guarantee
Maximum amount: 20,000 euros
Minimum duration: 2 years.
What are the other ways to finance your studies at INSEEC?
Updated 17 May 2023