What are the different ways of financing studies?
There are several ways to finance your studies, they can be divided into two main families:
Initial training, also known as "classic". In this case the financing can be done thanks to :
A bank loan. INSEEC is a partner of many banking institutions which grant loan solutions at advantageous rates.
Self-financing: "love money" from parents or personal savings. During the entire period of study, the student has the possibility of working in internships, fixed-term contracts, freelance work, temporary work or "small jobs". Schools are often looking for students to help them with professional events. A well-paid internship coupled with personal savings can help finance the initial training.
Continuing education, i.e. financing by an external organization. This can be :
What are the tuition fees at INSEEC?
Tuition fees at INSEEC differ according to :
The program: Bachelor, BBA, MSc & MBA or Grande Ecole
Depending on the year, from BAC+1 to BAC+5
Depending on the type of training, initial or continuous
Depending on the type of teaching, in French or English
Depending on the financing, in one or more instalments.
You will find the details of the tuition fees on each course sheet.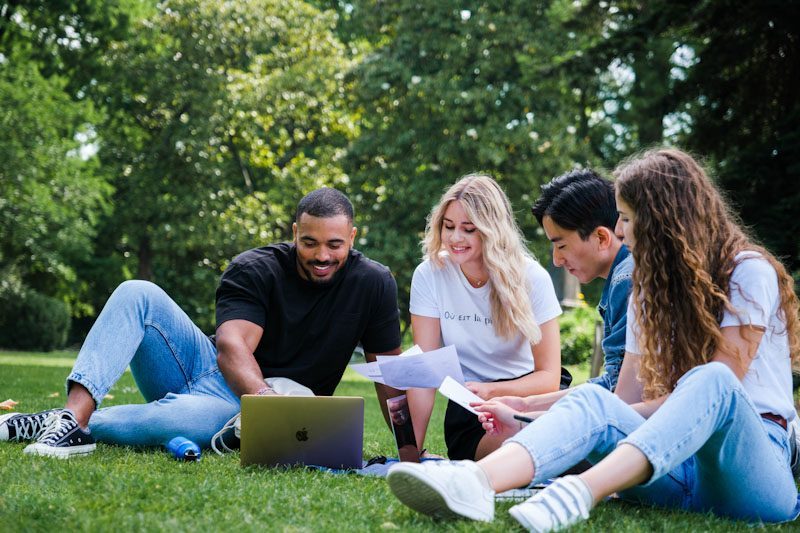 Updated 24 January 2022