Présentation du secteur
Global Marketing & Brand Management
In today's competitive and complex business environment, marketing is an essential tool for companies to promote their products and services and distinguish themselves from their competitors. Transnational companies rely on talented marketing and brand professionals to market their products around the globe. The Global Marketing and Brand Management major prepares BBA INSEEC students to first understand and then apply marketing techniques that will help their businesses thrive. The program provides an overview of the latest and most innovative approaches in marketing and brand management as well as essential technical knowledge including market research, piloting a marketing budget and retail and distribution across diverse sectors and industries including cosmetics, luxury and the food industry.
Students of all majors have the opportunity to work on a consulting project throughout the semester and present their recommendations to company executives.
Présentation – Majeure Global Marketing & Brand Management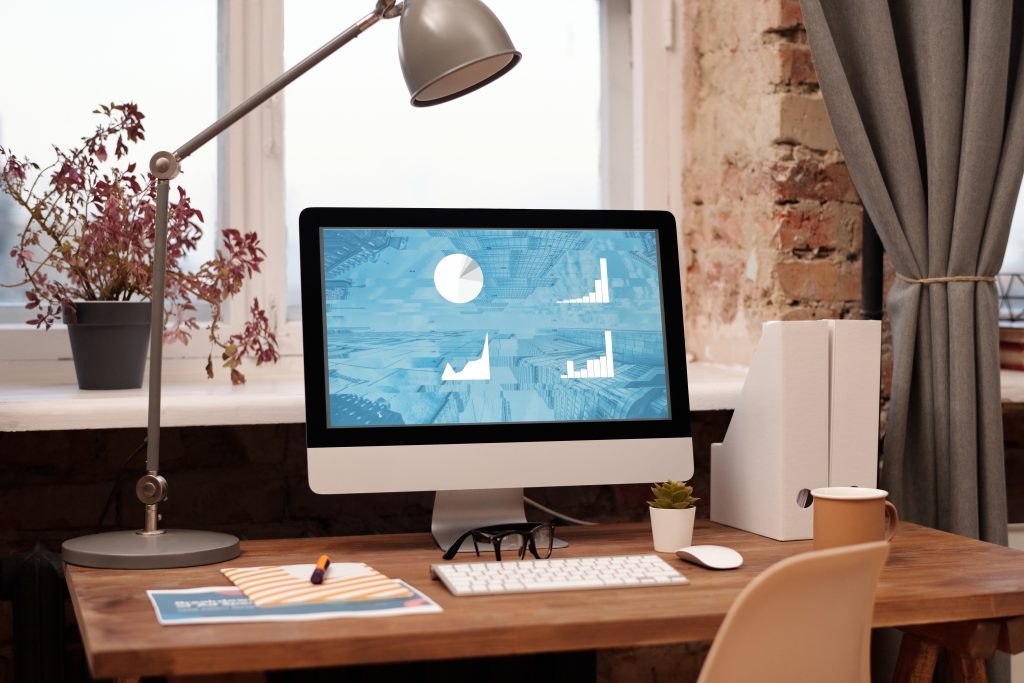 BBA – Majeure Global Marketing & Brand Management
La majeure « Global Marketing & Brand Management » est accessible en 4ème et dernière année du cursus BBA INSEEC.
Grâce à ce programme, vous saurez identifier les leviers de croissance pour construire des marques fortes, imaginer des stratégies expérientielles valorisantes et durables, et élaborer des plans d'actions pour être directement opérationnel dans tous les secteurs
Notre approche internationale (100% des cours en anglais) permet d'acquérir toutes les compétences pour une carrière en Marketing Internationale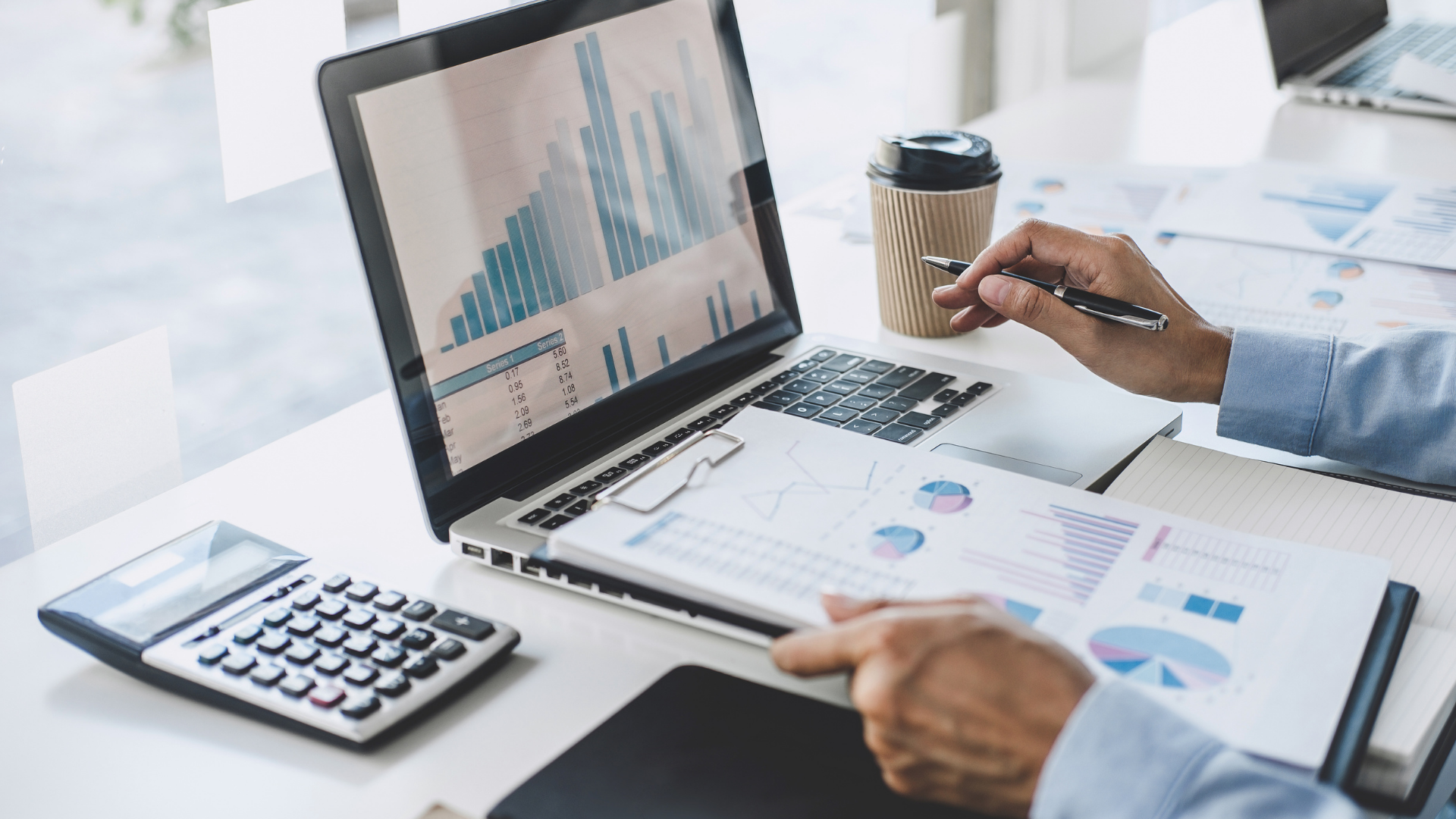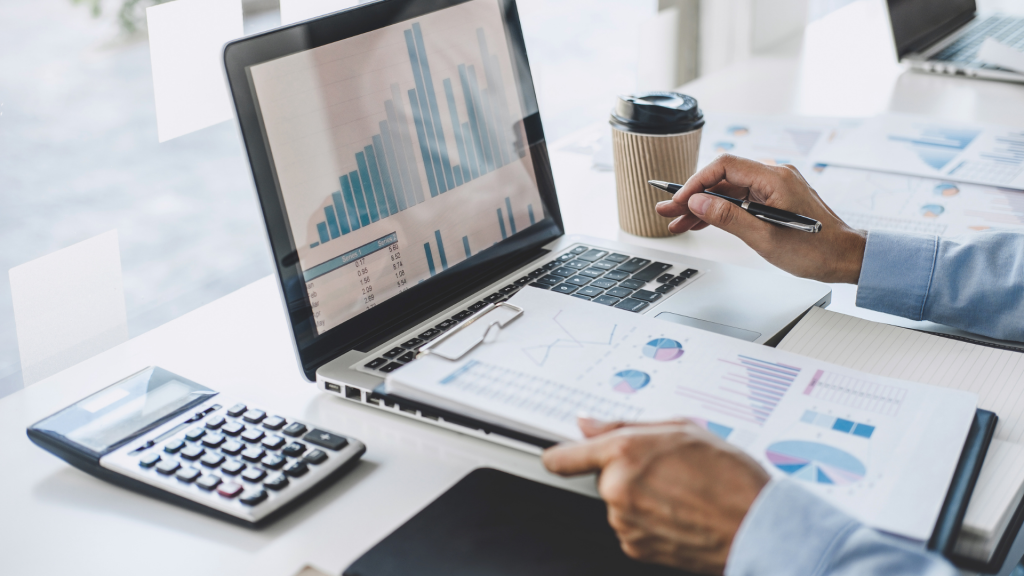 Quels sont les objectifs de la formation ?
Reconnecter l'intelligence marketing aux mutations actuelles de la société (transformations sociétales, digitales, éthiques et de consommation)
Être moteur de réflexion et d'action dans la stratégie des marques et dans le pilotage de la brand expérience
Détecter les opportunités et les risques de développement stratégique sur le plan national et international
Etablir les plans annuels marketing et commerciaux en lien avec la stratégie d'une entreprise
Assurer une fonction de veille sur un marché français ou étranger
Etablir des prévision d'activité
Organiser et gérer la mise en œuvre des plans marketing et commerciaux
Contrôler et analyser les résultats
Découvrez les cours – Majeure Global Marketing & Brand Management
BBA INSEEC 4ème année – Majeure Global Marketing & Brand Management
Cours de spécialité
Market Reasearch
Brand Management
Packaging Design
Corporate Communication
International Retail and Distribution
Budget Management
Developing and Lauching Products Across Sectors
Digital Communication and Advertising
Cours de tronc commun
Méthodologie de recherche
Corporate Strategy
Préparation TOEIC
Les cours présentés ci-dessous sont donnés à titre d'exemple. Le contenu des cours est adapté chaque année aux évolutions du marché et mis à jour avant chaque rentrée.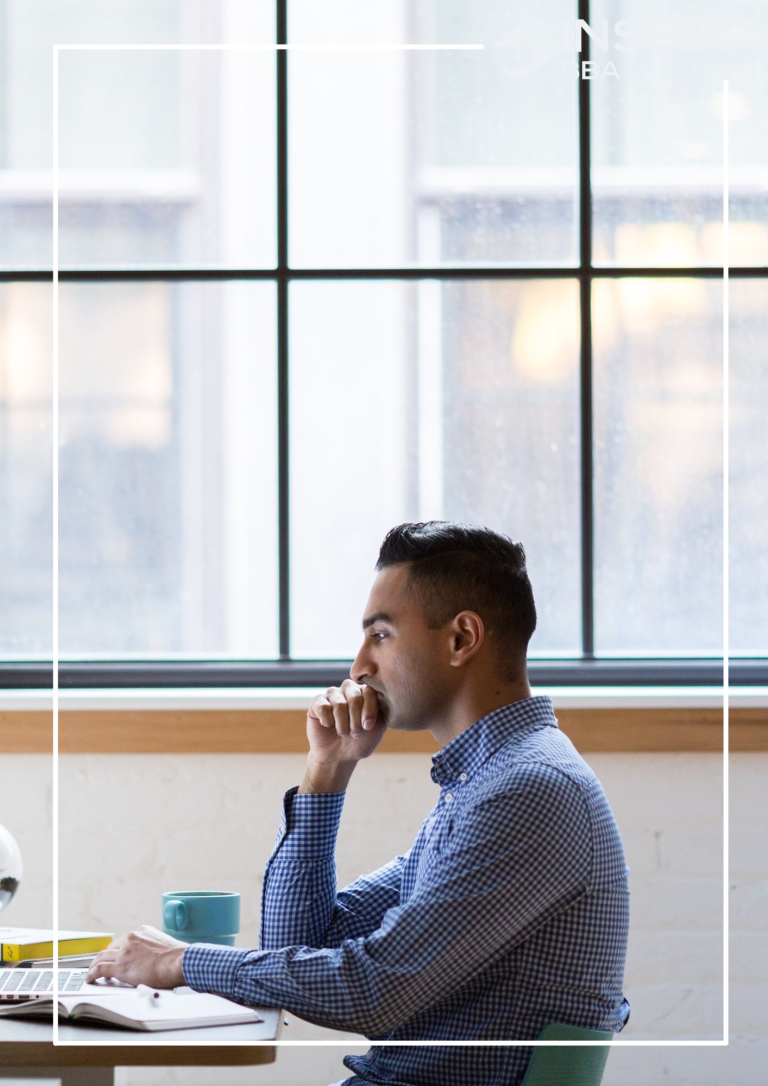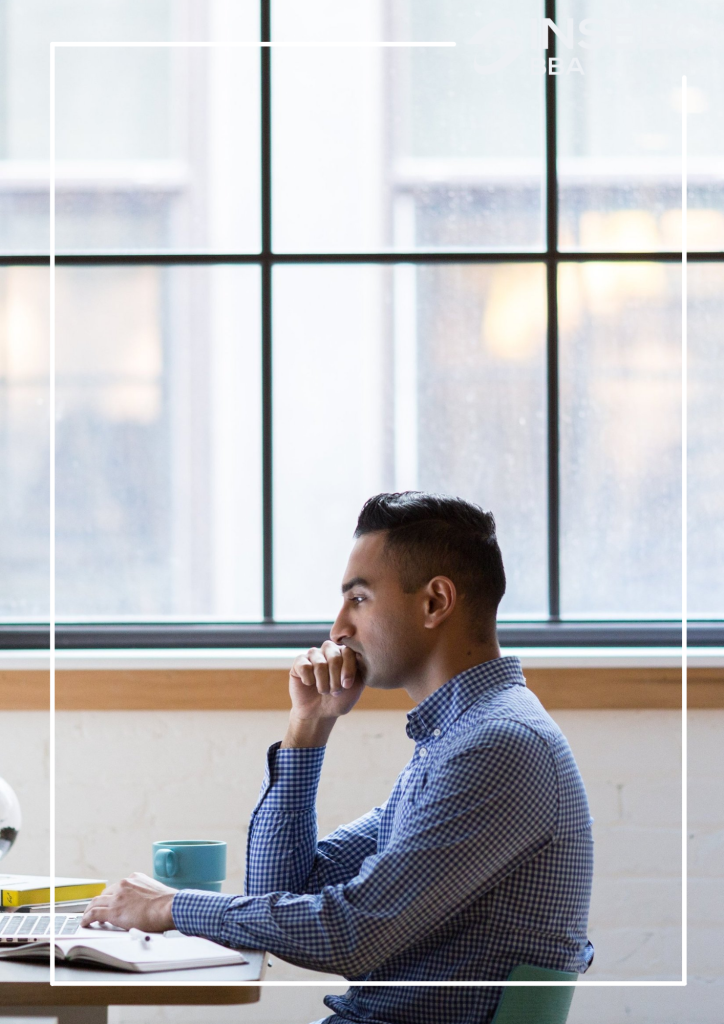 Découvrez les métiers après un BBA – Majeure Global Marketing & Brand Management
---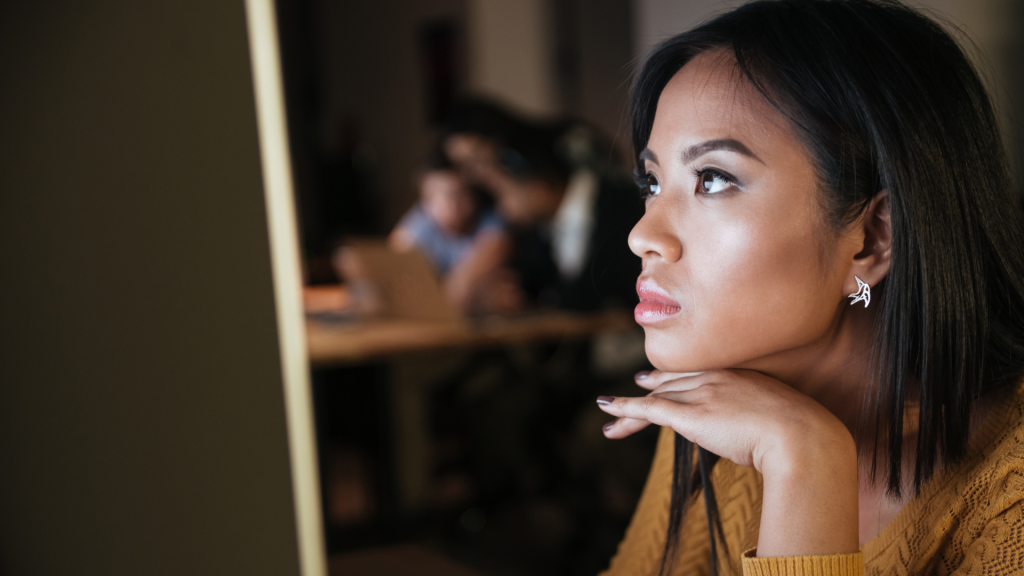 Les métiers après un BBA – Majeure Finance Internationale
Directeur Marketing
Chef de produit
Responsable marketing opérationnel
Responsable merchandising
Visual Merchandiser
Chargé de marketing
Media planner
et plein d'autres possibilités…
Découvrez des profils de diplômés BBA INSEEC – Majeure Global Marketing & Brand Management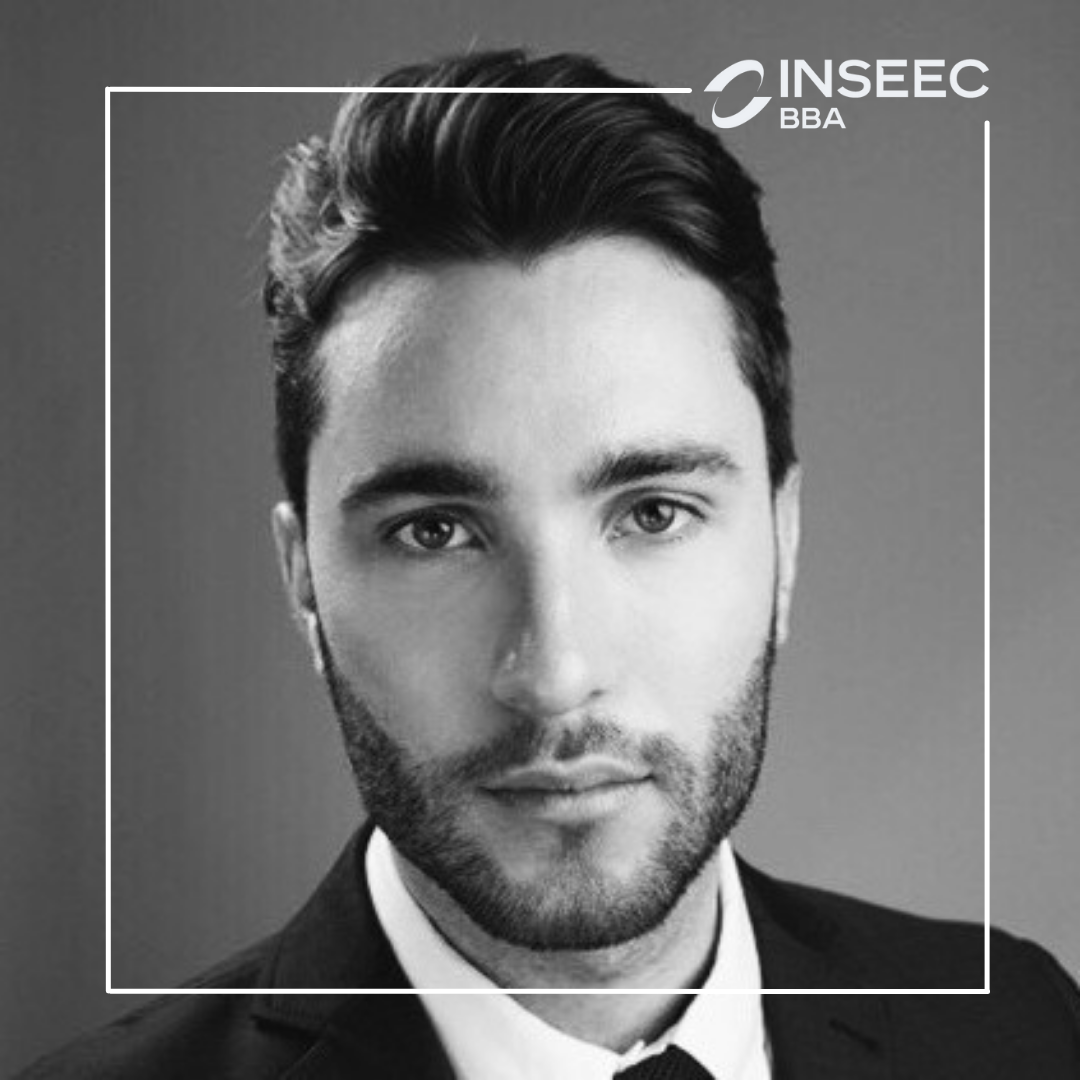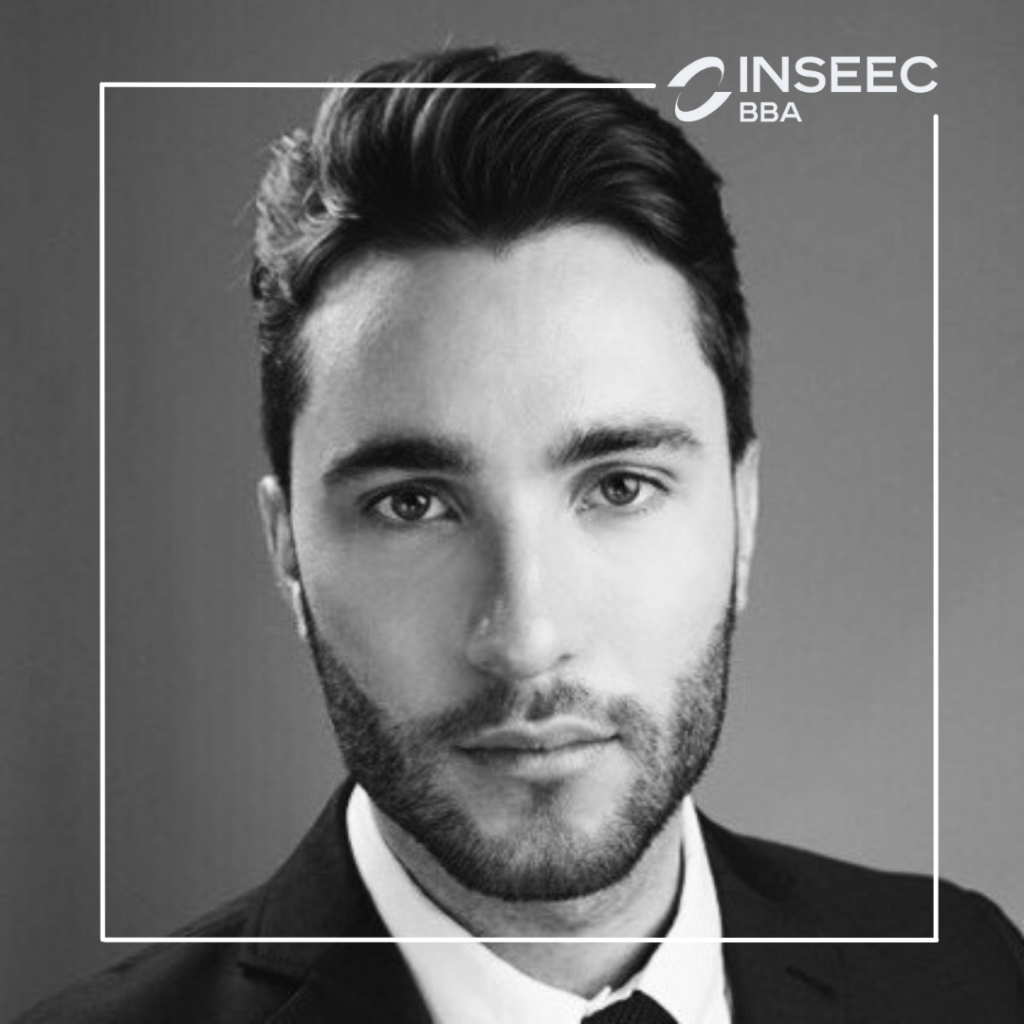 Boris AUDRAIN – Senior Fashion Marketing Analyst chez Richemont
Mathilde NOBLE – Senior Project Manager chez SPOTIFY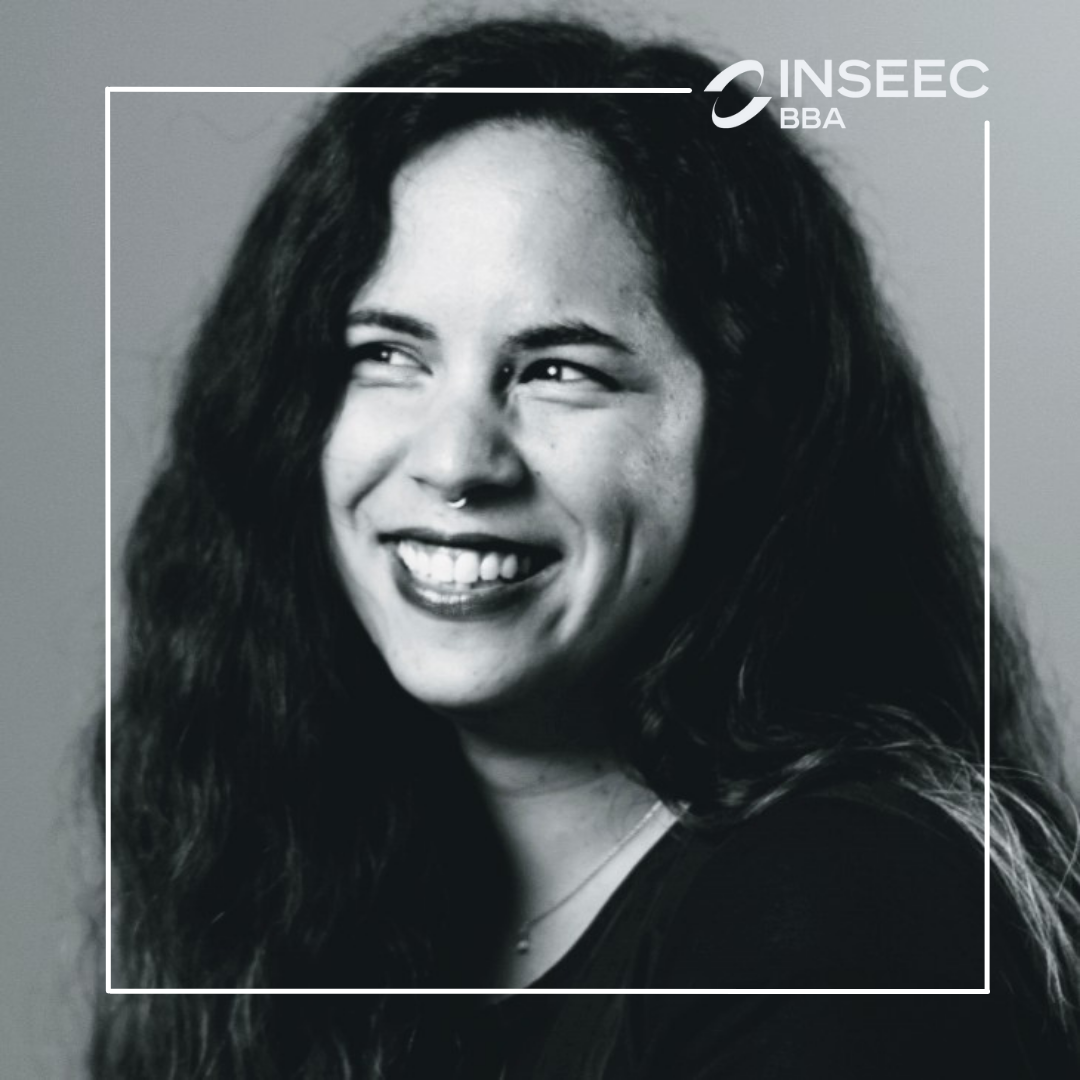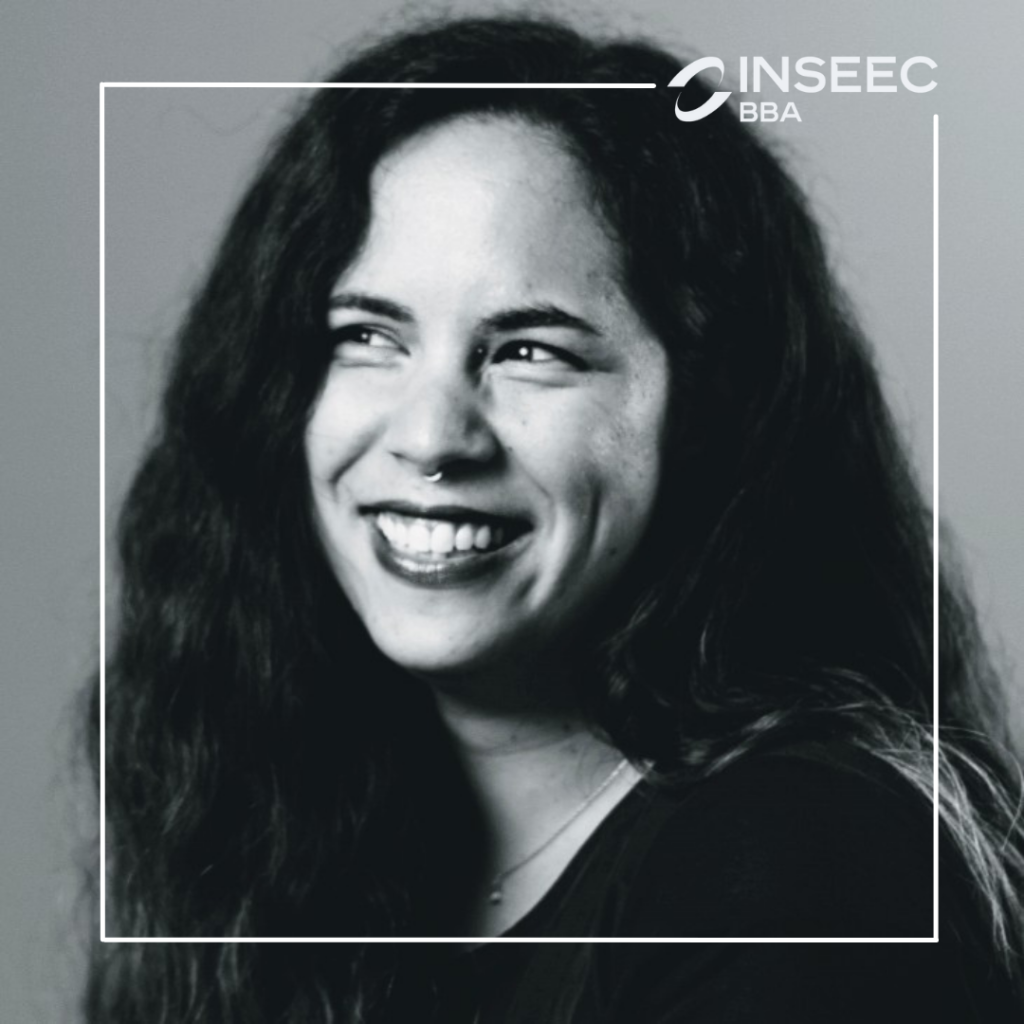 Laura TURPIN-DIEUMEGARD – Global Enablement Lead chez META ex FACEBOOK Group
Myrim MEKNACI – Associate Brand Marketing Manager chez Electronic Arts (EA)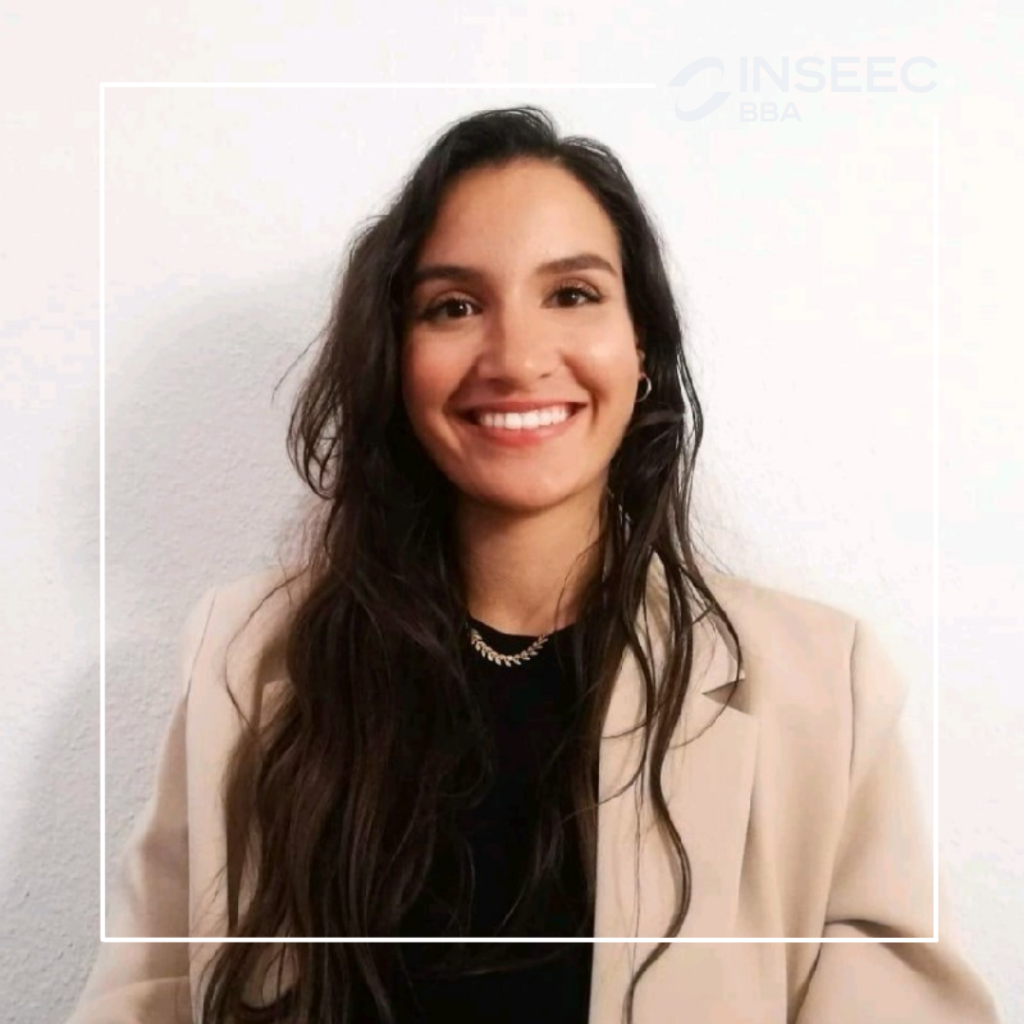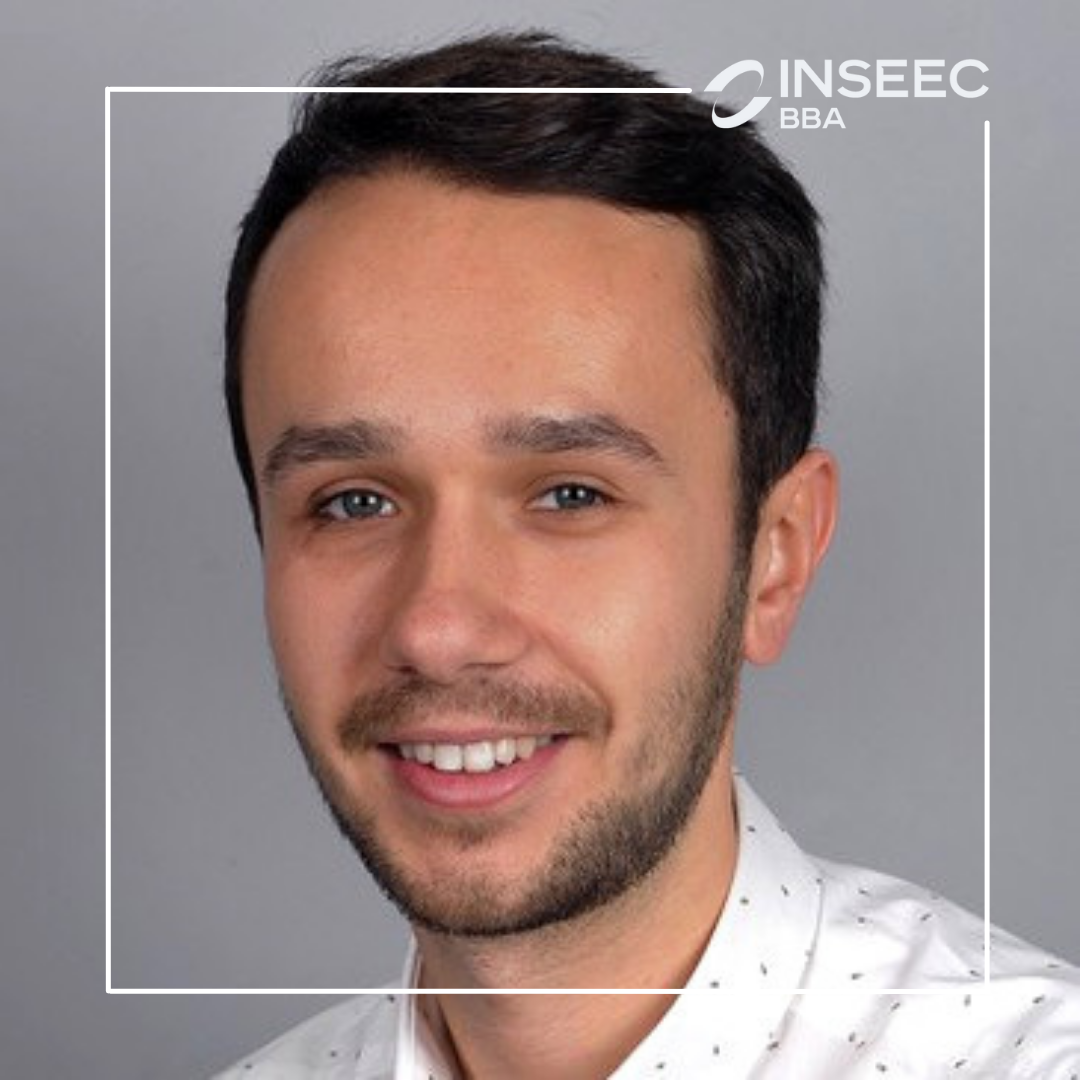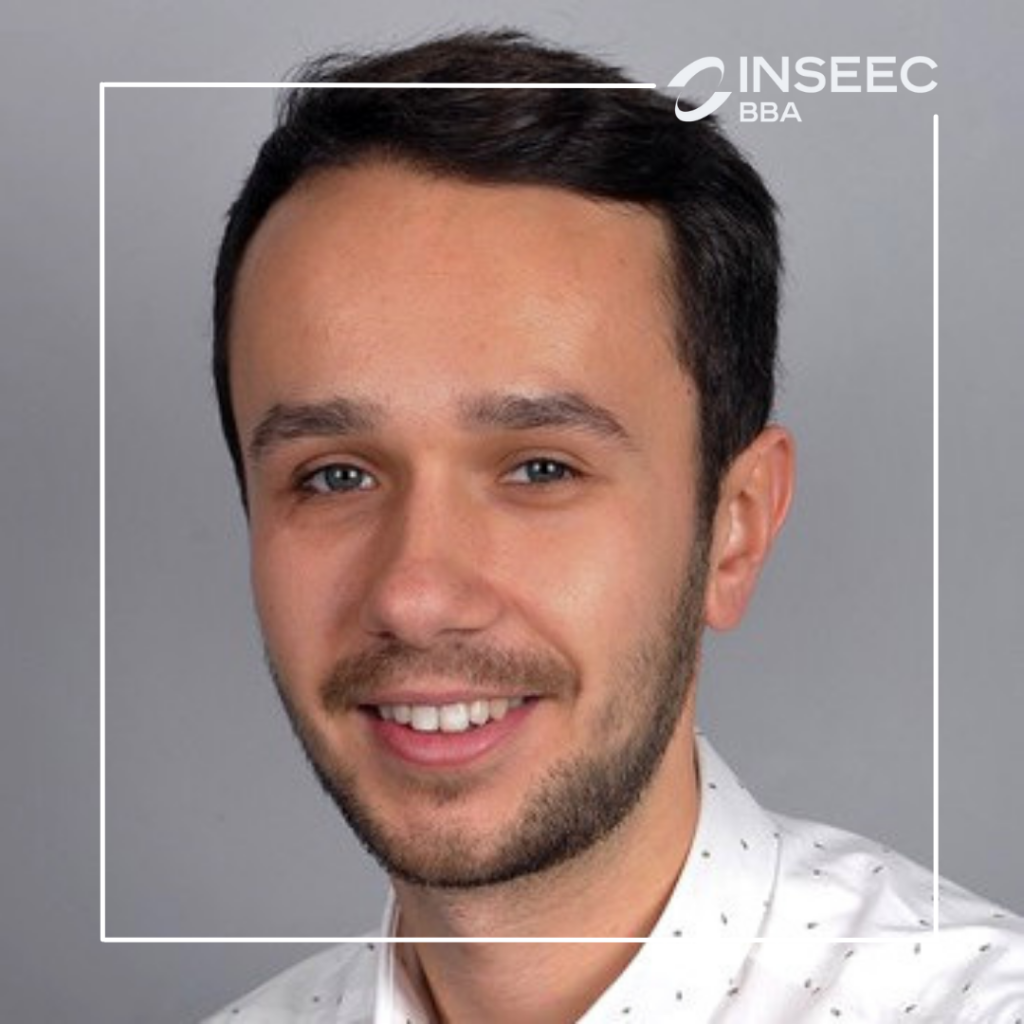 Nathan LEROUX – Media & Data Manager chez Danone
Venez nous rencontrer lors de nos Portes Ouvertes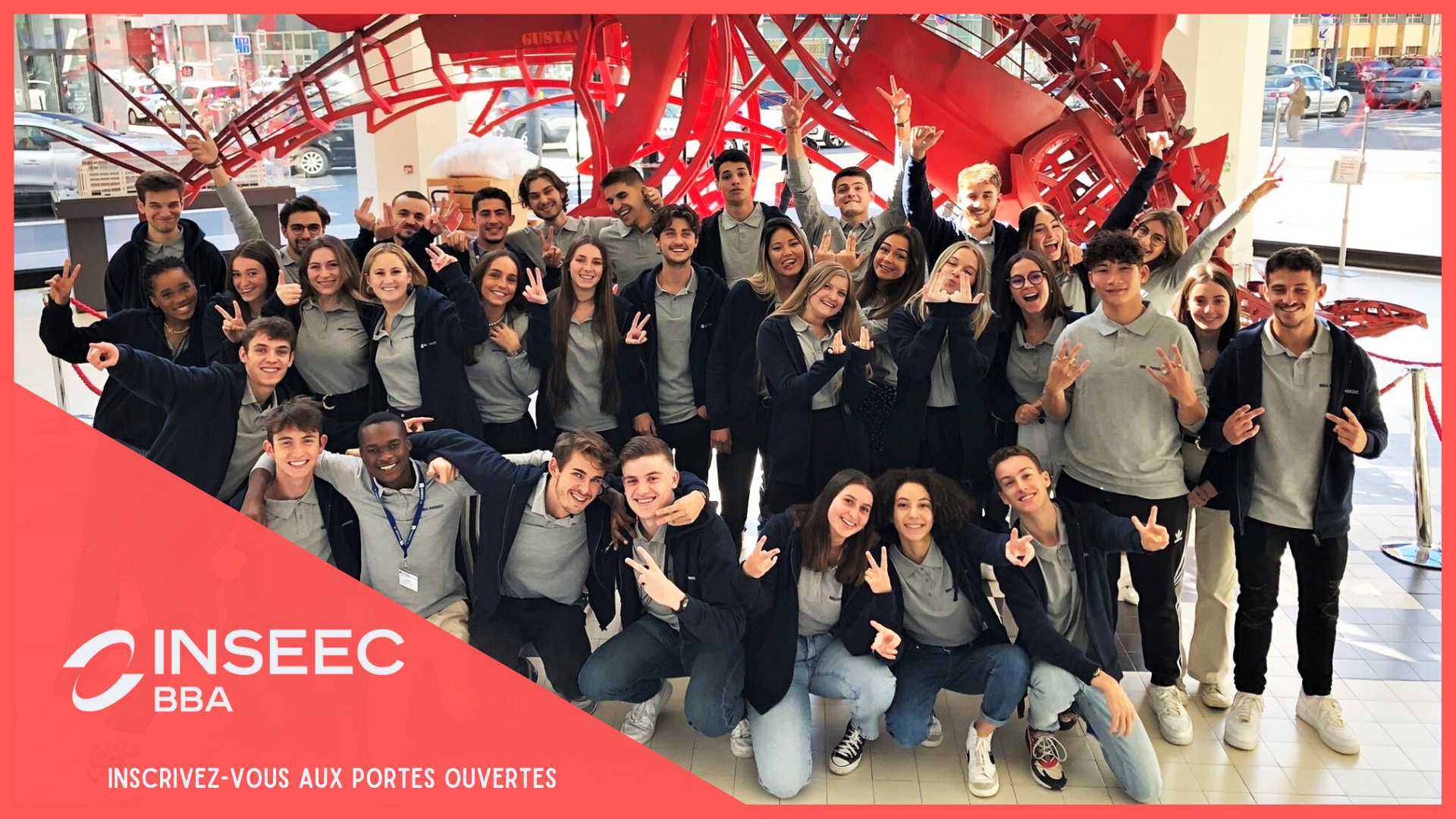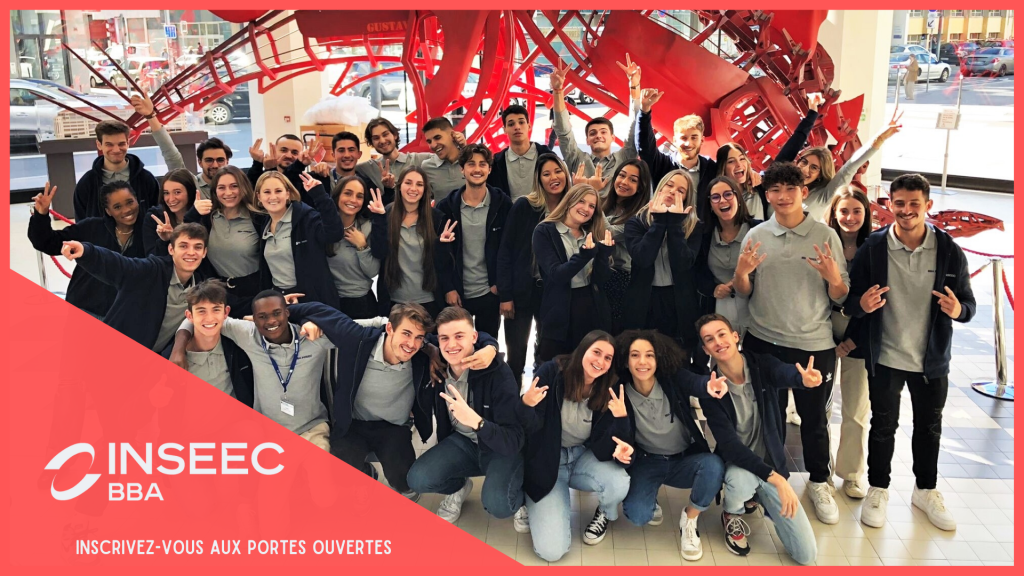 Mis à jour le 12 mai 2023