Presentation of the sector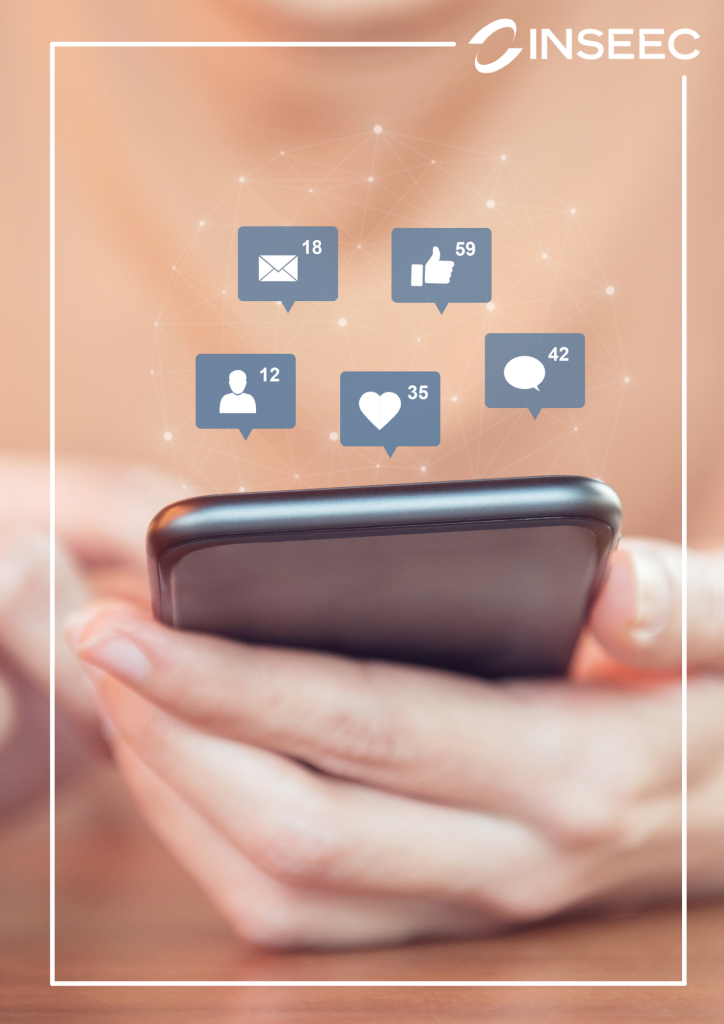 Digital Marketing & Data Management
In today's data driven economy, understanding, analyzing and utilizing data to inform marketing decisions is essential for companies to succeed. The Digital Marketing and Data Management major offers BBA INSEEC students the opportunity to acquire the technical know-how to conduct effective digital marketing and communications campaigns and to utilise data to harness the potential of their companies.
Students of all majors have the opportunity to work on a consulting project throughout the semester and present their recommendations to company executives.
Presentation – Digital Marketing & Data Management Major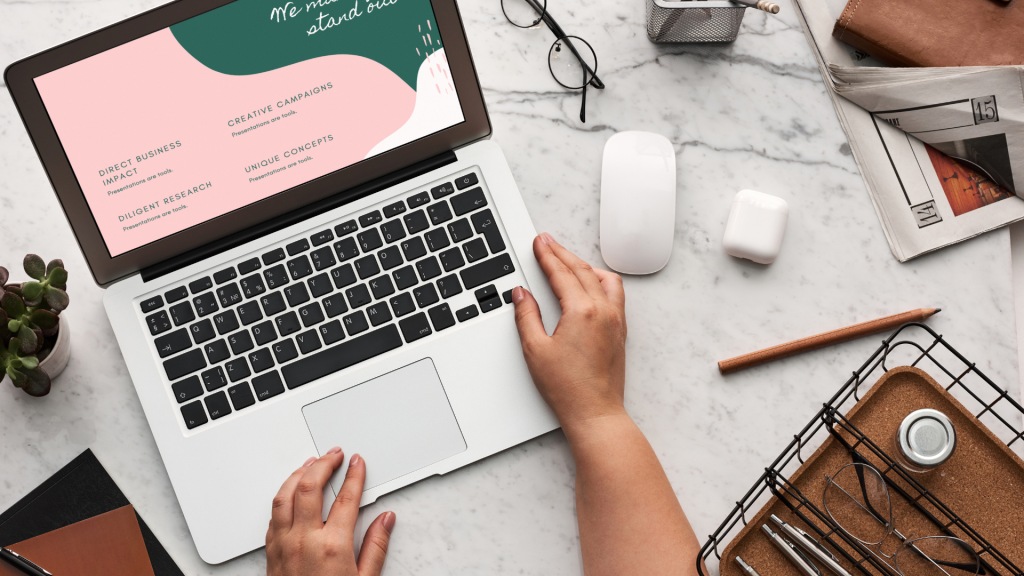 BBA – Digital Marketing & Data Management Major
The "Digital Marketing & Data Management" major is available in the 4th and final year of the INSEEC BBA program.
This major prepares professionals who will evolve in a digital ecosystem where the functions require a strong ability to adapt. The pedagogy of this program, which includes an e-business component, combines strategy, technique, design, digital marketing and data management.
Our international approach (50% of courses in English) allows you to acquire all the skills for an international career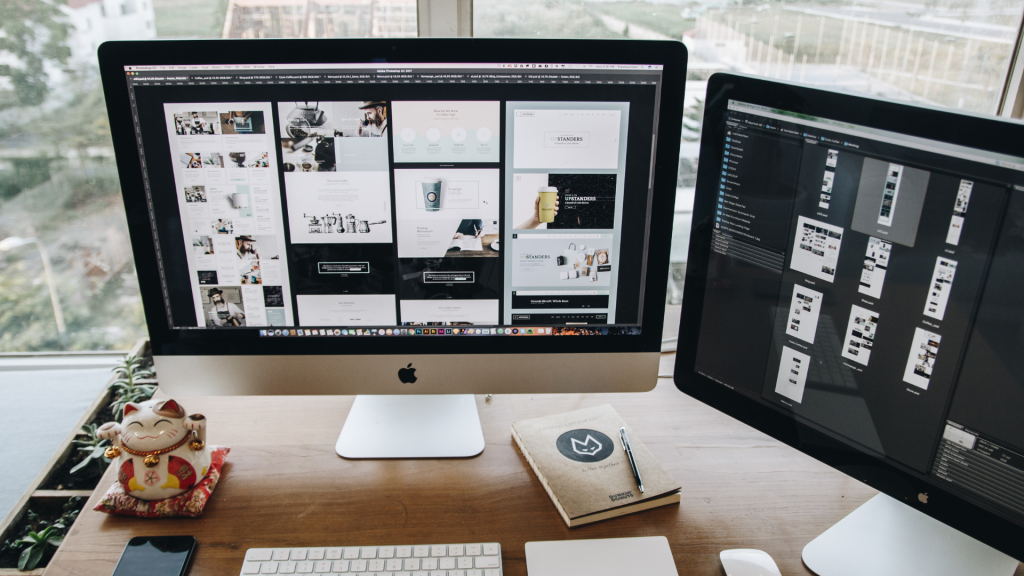 What are the objectives of the training?
Understand the business environment in general and the web in particular to contribute to the implementation of the digital strategy
Master the fundamental elements of creating and implementing a digital marketing strategy
Successfully distinguish between the various digital marketing communication channels and understand their advantages and disadvantages
Understand the principles of conversation and community management
Discover the courses – Digital Marketing & Data Management Major
BBA INSEEC 4th year – Digital Marketing & Data Management Major
Specialty courses
Marketing Content & E-Reputation
Search Engine Optimization
Ux Dseign
Data mining and date analytics
Social media strategy
Data proection and compliance
Agile method – SCRUM
DTP
Common core courses
Research Methodology
Corporate Strategy
TOEIC preparation
The courses presented below are given as examples. The content of the courses is adapted each year to the market's evolutions and updated before the beginning of each school year.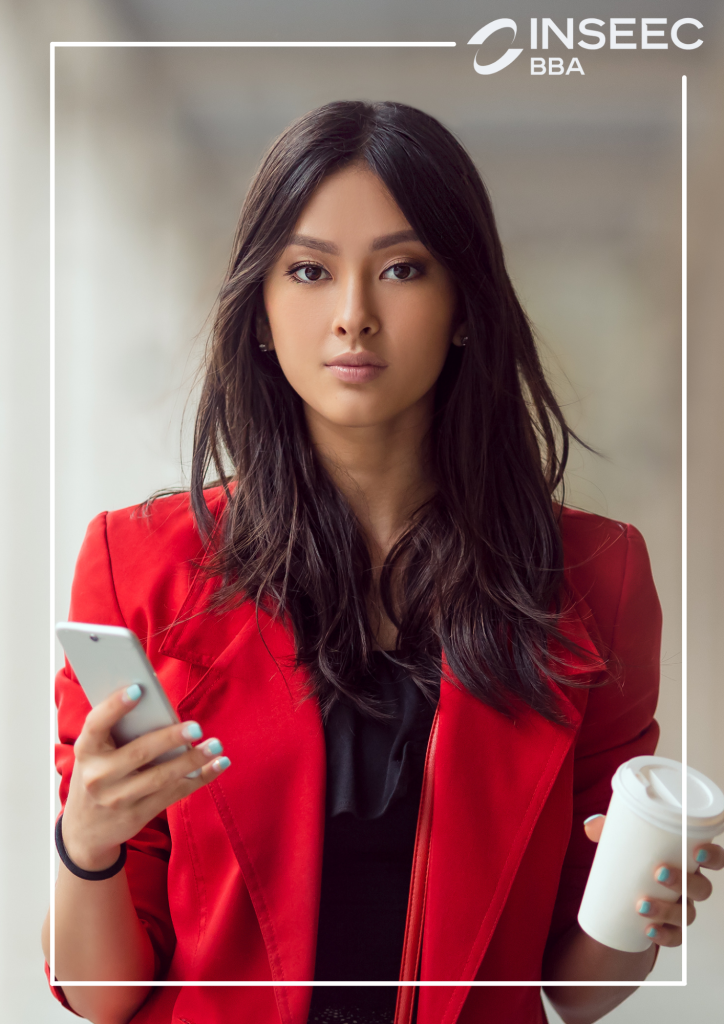 Discover the jobs after a BBA – Digital Marketing & Data Management major
---
Careers after a BBA – Digital Marketing & Data Management Major
Digital Marketing Manager
Data Manager
Content Manager
Social Media Expert
SEO Expert
Traffic Manager
Acquisition Manager
and many other jobs…
In a multitude of sectors…
Discover profiles of BBA INSEEC graduates – Digital Marketing & Data Management major
Théo HUGUES – Digital Marketing Consultant & PM at SQLI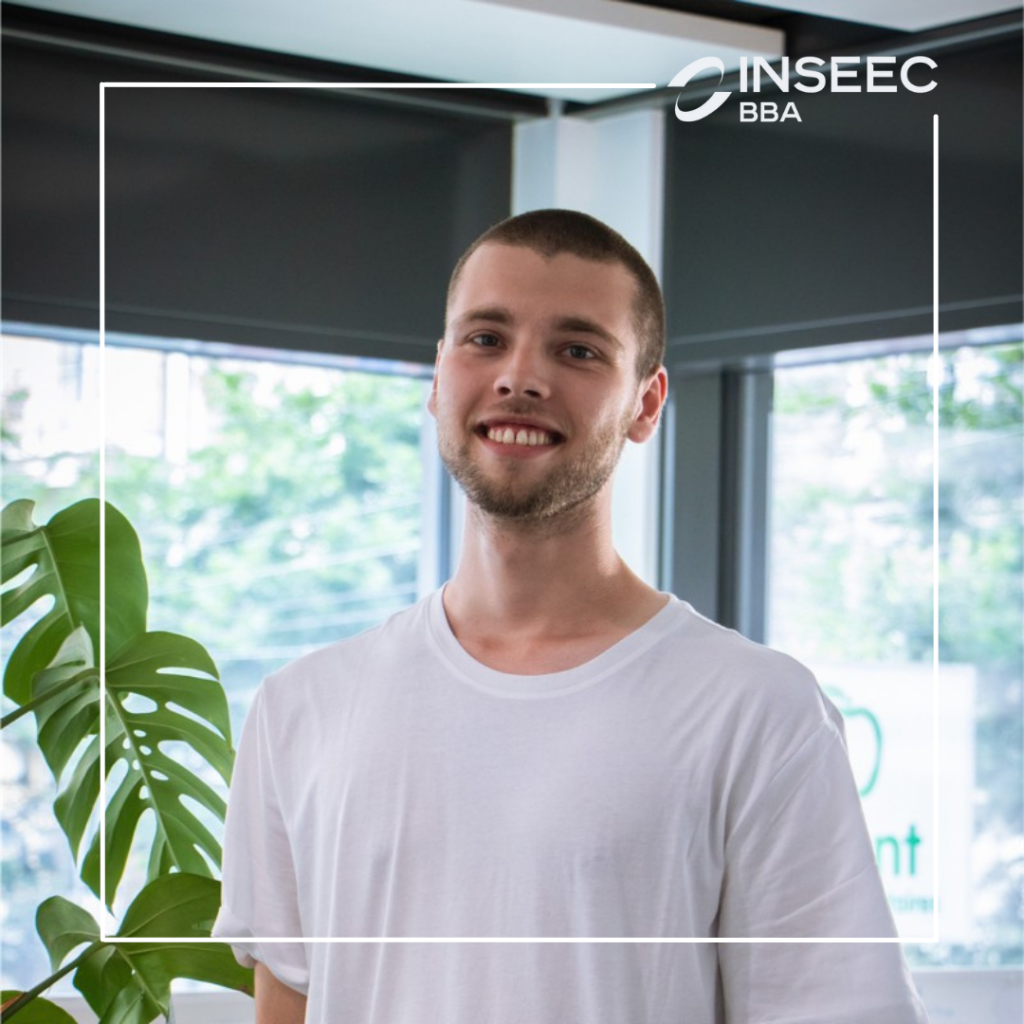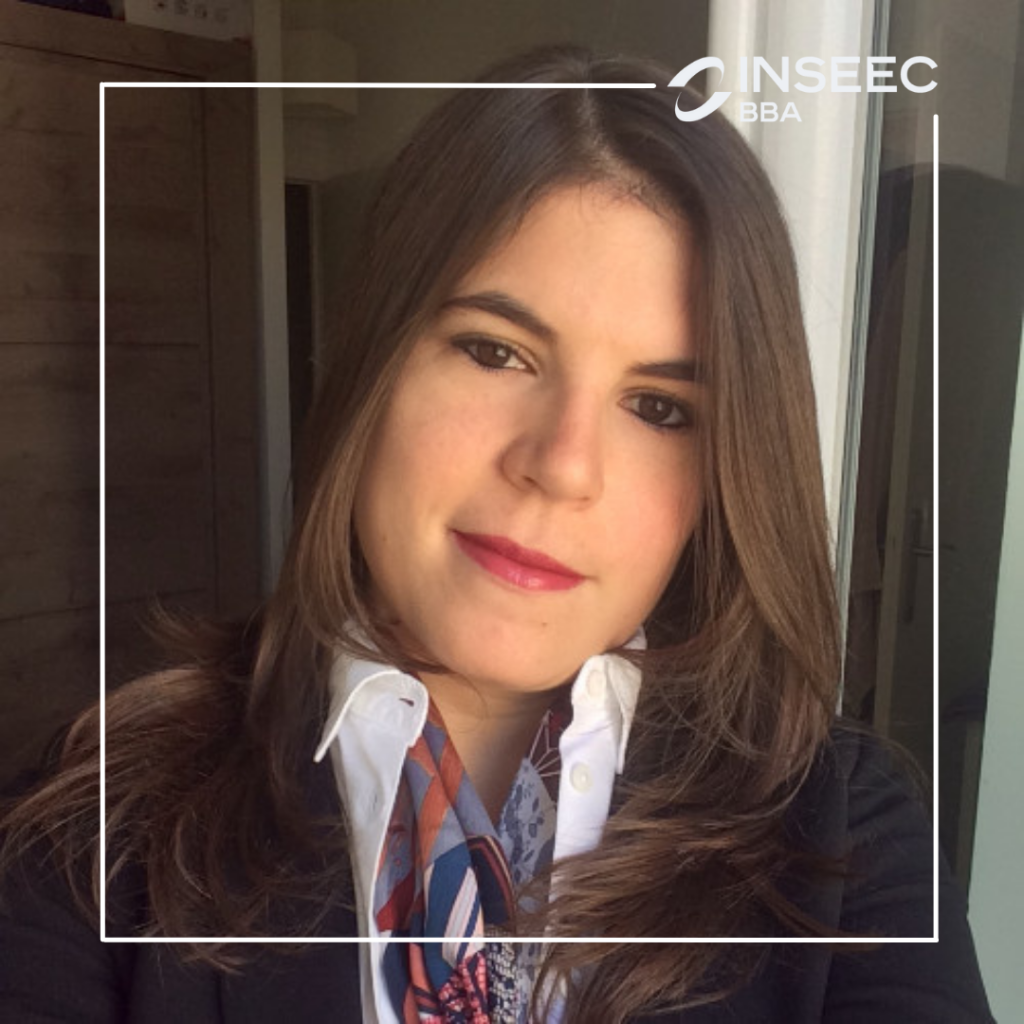 Véronica REY – Consultant at PwC France
Margaux MONTPEYROUX – Global Brand Success Manager at FARFETCH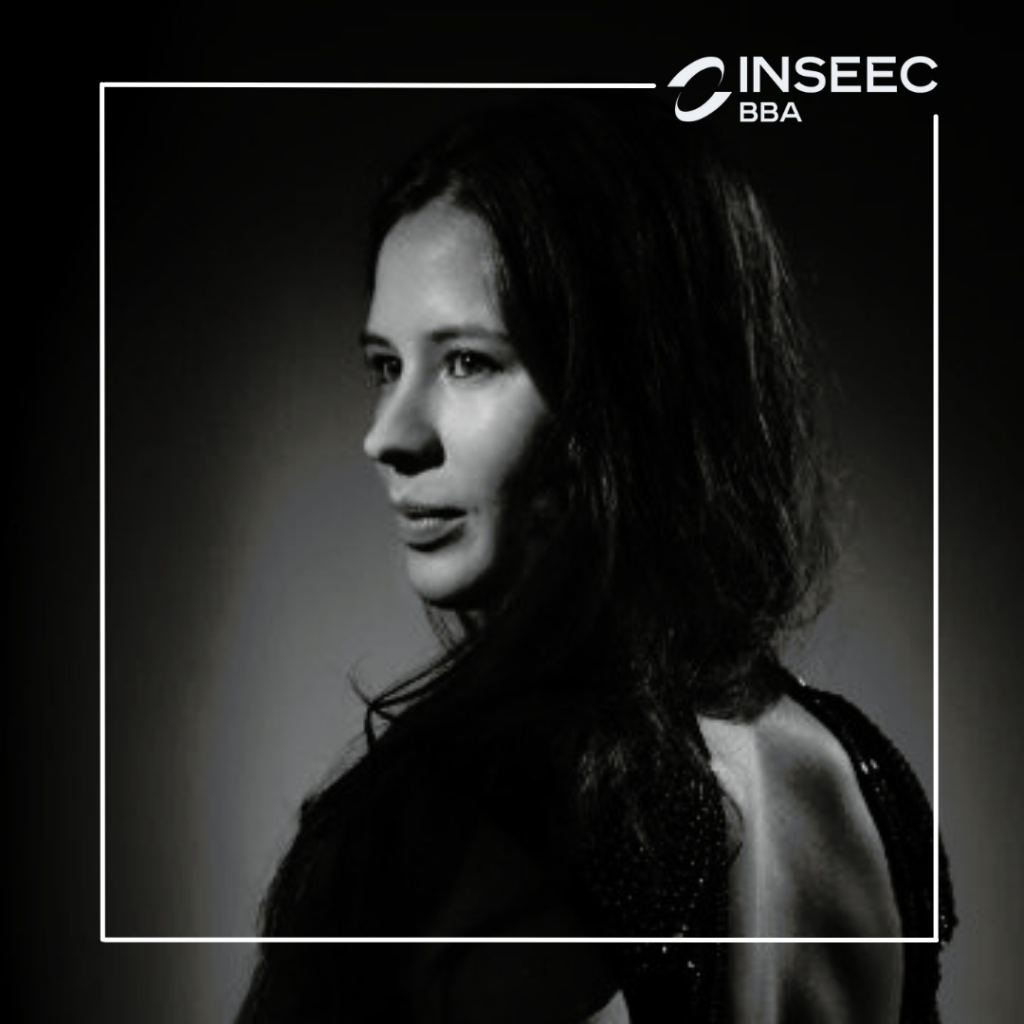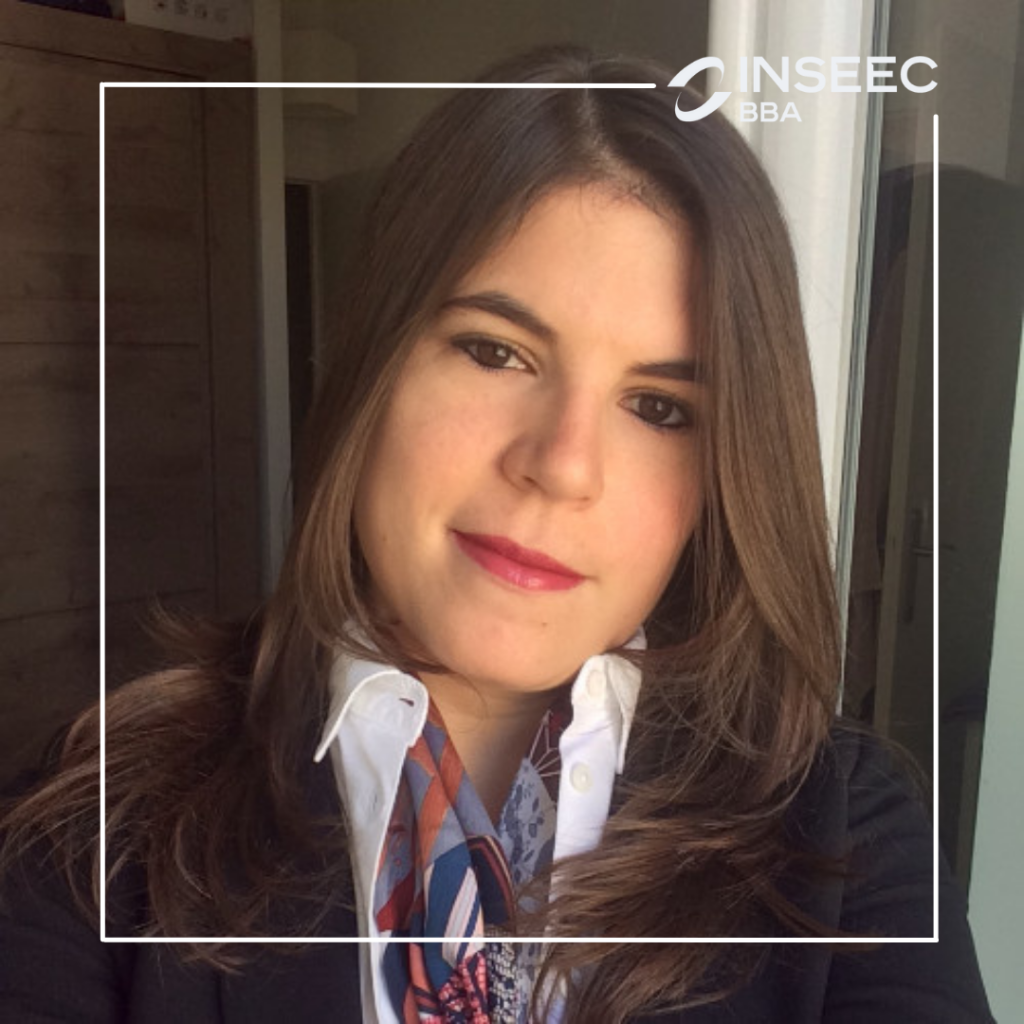 Véronica REY – Consultant at PwC France
Claire CUISINIER – Amazon Advertising Lead & Data-Driven Media Specialist at Unilever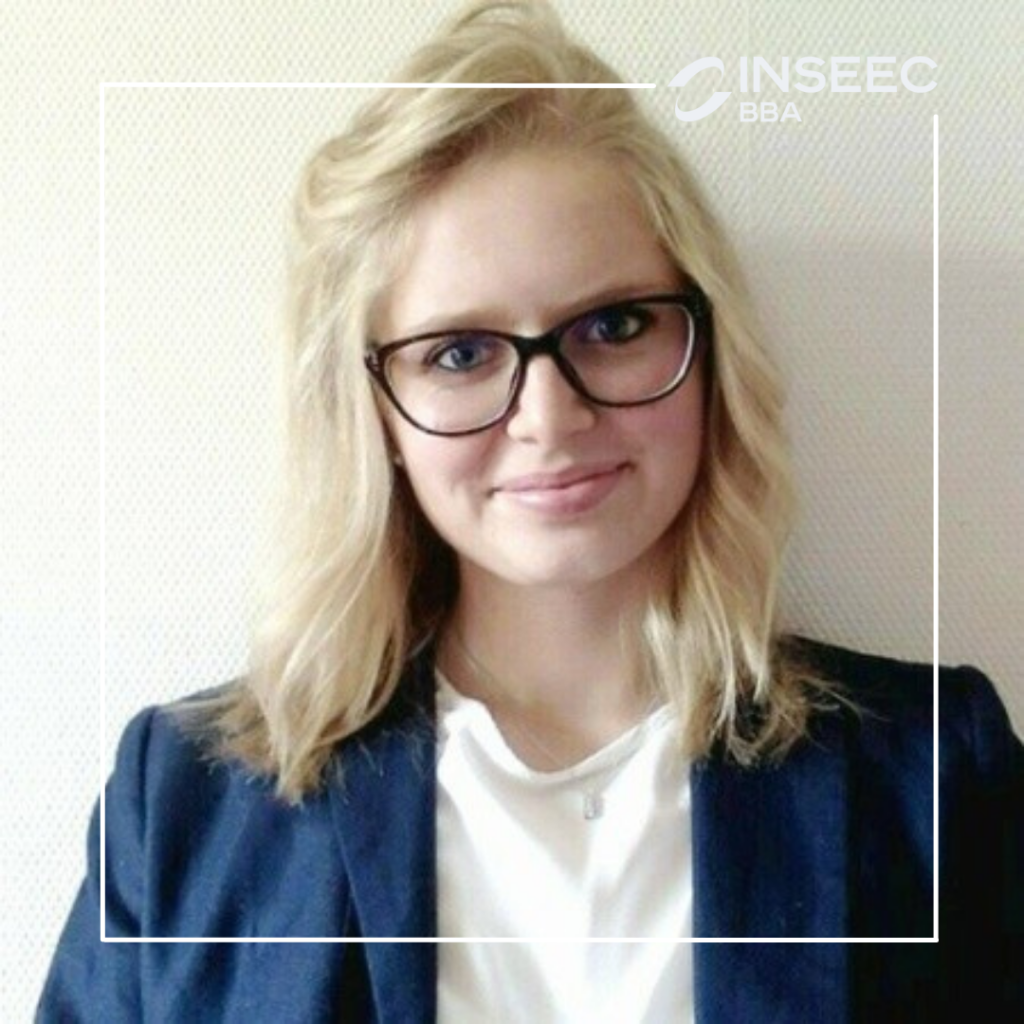 Come and meet us at our Open House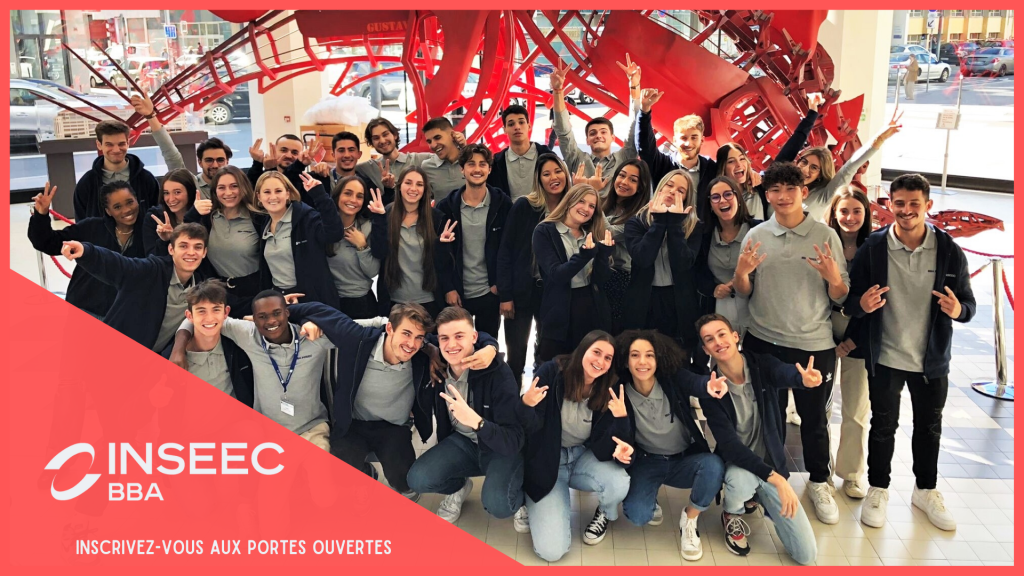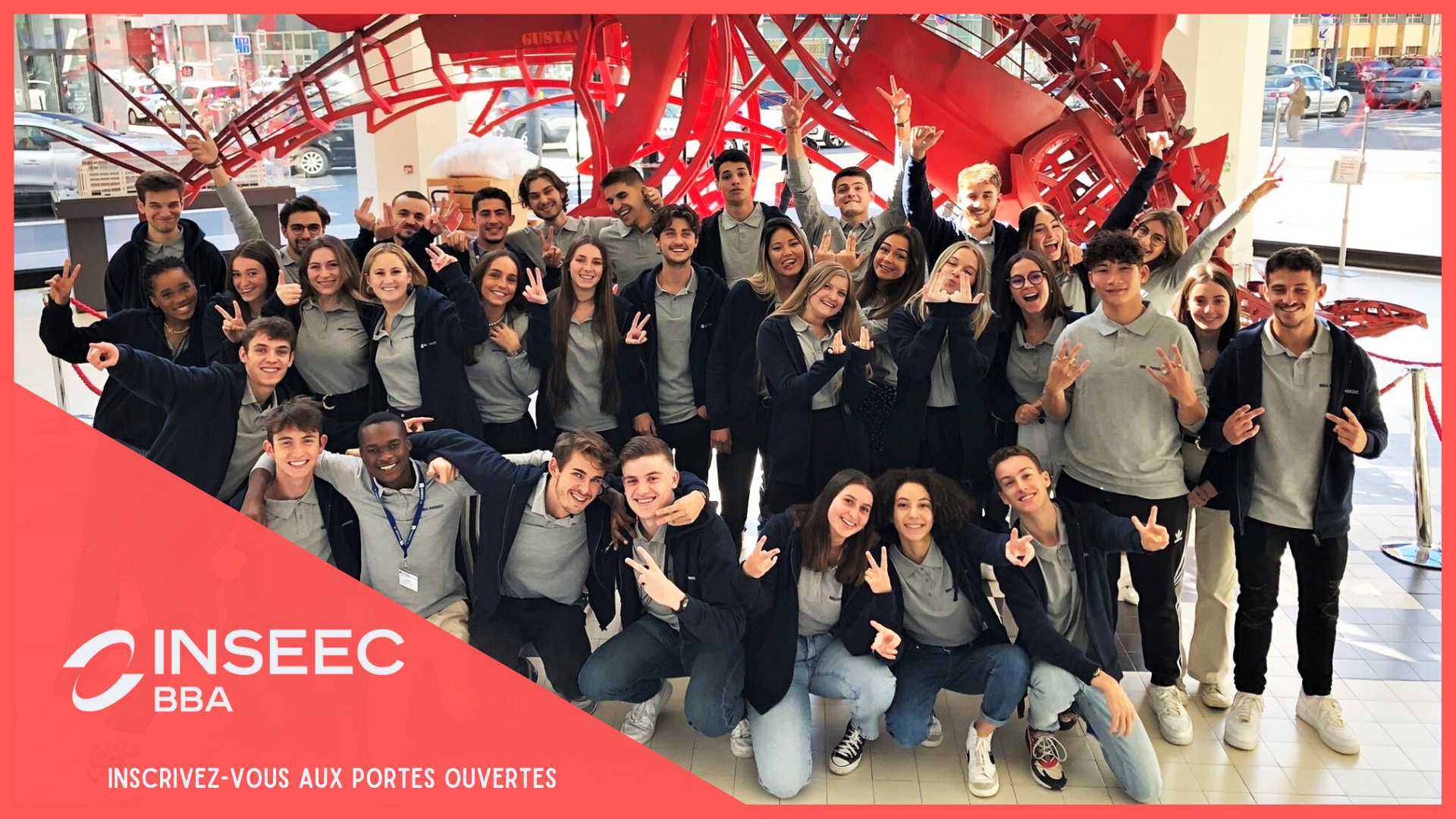 Updated 15 February 2022