Presentation of the sector
International Business and Innovation
In order to succeed in today's global economy, companies rely on the talents of young people who understand how to navigate in a complex and often unpredictable global environment to be able to succeed domestically and conquer new markets abroad. The International Business and Innovation major prepares BBA INSEEC students by training them to operate in foreign markets in a variety of business units including management, Human Resources, supply chain and finance. Graduates of the program gain the necessary diverse hard and soft skills which are necessary to succeed and flourish in France and abroad.
Students of all majors have the opportunity to work on a consulting project throughout the semester and present their recommendations to company executives.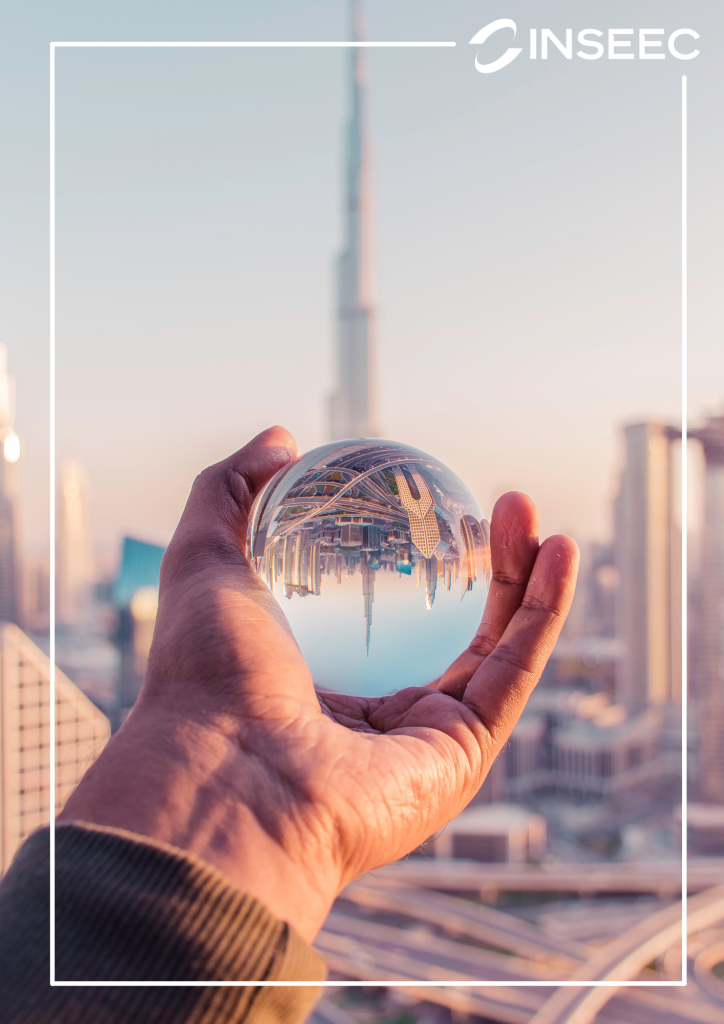 Presentation – International Business & Innovation Major
BBA – International Business & Innovation Major
The "International Business & Innovation" major is available in the 4th and final year of the INSEEC BBA program.
The ambition of this major is to train professionals capable of initiating, carrying out and leading innovation and transformation projects in complex environments, i.e. multi-actor, transdisciplinary projects with a multicultural dimension and high stakes.
Thanks to its"Learning By Doing" pedagogy, interactive and dynamic, this major develops in our students the ability to engage lucidly and effectively in innovative projects or business creation.
Our international approach (50 or 100% of courses in English) allows you to acquire all the skills for an international career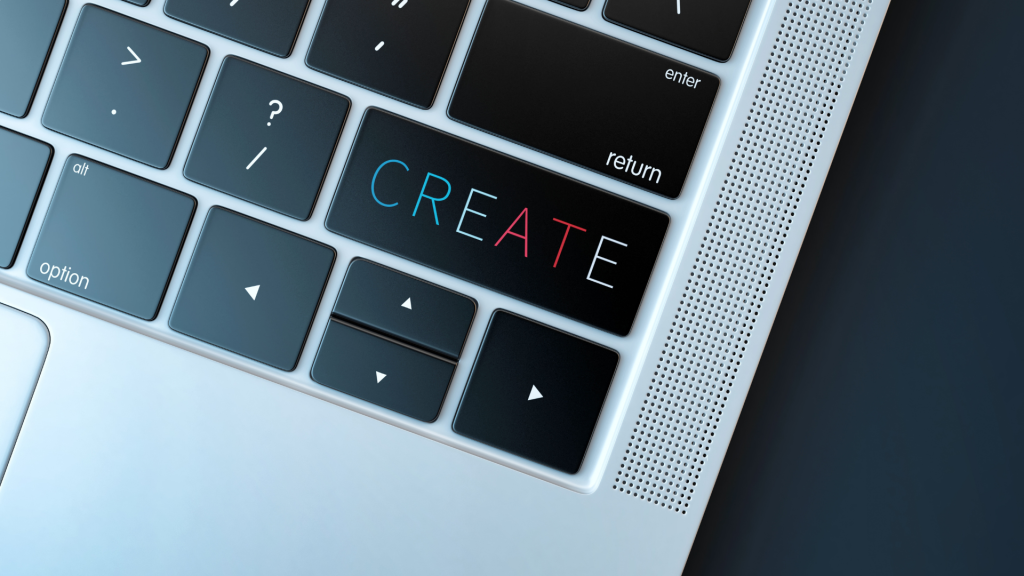 What are the objectives of the training?
Assimilate a spirit and build an innovation strategy
Develop creative abilities and innovative initiatives
Understand the transversality of technological transformation processes
Strengthen project management skills
Recognize opportunities and analyze the feasibility of an entrepreneurial project;
Know how to be a force of proposals in value creation
master the strategic, organizational and managerial consequences of innovation and technology.
Discover the courses – International Business & Innovation Major
BBA INSEEC 4th year – International Business & Innovation Major
Specialty courses
International Business Development
Innovation Management Tools
International Purchasing and Supply Chain Management
International Human Resources Management
International Market Selection Models and Approaches
Business Model Innovation
Change Management
Financial Risk Management
Common core courses
Research Methodology
Corporate Strategy
TOEIC preparation
The courses presented below are given as examples. The content of the courses is adapted each year to the market's evolutions and updated before the beginning of each school year.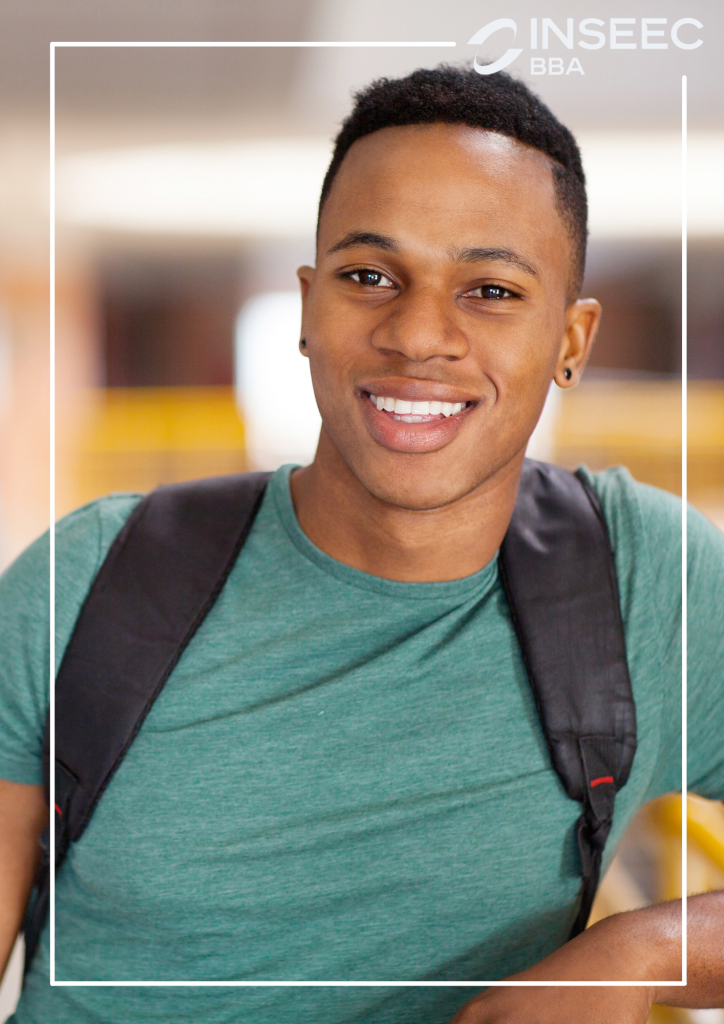 Discover the careers after a BBA – International Business & Innovation Major
---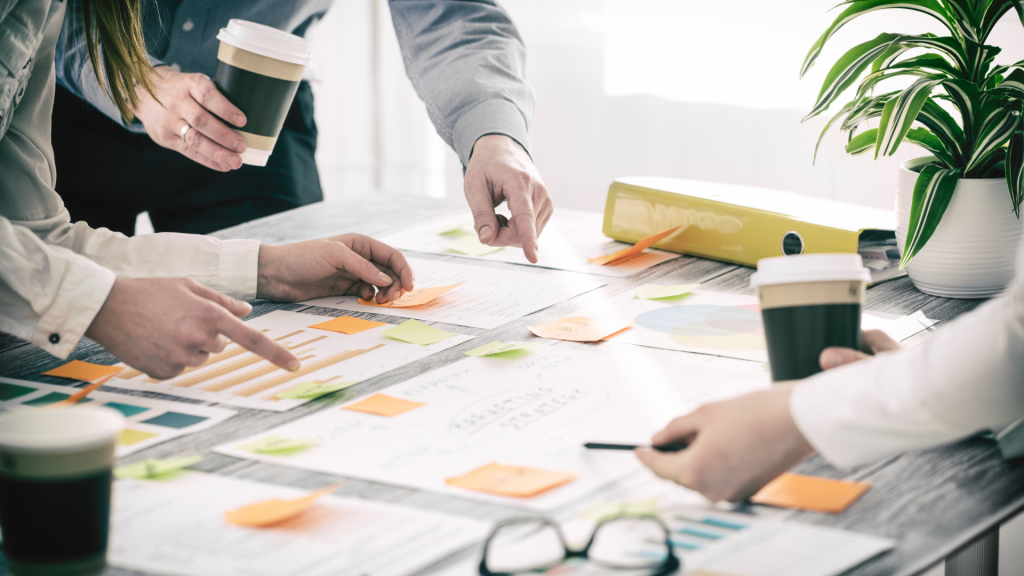 Careers after a BBA – International Business & Innovation Major
Business Developer
Innovation Manager
Sales Manager
Business Analyst
Sales Engineer
Sales Manager
In a multitude of sectors…
Discover profiles of BBA INSEEC graduates – International Business & Innovation Major
Julie DELATTRE – Global Sales Enablement Manager / Product Marketing, Expedia Group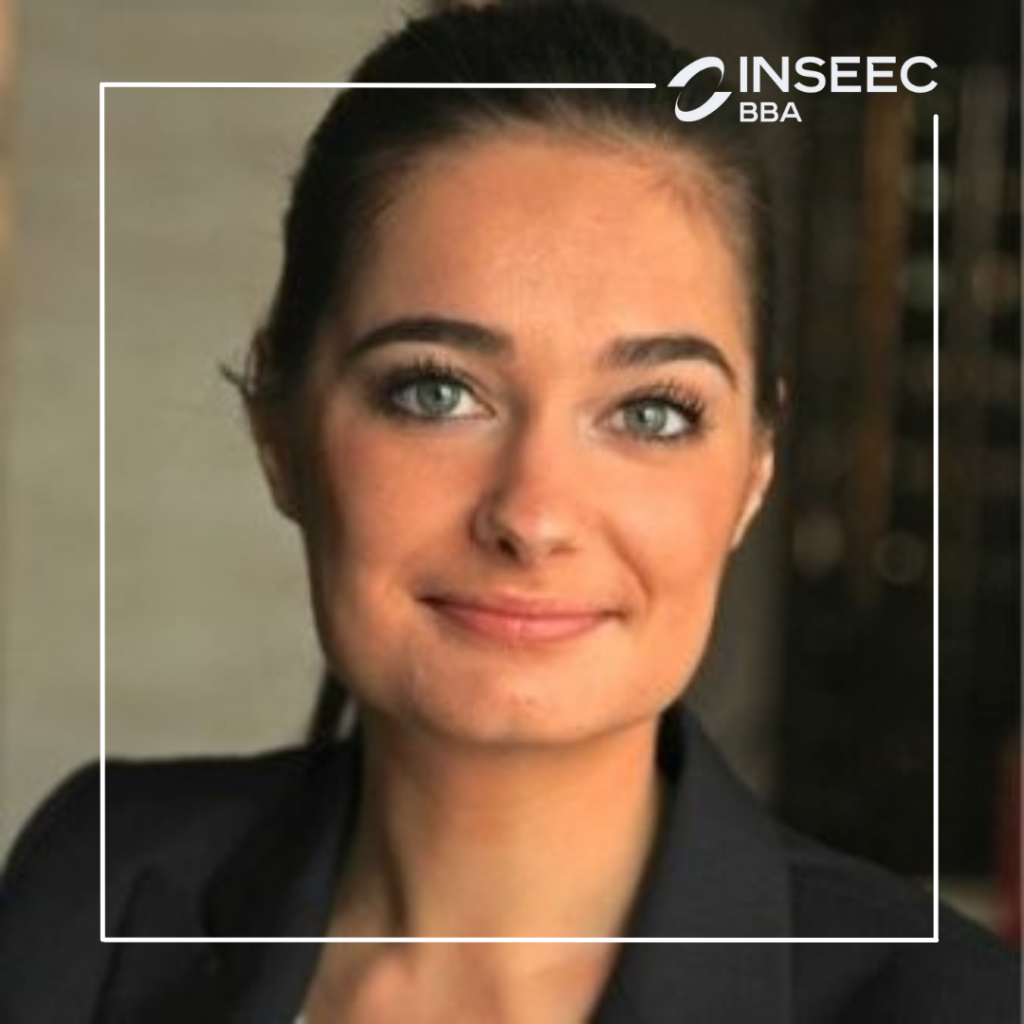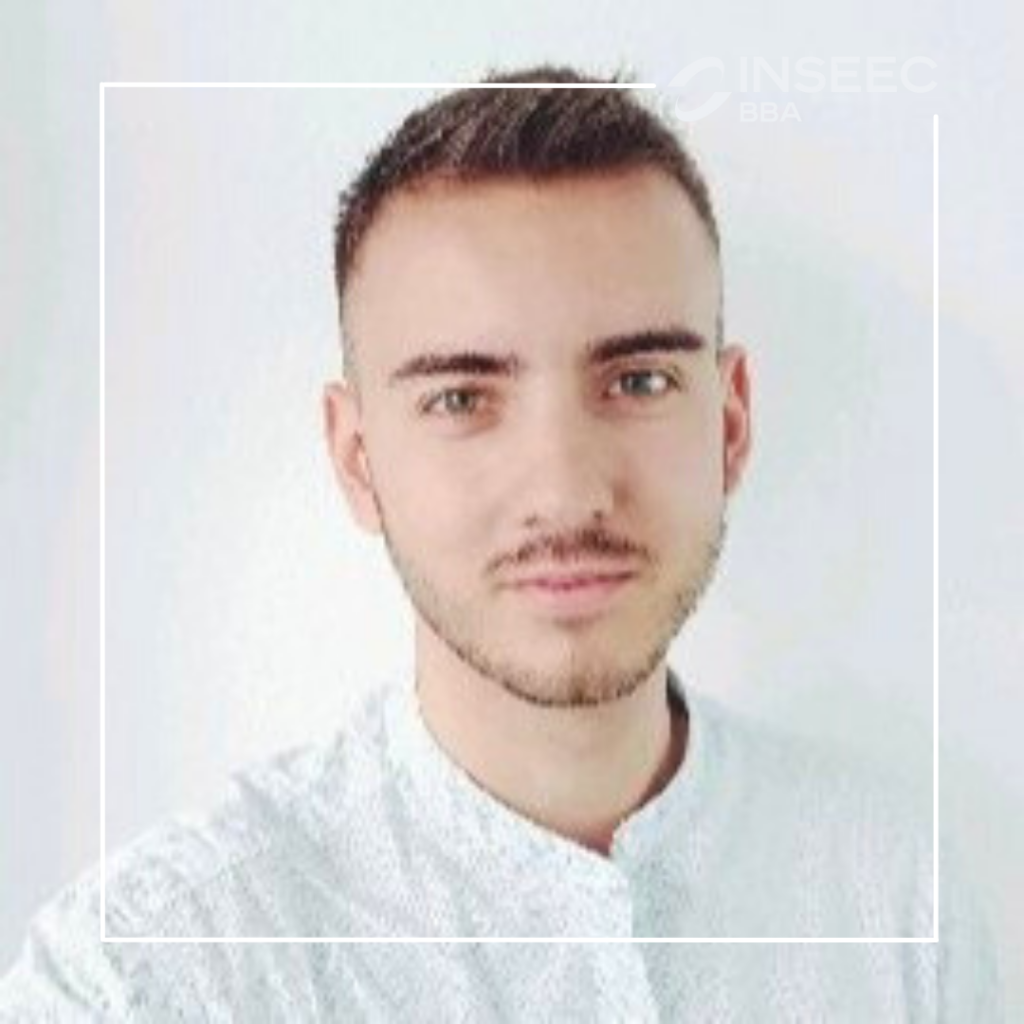 Mickaël STROTZIK – Project Manager at Danone
Hanna BOUDET – Compliance Officer at Rothschild & Co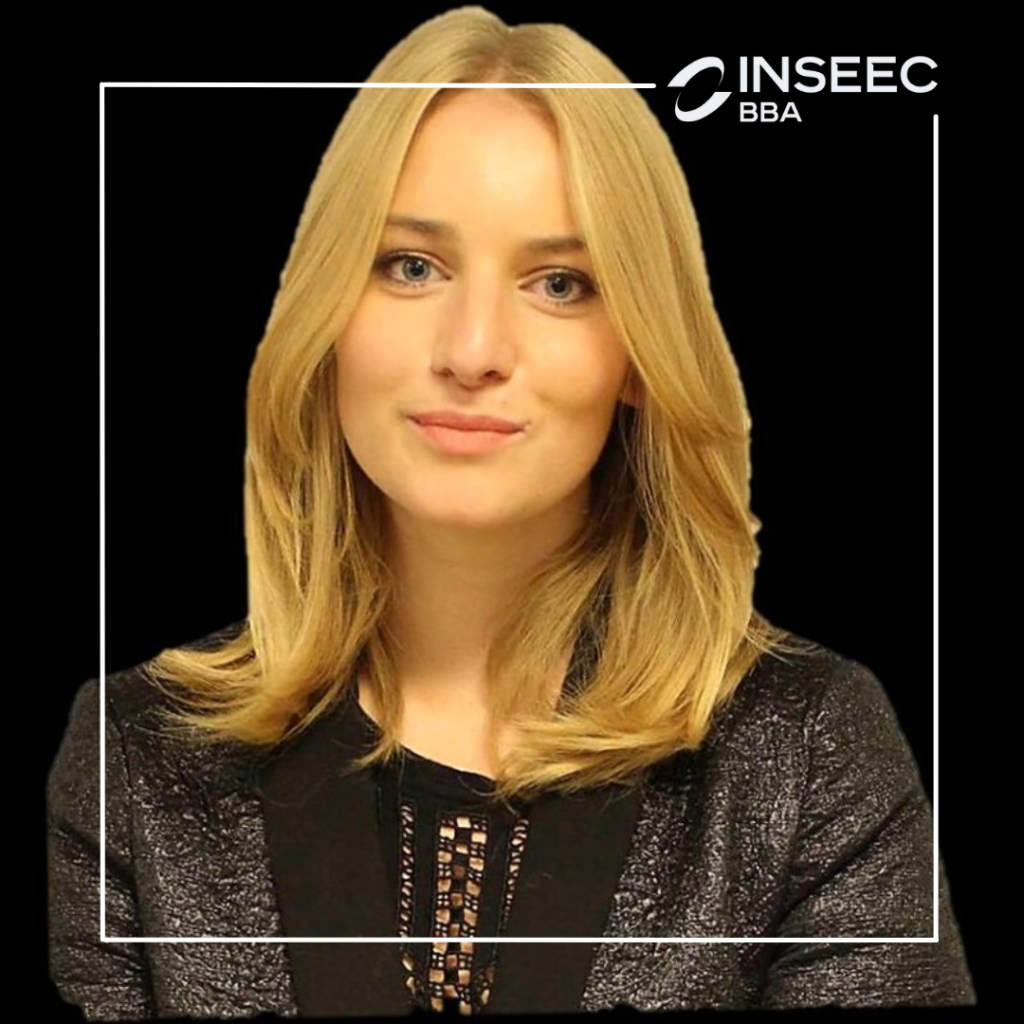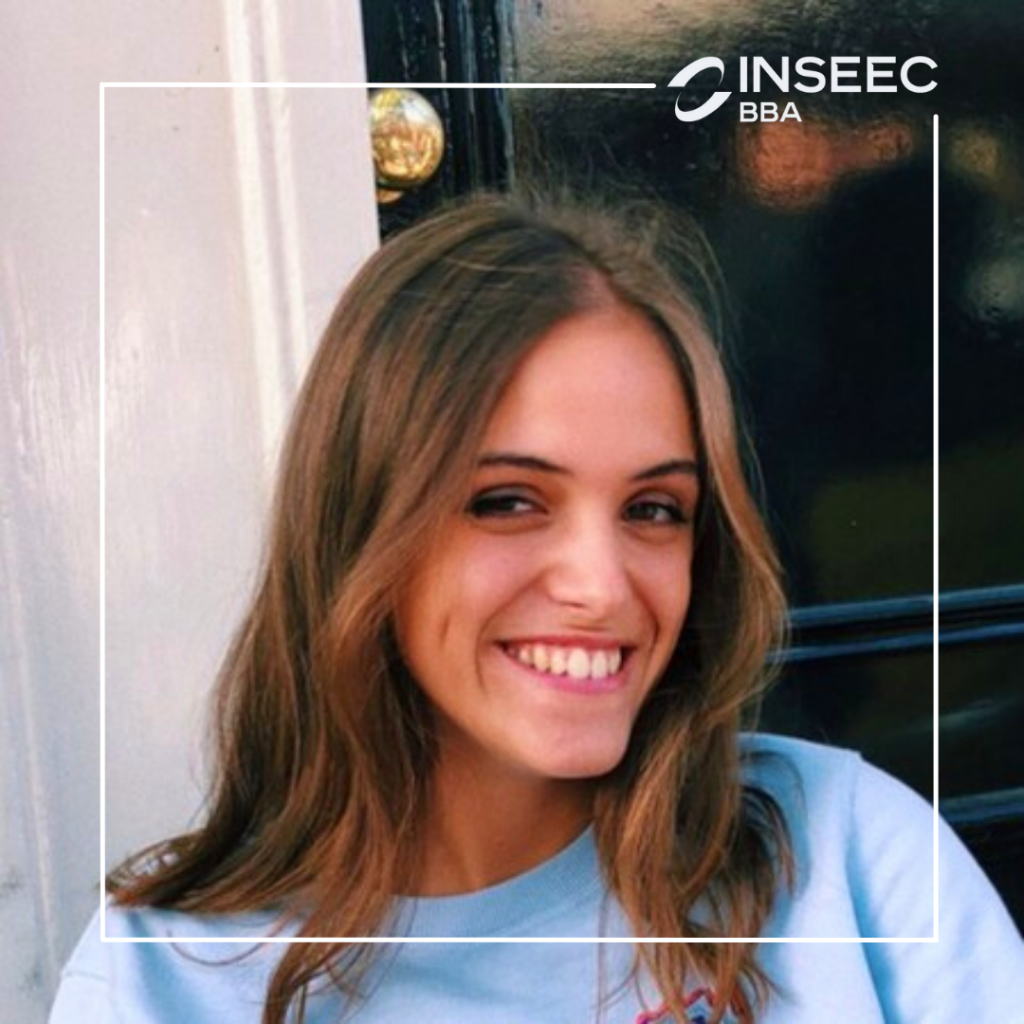 Joana RIBEIRO – International Product Manager for Africa within the Seb Group
Come and meet us at our Open House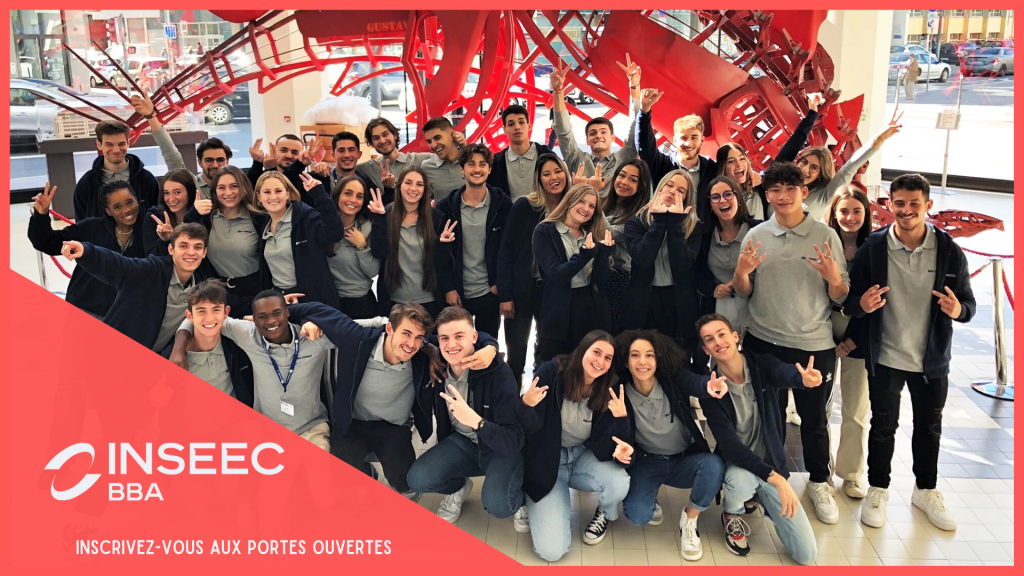 Updated 23 May 2023