Work-study training is very popular. Indeed, it allows students to benefit from many advantages, including the fact that they can work while training for a degree or qualification. However, it can sometimes be difficult to find the right work-study program. In this article, discover some tips to help you make the right choice.
You wish to join
an INSEEC program?
You wish to have some
more information about a program?
Determine the sector that interests you
The first step in finding your work-study program is to identify the field or sector in which you would like to work. Thanks to this, you will know more easily and quickly where to look. Also, by making this point, your research will be more effective. Please note that there are currently work-study programs available in almost every industry. The state aids of the last few years have greatly democratized and helped the process. The vast majority of companies are now familiar with work-study programs and hire work-study students.
Define your skills
If you haven't yet thought about a specific sector or occupation, you can refer to the skills you have available. Everyone has his or her own abilities, and these can become real assets once in a company. It can be a strong commercial sense, a facility with numbers, a good aptitude in communication, or an attraction for computer science or digital. Focus on the things you are good at. You will undoubtedly find a sector or profession that suits your skills. Once you've really determined what area you want to train in, move on to the next step.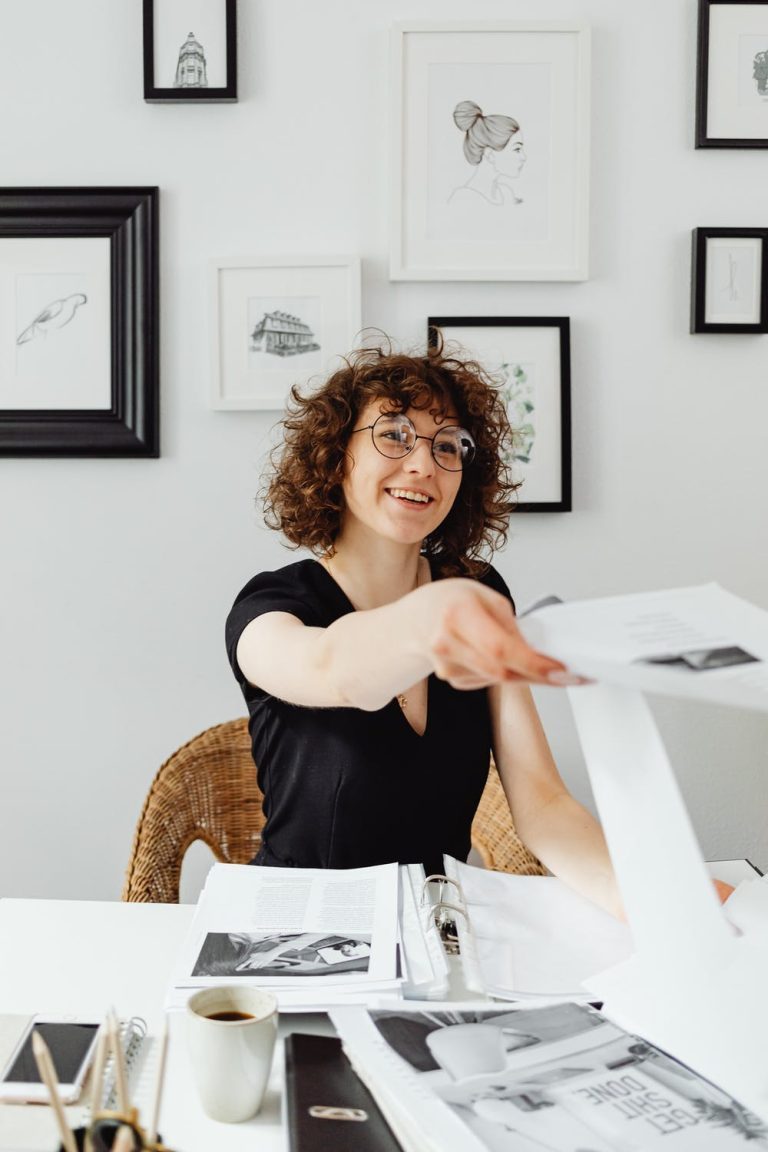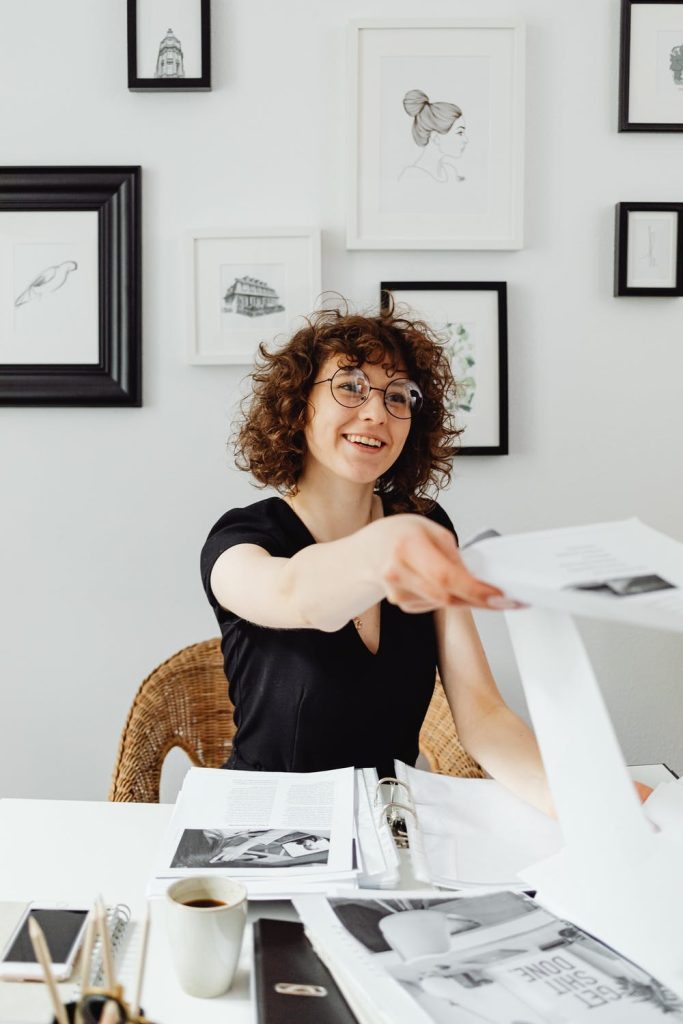 Find out about the industry
Once you have identified the industry that suits you, it may be worthwhile to find out what the job really entails before finding a work-study program. To do this, you can get in touch with people who work in the field. Otherwise, you are also free to attend conferences related to the subject you are passionate about, to participate in events or fairs such as open houses. This will give you a clearer picture of the professional world in which you want to evolve. You will also be able to see the opportunities in professional life. Following companies on LinkedIn is also a good way to better understand what they do and keep up with industry news.
Identify the course you like
The next step is to define the training that interests you, i.e. the training that best suits your professional project. For example, if you are more attracted to commerce, there are several specializations within this sector that correspond to this sector, namely: negotiation and customer relations, technical sales training, international trade, management of commercial units, etc. The most important thing is to make sure that the course you are interested in is a sandwich course. Also, it is important that you learn about the different courses and programs of each course.
With these broad guidelines in mind, you will be able to choose the most appropriate training.
Make a list of your expectations and constraints
Before making a final decision, it is always best to weigh the pros and cons of each situation. But first, it is important to identify your expectations and constraints. In the list of your expectations, you can put the skills you want to acquire or the degree you are aiming for. Your list of constraints may include the possibility or not of integrating training, expenses, or geographical constraints. This document will help you to draw up a list of work-study programs in which to enroll. And most importantly, it will help you find the ones that really meet your needs.
Find your school
The next step is to find the school where you can complete your work-study program. This search will be more or less easy. It will depend on the degree you want to obtain. Note that there are courses that are only available at one institution and others that are available at a few hundred. Institutions that offer work-study programs are certain universities, private schools and apprenticeship training centers.
INSEEC is a private business school specializing in management. We offer 4 study programs from BAC to BAC+5 with 10 major areas of specialization. Within these broad areas, a dozen complementary specializations are possible. To find out about our eligibility requirements, you can consult our training sheets or our application page.
Prepare your application
When you have found the right work-study training that suits you, it is time to prepare a good application that will prove your worth. Most of the time, training centers ask for :
your last report cards and diplomas: baccalaureate, bts, bachelor etc according to level;
a sincere, clear and well-written cover letter. It will express your desires and your inspirations;
a letter of recommendation from a professor or a company (optional)
a CV with professional experience (even a small job).
To avoid any unpleasant surprises due to a missing file, make sure you send all the necessary documents.
Updated 2 August 2023