Post-Bac in 3 years
Admissions outside Parcoursup
Entering a business school after high school is a good way to build a professional future.
Preparing for a BACHELOR INSEEC means choosing a curriculum that combines business fundamentals and specialties.
Enter in the first year if you have a baccalaureate, or in the third year if you have a baccalaureate.
The admission process for the INSEEC Bachelor is a simplified and fast process outside of ParcourSup.
THE STRENGTHS OF THE INSEEC BACHELOR

Customized training (specialization from the 1st year)

Professionalizing training & interactive teaching methods

Possible alternation
in 3rd year

Certified programs RNCP Level 2 (FR) Level 6 (EU)
School
multi-campus 6 sites

Numerous stays abroad on campus or in internships
BECOME AN EXPERT IN CORPORATE SEARCHES

Marketing
Digital Communication
Management Business & Development

Finance
& Real Estate

Sport Business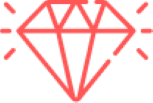 Luxury & Wine
ADMISSION PROCESS
You can apply to one of the 5 INSEEC Bachelor campuses in Paris, Bordeaux, Lyon,
Chambéry or Beaune and choose the region in which you wish to study.


Complete your file online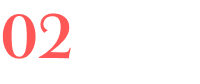 Complete your file online

Admission interview and tests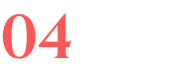 Final validation and registration
OUR CAMPUSES – In France and abroad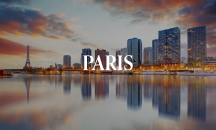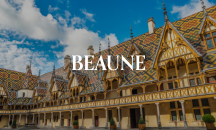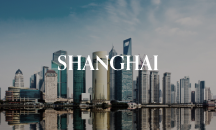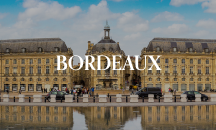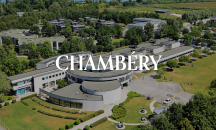 VOS PROCHAINS RENDEZ-VOUS
Updated 18 July 2022