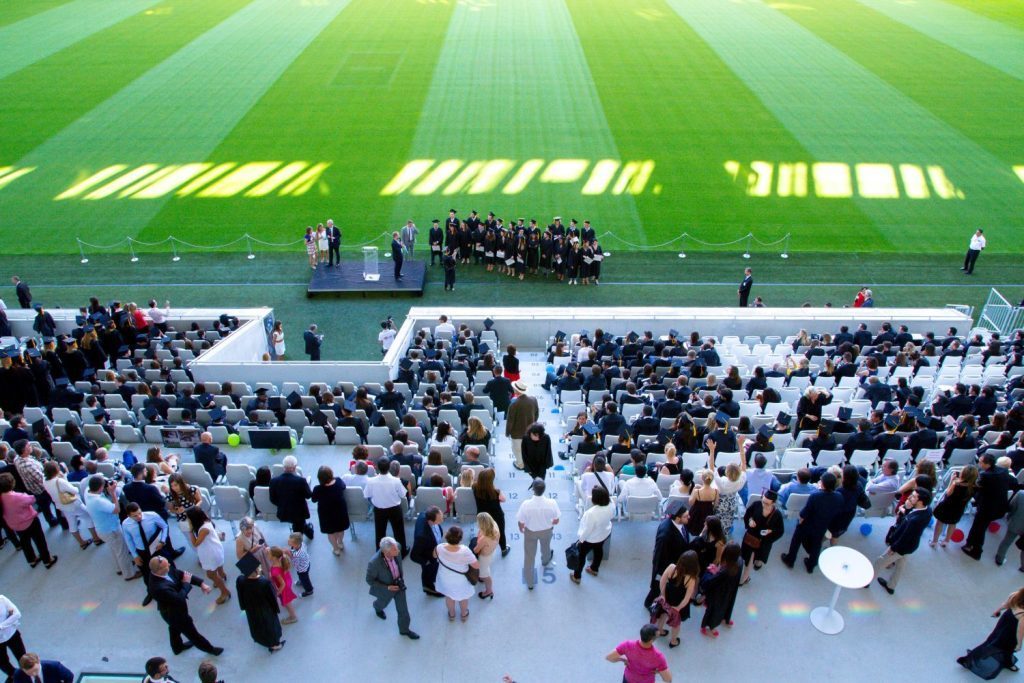 On Saturday, June 20, 2015 the INSEEC Group launched at the New Stadium in Bordeaux its new school specialized in real estate: the INSEEC Real Estate Institute.
On this occasion, many alumni and real estate professionals were invited. They were able to meet the students of the class of 2014 who were celebrating their graduation at the same time.
Drawing on a network of over 45,000 graduates and very close relationships with the major players in the real estate sector, the Real Estate Institute is developing a curriculum based on three axes: professional, international and technical.

The Real Estate Institute offers several training courses: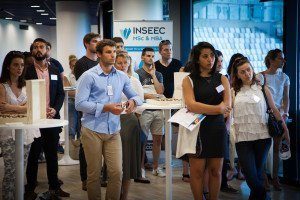 The profiles sought are those of: manager, financial, commercial; whether they are "classic" students or professionals wishing to give a new impulse to their career
The real estate sector is a fast-growing sector that recruits more than 3,000 executives every year. Many positions will be available in the years to come in the fields of asset management, branch management or even residential services management (linked to the aging of the population).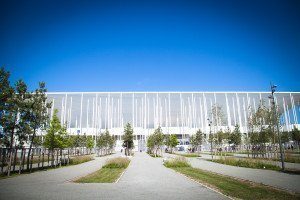 Updated 24 February 2022