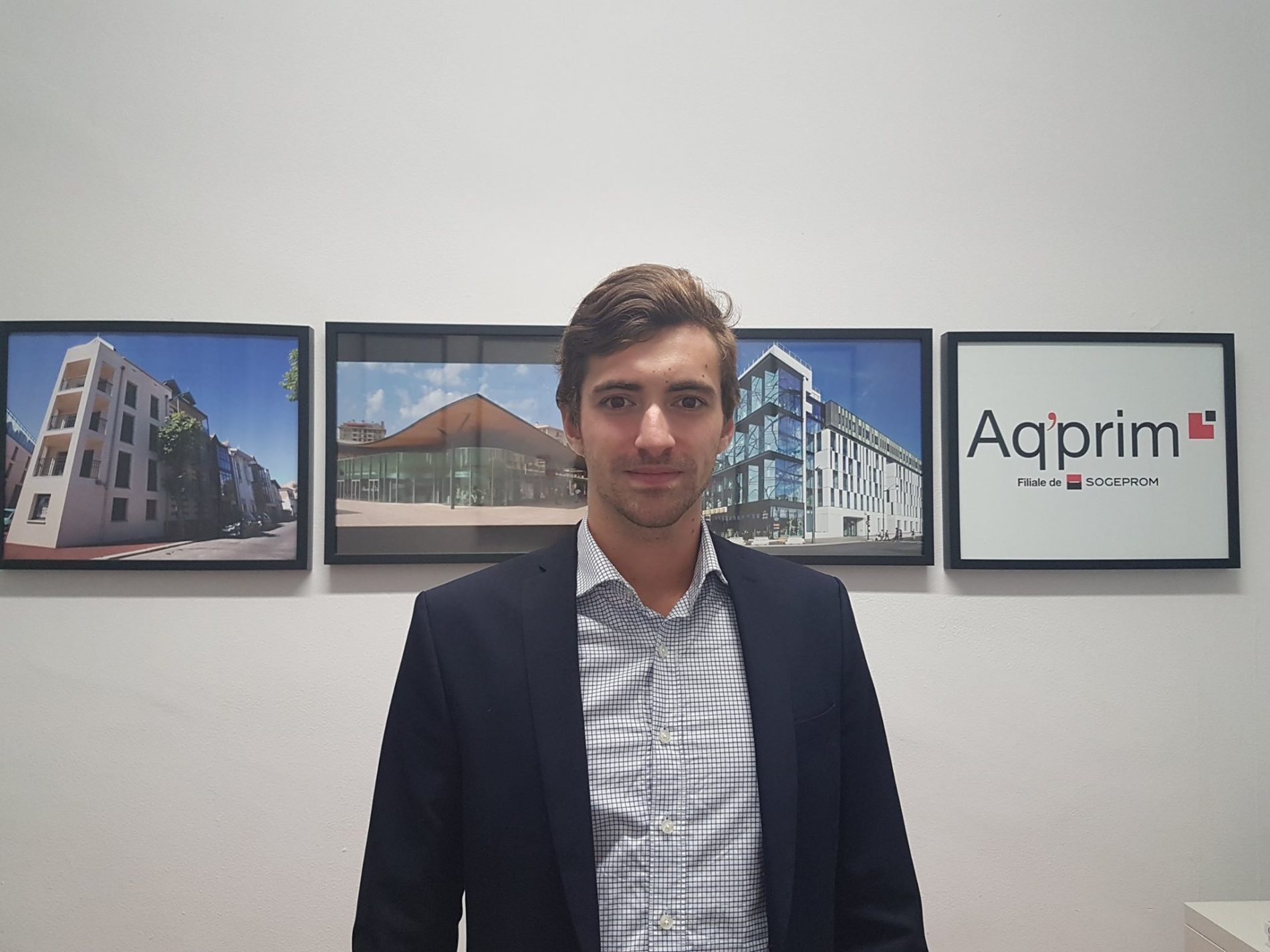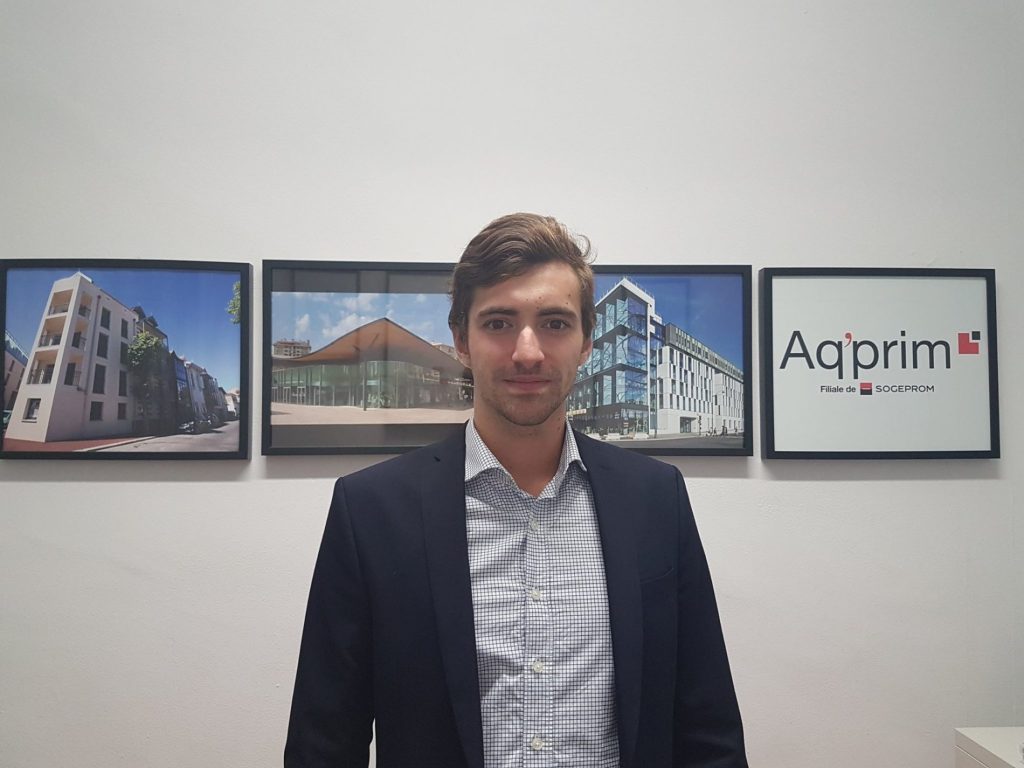 Testimony of Marin, student in MSc2 Real Estate Management, currently on a professionalization contract at VINCI Immobilier Promotion, as Program Manager.
"It was during my2nd year of Bachelor International Management at ESC Clermont Ferrand that I did an internship with the Windsor Group, a real estate developer in Paris. I was able to discover the diversity of the profession (which I appreciate) : interacting with all the different stakeholders (construction companies, local authorities, neighborhoods, investors, individuals…) and managing the production of a property from A to Z, from its release to its marketing.
After this first experience, I decided to join the MSc 1 Real Estate Institute in Bordeaux to specialize in real estate development. I did my compulsory 6-month internship at AQPRIM, sogeprom group, also a developer. And for the MSc 2 Real Estate Management, I have just signed a professionalization contract with VINCI Immobilier Promotion, as a program manager. I am in charge of the whole project set-up for VINCI: technical, financial, architectural, team and time management aspects.
The Real Estate Management course is ideal in that it allows me to tackle all the facets of the real estate business, because even if I want to specialize in promotion, it is essential for me to know all the other aspects, as diversified and complex as they are. As for the Pro Contract, it allows me not only to have my training paid for by an OPCA but also to receive a monthly salary throughout my M2, equivalent to 80% of the minimum wage.
My advice to future students would be to absolutely do the training in alternating rhythm (internship or professional contract) in order to flesh out their background and experience. The work-study program brings enormous added value because it allows us to apply in the company what we see in class and conversely to share in class what we do in the company."
Updated 24 February 2022