The Bachelor's degree in Human Resources Management, to become an HR professional
The developments of the last few years in the field of Human Resources have consolidated the essential role of the function to place HR at the heart of the company's strategy.
The digitization of the function has also allowed HR professionals to free themselves from administrative tasks to focus on career development. Thus, today, the Human Resources professions call for both very varied technical skills and advanced human skills…which makes these professions quite exciting!
The Bachelor 3 specialized in human resources integrates all these evolutions to allow you to be a versatile and innovative HR. You will be trained in the technical aspects of the profession through courses in labor law, payroll and employment contracts. You will also see the strategic aspects with courses on recruitment and sourcing, skills development or digital transformation. Finally, you will approach the human aspect with courses in change management or management.
This B3 will open the doors to further studies towards a M2 in Human Resources, or towards a job in professions such as HR manager, recruitment manager, payroll manager, career manager or training manager.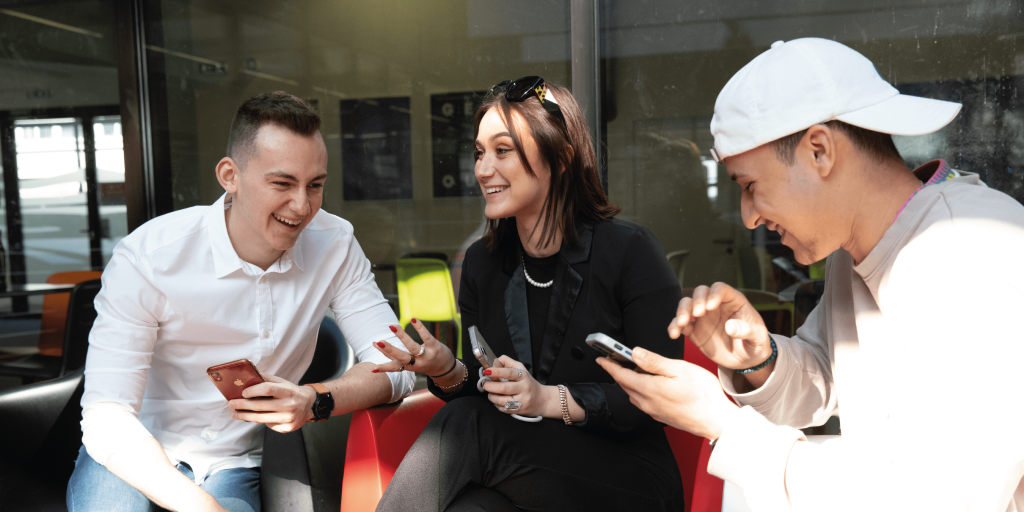 A 1-year diploma course to specialize in Human Resources
The program is accessible to holders of a BAC+2. The Bachelor's degree can accommodate students from various backgrounds: BTS, RNCP level 5, DUT, preparatory class, Licence 2.
Au sein d'une équipe RH ou d'un cabinet, le responsable des ressources humaines est en charge du sourcing et du développement RH, administre la rémunération du personnel, reçoit et sélectionne des candidats et développe les relations avec les entreprises en utilisant toutes les ressources du digital. Maîtrisant les nouveaux outils de rémunération hérités de l'économie digitale, son rôle est d'accompagner le service RH dans la révolution numérique. Au service des salariés, il initie une culture de l'innovation RH tout en garantissant le respect des obligations légales.
The Bachelor's degree in Human Resources allows students to understand and master all the central aspects related to the field of HR. They will thus have a perfect mastery of the construction of a remuneration policy with its objectives, its stakes and its constraints, but also of the legal part, in particular the labor law. The program is designed to train future human resources professionals in new recruitment and management techniques.
Le programme du Bachelor Chargé des Ressources Humaines a été pensé et conçu pour que les étudiants soient au fait des dernières innovations en matière de ressources humaines. Ainsi leur employabilité et leur insertion dans le milieu professionnel n'en seront que meilleures.
Vous souhaitez en savoir plus sur le Bachelor Chargé des Ressources Humaines ? Inscrivez-vous à une Journée Portes Ouvertes !
Courses in the Human Resources Management program
The courses listed below are examples only and may vary slightly depending on the campus. The content of the courses is adapted each year to market developments and is updated before the start of each new school year.
The courses
CROSS-CUTTING AND FUNDAMENTAL COURSES
Corporate strategy
Negotiation techniques
Budget management
Advanced Excel
Reporting tools
Seminar
Project seminar
Business english
Modern language 2
Personal development
Professional Practice Brief
PROFESSIONAL DEVELOPMENT COURSE
Communication et marque employeur
Transformation digitale des RH
Contrat de travail & réglementation
Management et gestion d'équipe
Les essentiels de la paye
---
The pace of a top business school
Each year, for the 3rd year Bachelors, the school year starts in September.
The Human Resources Manager training is done initially.
The pace of the course is designed to promote a progressive increase in student skills.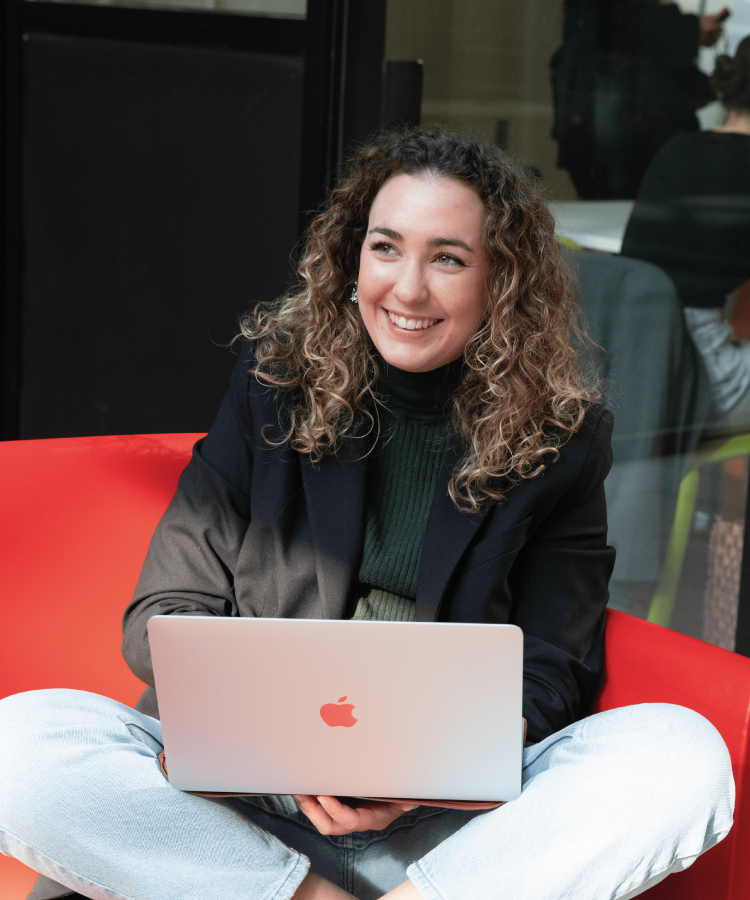 What are the career opportunities after the Bachelor in Human Resources ?
Recruitment officer
HR Manager
Payroll Manager
Career Manager
Training Manager
What are the professional skills developed during the Bachelor in charge of Human Resources ?
The objectives in terms of skills are to be able to:
Managing a recruitment strategy;
Understanding development sourcing;
Manage customer relationships;
Managing a department;
Manage HR data.
What are the tuition fees for the Bachelor in Human Resources ?
The cost of the training is 8 900 €.
The rates presented are valid for the year 2022-2023.
What kind of financial aid is available?
INSEEC offers a number of financial aid schemes:
Key figures of the training in charge of Human Resources
70%
Satisfaction rate 2019 – 2020 (according to the LimeSurvey analysis report in October 2020)
96%
Success rate – Class of 2019-2020
Updated 30 May 2022