The content of the cover letter plays an important role in the acceptance of your application when you apply for a work-study program. The letter must be carefully written to convince the recruiters from the very first lines. To ensure your eligibility at an institution that allows you to study and work at the same time, the design of your cover letter should follow some writing principles that we detail in this article.
You wish to join
an INSEEC program?
You wish to have some
more information about a program?
Respect the objectives of the cover letter
To stand out from other candidates, you need a personalized cover letter. First, it is designed to highlight your strengths and explain that you are a suitable person to pursue a work-study program. Secondly, it must be complementary to the information in your CV, even if the latter is already quite explicit.
In the letter, you explain, among other things, why you are a good candidate who can train and work simultaneously. In general, this type of letter is designed to show that you are the most motivated of all applicants. At the same time, it displays the details of your background and experience, highlighting the points that are likely to catch the recruiter's attention.A cover letter is therefore a document that reinforces your CV to prove how strong your application is. In addition, it does not summarize the CV, but completes the information already included in it with a more professional tone. Reading the letter should allow the recruiter to make a decision about your application.
Respect the form for the letter
When writing a cover letter, there are certain rules to follow to make it as convincing as possible. Depending on the content, it may consist of two to three paragraphs. A well-spaced letter is always pleasant to read, and you should keep spacing to a minimum. If everything is too compact, the recruiter may have an unpleasant feeling when reading your cover letter. Then, it is necessary to divide the letter into several distinct parts.
A part that talks about you
The letter should begin with a short story about yourself. The motivations and aspirations that led you to choose the school should also be included. Use this section in particular to give a brief summary of your background, your training at the school and your strengths.
A part that talks about the company
You should write a few lines about the company to show that you have done your homework before choosing it for your work placement. Show what you know about the company (annual results, recent successes) and indicate why you were attracted to this company rather than another.
Talk about your future collaboration with the company
In a paragraph, explain why you chose the institution and how your integration will influence your career. Indeed, it is the professional period that you will spend in this company that will determine your career development.
A touch of courtesy
Conclude the letter with a polite greeting. It is important to remain courteous, it is a way to show your professionalism. Act as if you were talking to your future employer.
Avoiding certain mistakes in your cover letter
There are many mistakes to avoid in a cover letter to apply for a work-study program. In order for your application to be accepted, you must emphasize your willingness to make the most of the work-study program.
Be sure to explain how being selected as a candidate will benefit both you and the company. On the one hand, you can complete your studies while gaining experience in the corresponding field. On the other hand, you can indicate how your various skills and qualities can benefit the company you are approaching. It is important to note that copying and pasting from an online template is not acceptable. It's best to write a letter that reflects you. For the sake of readability, use short but understandable sentences. They should not exceed two lines, and don't forget to take care of your spelling . A letter full of mistakes will be unacceptable to most recruiters.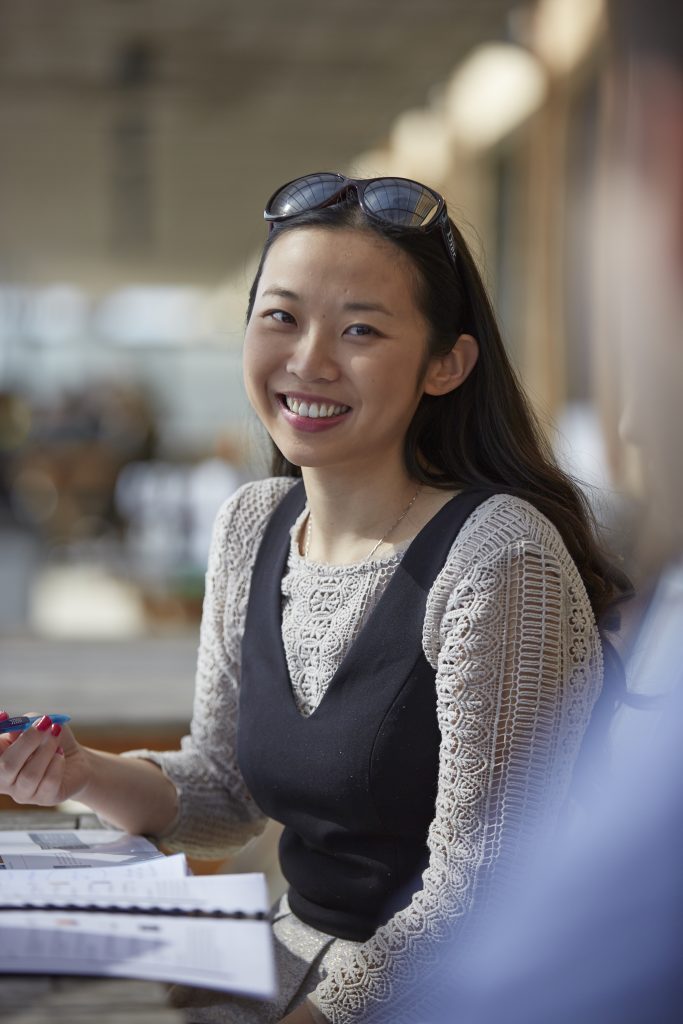 If you would like to have more information on how to prepare for a job interview, please see our dedicated article. You can also find a tutorial for making a CV and one for formulating the apprenticeship application email. (add the links to How to write an email for an apprenticeship application, How to write a CV to apply for an apprenticeship? ) And for any other questions you may have, you can read our Frequently Asked Questions, attend an information meeting or be contacted by our teams.
Updated 2 August 2023