BBA INSEEC BORDEAUX AND LYON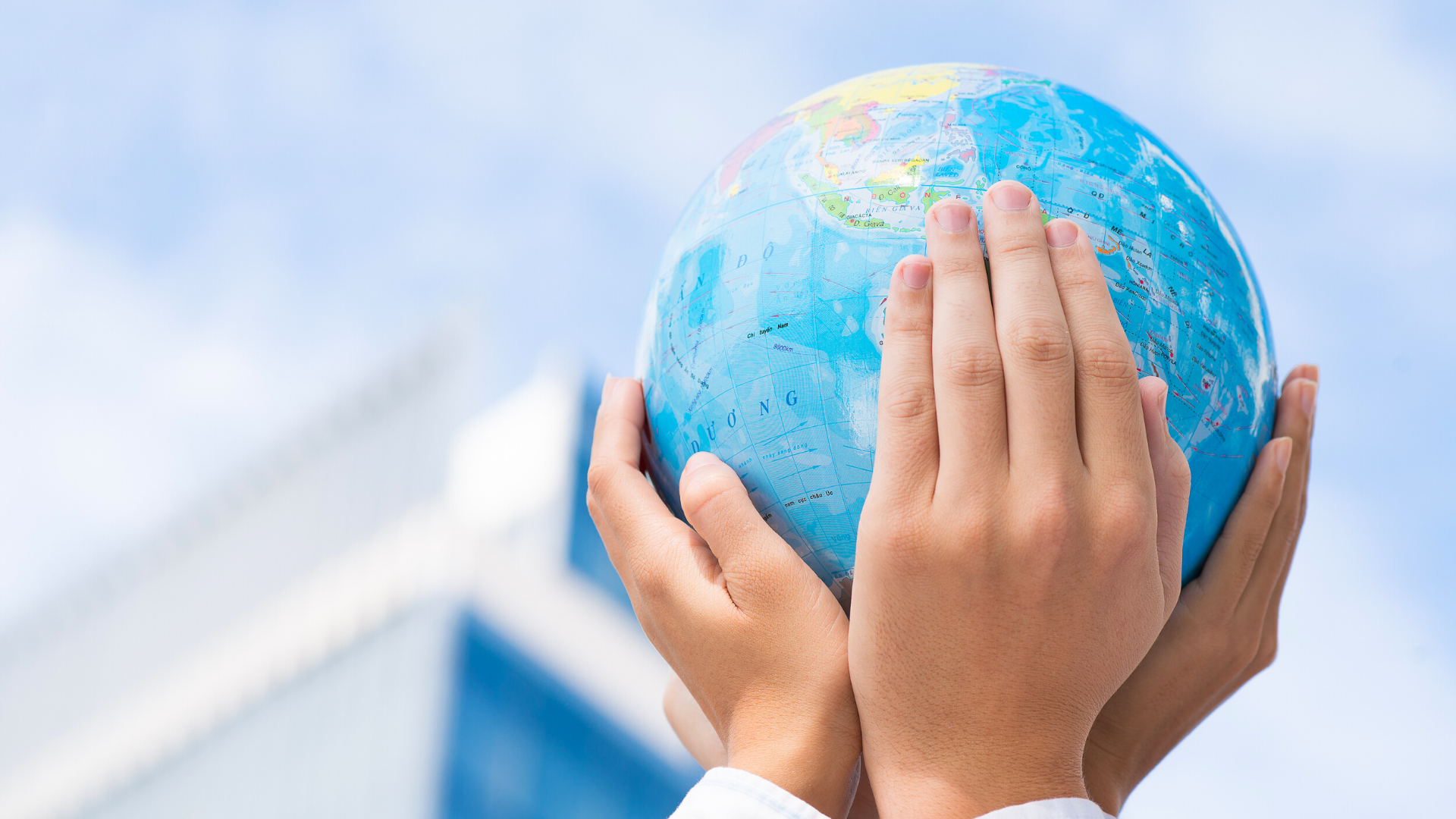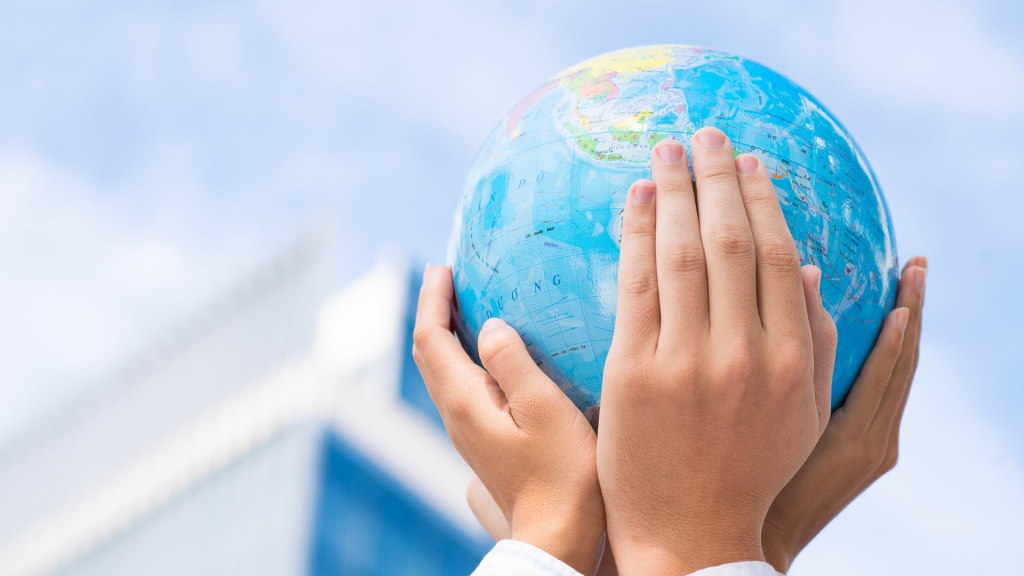 STUDY AT BBA INSEEC
Why not spend a semester abroad as an Exchange student in France at BBA INSEEC?
Each year we offer International Students an atmosphere with a growing number of exchange students coming from our partner universities.
Take advantage of the opportunity to travel and gain international experience as a study-abroad student on one of the BBA INSEEC campuses in Bordeaux and Lyon. Choose the study program that suits you the best. Browse through the academic offer, read all the practical information, and keep in mind the official application deadlines.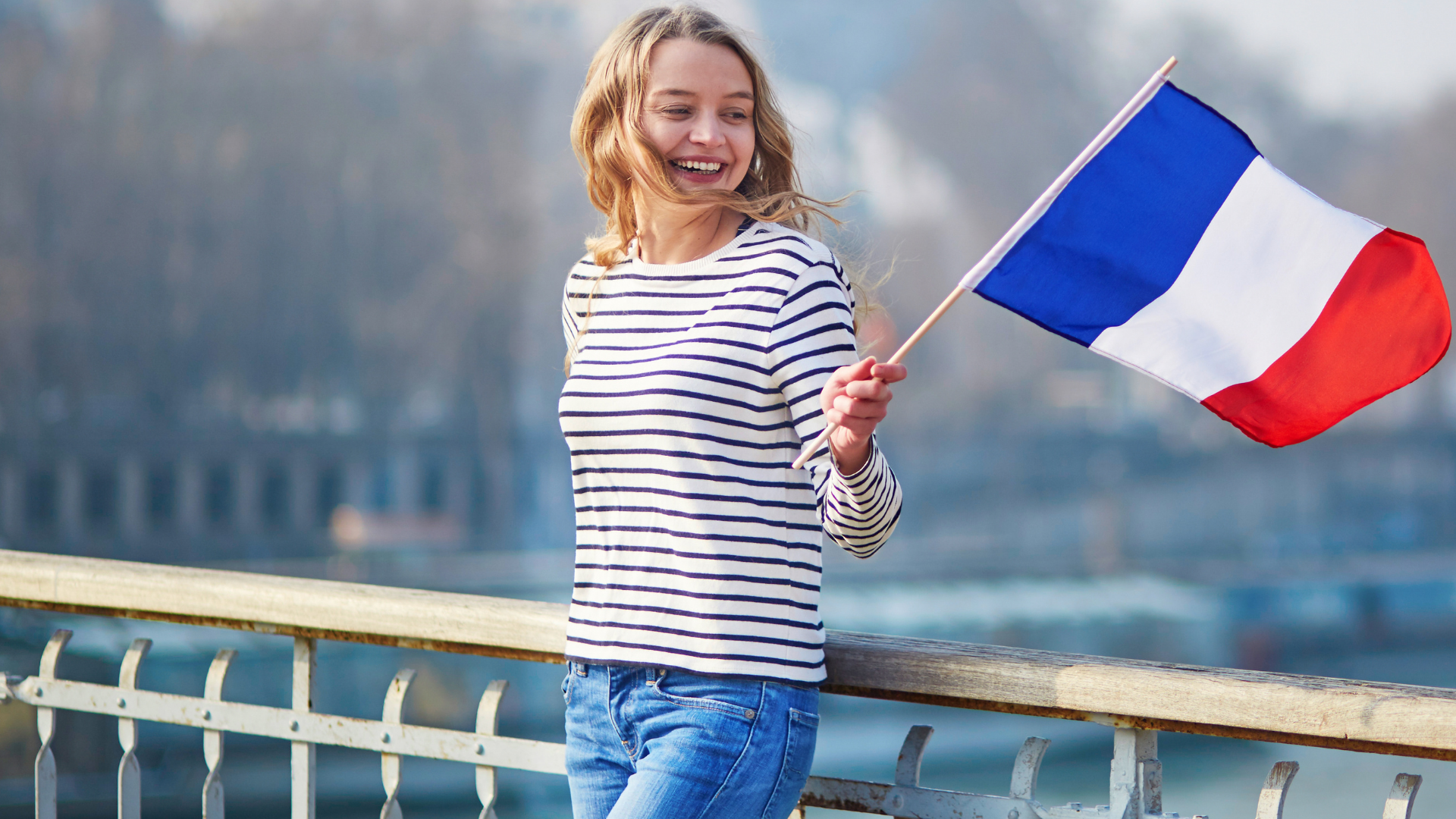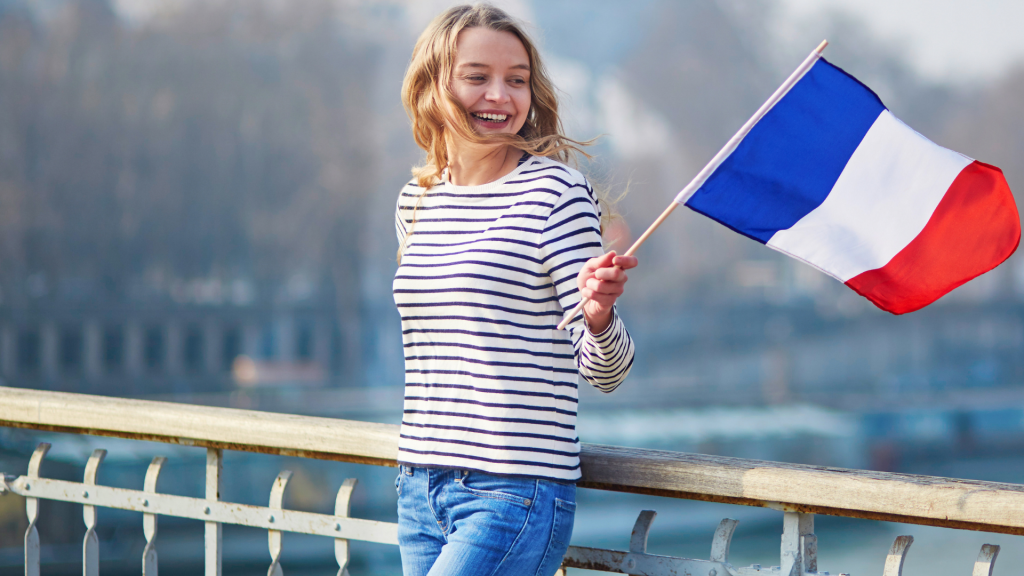 Who are we ?
International Business School
Create in 1988
4 undergraduated programs
2 campuses Lyon & Bordeaux
100 % academic offer in english
Learning by doing phylosophy
350 international students
30 student associations
BBA INSEEC Values :
International Openess
Educational Expertise
Employability
OUR PARTNER INSTITUTIONS NETWORK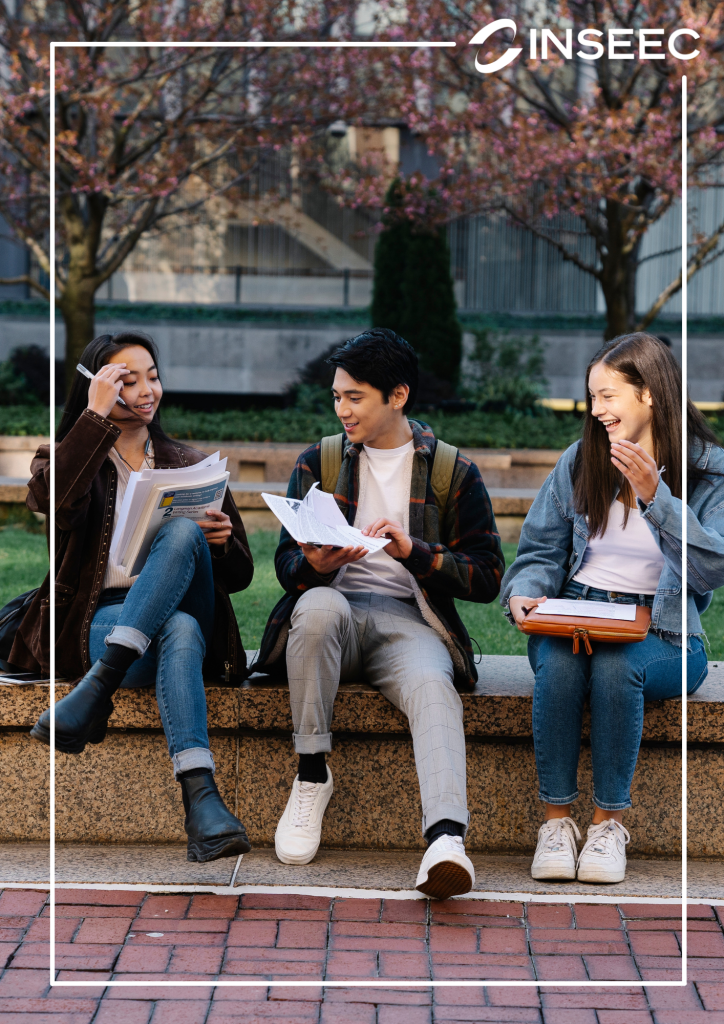 PARTNER NETWORK
Studying a semester abroad is an amazing experience. It is unique from the personal as well as academic point of view. Being for a few months in an international environment is the best opportunity to establish intercultural contacts, have a valuable insight into a different culture, learn a language and grow as a person.
We have established partnerships with universities and institutions of higher education across the world.
OUR NETWORK IN FIGURES
40 countries
165 Partner universities
4 continents
400 outgoing students
200 incoming students
OUR CAMPUSES – Study in the heart of Europe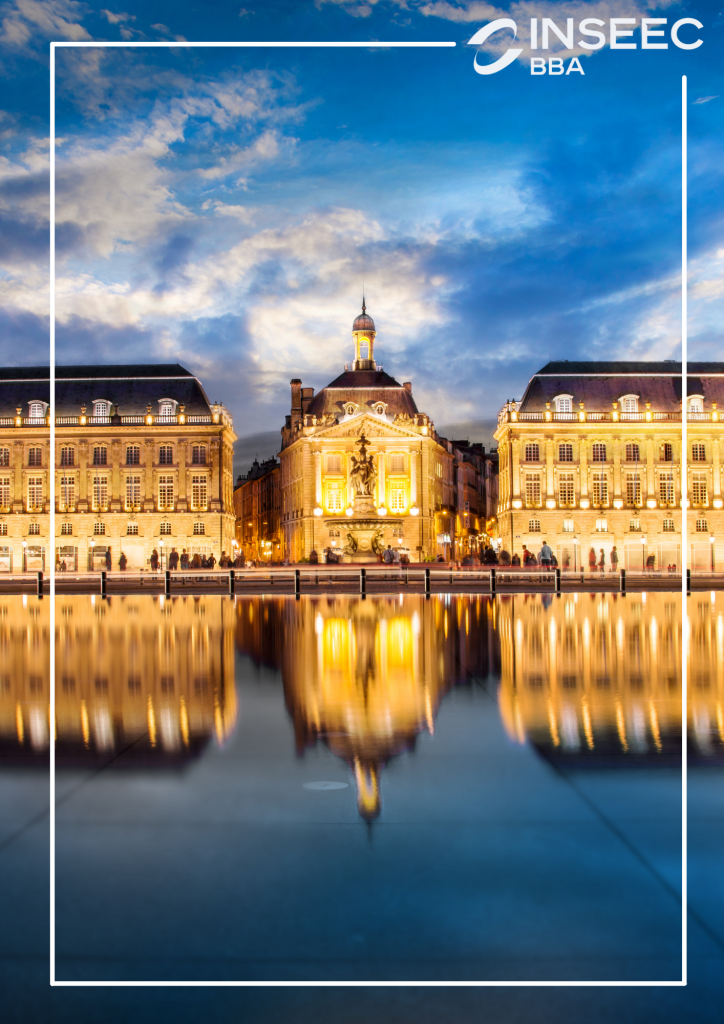 Bordeaux Campus – Key Facts
Capital of Southwest – France
Bordeaux "City of art and history" and UNESCO world heritage site
Wine Capital of the World
5000 students
1 Campus in the heart of the city
5 Schools
68 classrooms
Close to the Atlantic Ocean and the Pyrenees Mountains
2 hours from Paris with the TGV
Lyon Campus – Key Facts
UNESCO World Heritage Site
The Citroen Garage classified as historical monuments
A City Voted World Capital of Gastronomy
5000 Students
1 Campus in the Heart of the City
10 Schools
68 Classrooms
Close to the Alpes Mountains
2 hours from Paris with the TGV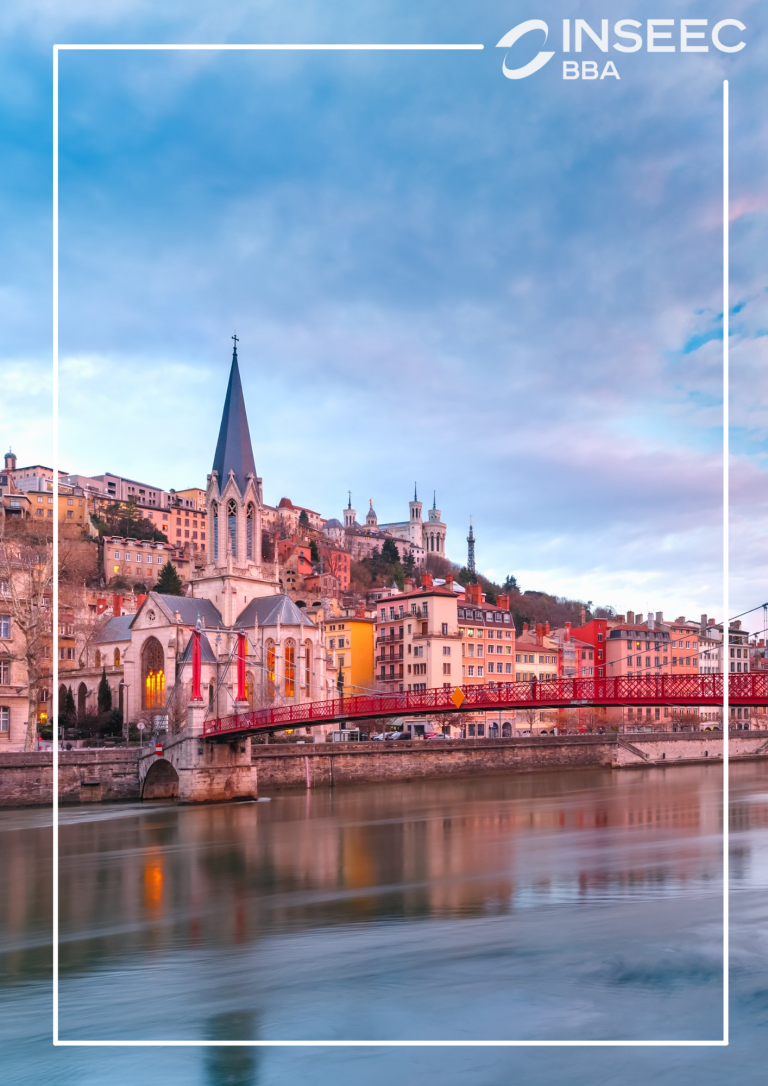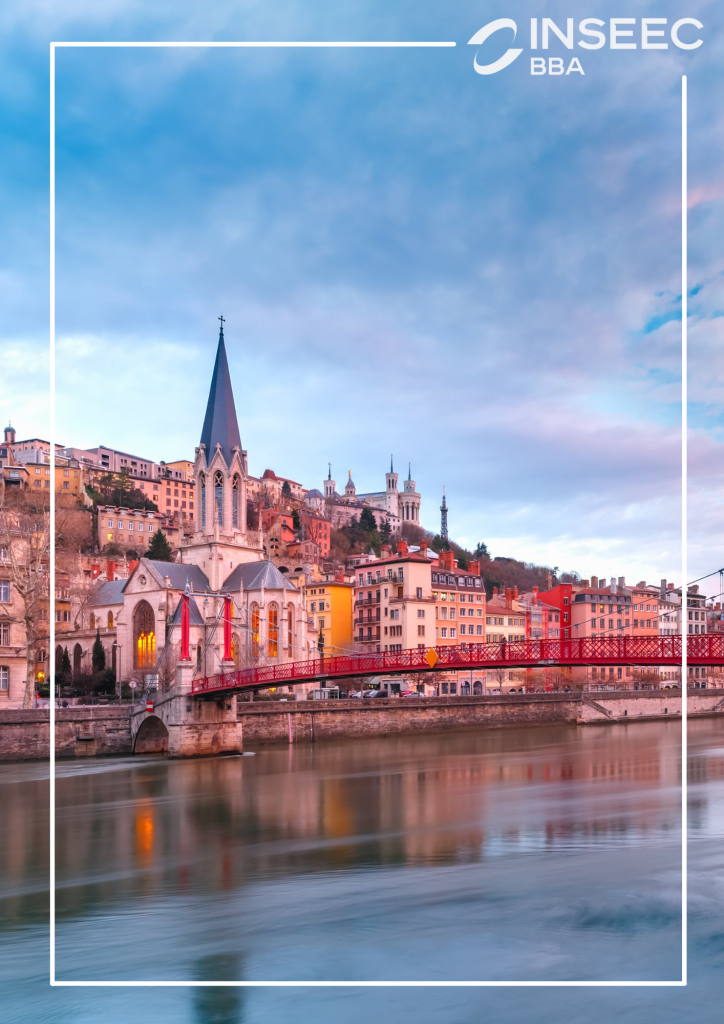 FACTSHEET – For Exchange Students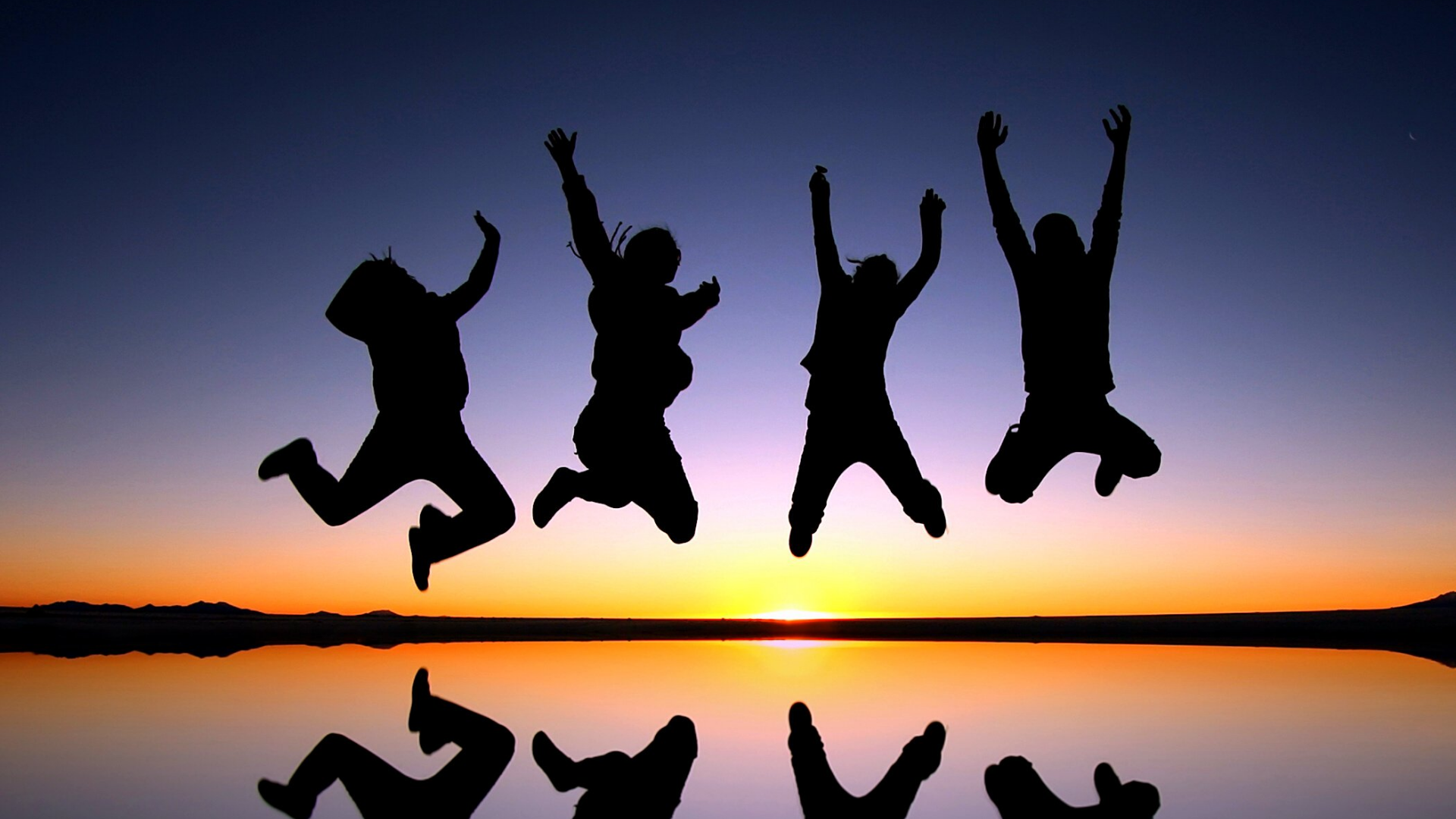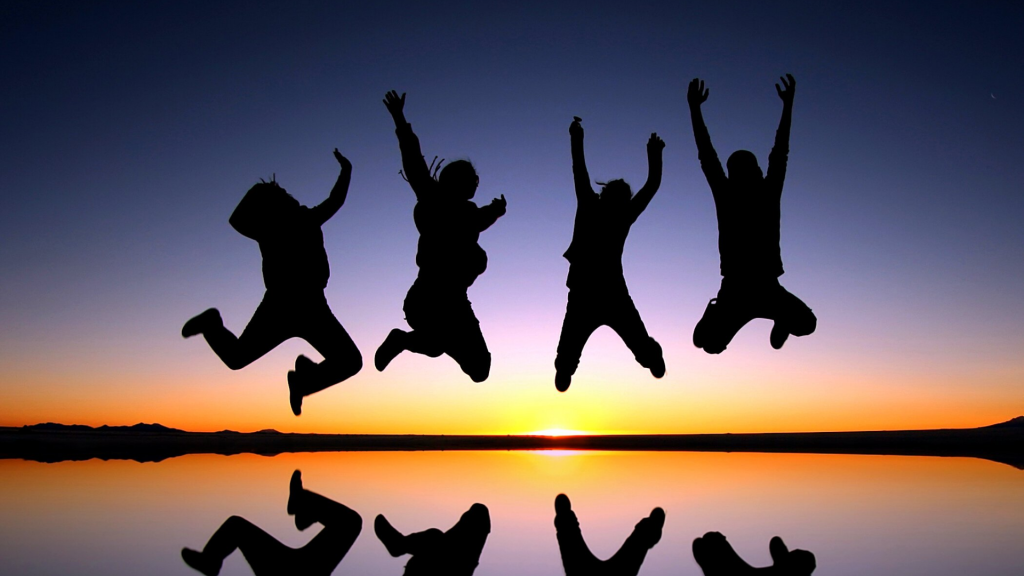 INCOMING STUDENTS
Choose your next study destination!
We are delighted that you are planning toapply for a study abroad at BBA INSEEC.
If you would like to apply as an exchange student, your home university must be one of our partner institutions. You need then to give a short notice to your home institution's international office to proceed with further nomination.
If you are not a student from a partner university, please get in touch with our International Office to check if we can jointly organize your exchange study period with us.
ACADEMIC PROGRAMS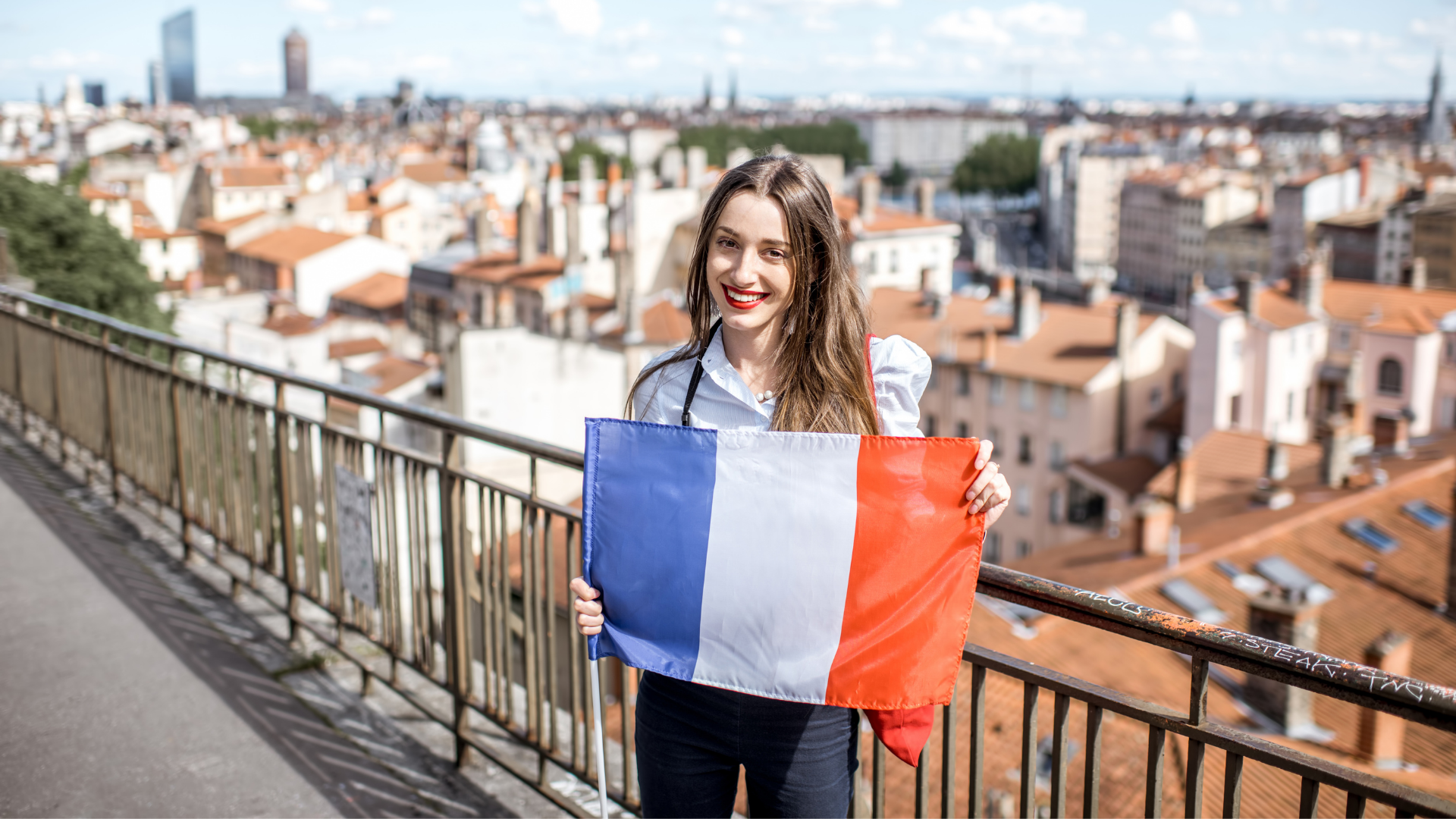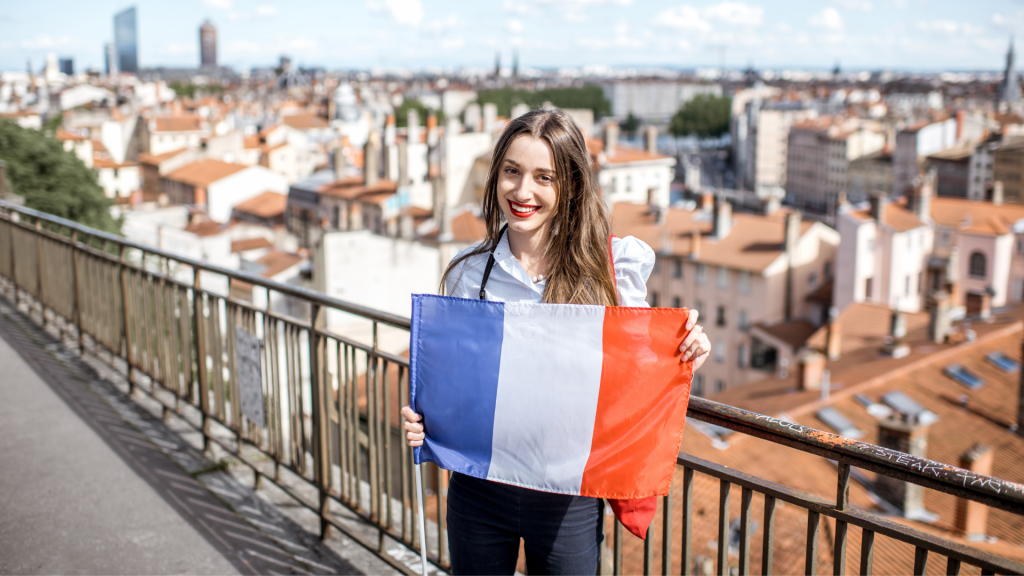 You have the option of studying in English or in French
For English Programm:
B2 level requested or
TOEFL score between 71-80 IBTS
For French Programm:
Students may choose to attend one semester or one year 30 ECTS credits is full semester in France
APPLICATION PROCESS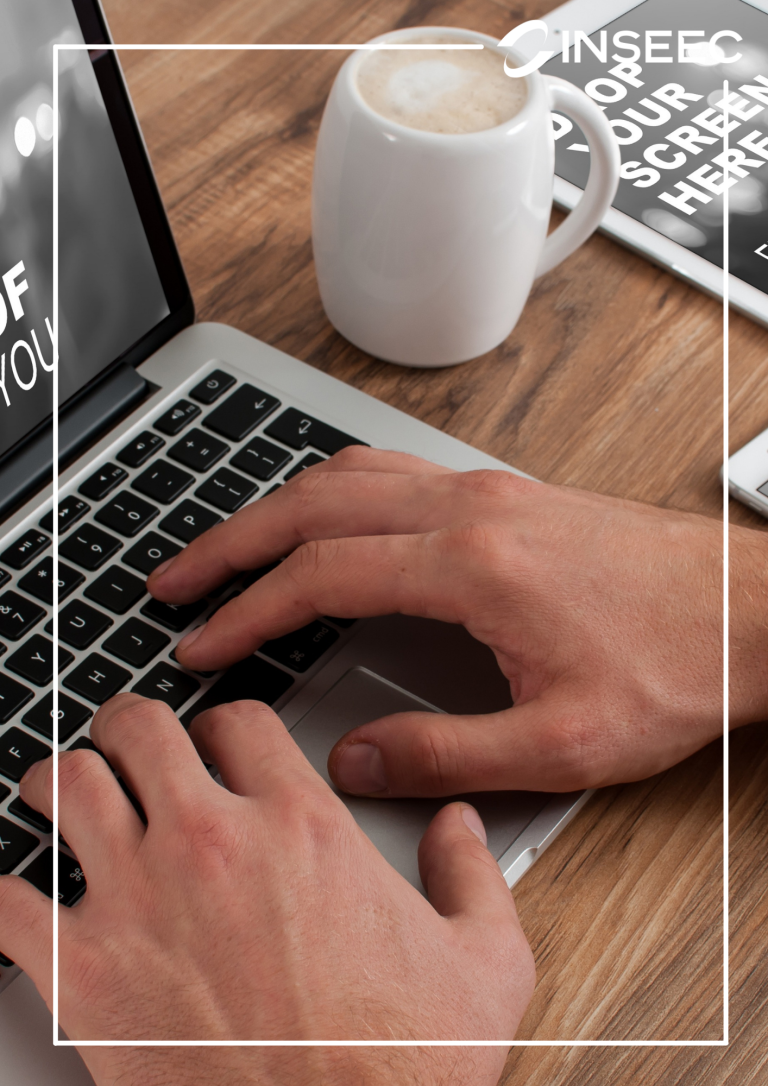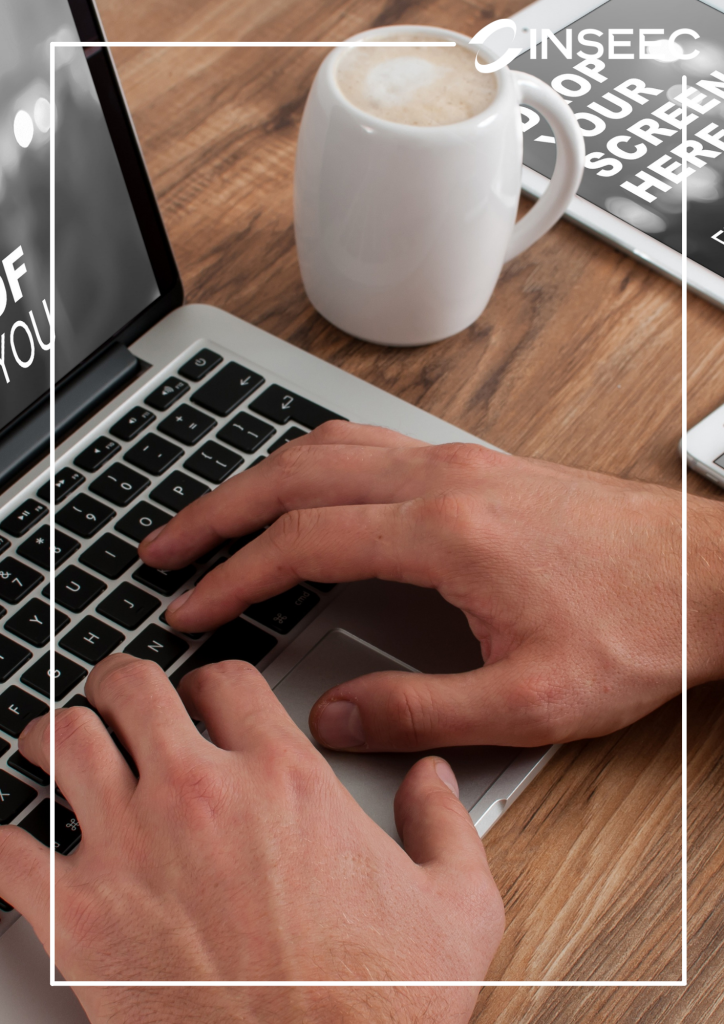 To apply, please take a note on the following application process:
STEP 1 – NOMINATION ONLINE BY PARTNER INSTITUTION
You shall be nominated by your home institution. The web link to the Nomination online is directly sent to all our partner institutions prior the application period.
Mobility Online User Guide for Partner institution (in process)
STEP 2 – STUDENT REGISTRATION
Once nominated, you will receive a link to apply online. It is unfortunately not possible to register without being nominated by your home institution.
STEP 3 – ONLINE APPLICATION
As soon as you get application instructions, you are expected to go through application workflow and to submit the following documents:
I Recent / In-progress Transcript of Records
I Copy of Identity card (Passport or EU ID card for EU citizens)
I Motivation Letter
I Copy of European Health Insurance Policy (for EU citizens)
I Passport Photo
STEP 3 – ACCEPTANCE (LoA)
The admission process starts once your application submitted and reviewed by International Office. You will be notified about your status and admission conditions within a 4-week period after the application deadline.
STEP 4 – COURSE REGISTRATION
You will be we invited to check your study plan and finalize your Learning Agreement.
STEP 5 – WELCOME PACKAGE
After acceptance you will receive a welcome package including useful information related to further steps to take prior your arrival.
DOUBLE DEGREE STUDENTS
The BBA INSEEC offers double degree courses to international students from partner universities in Ireland, Netherlands, Lithuania, Sweden, Finland, and Denmark.
Double degree programs are established in cooperation with:
ATLANTIS Programme (triple degree): Linkoping University (Sweden), De Paul University (USA) and Western Illinois University (USA).
BELCO 3D (triple degree): Fontys University of Applied Sciences (Netherlands), LAB University of Applied Sciences (Finland), UCL University College (Denmark).
Dual Degree with Griffith College in Dublin, Ireland
Double Degree with Fontys University of Applied Sciences, Netherlands
Double Degree with ISM University of Management and Economics, Lithuania
For further information on double degree program, please get in touch with us .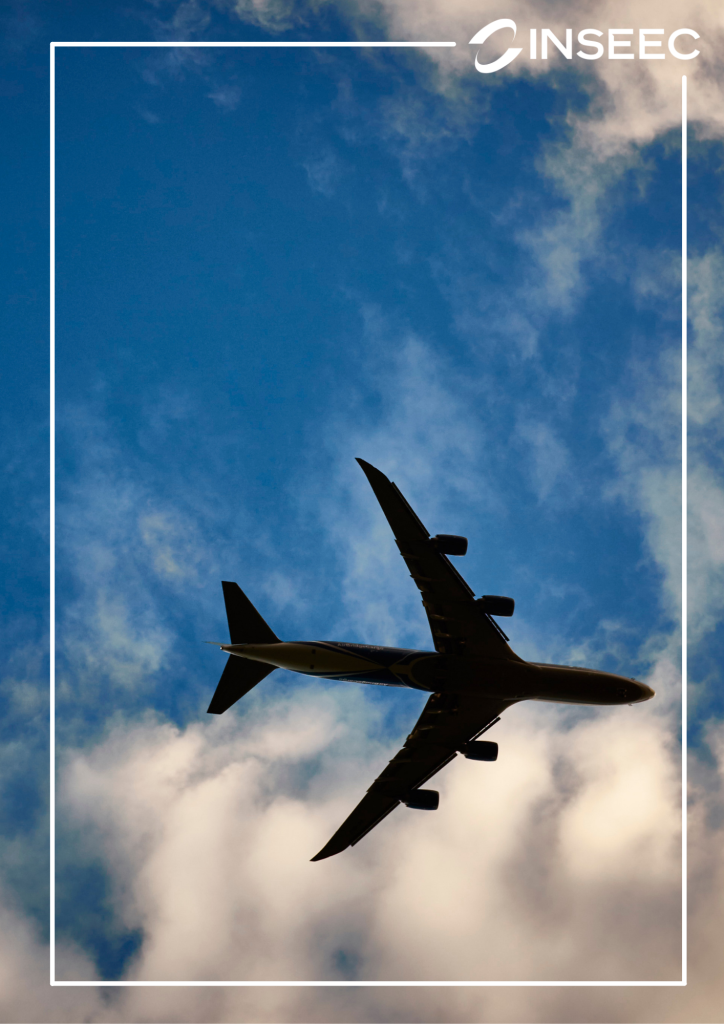 BBA INSEEC – INTERNATIONAL OFFICE CONTACT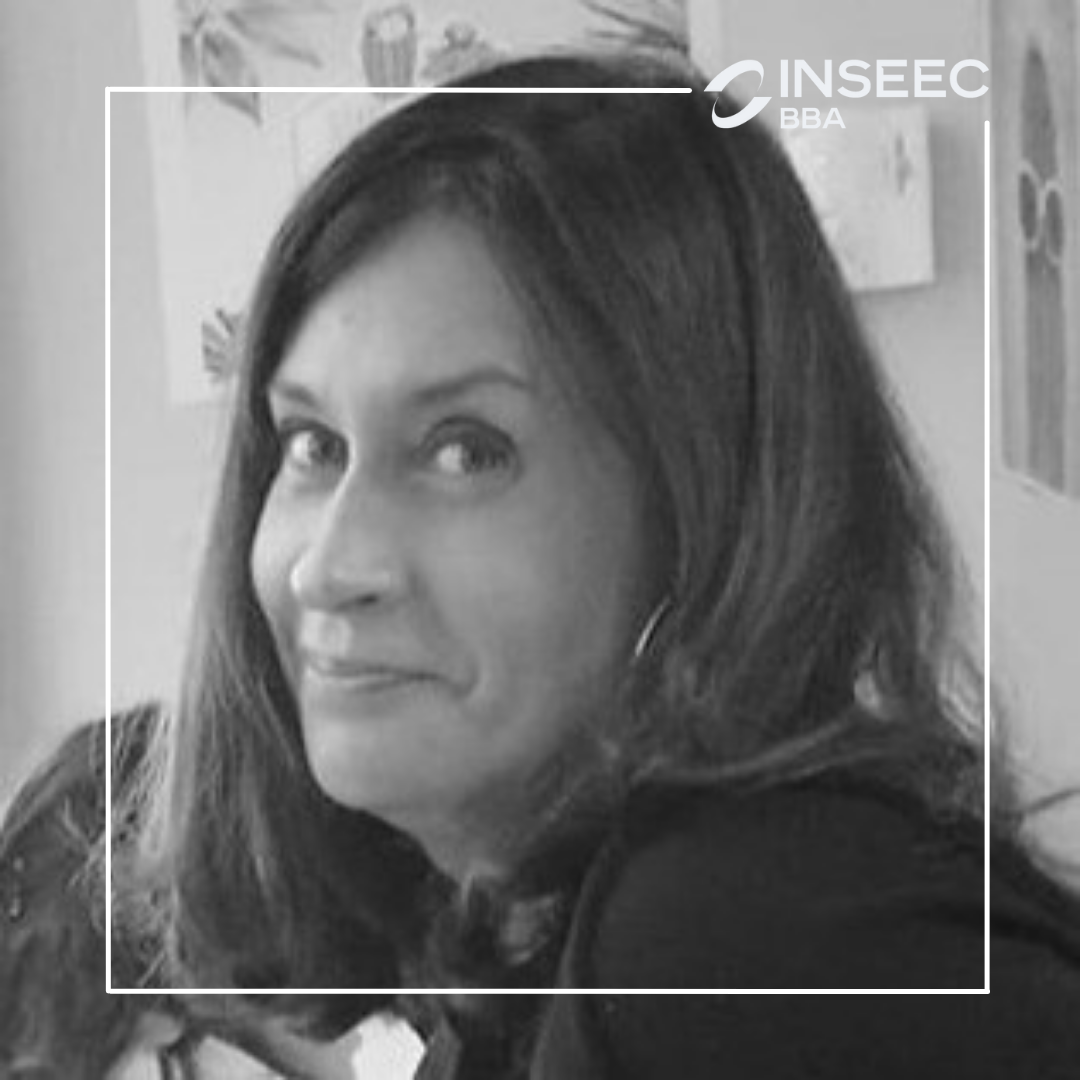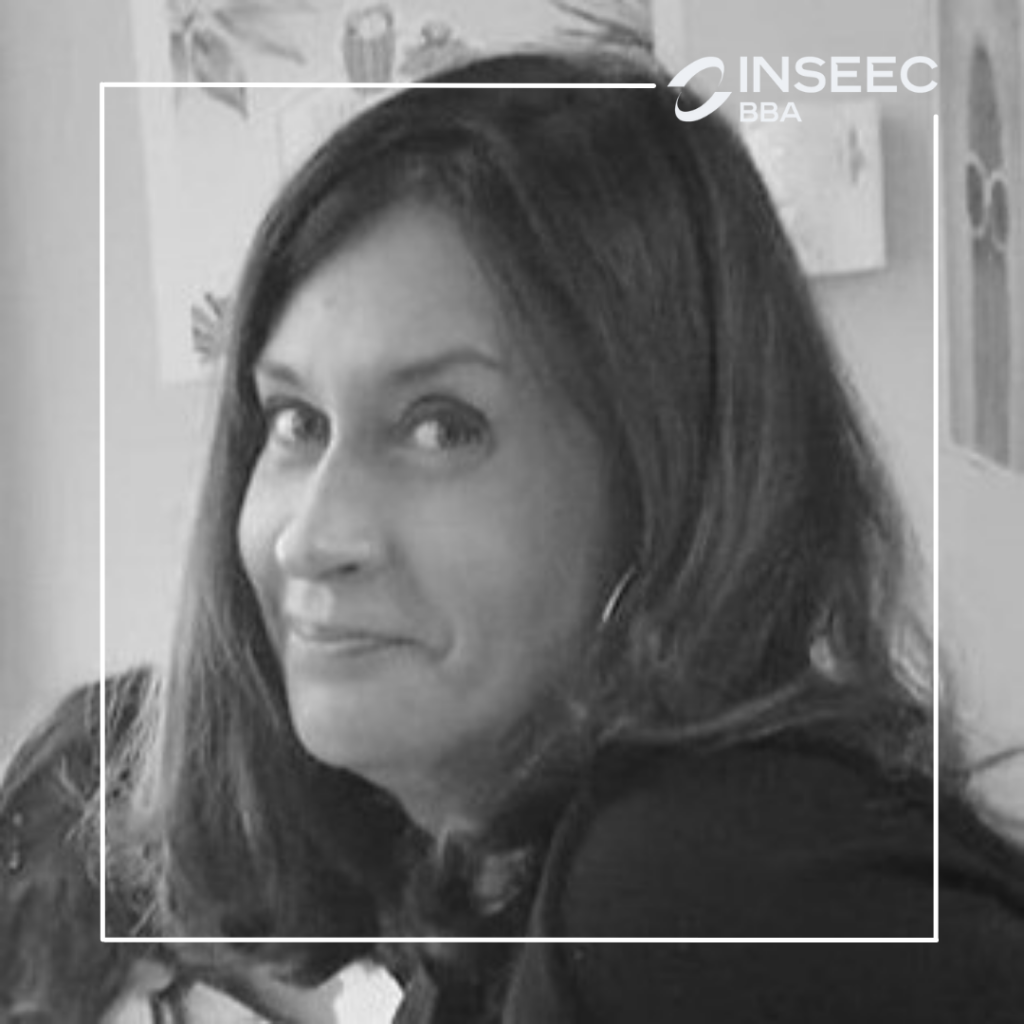 Florence CARLOT – International Coordinator Bordeaux Campus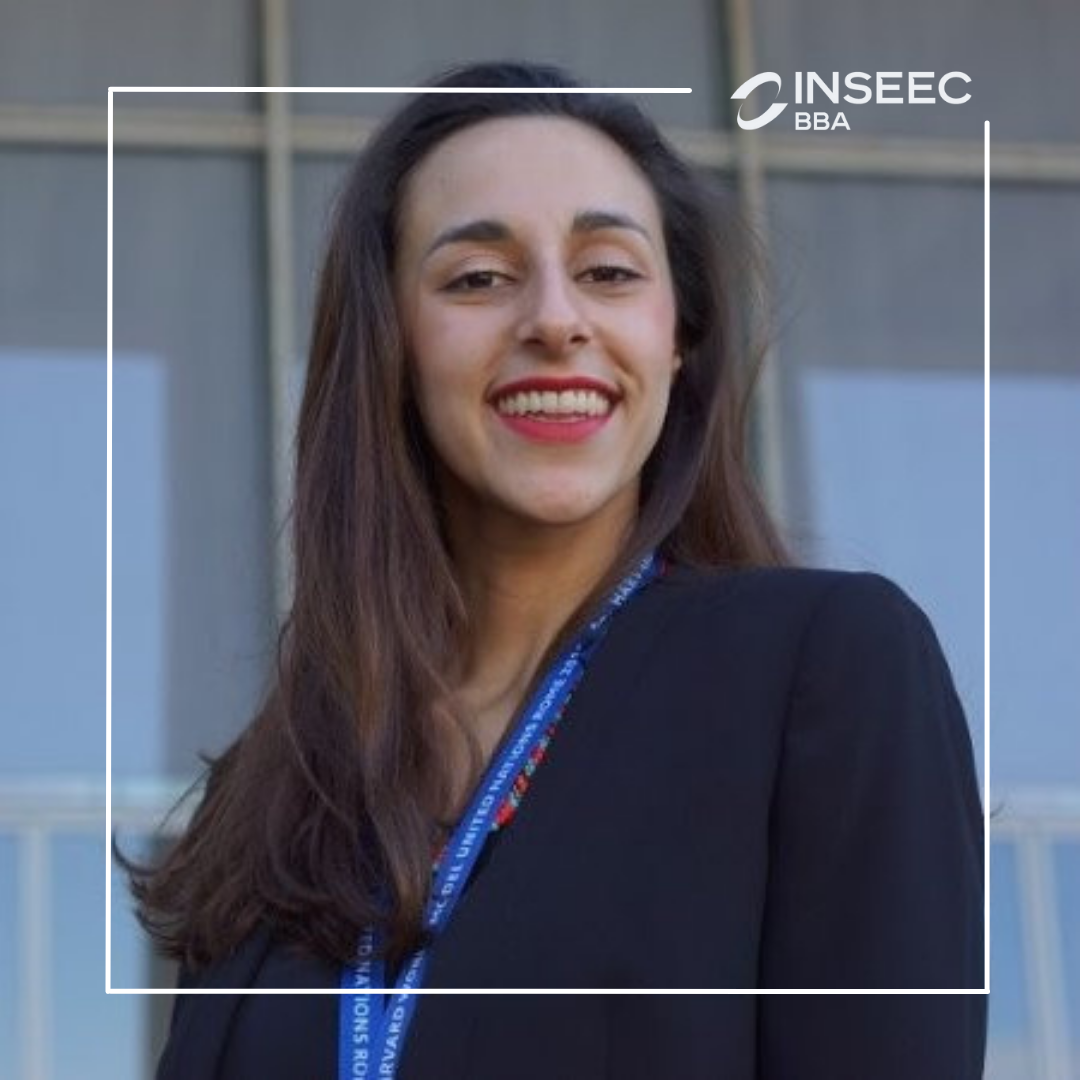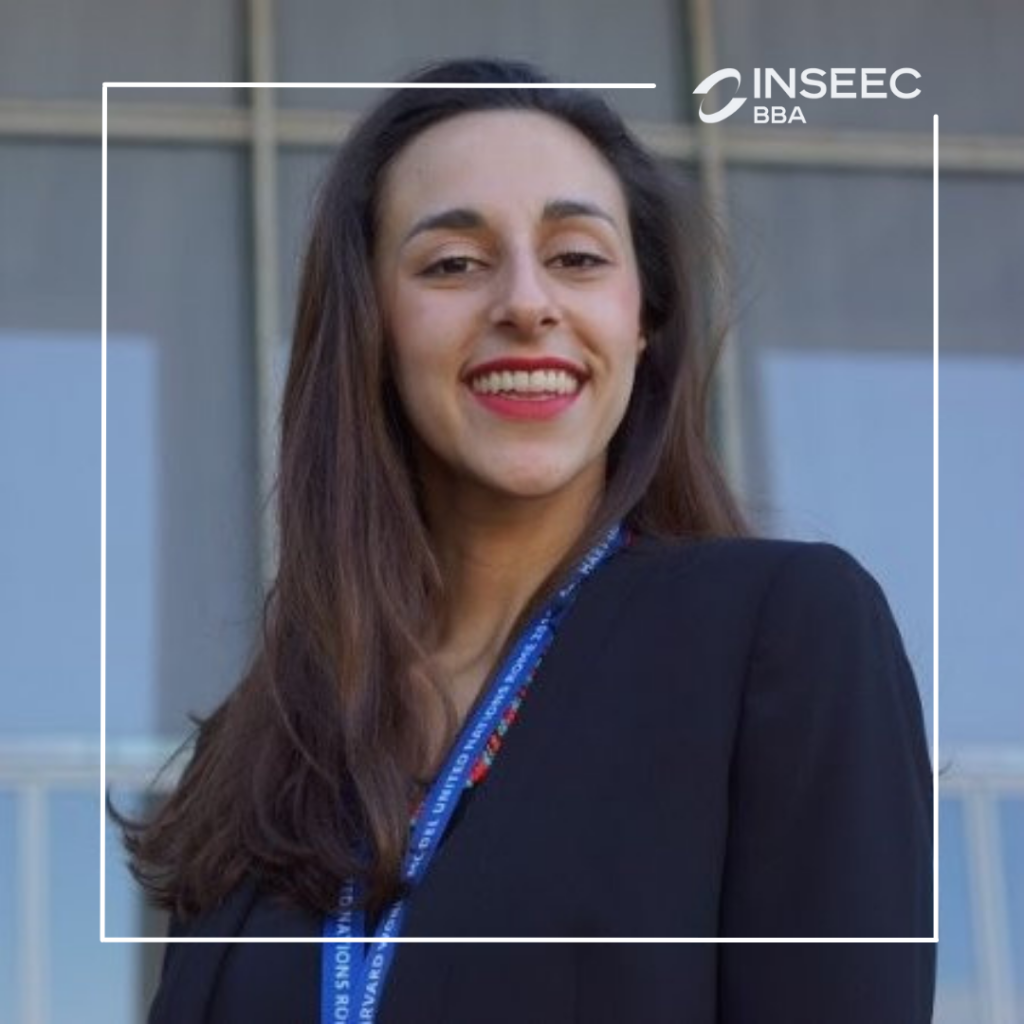 Manon TURLIN – International Coordinator Lyon Campus
Updated 8 September 2023