Applying for a work-study program should be done in a similar way to a regular job application. This implies that the candidate must present a well prepared CV and an original cover letter. As for the CV, there are a number of techniques that can be used to make it successful. You will need to incorporate the essential elements of your background into this document.
You wish to join
an INSEEC program?
You wish to have some
more information about a program?
An effective resume for a work-study program
Every time a candidate applies for a job offer, he or she must convince the recruiter through his or her CV. In the case of a work-study program, thestudent's status is already well defined: either an apprentice or an employee. This implies that he will have to have a minimum of know-how to be able to fulfill his attributions according to his status.
A relevant title
When reading your CV, the recruiter is primarily interested in your title. This allows him to understand directly who you are and what you are looking for. This title can indicate your degree, your year of study and the type of contract you wish to obtain.
A truly representative photo
After reading the title of the CV, the recruiter focuses on your presentation thanks to the photo you have chosen. The image you send back of yourself is important. This is why it is often necessary to call upon a professional to take a photo for a CV.
Eye-catching and easy-to-read content
The format of the work-study CV must be well thought out so that the recruiter can read it easily. In many cases, recruiters do not take the time to read resumes to the end because of the lack of organization they reflect. The subtitles must therefore be catchy and the details well drawn up.
Describing backgrounds and skills
Because we are talking about a work-study position, you must be able to add value to the company and contribute to its growth. To do so, you must have a certain know-how related to the position you are applying for. Of course, it is not always mandatory to have professional experience to access such a status, but you must explain your background and your motivation.
For the CV to be truly credible:
it is advisable to indicate your diplomas at first sight, in this way, the recruiter will have a precise idea of the training you have already followed. All the diplomas you have obtained so far must be listed in the CV;
Afterwards, it is imperative to mention your professional experiences if you have even one professional career to tell. If you do not have any professional experience related to the sector you are interested in, do not hesitate to put your "small jobs", they will reflect your motivation and desire to work. And if you don't have experience in odd jobs, highlight your experience in associations or schools: treasurer of an association, class representative, volunteer, prize winner, etc. They will show your involvement and your good spirit.
You can talk about your skills, but you must ensure that they are consistent with your credentials and professional background. It is essential to avoid inventing unfounded skills because you will be tested as soon as you arrive. This can already be a reflection of your honesty and integrity;
If you have foreign language skills or talents that have not yet been mentioned, they should also be included in your CV.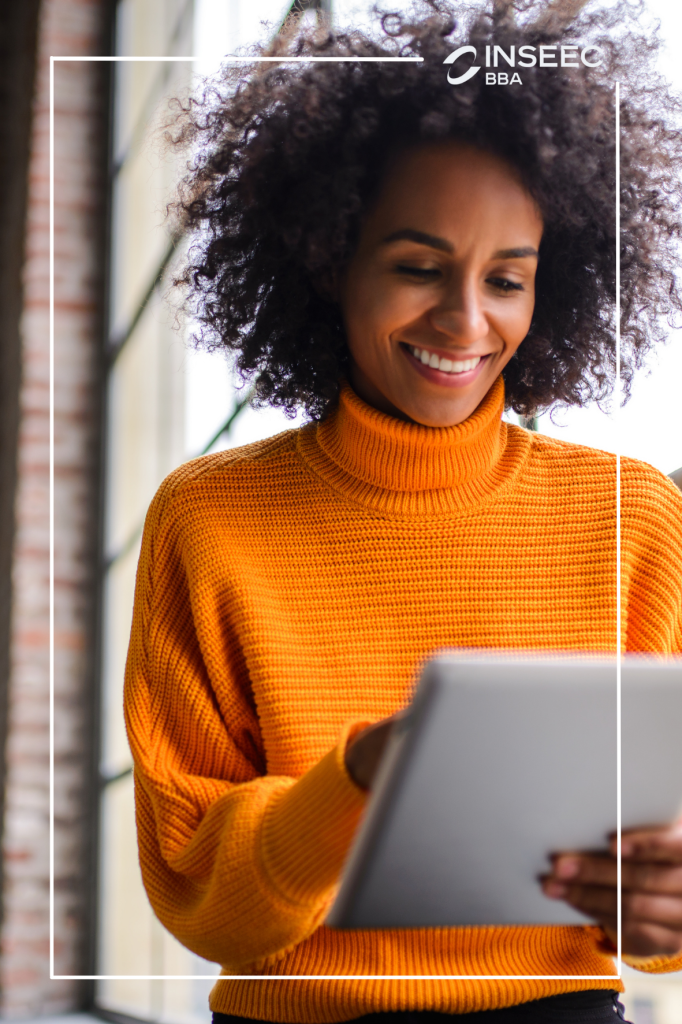 Know how to value your hobbies
The reason why hobbies and passions should be indicated in a CV is that they shape the applicant. When applying for a work-study program, the goal is to highlight hobbies that demonstrate your diligence, discipline and sociability. With these clues, the recruiter will be able to consider your application by taking into account your level of interaction in a group. If you practice activities that facilitate integration into a community, you will always win a point with the recruiter.However, it should be noted that mentioning your passions in your resume for a work-study program is not mandatory. Preferably, the hobbies should be related to the skills required for the position you are applying for (team sports = teamwork, endurance sports = mental strength, theater = oral fluency etc.).
Create a personalized CV
Customizing a resume to apply for a work-study program is no small task for a student who still lacks experience. This is why it is essential to participate in coachings during the preparation trainings. With schools such as INSEEC, students benefit from a complete accompaniment before writing a CV or a work-study application. This is always valid, whether it is an apprenticeship or professionalization contract.
With the advice of experts in the field of resume writing, your resume will be optimized to meet the expectations of companies and be at the top of the pile. In this one, you must be able to value yourself without exaggerating your words.
To find a work-study program, you will also need to be able to write a good cover letter to accompany your CV.
If you would like more information about preparing for a job interview, please see our dedicated article. And for any other questions you may have, you can read our Frequently Asked Questions, attend an information meeting or be contacted by our teams.
Updated 2 August 2023