The MSc Cosmetics Industry Management course
The MSc Cosmetics Industry Management is a comprehensive programme of excellence in the art of managing brands and companies in the luxury cosmetics industry.
Catherine HARNISCH, Programme Director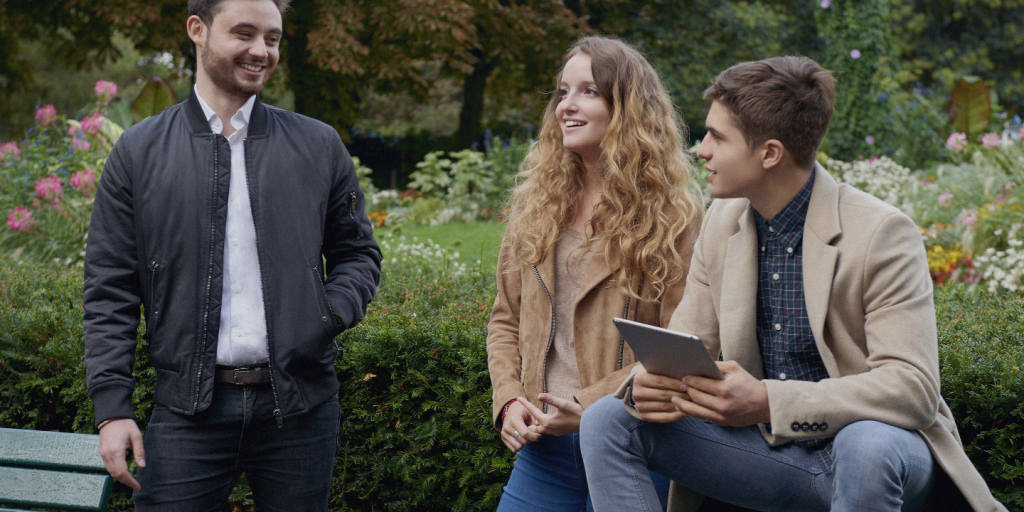 Un diplôme en 1 ou 2 ans pour devenir un expert des marques de luxe spécialisées en cosmétiques
Holders of a BAC+3 can apply for thefirstyear of the MSc, and holders of a BAC+4 can apply directly for the second year.
The MSc Cosmetics Industry Management is a comprehensive programme of excellence in the art of managing brands and companies in the luxury industry and more specifically in cosmetics.
Vous souhaitez en savoir plus sur le programme MSc 2 Cosmetics Industry Management ?
Sign up for an Open House!
The Courses
The courses listed below are examples only and may vary slightly depending on the campus. The content of the courses is adapted each year to market developments and is updated before the start of each new school year.
Les cours de 1ère année
Luxury brand management
Fashion consumer insights & research
Art of selling in luxury
International marketing in luxury
CSR in luxury
Social media
Photoshop / indesign
Retail management
History of luxury
Brand content
Cross cultural management
Luxury business management
Cosmetics & fragrances management
Fashion, art & society
Communication in luxury
Luxury consumer behaviour
Les cours de 2ème année
E-merchandising & visual merchandising
Market research
Brand's rules & regulations
Distribution and retail management
Development strategy & implementation
HNWI 1 emerging countries
Luxury master class
Digital strategy & influence marketing
Product development
History of beauty
Seminar on innovation & patent
Cosmetics customer experience
Packaging design
Skincare workshop
Olfactive workshop
---
2 start dates per year and varying study rhythms
There are two openings per year, in February/March and September/October. To check the opening of each intake, contact the admissions department directly.
The pace of the course may differ from campus to campus and depending on whether the course is carried out under an internship agreement (initial) or a professionalization/apprenticeship contract (continuing).
The work-study contract must be signed for a period of 12 months (MSc 2), 24 months (MSc1 + MSc 2) or 18 months for the staggered start of March (continuation of studies in MSc2).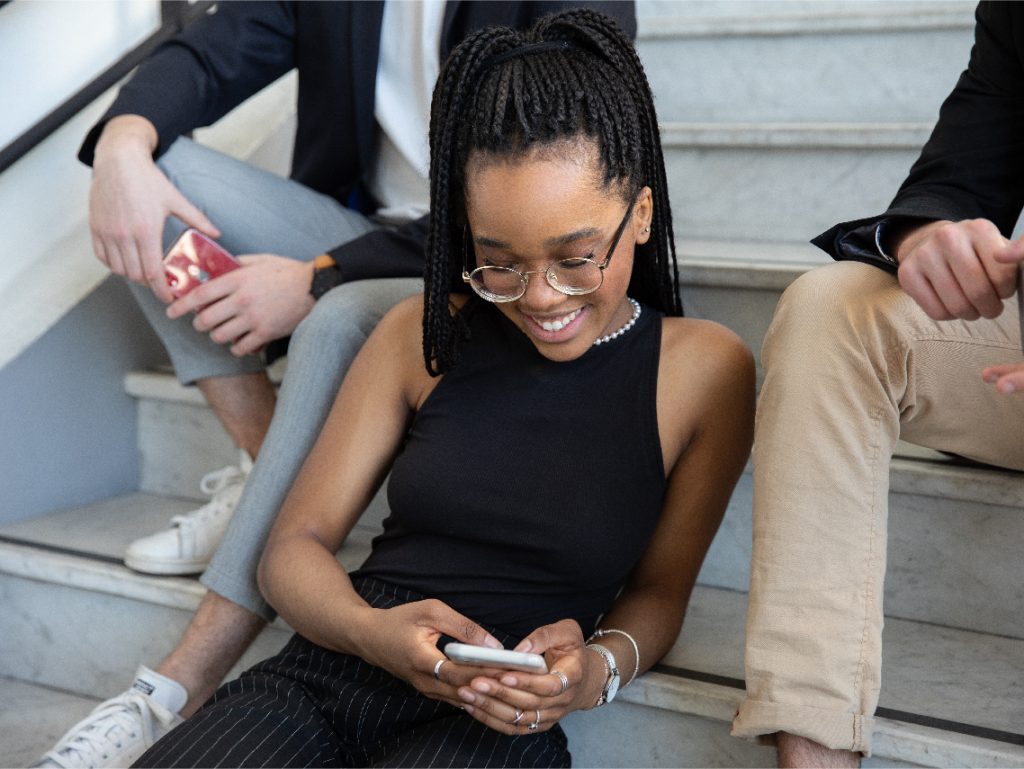 Career opportunities after an MSc Cosmetics Industry Management
Product manager
Brand manager
Marketing of purchasing manager
Digital strategy manager
Merchandising manager
What business skills are developed?
Determine the marketing strategy and propose an innovative offer
Define and implement the business development plan
Manage and implement communication and digital marketing actions
Manage a marketing and sales team
Implementation and management of the marketing and management strategy in the luxury and fashion sector
This program delivers the professional certification of " Marketing and Business Strategy Manager " level 7 (EU), NSF code 312, delivered by Inseec MSc&MBA (CEESO, CEERA, CEFAS, MBA INSTITUTE), registered under number 34806 in the RNCP (National Directory of Professional Certifications).
For more details, please consult the online repository: https: //www.francecompetences.fr/recherche/rncp/34806
The certification is issued by capitalization of the totality of the blocks of competences. Each competency of a block must be validated to validate the block of competencies. Partial validation of a block is not possible.
The VAE
This certification is accessible through the Validation of Acquired Experience.
The Validation of Acquired Experience (VAE) – INSEEC
What are the teaching methods?
Teaching methods
Lectures and interactive courses
Situational exercises through collective or individual case studies carried out by the students
Conferences, seminars and educational visits
Evaluation methods
Individual or group case studies
Individual and group oral presentations
Individual and group files
Methods and tools
The evaluation methods are face-to-face, in the form of continuous assessment or final exams in the form of mid-term exams.
Disability
The OMNES Education Group pays particular attention to the societal environment, including the disability dimension. Indeed, we believe that students with disabilities should not have any problems in pursuing their studies and starting a professional career. We accompany them to facilitate their access to the premises, offer them personalized advice as well as adapted accommodations throughout their school career.

Accessibility of premises: all our campuses are accessible to people with disabilities.
To learn more about the OMNES Education Group's disability policy, click here.

Contacts for disability referents by campus:
Bordeaux : Anne-Sophie SCHENKELS – asschenkels@inseec.com
Lyon : Mylène BESTOSO – mbestoso@inseec.com
Paris : Priscila SELVA – pselva@inseec.com
Chambéry : Clément BERTACCO – cbertacco@inseec.com
What is the 2022/2023 tuition to enter the program?
Initial training:
Entry in MSc1 : 10 950 €.
Entry into MSc 2 after M1: €12,750
Direct entry in MSc2 : 14 780 €.
Continuing education (sandwich course) :
Training 24 months : 24 950 € HT
Direct entry in MSc2 : 15 280 € HT
VAE/VAP :
VAE : 4 200€ HT
VAP : 850 € HT
International Student Pack: Mandatory fee of 490€ for exclusive support services for international students.
What kind of financial aid is available?
INSEEC offers several financial aid schemes:
les chiffres clés de la formation en MSc 2 Cosmetics Industry Management
90%
Taux d'insertion professionnelle à 6 mois sur la promotion 2019-2020
96%
Taux de réussite aux examens de la certification professionnelle délivrée et associée à ce programme pour la promotion de 2018-2019
80%
Taux de satisfaction des apprenants (selon le rapport d'analyse lime survey réalisé en octobre 2020 sur la promotion 2019-2020)
Updated 24 May 2023