Presentation of the sector
Luxury Brand Management & Marketing
In today's competitive and complex business environment, marketing is an essential tool for companies to promote their products and services and distinguish themselves from their competitors. Transnational companies rely on talented marketing and brand professionals to market their products around the globe. The Global Marketing and Brand Management major prepares BBA INSEEC students to first understand and then apply marketing techniques that will help their businesses thrive. The program provides an overview of the latest and most innovative approaches in marketing and brand management as well as essential technical knowledge including market research, piloting a marketing budget and retail and distribution across diverse sectors and industries including cosmetics, luxury and the food industry.
Students of all majors have the opportunity to work on a consulting project throughout the semester and present their recommendations to company executives.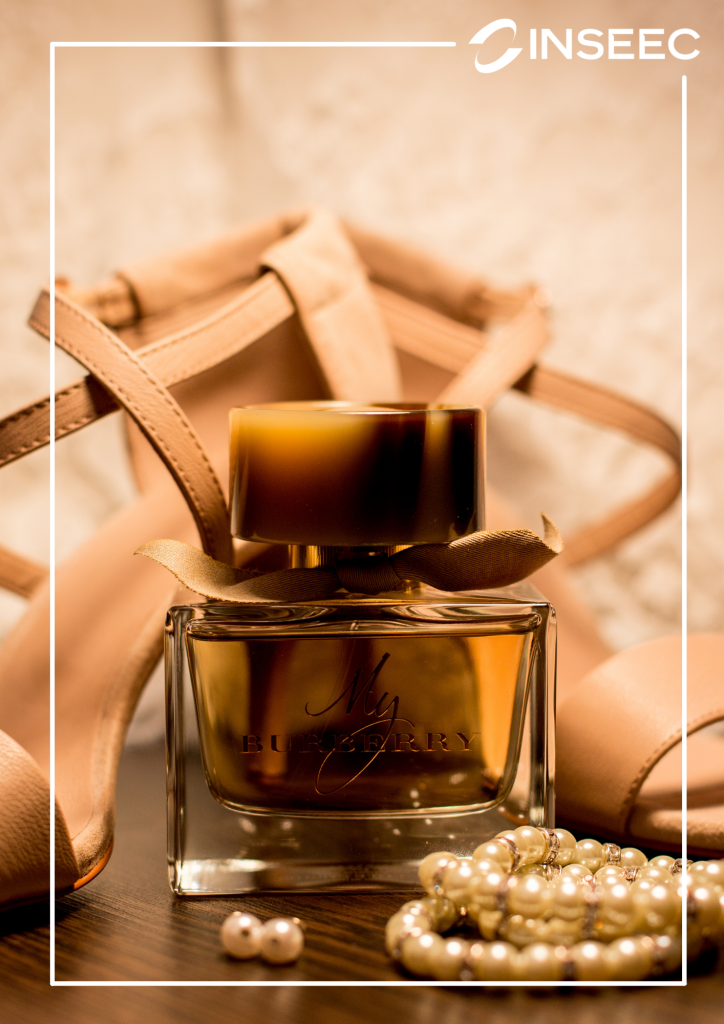 Presentation – Global Marketing & Brand Management Major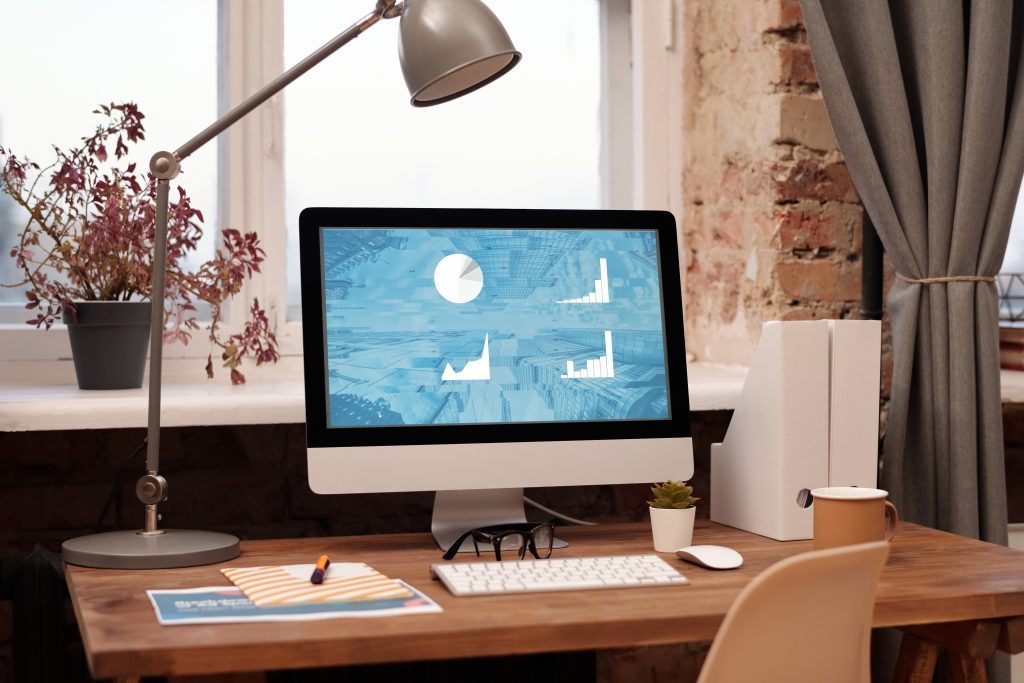 BBA – Global Marketing & Brand Management Major
The "Global Marketing & Brand Management" major is available in the 4th and final year of the INSEEC BBA program.
Thanks to this program, you will be able to identify the growth levers to build strong brands, imagine rewarding and sustainable experiential strategies, and develop action plans to be directly operational in all sectors
Our international approach (100% of courses in English) allows you to acquire all the skills for a career in international marketing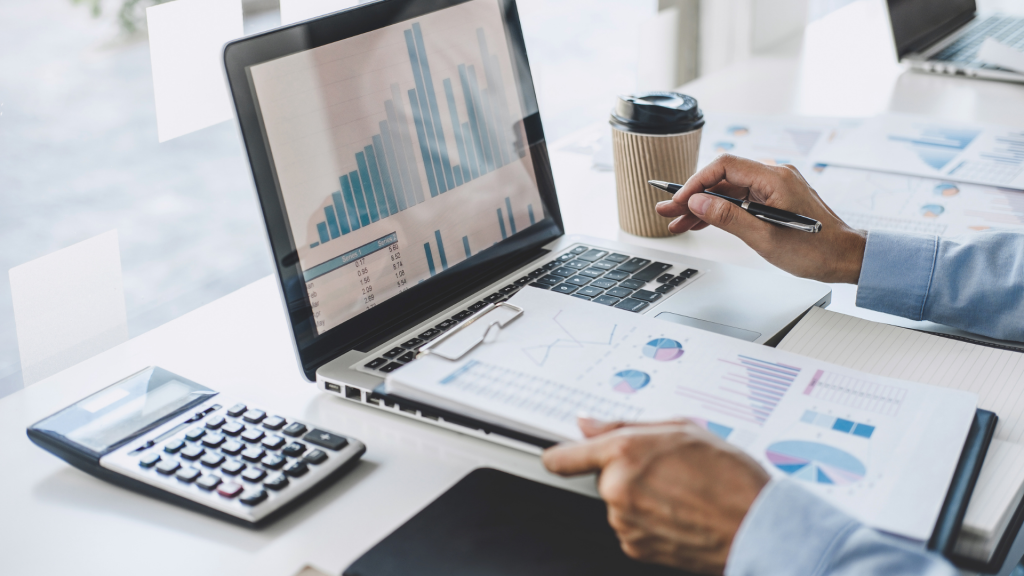 What are the objectives of the training?
Reconnecting marketing intelligence to current changes in society (societal, digital, ethical and consumer transformations)
Be a driving force for reflection and action in brand strategy and in the management of the brand experience
Detect opportunities and risks for strategic development on a national and international level
Establish annual marketing and sales plans in line with the company's strategy
To ensure a monitoring function on a French or foreign market
Establish activity forecasts
Organize and manage the implementation of marketing and sales plans
Control and analyze results
Discover the courses – Global Marketing & Brand Management Major
BBA INSEEC 4th year – Global Marketing & Brand Management Major
Specialty courses
Market Reasearch
Brand Management
Packaging Design
Corporate Communication
International Retail and Distribution
Budget Management
Developing and Lauching Products Across Sectors
Digital Communication and Advertising
Common core courses
Research Methodology
Corporate Strategy
TOEIC preparation
The courses presented below are given as examples. The content of the courses is adapted each year to the market's evolutions and updated before the beginning of each school year.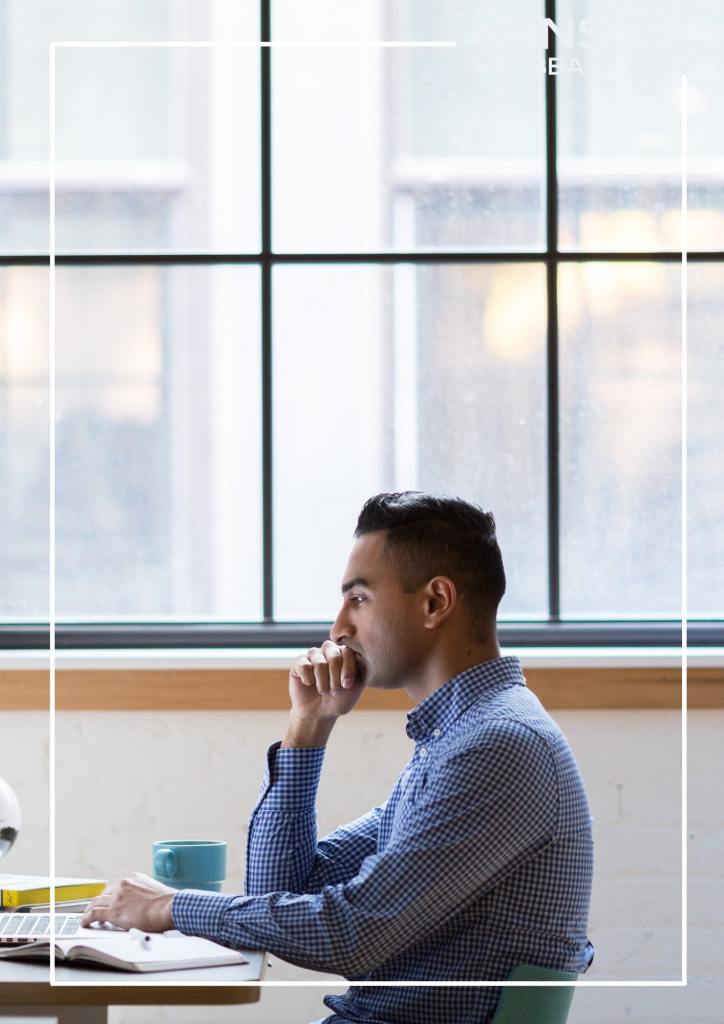 Discover the careers after a BBA – Global Marketing & Brand Management Major
---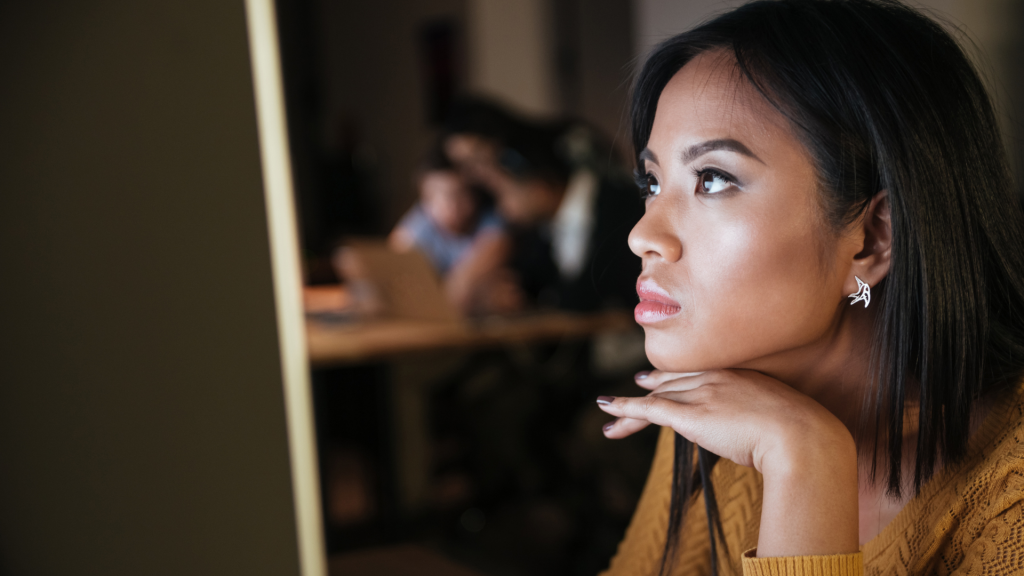 Careers after a BBA – International Finance Major
Marketing Director
Product Manager
Operational Marketing Manager
Merchandising Manager
Visual Merchandiser
Marketing Manager
Medi planner
and many other possibilities…
Discover profiles of BBA INSEEC graduates – Global Marketing & Brand Management Major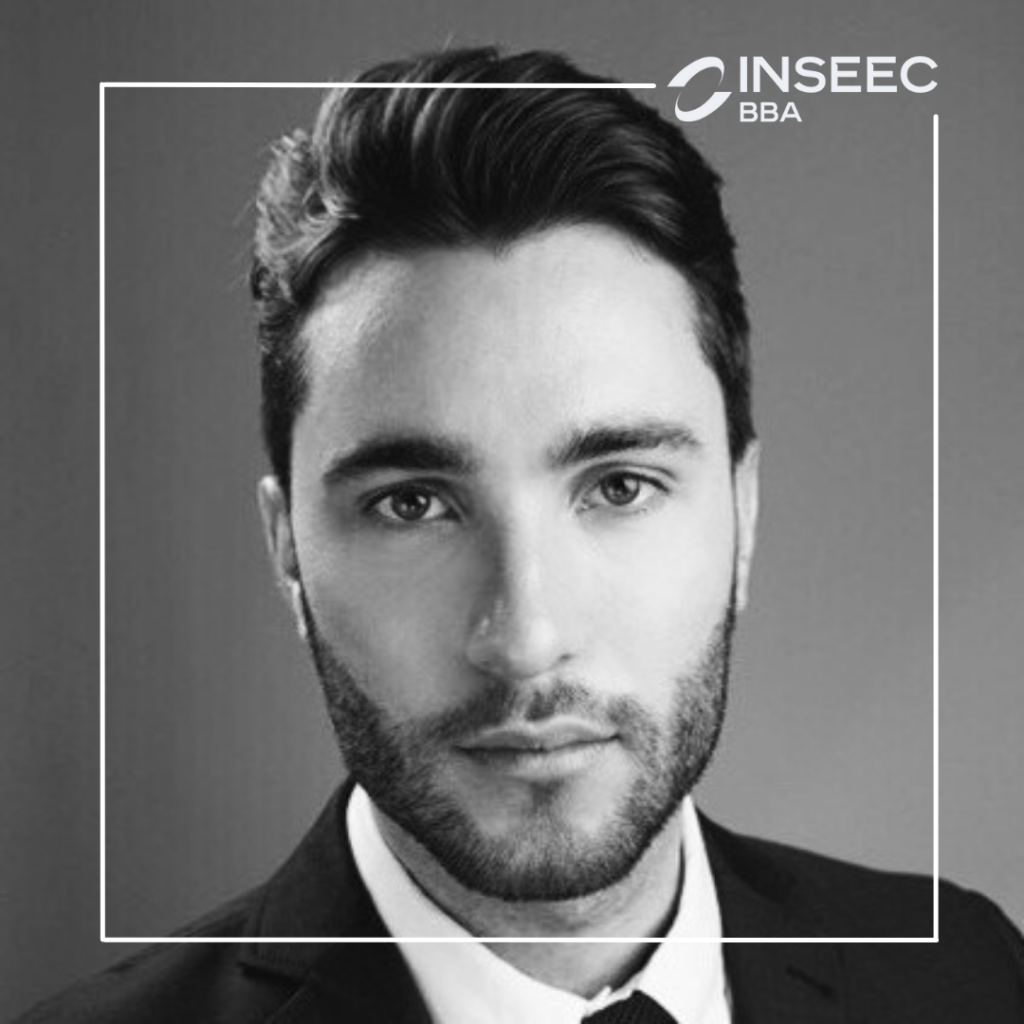 Boris AUDRAIN – Senior Fashion Marketing Analyst at Richemont
Mathilde NOBLE – Senior Project Manager at SPOTIFY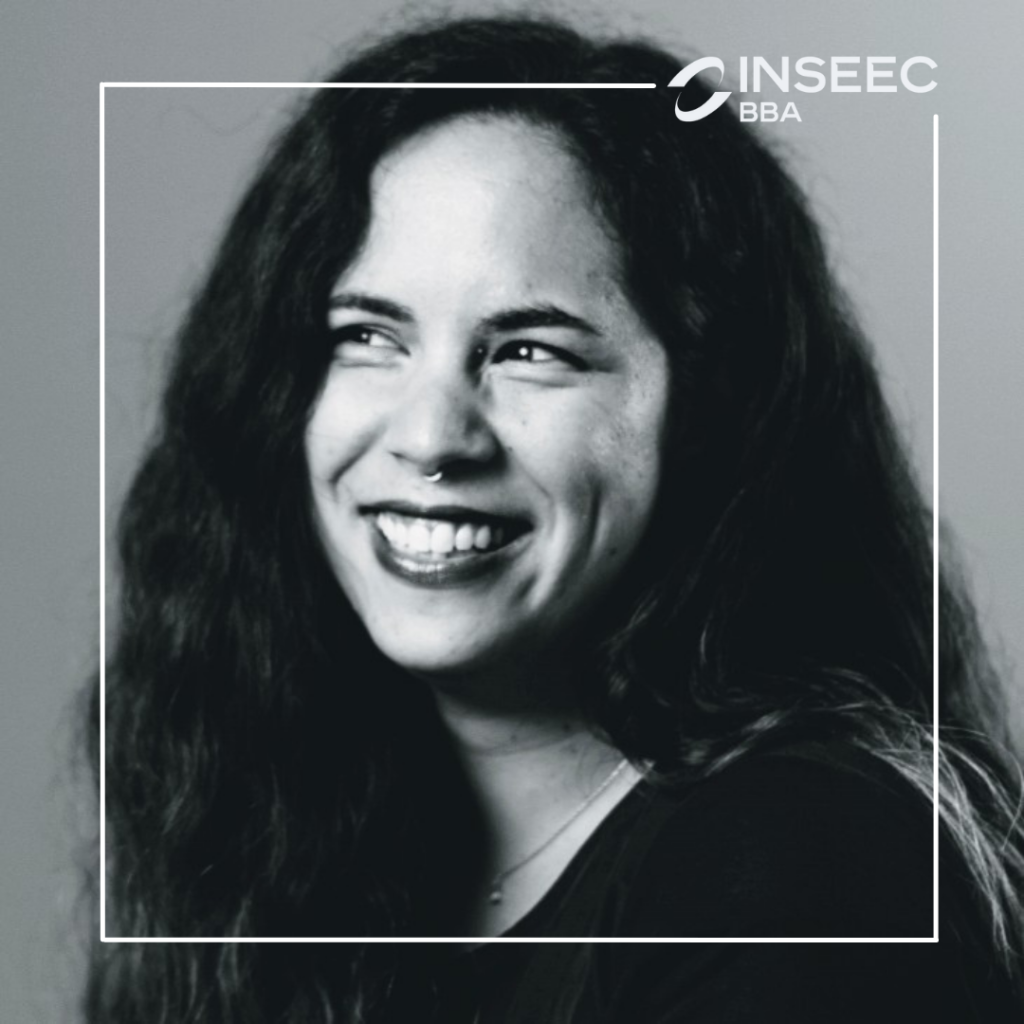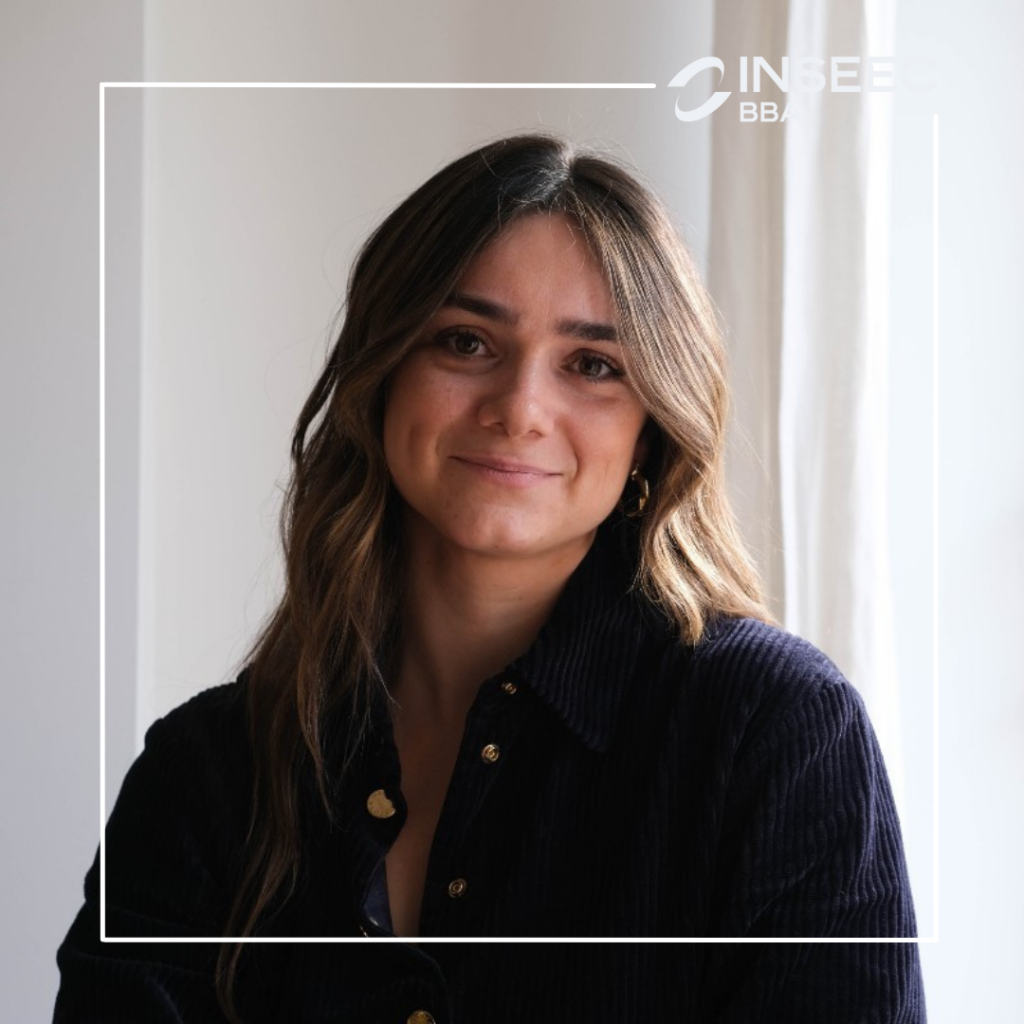 Laura TURPIN-DIEUMEGARD – Global Enablement Lead at META ex FACEBOOK Group
Myrim MEKNACI – Associate Brand Marketing Manager at Electronic Arts (EA)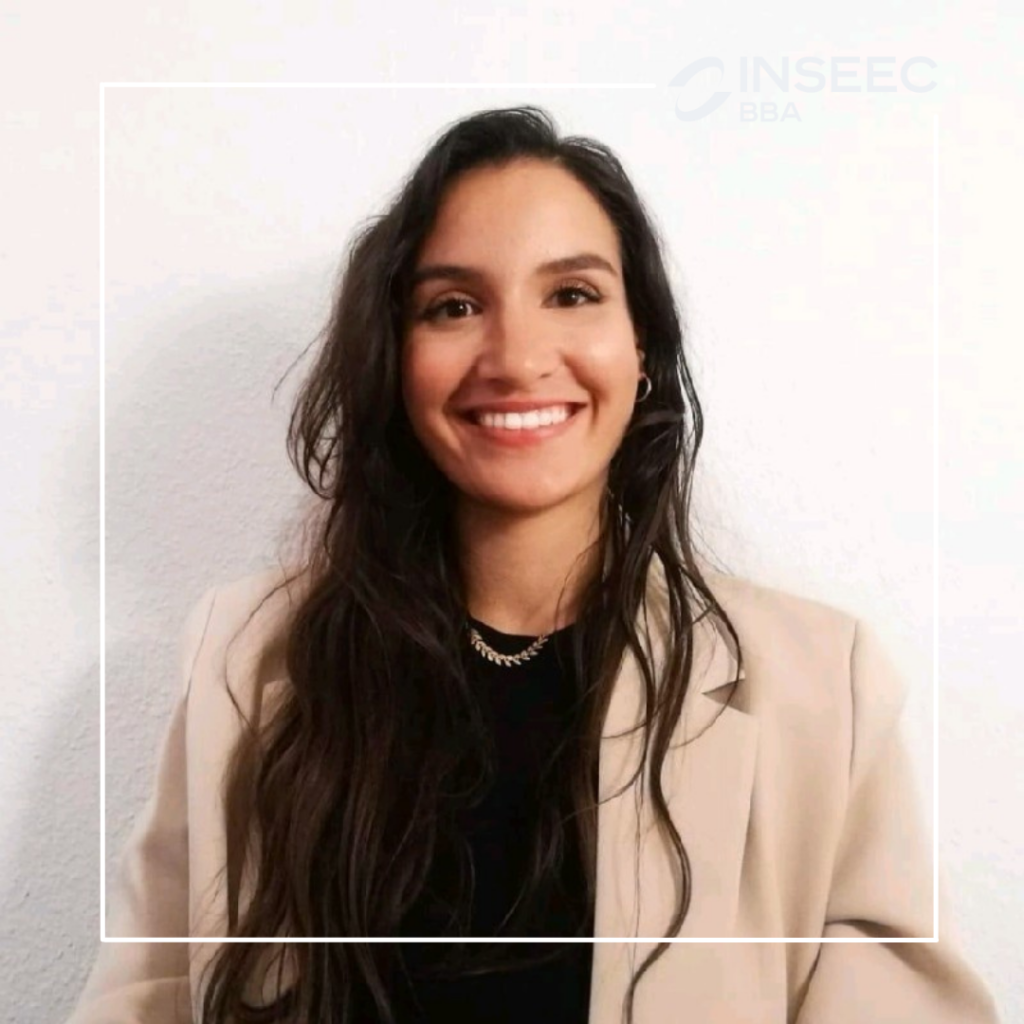 Nathan LEROUX – Media & Data Manager at Danone
Come and meet us at our Open House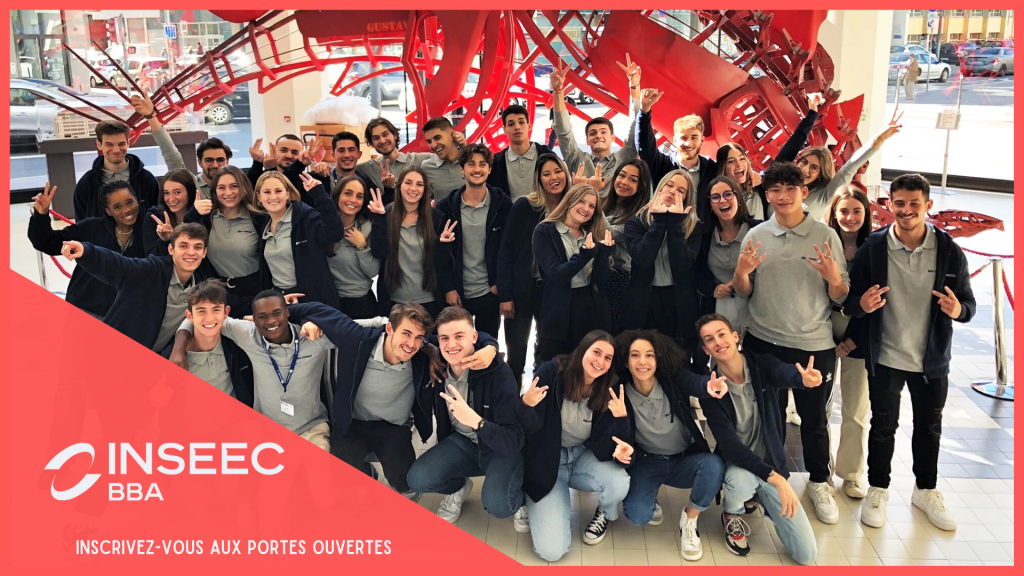 Updated 23 May 2023