Inseec's sports-study program is a winning combination for this born athlete.
Originally from Burgundy, Louis Travaillot is a real trail enthusiast, which led him to choose the Inseec sports-study program to carry out his sports project while completing a Bachelor's degree in business. The winning combo for this born sportsman.
"It's so good, the courses and speakers are really interesting," Louis Travaillot enthused when asked about his first steps at Inseec Chambéry. What makes him so happy is that he can combine his trail running with his schedule. Indeed, Louis is a sportsman who gives 100%, thanks to 15 hours of practice per week, as well as training every day with the objective of running in the mountains and ski touring, while keeping time for recovery and care. "Free time is very important," he says.
Discipline, motivation and ambition
Enrolled in the Business program for a three-year Bachelor's degree, Louis intends to continue his studies in a Master's degree while professionalizing his sports practice, in which he is already committed to a discipline and a high-level approach. This also requires sacrifices, so the Raclette cup had to take place without him, incompatible with his two Thursday trainings.
Ranked 6th in his category at the Annecy short race, the young man wants to do even better. He confides that he socializes more within Inseec with students who have the same field of interest as he does: "not everyone can necessarily understand our daily life" he admits. In the future, he will undoubtedly focus on marketing and communication in the field of outdoor sports, even if he specifies: "I'm not closing myself off to anything". The Inseec years are just beginning for him!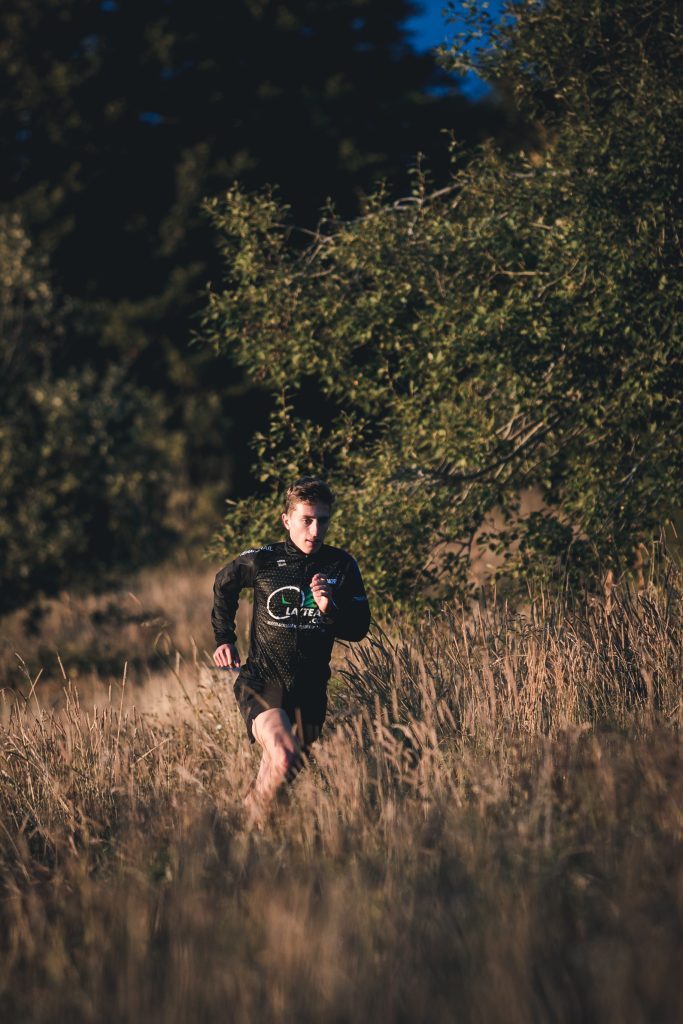 Updated 4 September 2023