How do I get to be a CFO?
The CFO is responsible for the sound financial management of the company in which he/she operates. He occupies a strategic position, in fact he can supervise several poles such as the financial pole, human resources and management or legal. To reach this position you must be meticulous, good with numbers and have a BAC+5 in Finance.
What does a CFO do?
The CFO is responsible for the finances, but also for human resources and compliance with legislation within a company. He sets up strategies and oversees the implementation of the necessary actions: financing plans, monitoring their implementation, managing the company's cash flow to obtain the funds while ensuring that the money is used in the most efficient and judicious way possible.
If he or she is part of a group made up of several companies or subsidiaries, the CFO may have to work on a more global basis. In this environment, it sets the working methods. It collects and controls the accounting information of companies and subsidiaries and prepares the overall accounting results.
Regarding his missions, it is up to him to distribute the different tasks to his staff and to be responsible for them:
control the company's accounting and cash management
validate the profitability of the company
develop decision-making tools
validate the solvency of the company and its ability to repay its debts
anticipate the company's finances
anticipate the company's development strategy and the various investments and financing required; validate the strategy
to carry out a regulatory watch relating to the company's sector of activity
communicate with tax and social services
If necessary, provide legal and social support and participate in personnel administration
What are the qualities of a CFO?
The CFO profession requires a high degree of rigor and organization, as well as a great capacity for work. It takes a lot of patience and not losing one's cool to follow up on internal and external meetings, write reports, follow up on the implementation of projects and finally supervise the staff.
You must also be available to be very reactive during peaks of activity linked to budgetary arbitration or accounting closures. Finally, the CFO must demonstrate interpersonal skills and soft skills such as: listening skills, oral fluency, ability to convince, persuade and lead are essential in this profession. Moreover, the mastery of English and a second foreign language is essential, as more and more companies nowadays have branches and subsidiaries in other countries.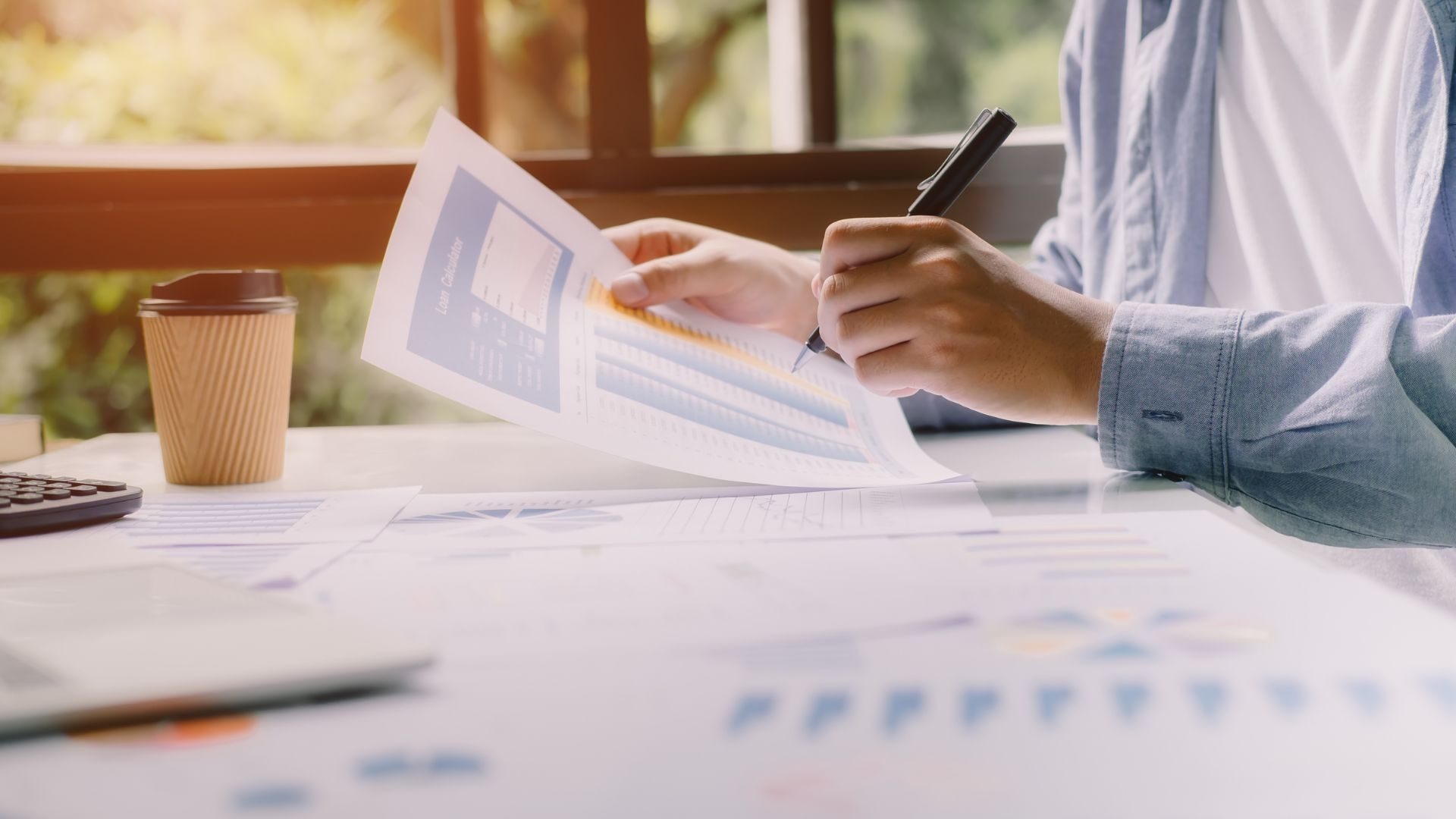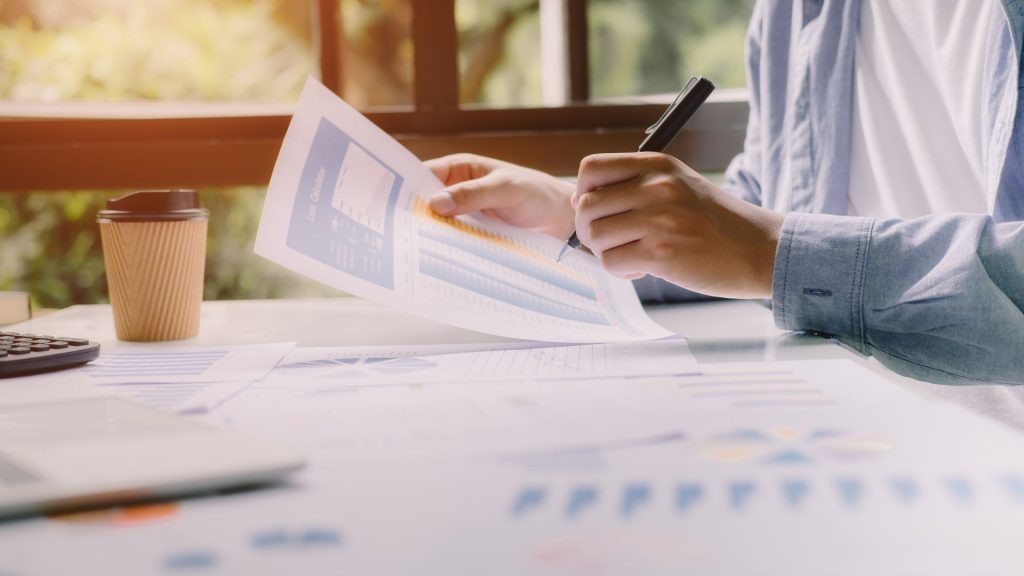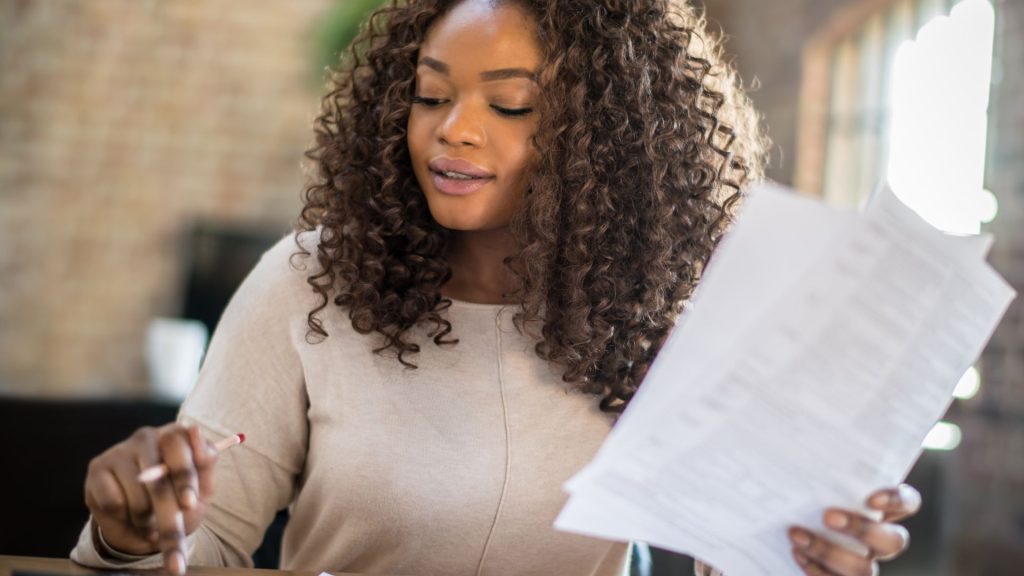 What studies to become a financial director?
You can become a financial director with a Diplôme Supérieur de Comptabilité et Gestion also called DSCG. The training starts after a Bac +3 to obtain a Bac +5 level. Students with a Master's degree in economics, finance, management, etc. can also become financial directors.
Students can also turn to business and management schools that offer specialized degrees and training in finance.
Within the OMNES education groups, several of our schools offer these programs.
Why choose a Grande Ecole program?
The Grande Ecole Program which aims to professionalize our students and transfer technical skills to them.
It offers the possibility of specializing from the Master 2 in 3 different majors.
The first is "Finance for 21st Century". The second is called "Corporate Finance and Risk", which focuses on the business world, and the last one is called "Finance, Audit & Control", which focuses on the control and analysis part.
Why do a Bachelor in Finance ?
The Bachelor of Finance trains students for professions in finance and accounting. These jobs require an ability to handle figures and also to use computers (dashboards, financial monitoring or technical analyses). Commercial, relational and digital skills have also become essential to evolve in complex and evolving functions, particularly in the banking sector.
Why do an MSc International Financial Analysis?
The MSc Financial Analysis In ternational The MSc Financial Analysis, accessible in BAC+3 or 4 is also a possible way of study. The educational content of the program is designed to provide participants with the technical and professional skills necessary to practice financial analysis. An analyst is eager to collect and interpret the company's data. For this reason, financial analysts are in great demand, whether they specialize in a particular sector of activity or a geographical area.
Do not hesitate to consult our other trainings on our page which references our specializations and openings.
What is the salary of a CFO?
To calculate a CFO's salary, several criteria must be taken into account: his or her skills (controlling, credit management, budget management, etc.), his or her field of initial training, his or her professional experience, but also additional skills or soft skills.
The CFO's salary will also depend on the structure in which he or she works, and salaries are generally in line with the complexity of the CFO position.
Based on what is currently available in the job market, it is estimated that a CFO with less than five years of experience will be paid between 62,000 and 71,000 euros. Then between 71,000 and 84,000 euros gross per year after five to ten years, while a senior profile, working for more than ten years, will be able to receive a remuneration between 84,000 and 122,000 euros on average.
Other questions asked by our future students:
How to get a scholarship to study in Finance?
What is the difference between a Bachelor's degree and a Licence in Finance?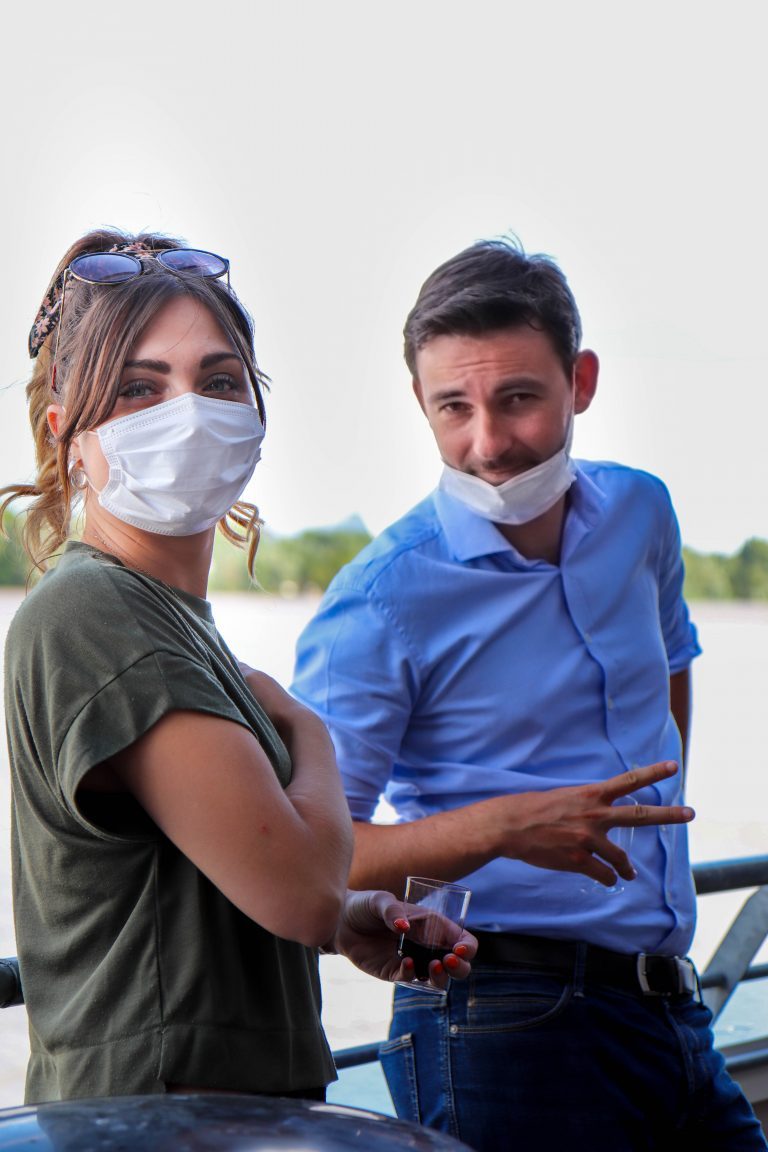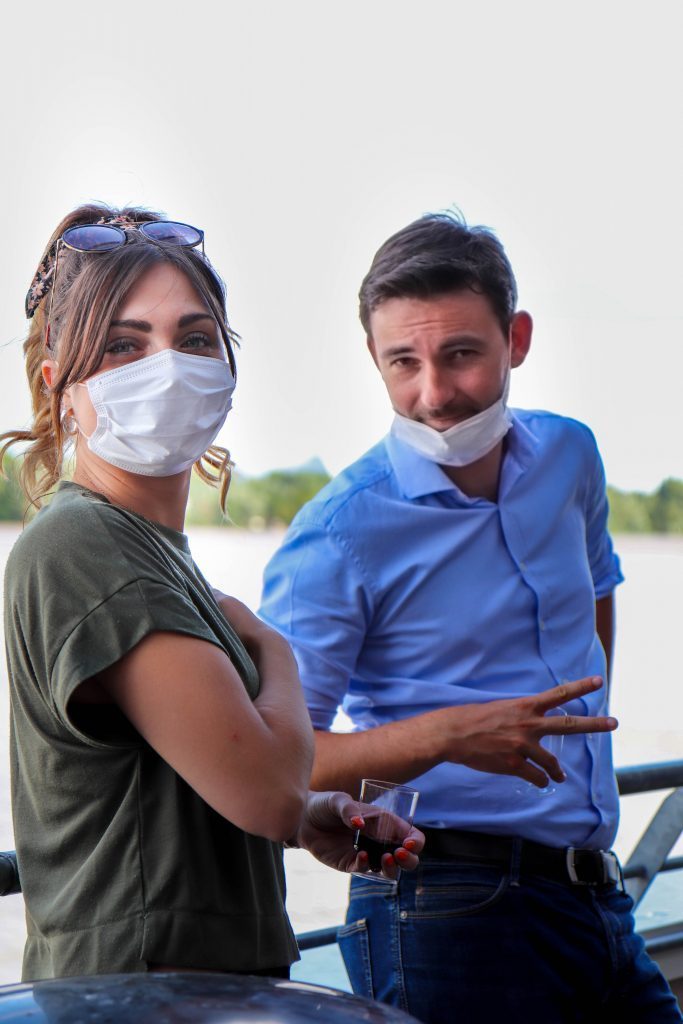 Updated 18 July 2022