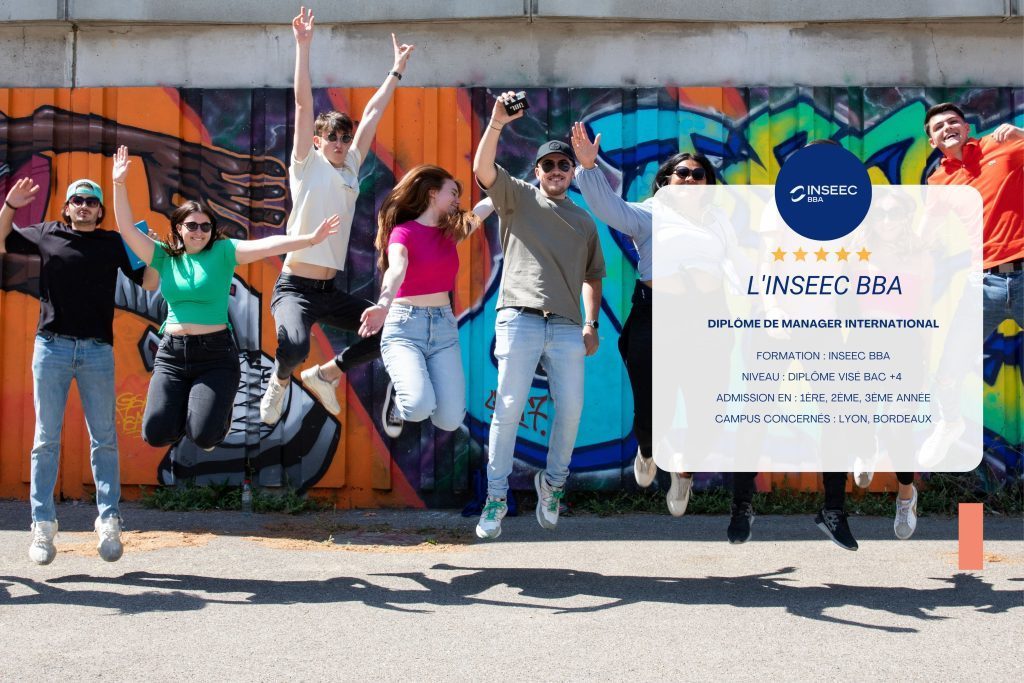 Discover INSEEC BBA
Graduate Diploma in International Management
(BAC + 4 aimed by the state) 💫
BBA: THE most awarded post-bac degree format in the world ✨✈️
Solid knowledge to open the doors toan international career!
What is our mission at BBA INSEEC?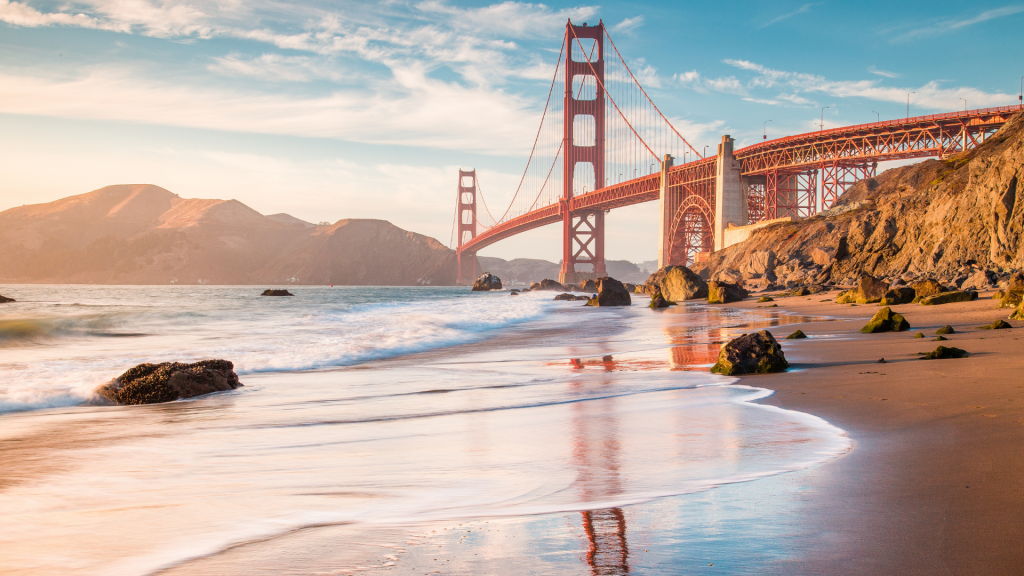 INSEEC BBA is the post-bac international management school of INSEEC
With its state-approved diploma and its multidisciplinary teaching and innovative and interactive pedagogy, the school trains future operational managers with international profiles, capable of meeting the major challenges of tomorrow.
You wish to have an international career in the sector of :
Join one of the top 10 French post-bac to Bac+4 programs .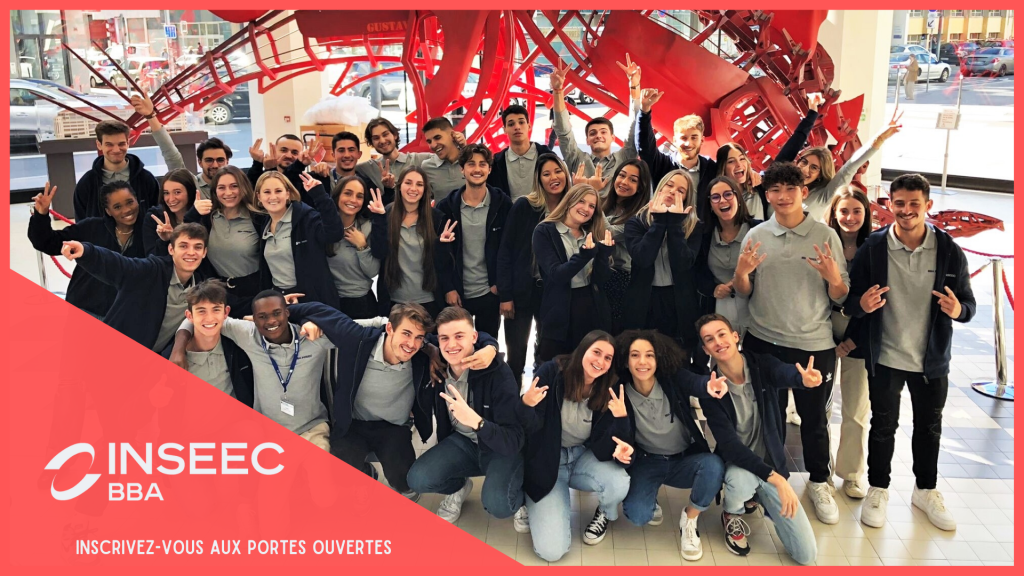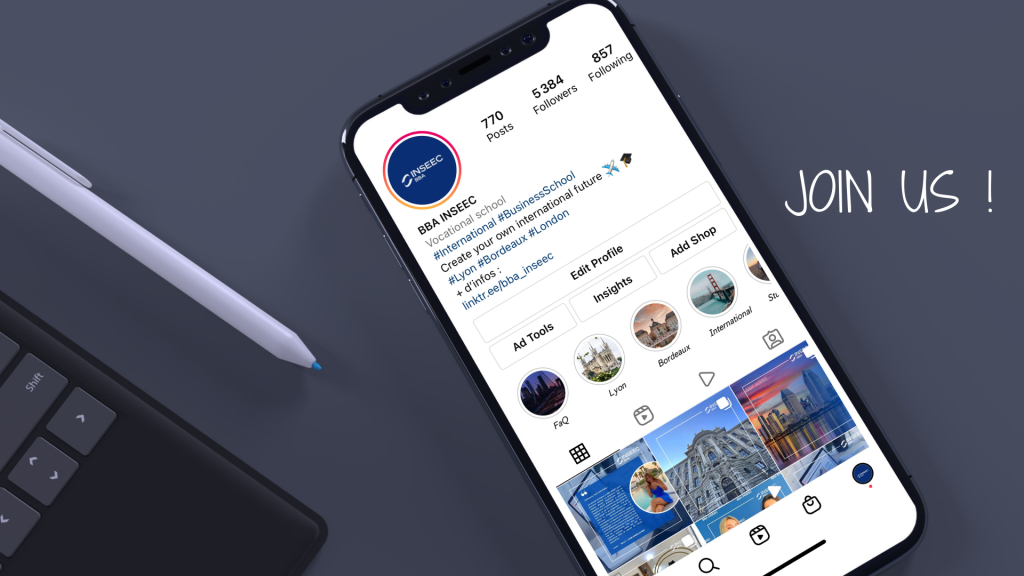 2 possibilities to integrate the BBA INSEEC.
Find out all the details below:
Are you a senior in a French high school?
Do you have a bachelor's degree or a bachelor's degree + 1 or 2 years?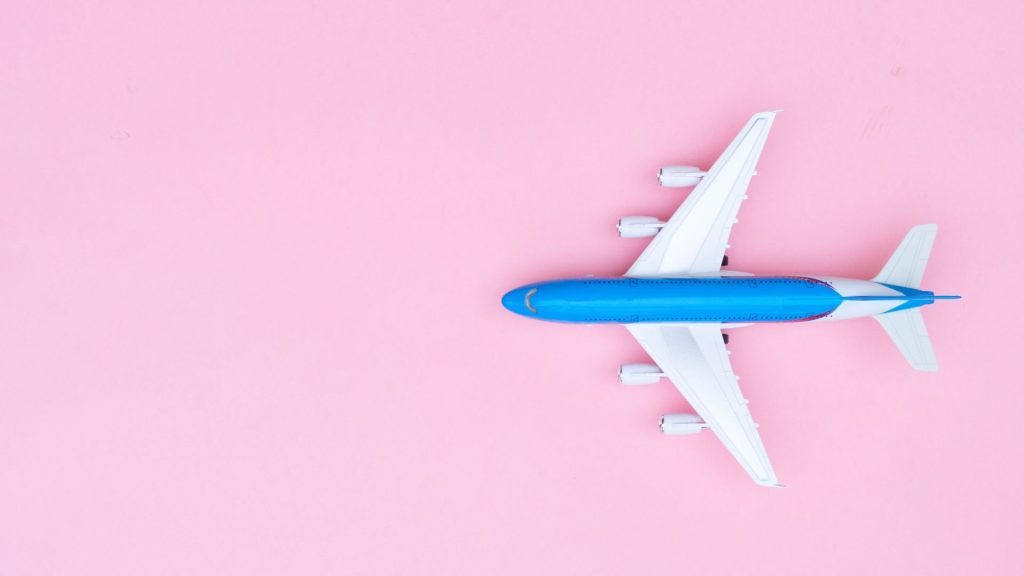 Application for international students living outside France
Beware! The international admission procedure only applies to you if you are not a French citizen, if you live outside of France and if you are not attending a French high school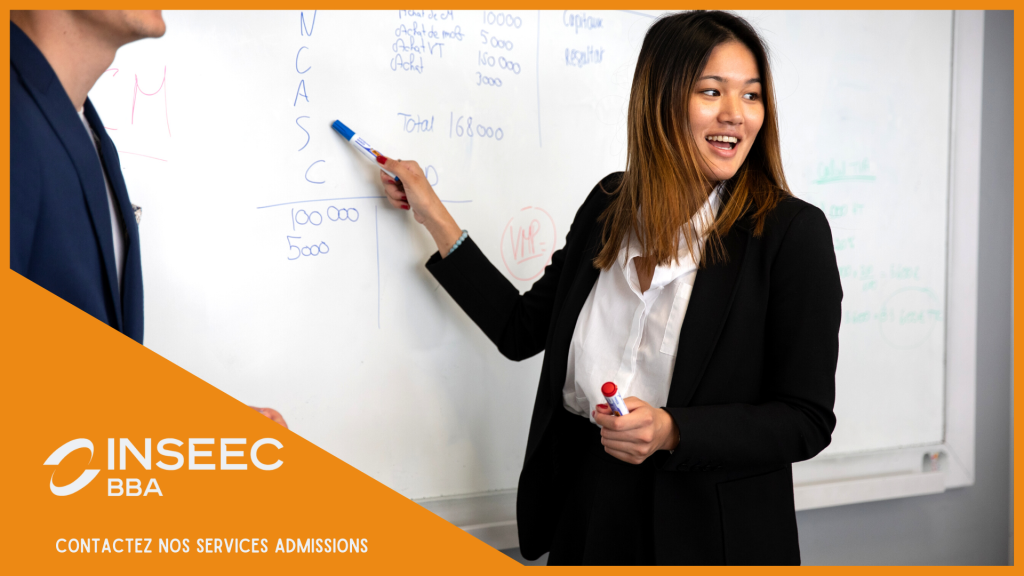 Guillaume GARNOTEL – Director of the BBA INSEEC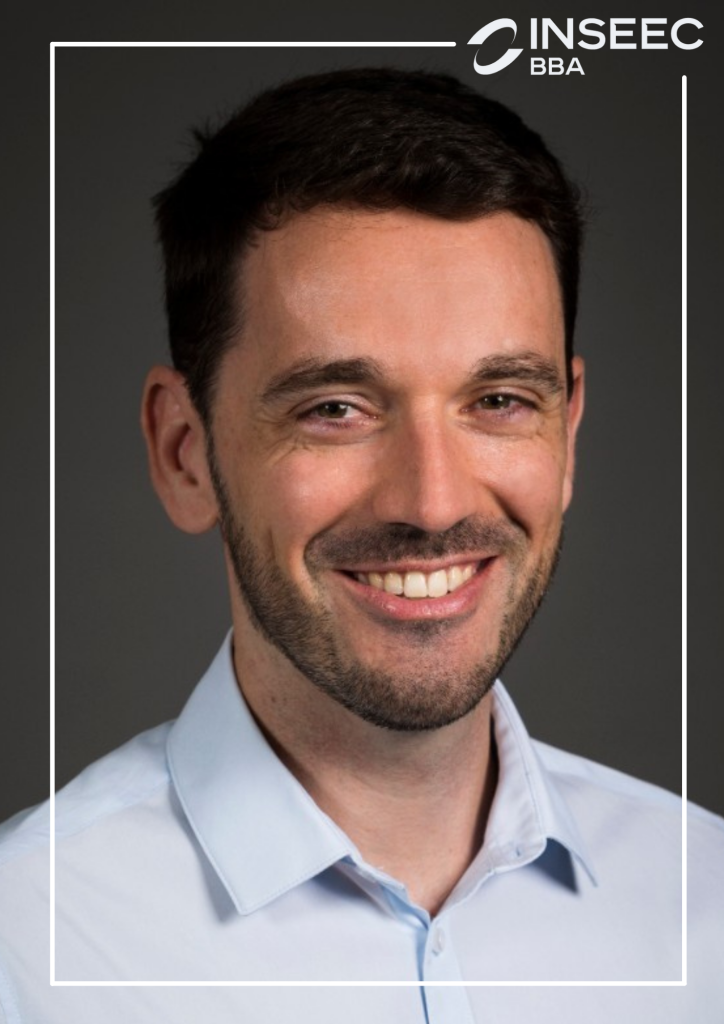 "True to its pioneering character, our school offers a Bachelor in Business Administration (BBA) based on an innovative and ambitious educational project, in line with the economic challenges to come.
Our program, approved by the French Ministry of Higher Education, Research and Innovation and modelled on the Anglo-Saxon BBA model, gives you the choice, after obtaining the state-approved Bac+4 diploma, between rapid professional integration thanks to the high employability it offers or continuing your studies in a Master's degree (corresponding to the European LMD model). In this case, you will have access to a wide range of specializations – in France or abroad – offered by our schools around the world.
Our objective is to train young professionals who are pragmatic, operational, multicultural and open to the world, and to prepare them for successful professional integration in France and abroad.
This program, with its strong international dimension, has always focused on the development of skills that are highly valued by companies and that will stand out on attractive resumes and make your application stand out from the rest.
Is the BBA INSEEC diploma recognised in France and abroad ?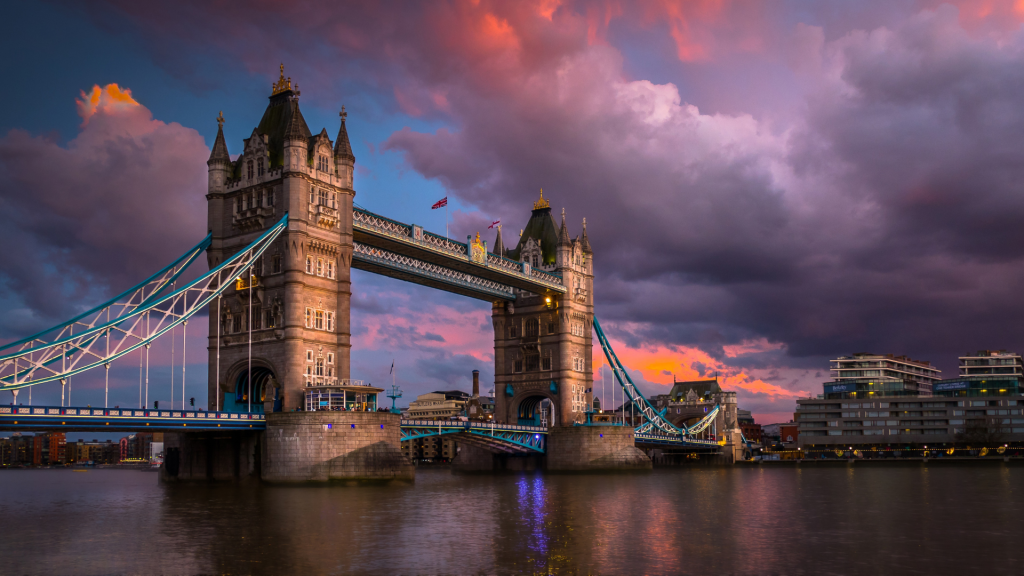 The BBA INSEEC has a triple recognition
With locations in Bordeaux, Lyon, London and San Francisco, the school is regularly ranked among the top 10 French post-bac to Bac+4 programs.
Our program has a triple recognition :
A VISA issued by the Ministry of Higher Education and Research,
A level 6 RNCP title issued by the Ministry of Labour
The international format of the degree (BAC+4) which corresponds to the Anglo-Saxon system of graduation.

The recognition granted to the diploma is a guarantee of the pedagogical quality of our 4-year course and allows a rapid and promising professional integration.
Why choose the INSEEC BBA?
A certified diploma issued by a state-recognized institution
The recognition granted to the diploma is a guarantee of the pedagogical quality of our 4-year course and allows a rapid and promising professional integration.
International exposure as DNA
Two international internship periods of 6 months or 1 year; practice of 2 to 3 foreign languages (preparation for the TOEFL and TOEIC tests); International Track (100% English curriculum); 1 mandatory study abroad session in one of 166 partner universities in 38 countries.
A school helping you to efficiently build your professional project
Joining the BBA INSEEC program is the assurance of quickly finding a well-paid position: 97% of students seeking employment find it in less than 6 months (20% abroad).
A dynamic and rewarding community life for all
More than 30 associations and PEA (Extracurricular Projects) are at the origin of initiatives in sports, art, business, events, student life and are very often correlated to a humanitarian or social cause.
The BBA INSEEC is also…
An "International Track" possible (100% English)
A progressive specialization
166 partner universities (+44 countries)
A "Learning By Doing" pedagogy
A school on a human scale
A dynamic student and community life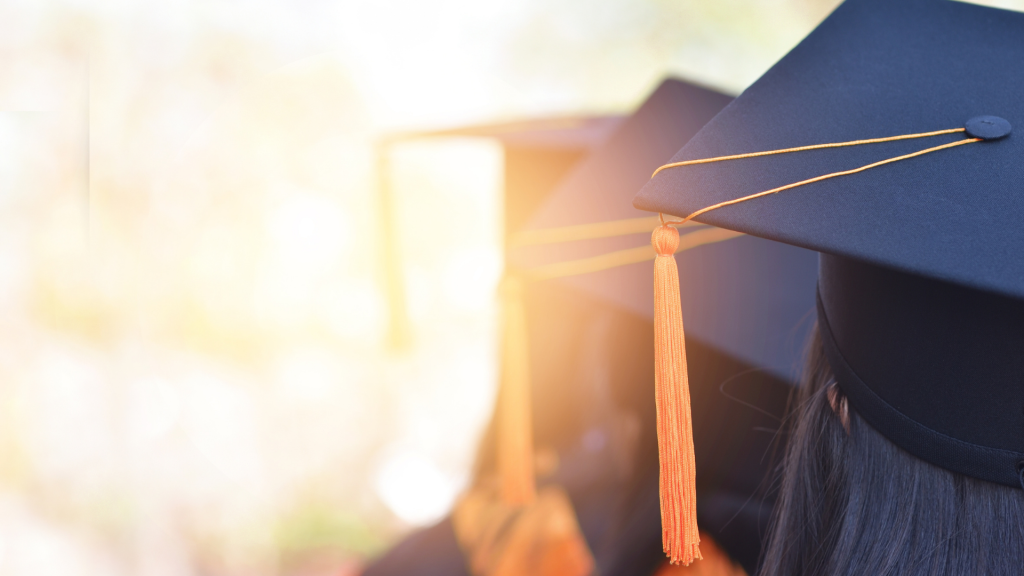 A rich and interactive pedagogy in project mode
Wide-ranging skills in all aspects of business, management and administration.

An innovative teaching method based on group work and achievements

A strong immersion in the company

Preparation for the international job market
What is the training provided by the BBA INSEEC?
The BBA INSEEC offers a general education for the first two years, with a focus on internationalization and professionalization. Specialization is progressive in this curriculum with a choice of elective courses in the 3rd year and a complete specialization in the 4th year.
The values of the BBA INSEEC
International opening
Pedagogical expertise
Employability
More information on the BBA INSEEC course
Which campuses is the BBA INSEEC located on?
Are multiple entries possible?
There is only one start of the school year, in September.
Is it mandatory to join an association?
In the first and second year, it is indeed compulsory for students to participate in the school's community life, as this is part of the educational project.
How to apply to the BBA program?
More information on the admissions procedures page.
Updated 1 September 2022